Bringing the best of both worlds to give you optimum support for your shoulder and your lower back.Fix your pain all the way from ear, neck, shoulder, upper body to lower body.

Details & Features (Lower Back Brace):


Details & Features (Shoulder Corrector):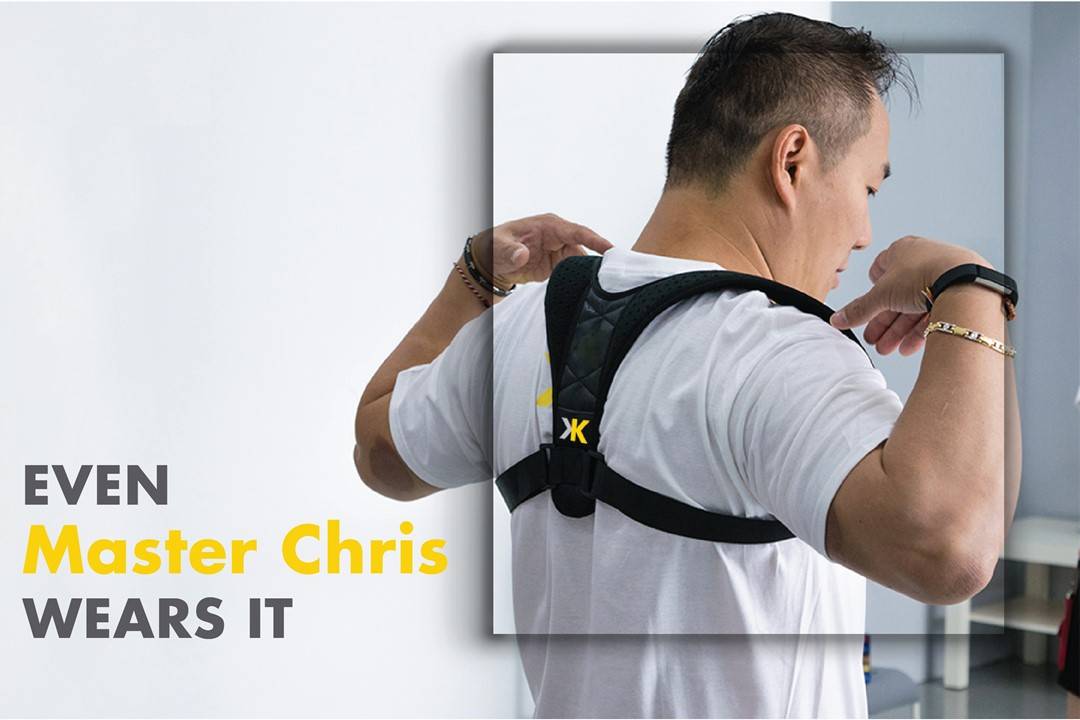 Master Chris Approved
Tried & tested by the world renowned Master Chris Leong, perfect for those who are always complaining about having no time for treatment.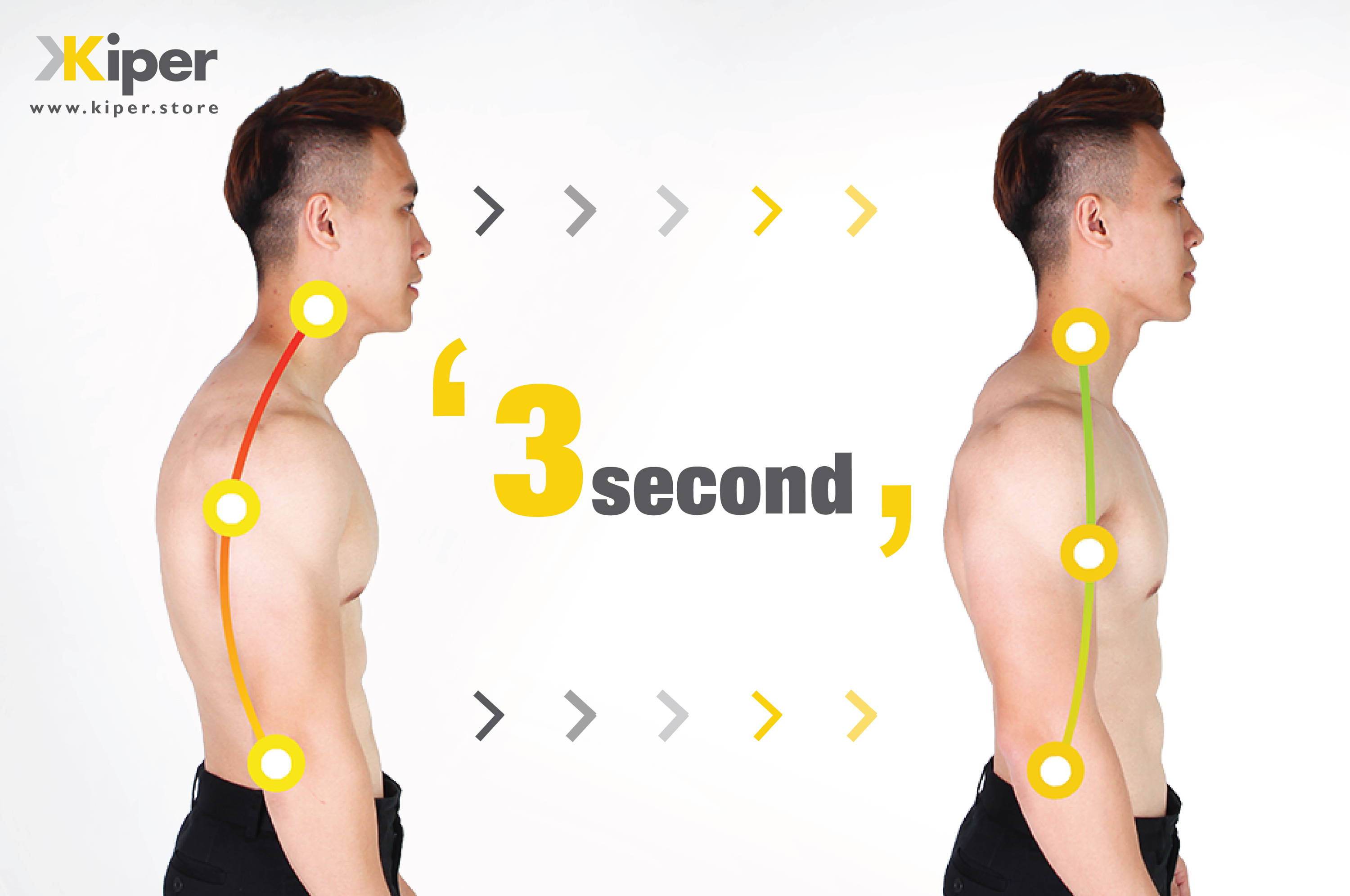 Effortless Shoulder Alignment
Align your shoulders back its proper posture, Kiper takes care of your shoulder so that you can focus on your job.

Build and enhance core muscles
Realigning your vertebrae is not enough. Take advantage of Kiper Essentials Shoulder Corrector to strengthen your muscle to prevent further damage.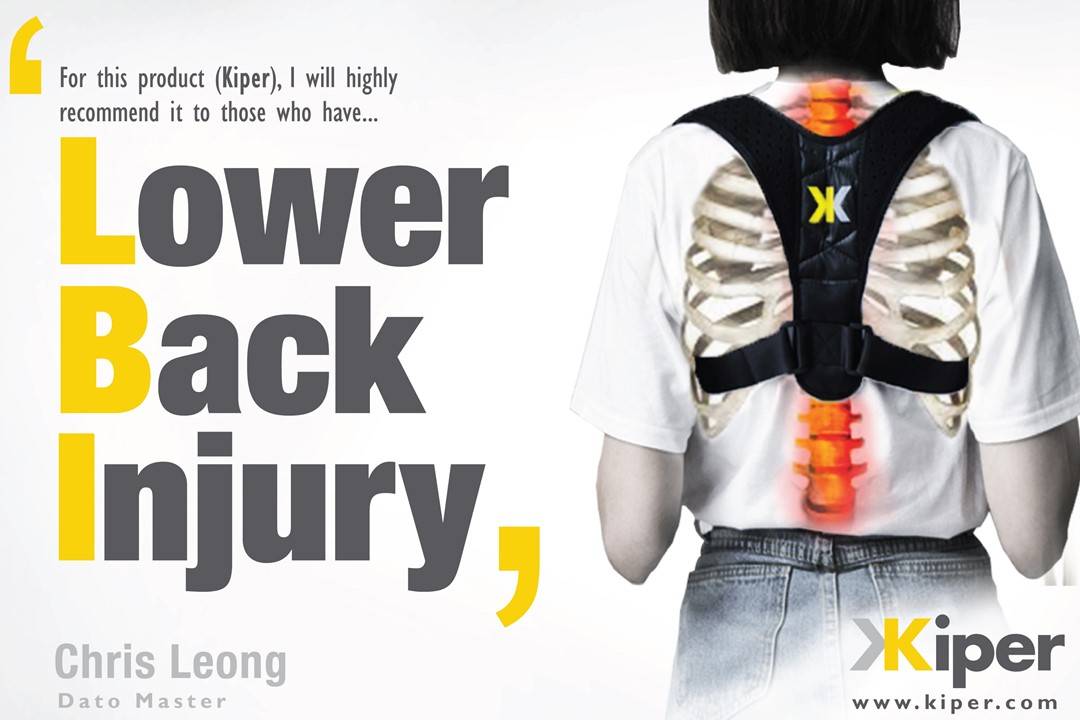 Muscle Pain Reliever
Develops muscle memory which leads to keeping your back straight even without the posture corrector device (this happens after a longer period of wearing).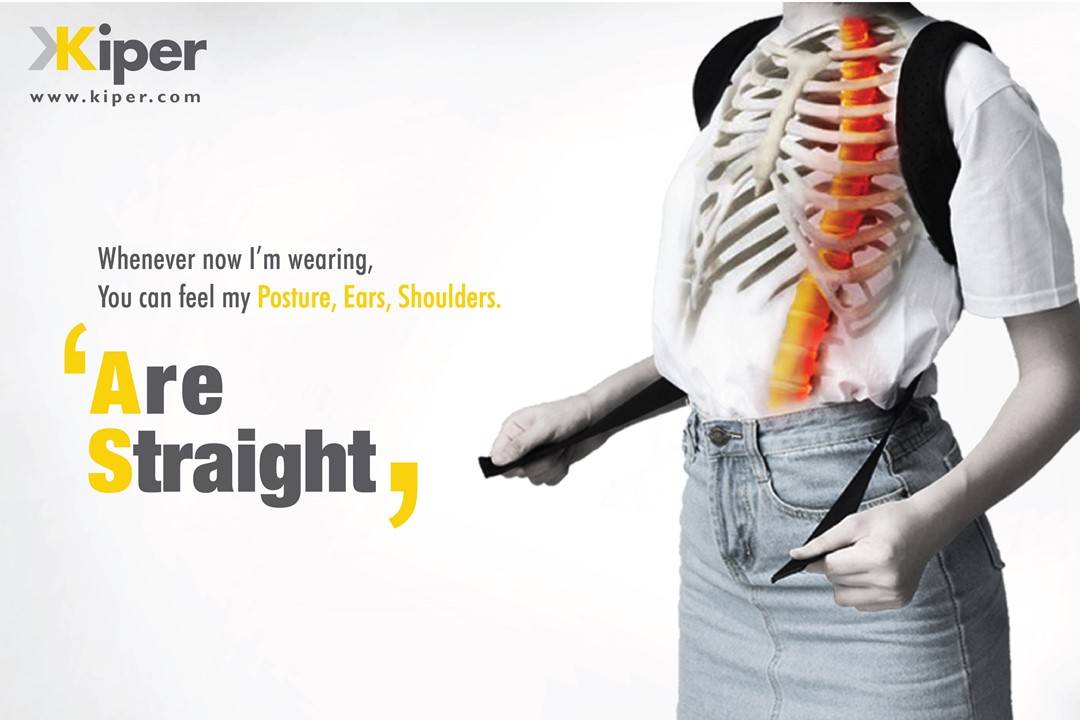 Ideal for Scoliosis
Can slowly improve the condition of scoliosis (provided constant wearing over a long period of time)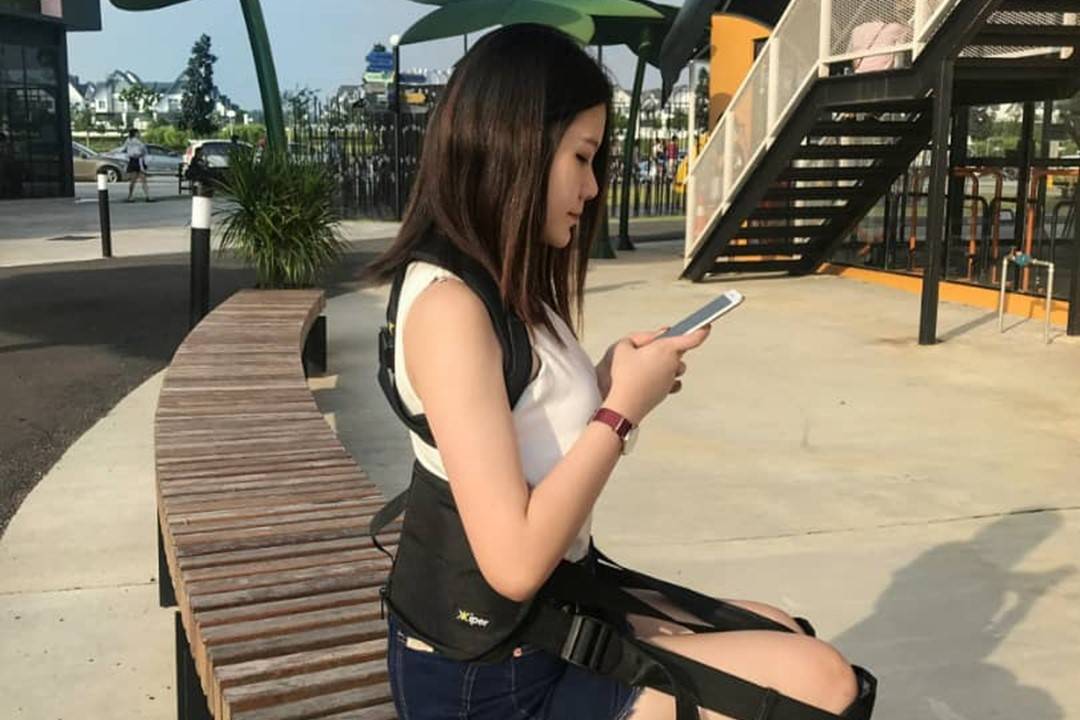 Anti-hunchback
Prevents you from hunching especially for many of us who would naturally slide into that posture when we are looking at our phone.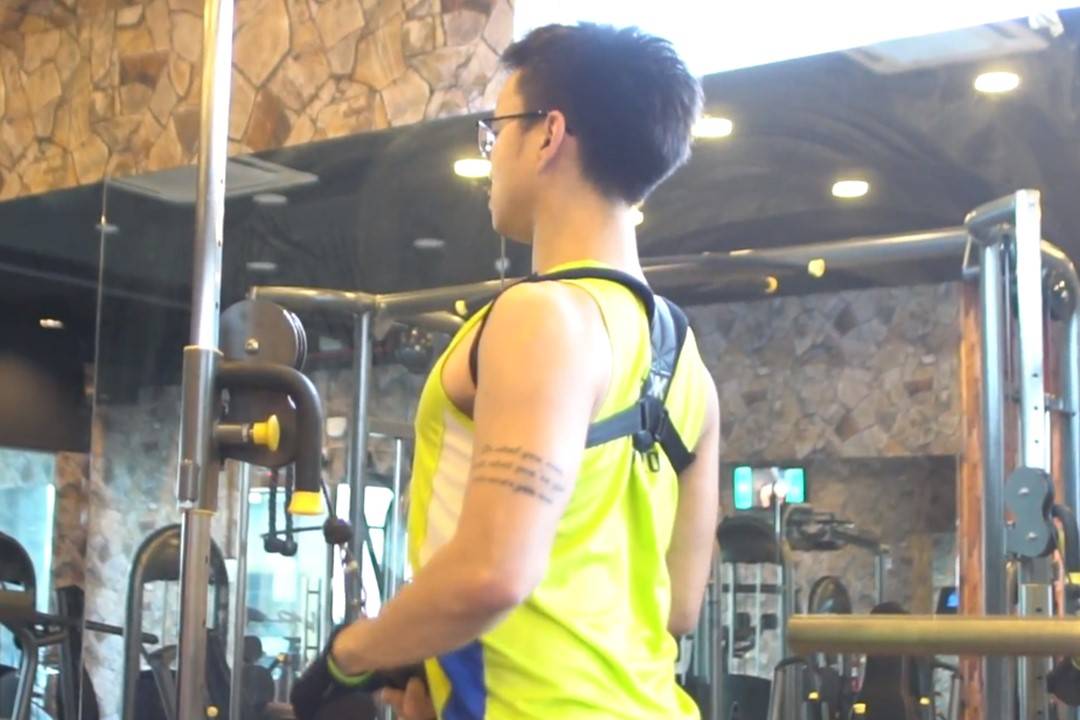 Best Heavy Lifting Companion
Serve as an extra support for those who always do heavy lifting.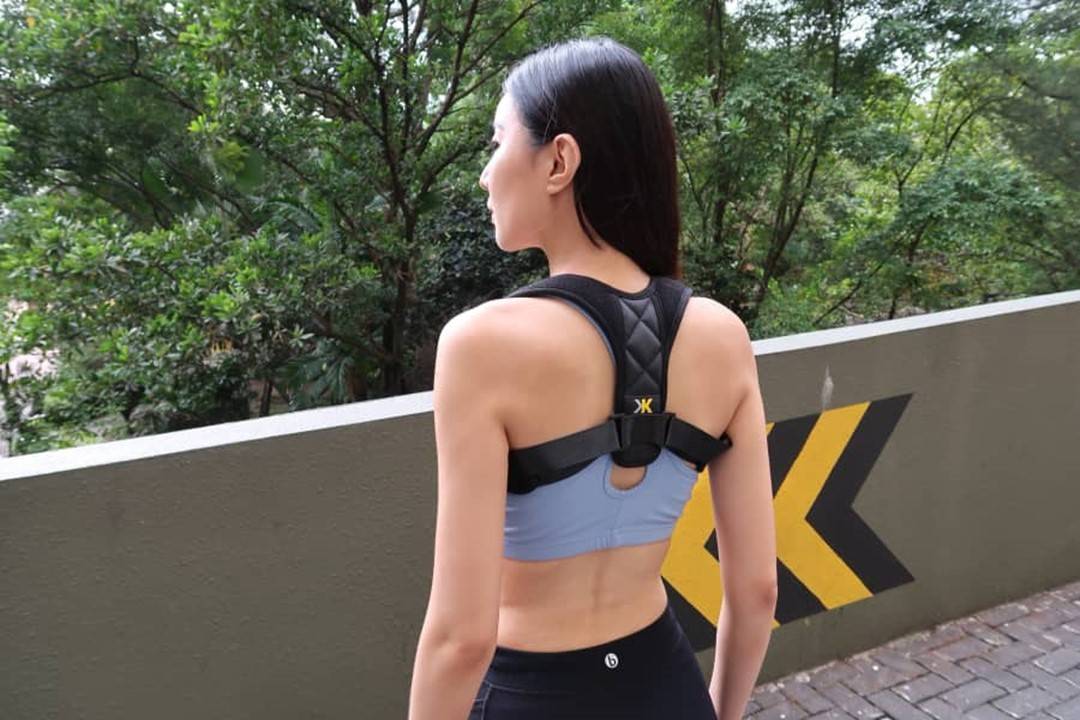 Wear It Anytime, Anywhere
We designed this posture corrector back brace with maximum comfort in mind so you can easily wear it at work, while driving, at home, working outside, or even during physical activity!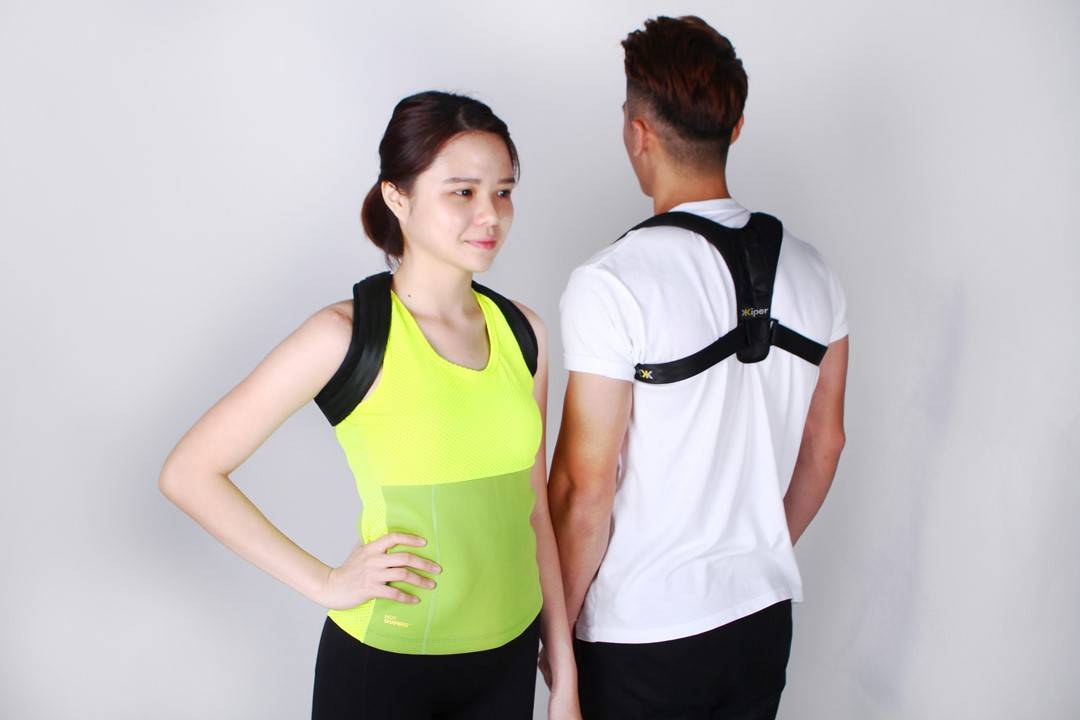 Improve Your Posture
Posture Corrector with perfect correct posture brace for women & men, prevention of cervical and thoracic conditions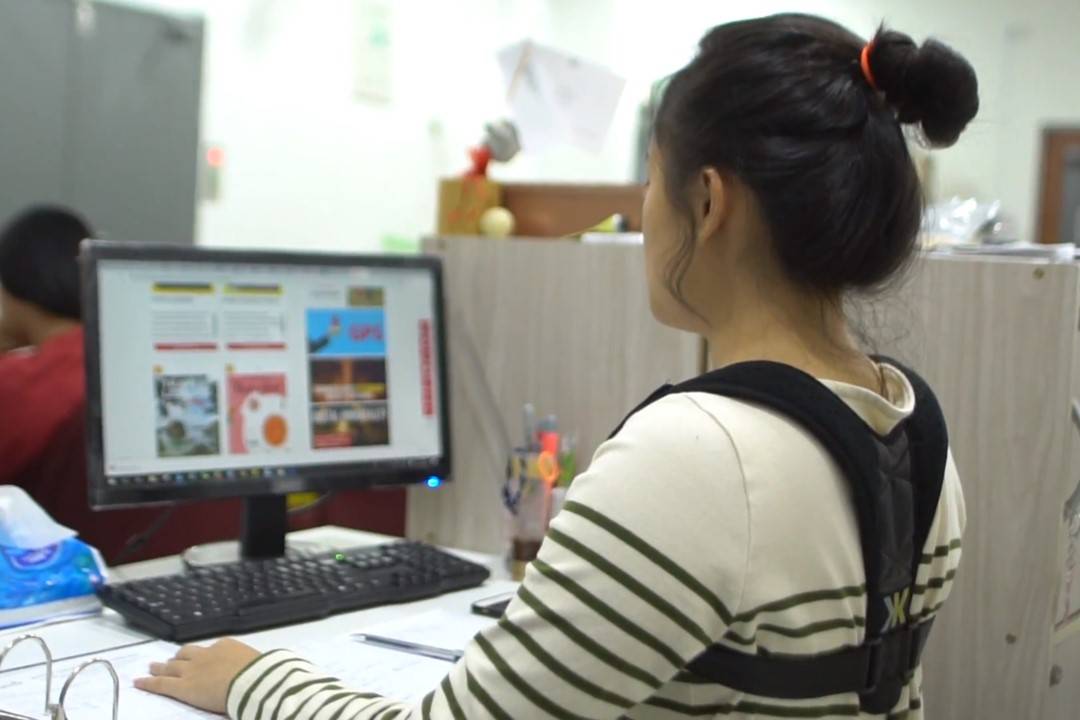 Stand Proud & Work Pain-Free!
Struggling with poor body posture, computer back or shoulder pain? Align your spine and enhance your posture to prevent back pain! Help your body sit up straight with a premium back posture corrector!



Details & Features (Treatment Pack):
Heat treatment facilitates muscle relaxation, soothing body stiffness, relieving soreness, spasm and pain.
Cold treatment promotes muscle recovery after workouts as well as subsiding pain, swelling and inflammation after fresh injury.
Achieve excellent recovery by applying your desired treatment at ease.Time to make professional back treatment available to you in any form, anytime, and anywhere you need!