PainFree solution Endorsed by Dato Master Chris Leong

Seeking a quick relief for your backache?
Use Kiper Lower Back Treatment to alleviate your pain and accelerate muscle healing.
Unlike usual hot pack and cold pack, Kiper Lower Back Treatment is specially designed with high-quality pearl gel that readily switches between heat and cold treatment.
This semi-fluid pearl-like gel has high efficacy to aborb or release considerable amount of heat from the surroundings, making it readily interchange between heat and cold treatment within short span of time, as short as 30 seconds.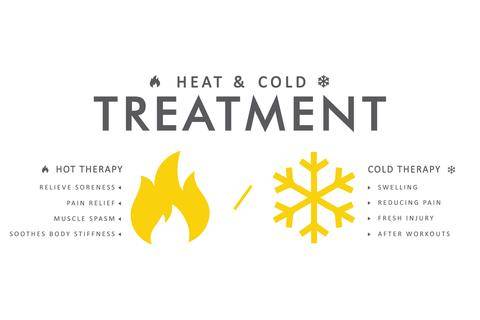 Upgraded with HOLDER - Kiper Essentials Lower Back Brace is now upgraded with Holder for treatment pack.
Heat treatment facilitates muscle relaxation, soothing body stiffness, relieving soreness, spasm and pain.
Cold treatment promotes muscle recovery after workouts as well as subsiding pain, swelling and inflammation after fresh injury.
Achieve excellent recoveryby applying your desired treatment at ease.Time to make professional back treatment available to you in any form, anytime, and anywhere you need!
We ship to these countries:
Malaysia, Singapore, USA, Australia, Philippines, Hong Kong, Indonesia
For Express order delivery duration:
3 to 5 working days delivery (Malaysia)
7 to 9 working days (Singapore)
15 to 25 days (Other Countries)
For Pre-order delivery duration:
29 working days delivery (Malaysia)

People who viewed this also bought...