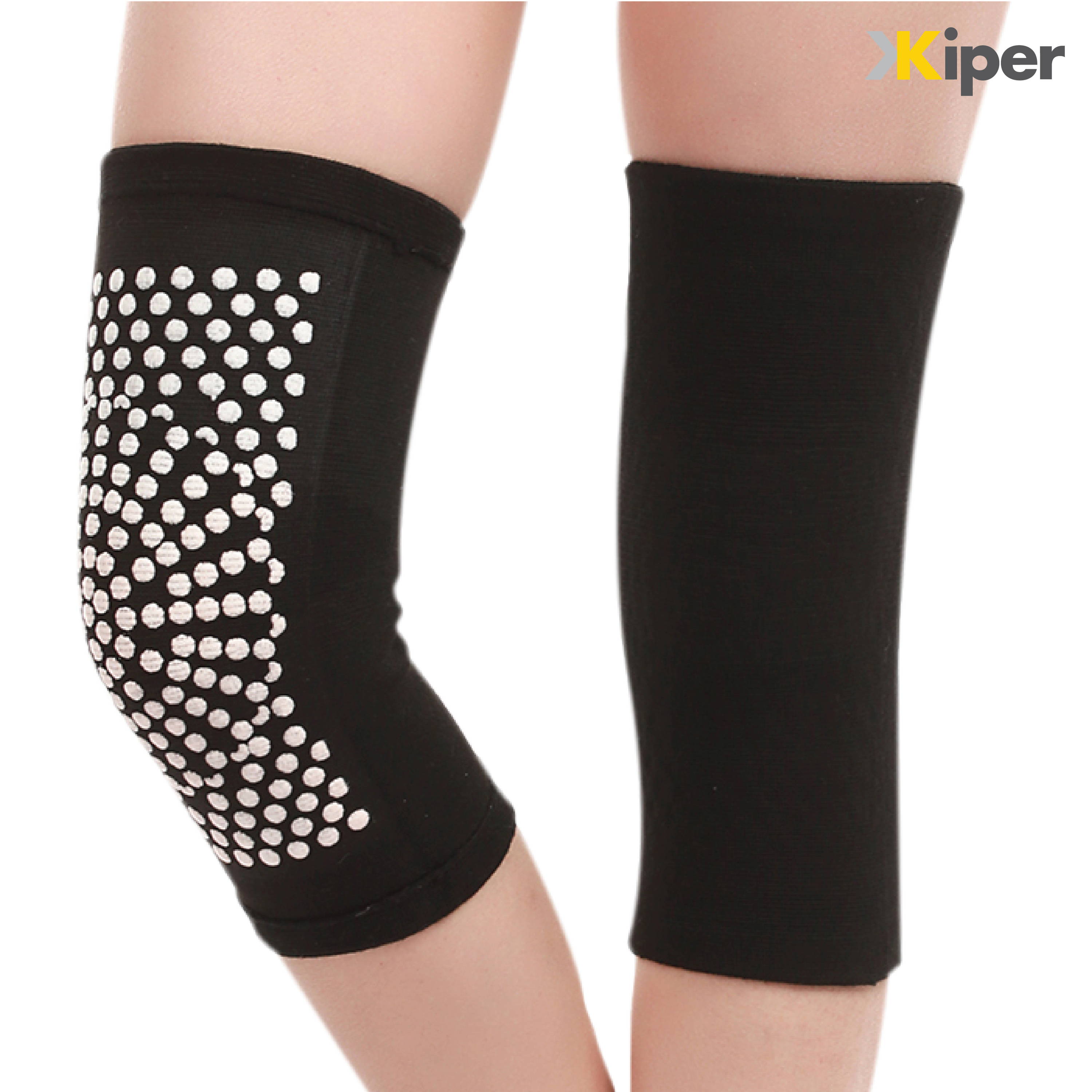 Kiper Bio-Ray Knee Brace
Kiper Bio-Ray Knee Brace with Tourmaline is the best knee brace for you.
Multi-function Tourmaline:
✔ Detoxification.
✔ Improve blood circulation.
✔ Boost your mood.
Kiper Bio-Ray Knee Brace provides you extra support, comfort and relief to your knees!
✔ Soft and Form-fitting
✔ Breathable and Elastic Material
✔ Stylish

✔ Light in Weight
✔ Quick Sweat Absorbing
✔ Skin-friendly Without Any Irritation
✔ Non-pilling
✔ Good Quality
✔ Anti-slip and Anti-rolling
✔ Anti-odor

✔ Non Itching
✔ Ergonomic Design

✔ Best for All Activities
✔ Suitable for Everyone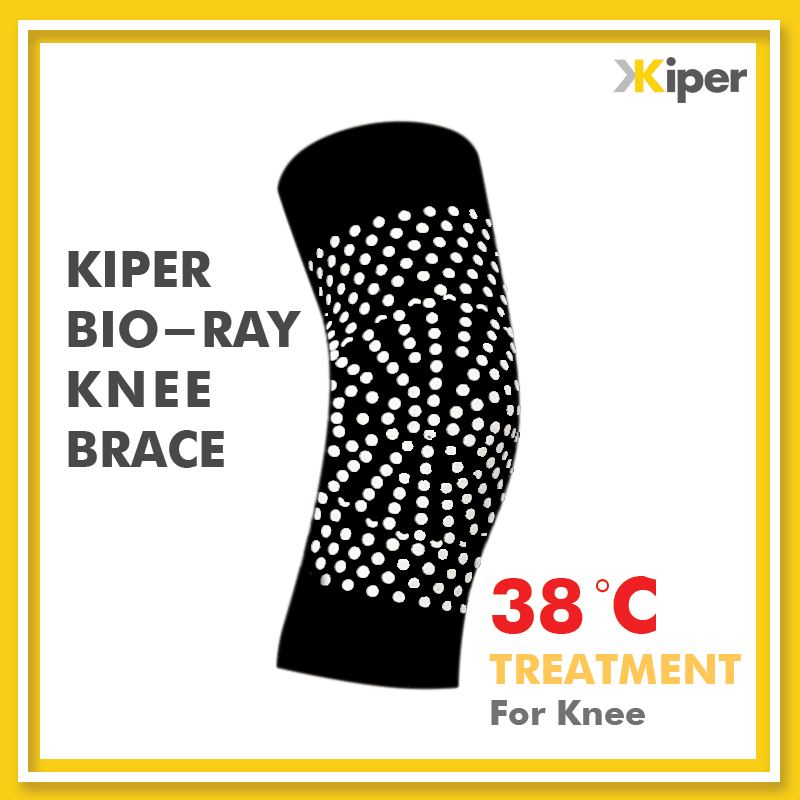 Human's knees are healed faster with Kiper Special BioRay 38° Celcius.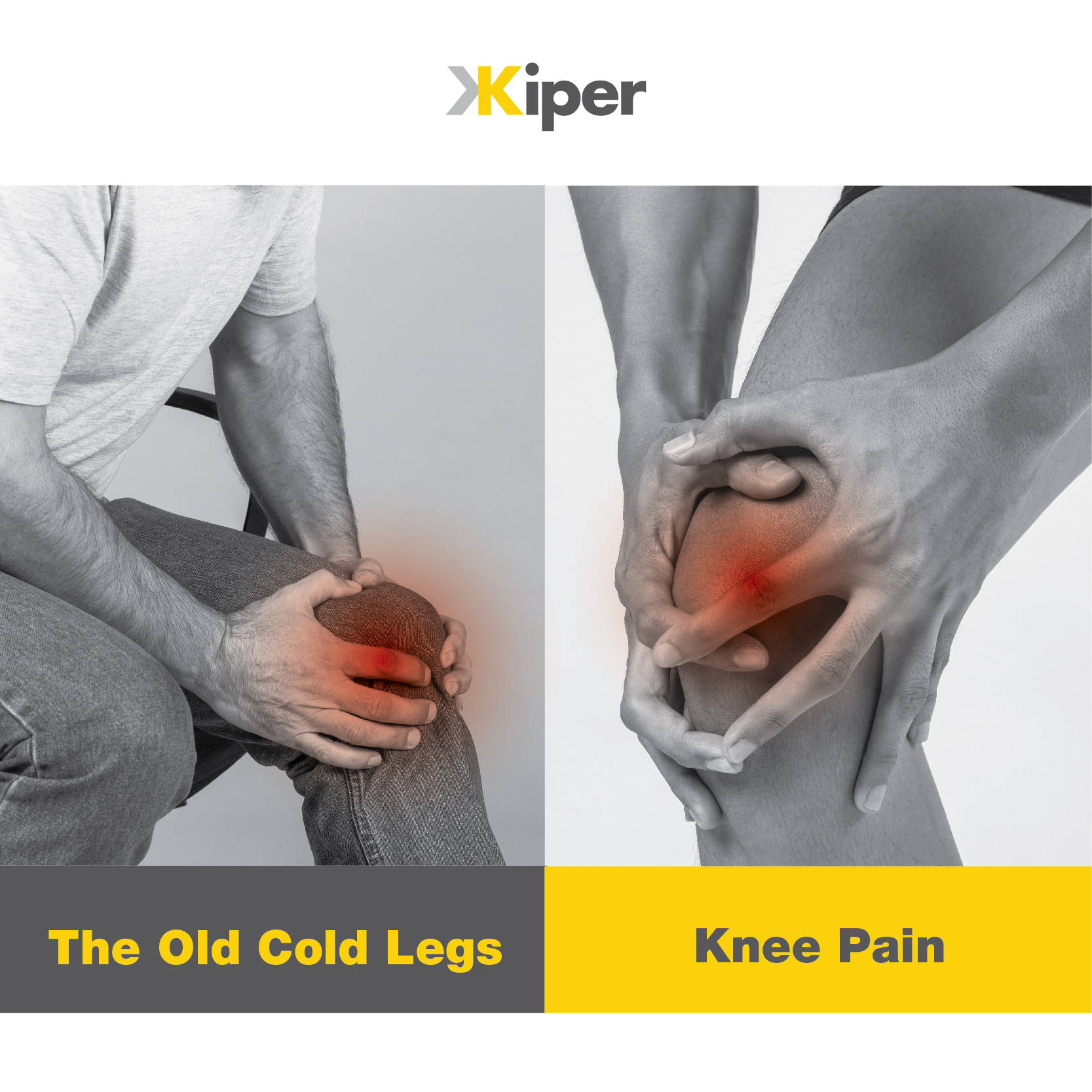 Protect & Relieve
✔ Sport Man
✔ Prolonged Standing and Lifting at Work
✔ Cold Legs
✔ Aging Knees
✔ Structural knee problems

✔ Improper Training
✔ Stair Climbing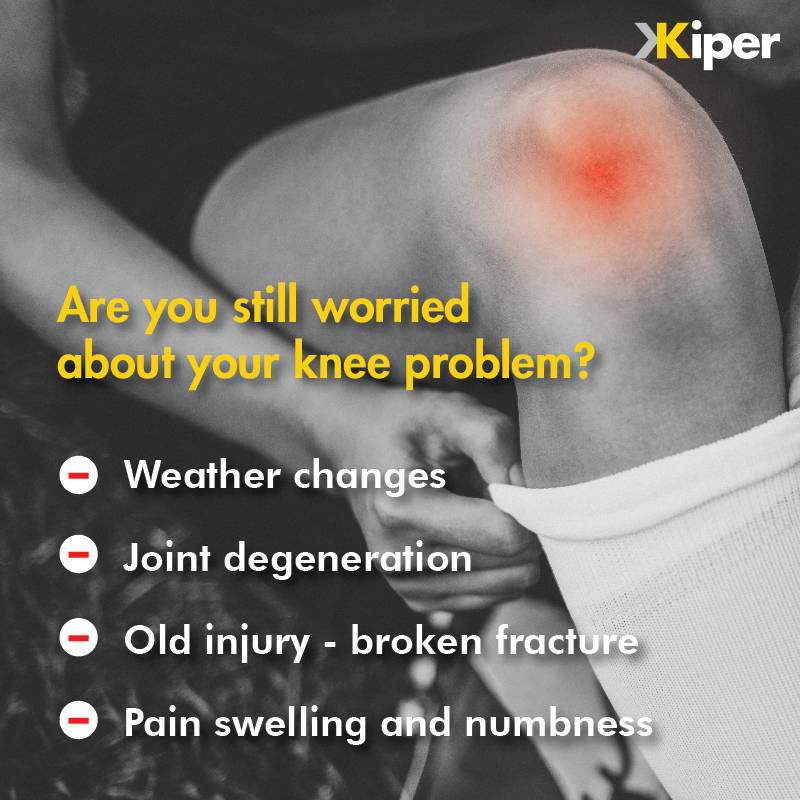 Are you still suffering from the knee pain or knee joint problem?
Our daily activities always exerted pressure on our knee joints, but most of us did not realize that!

Pain relief? Can't wait!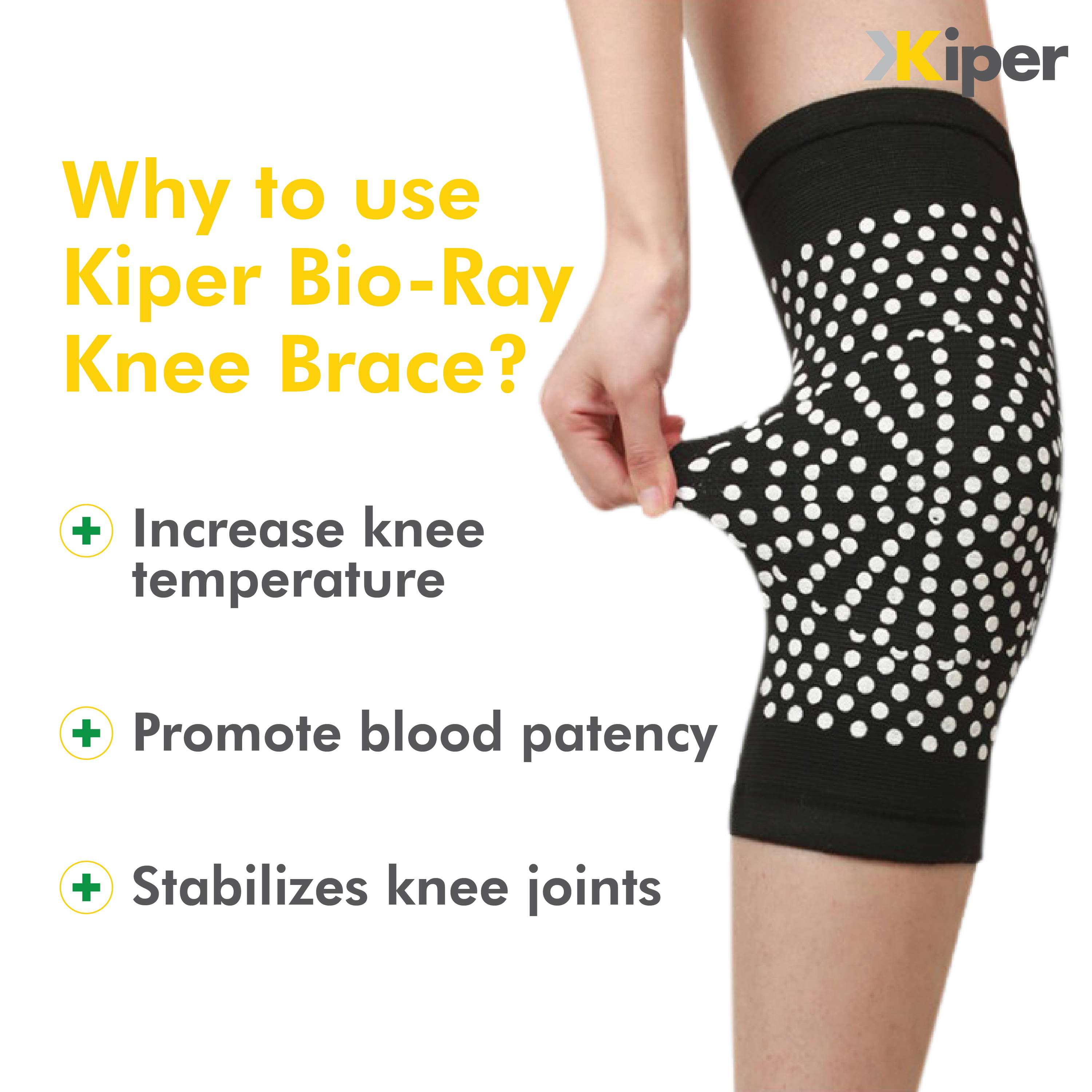 Why Kiper Bio-Ray Knee Brace?
✔ Keep your knees warm especially when the weather is humid or cold.
✔ Protect and give extra support to your knees and ligaments & maintain joint stability.
✔ Relieve knee pain, reduce inflammation and swelling by reducing the pressure exerted on knees joint and ligaments.

✔ Provides optimal muscular support and recovery.
✔ Improve blood circulation around the knees and legs.
✔ Reduce water retention in the knee joint.
✔ Rehab injured knee and provide support after recovery.
✔ Prevent further injuries while doing any physical activities.
✔ Suitable for daily use.
To save your knees, just one step.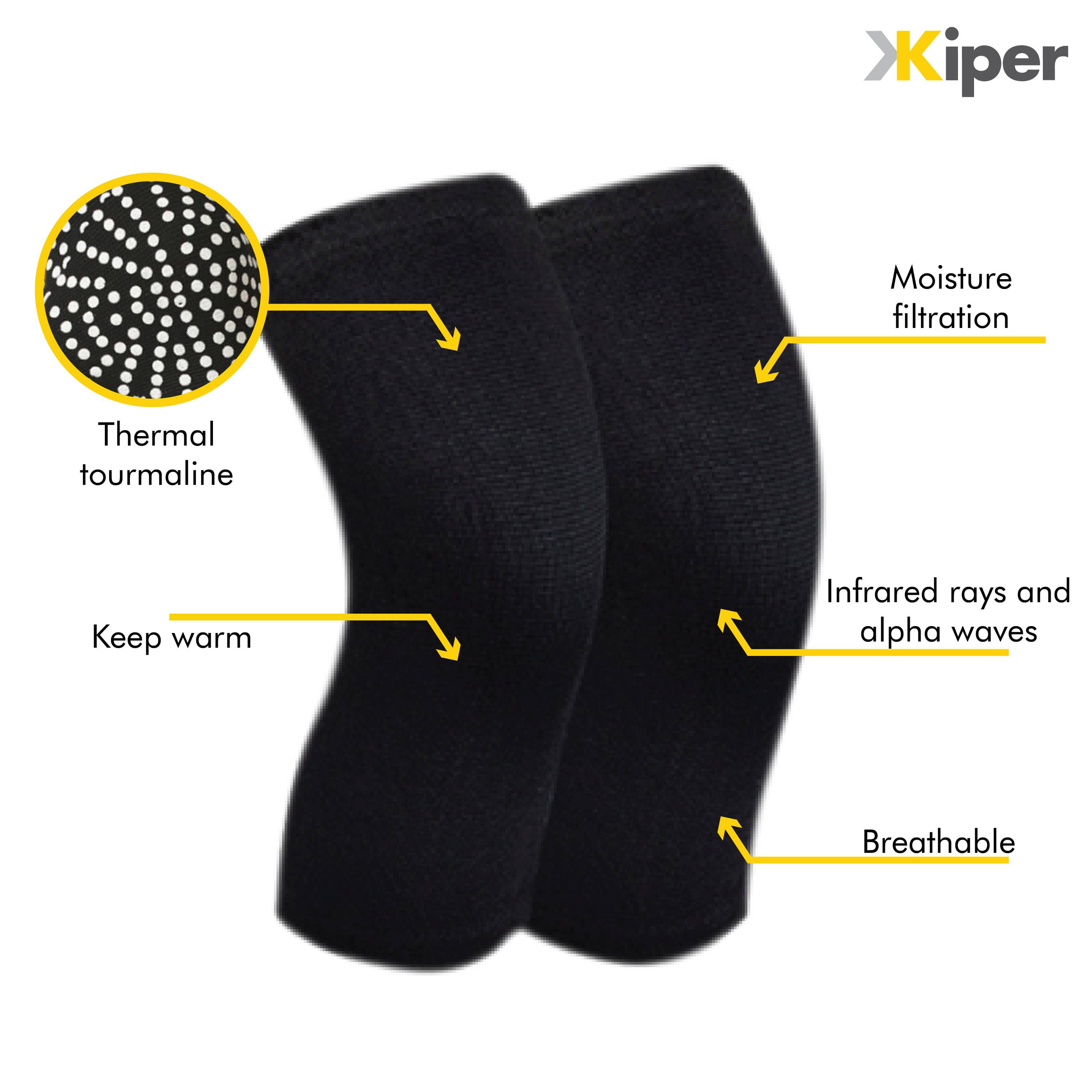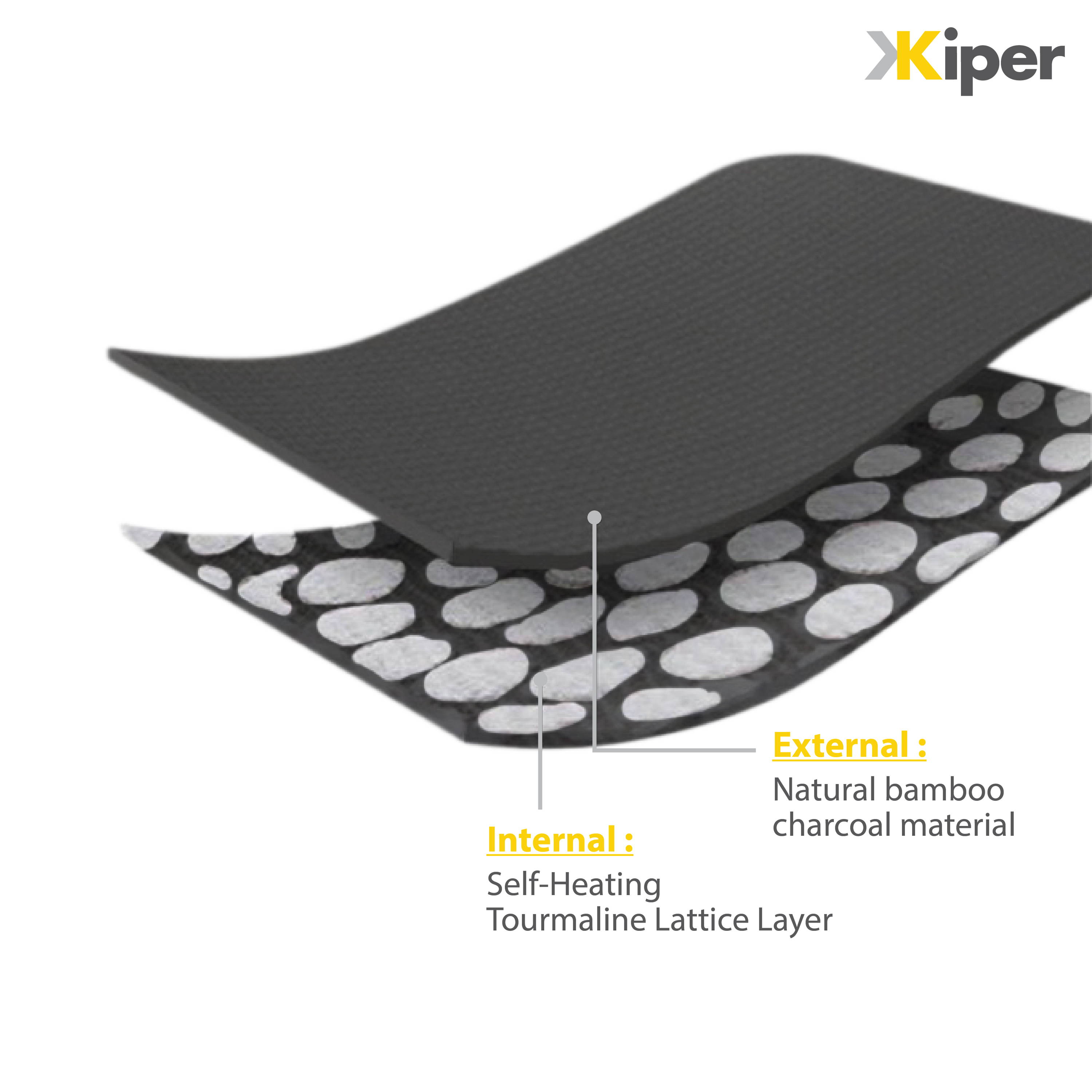 Thermal-Tourmaline
Self-Heating Tourmaline Lattice Layer keeps your knees warm all day long.
Natural Bamboo Charcoal Material

Durable and breathable material able to release excess heat and moisture after vigorous activities.

Infrared Ray and Alpha Waves
Improve healing, relieve pain and stiffness, relax muscles and stimulate the blood circulation around the knees.
Ergonomic and Knitted Design
Optimize the performance without compromising mobility and ensure the brace stay in position without rubbing, slipping and rolling up.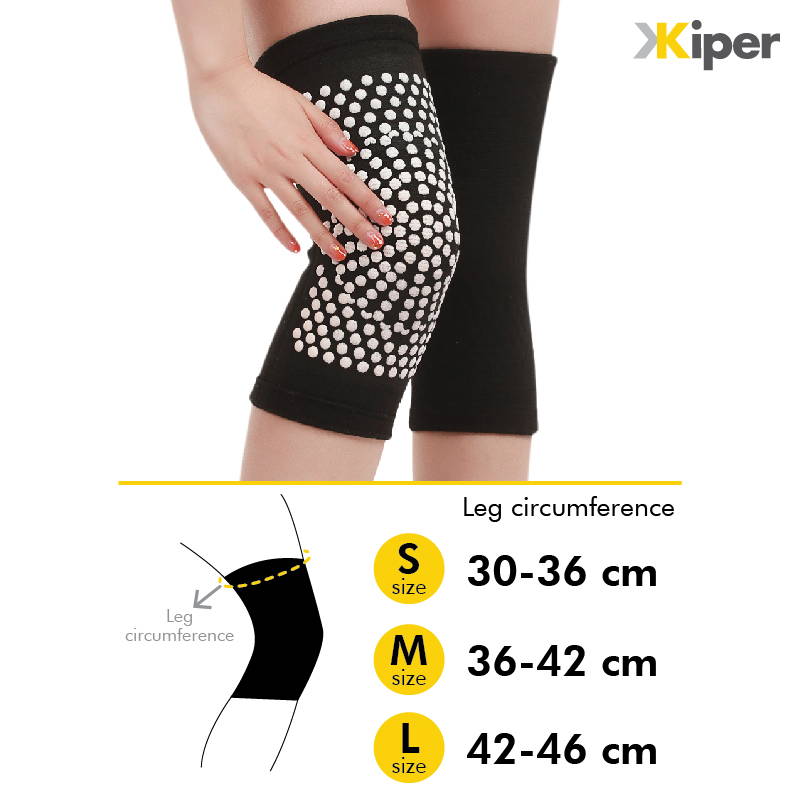 We ship to these countries:

Malaysia, Singapore, USA, Australia, Philippines, Hong Kong, Indonesia

For delivery duration:

20 days for pre-order

People who viewed this also bought...