Kiper Essentials Shoulder Corrector V2 gives you the best posture which you will be willing to put it on your body.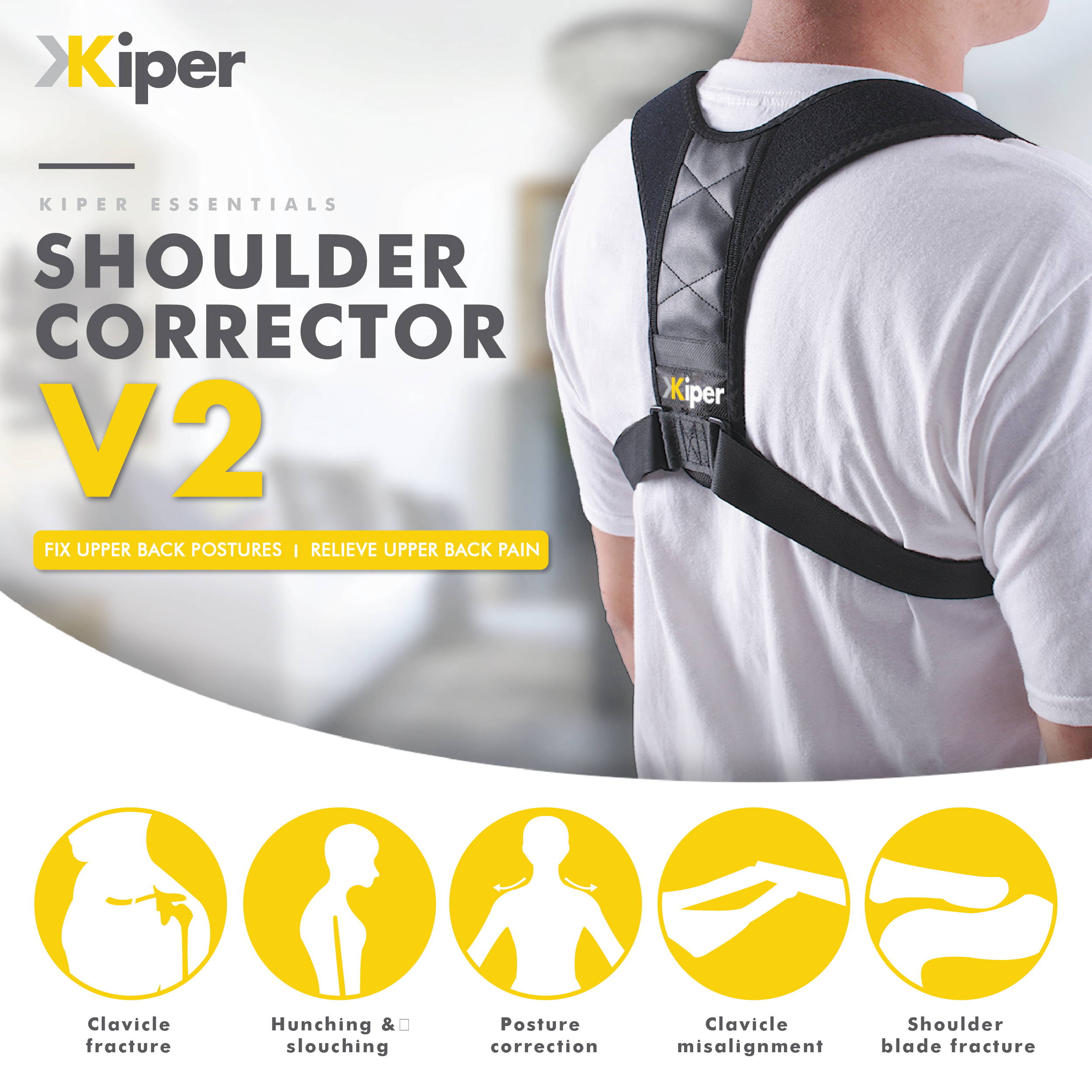 Kiper Essentials Shoulder Corrector V2
Better, stronger and more comfortable shoulder corrector for you.
How does Kiper Essentials Shoulder Corrector V2 makes you become better?
✔ Straighten and fix your upper back posture
✔ Widen your shoulder

✔ Prevent hunchback
✔ Relieve upper back pain and soreness
✔ Realign spine and torso into right position
✔ Better health
✔ Cultivate a lifetime good habit
✔ Improve your overall self-esteem
Health and Elegance, starting from the right posture.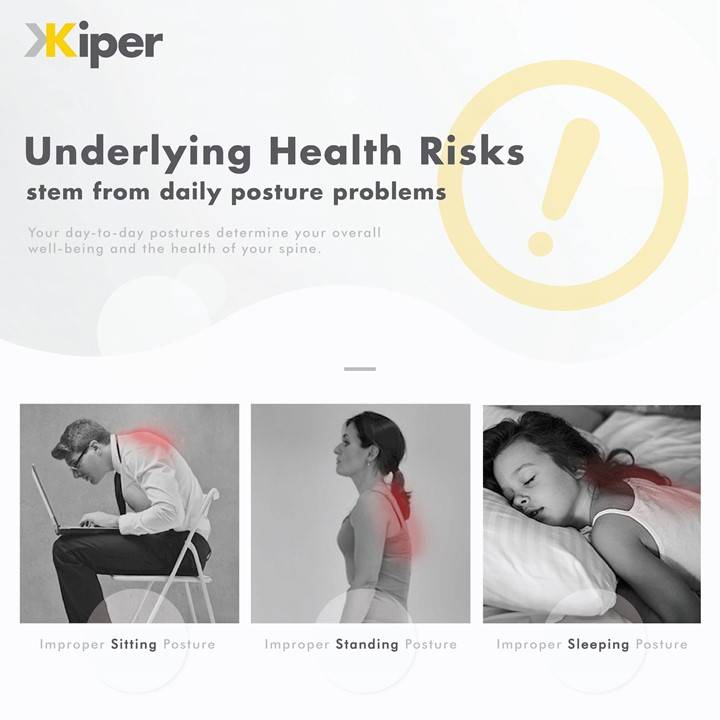 Realize and pay attention to daily posture. Poor posture can harm your health.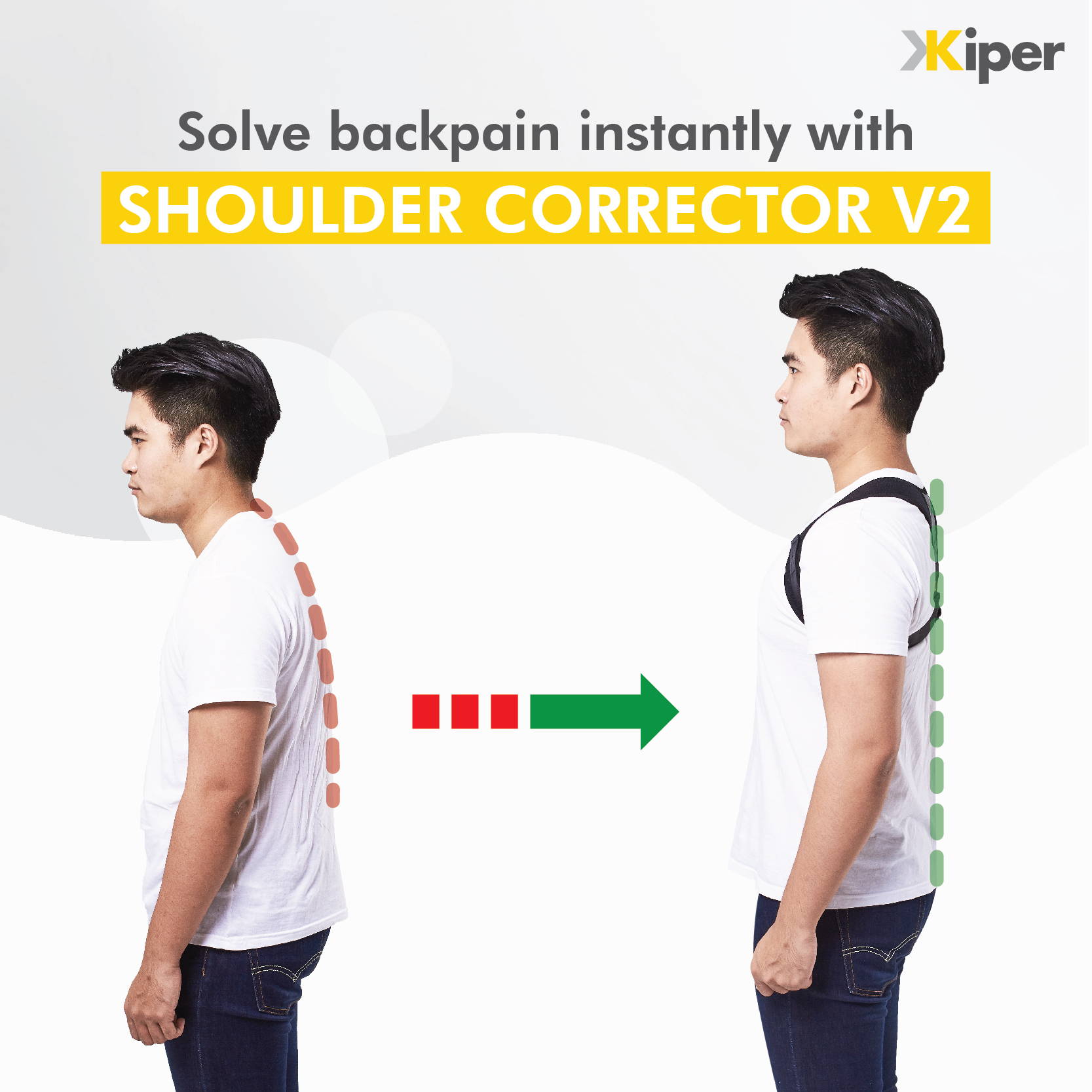 The safe and easy way to root solve the problems.
Kiper Essentials Shoulder Corrector V2 is here to build your confidence.
Let's wear it!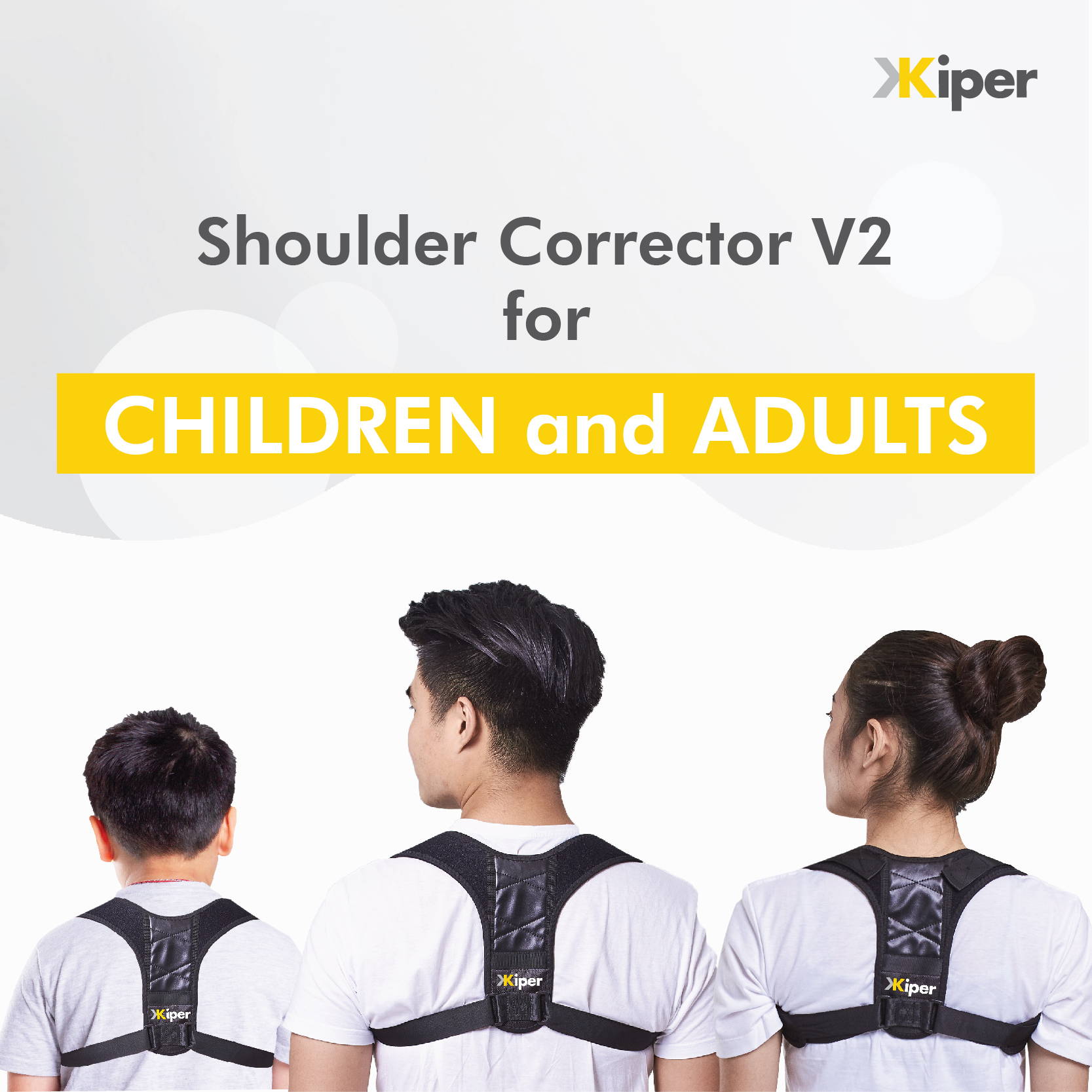 Kiper Essentials Shoulder Corrector V2 is suitable for everyone.
As many people concerned about the right posture there are, as many customers satisfy with Kiper!
✔ Durable and Breathable Material

Able to release excess heat and moisture after vigorous activities.

✔ Ergonomic Design
Optimize the performance, ensure safety and become more comfortable.
✔ Enhance Seaming
Provide stronger support with greater comfort.
✔ Premium Velcro Plush
Prevent sliding to provide optimal stability and adhesiveness.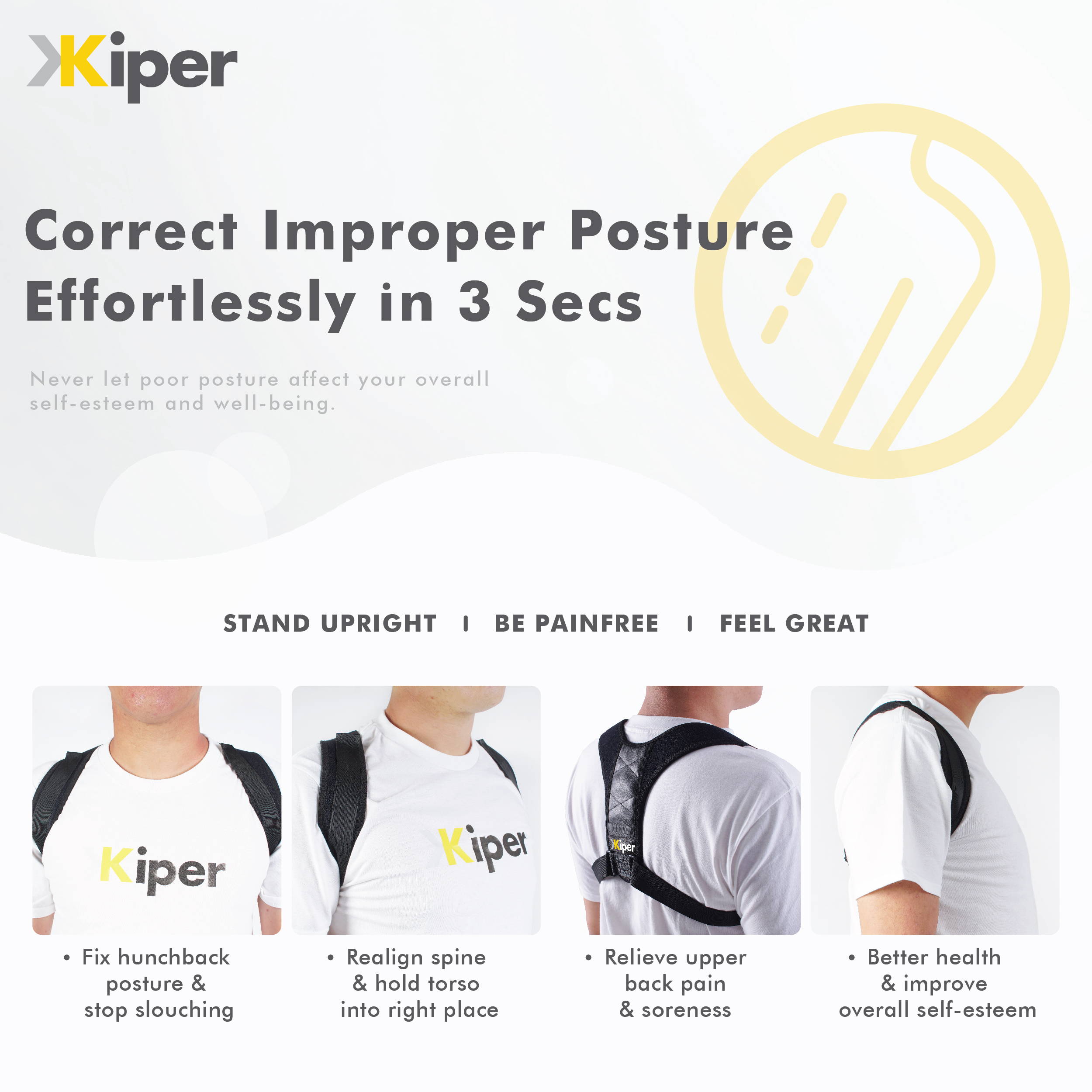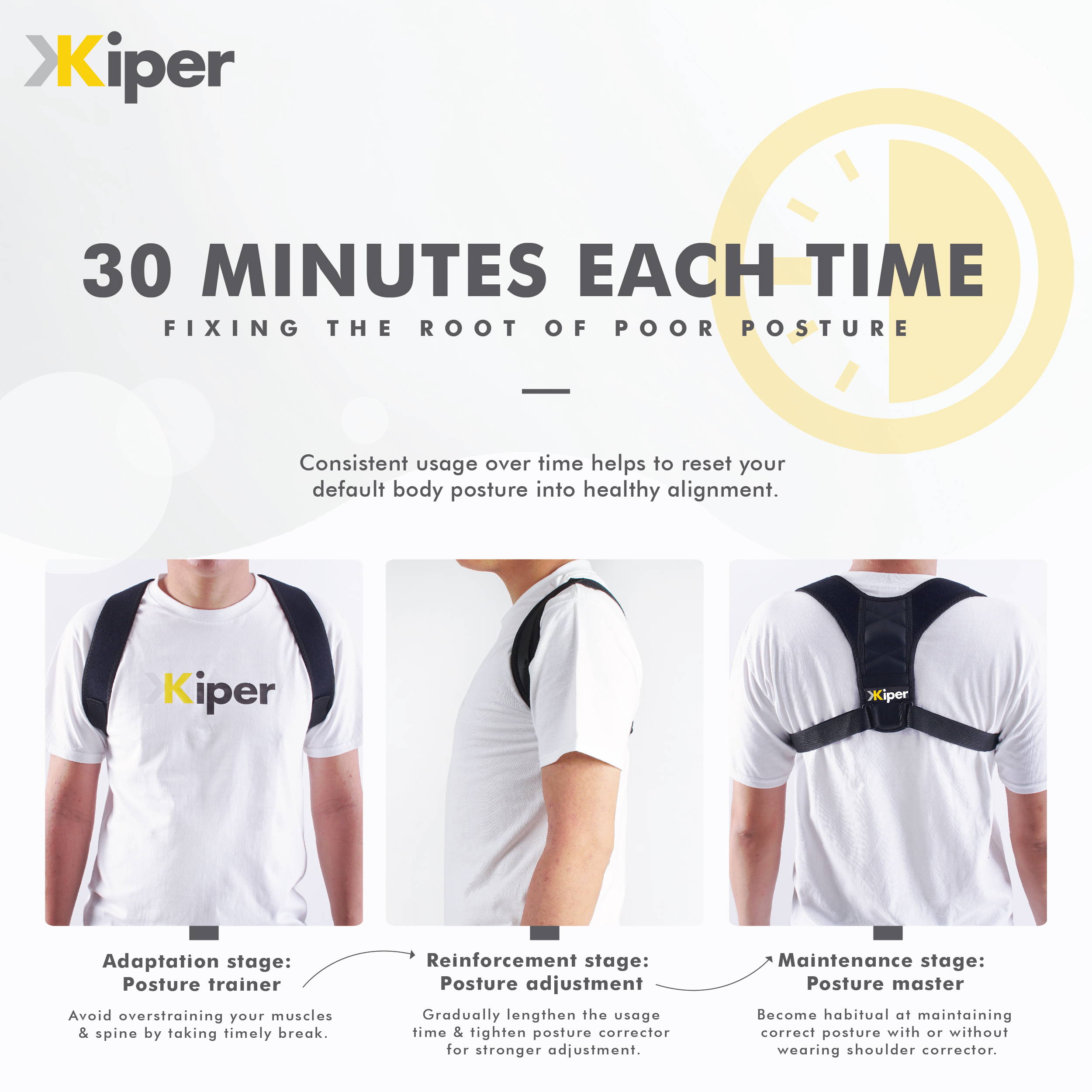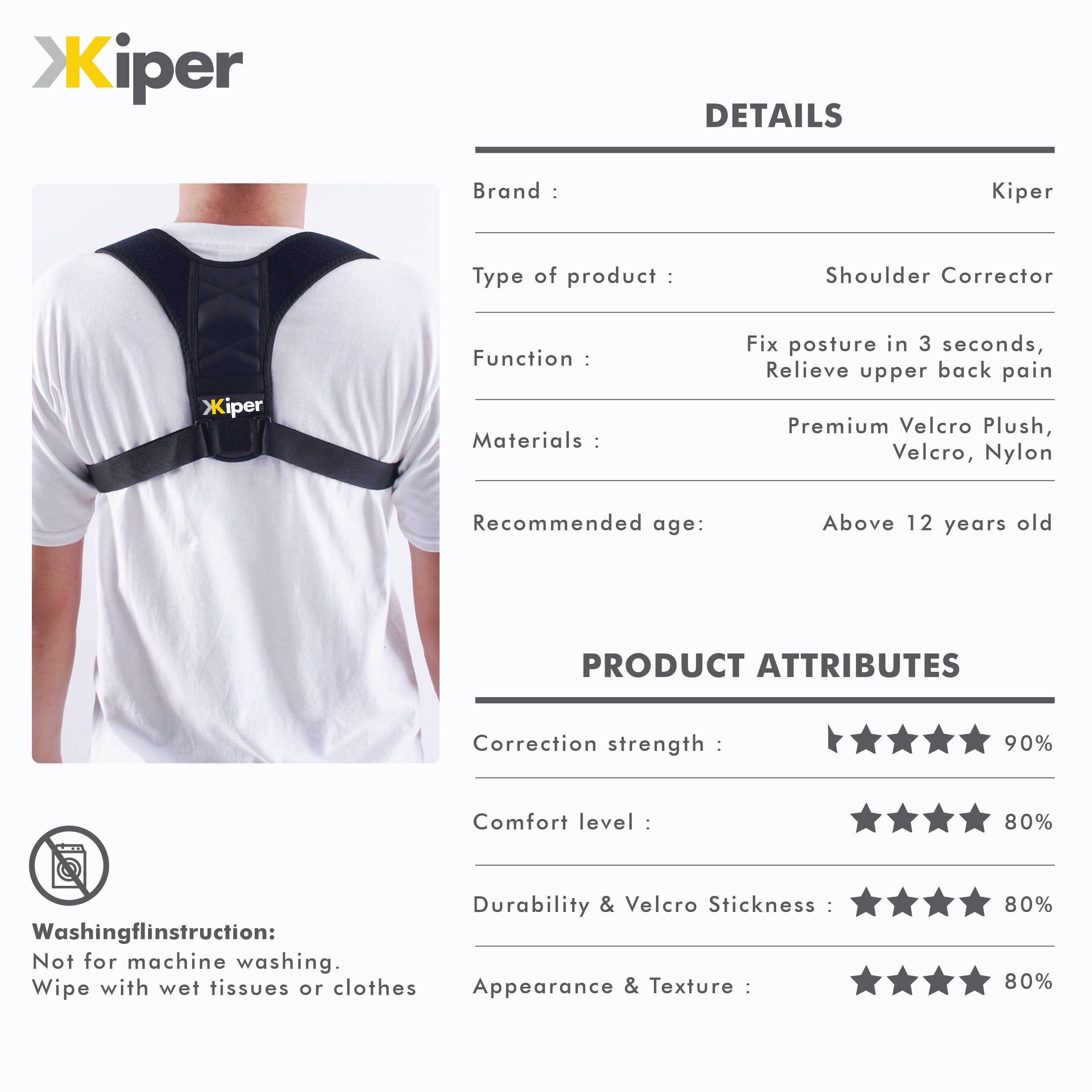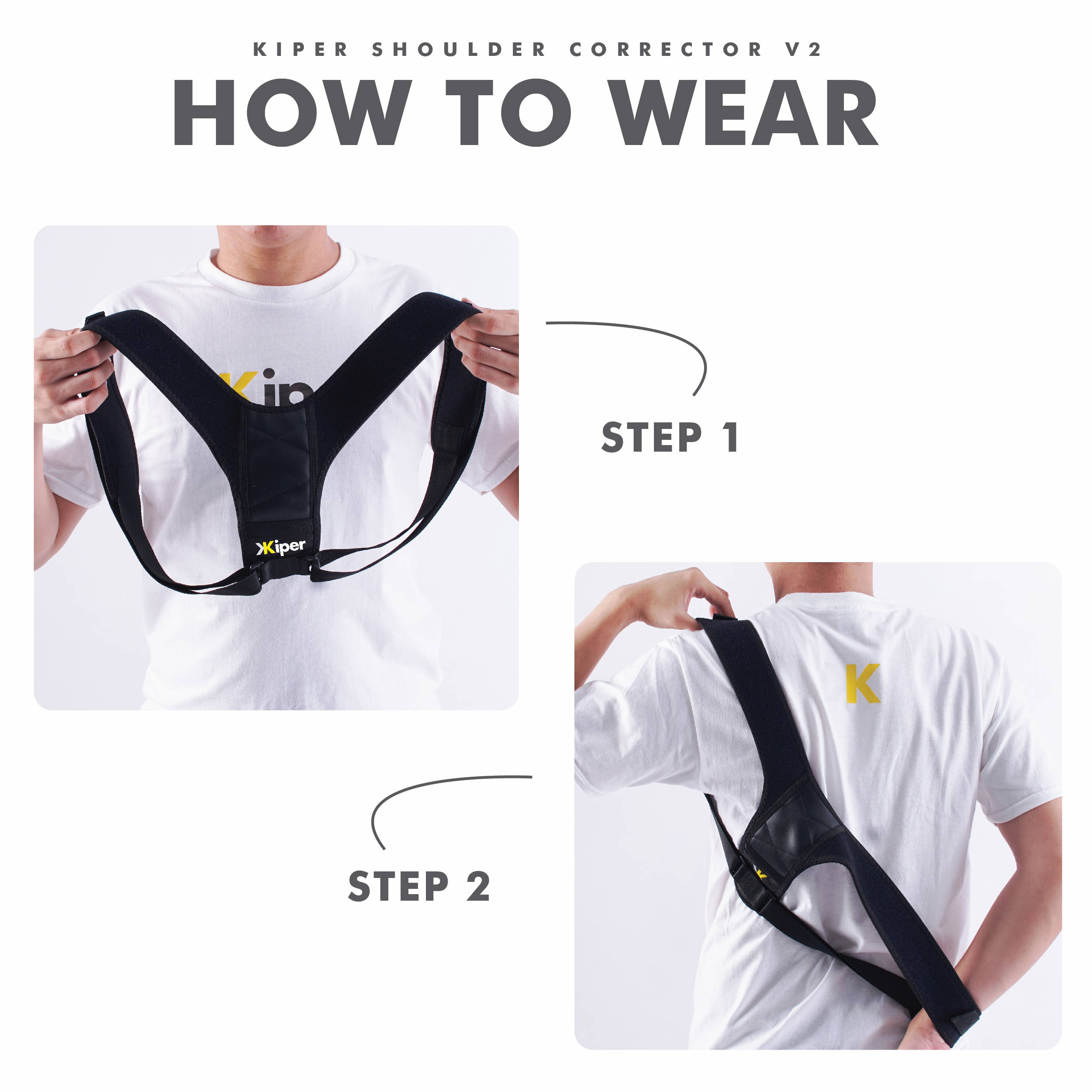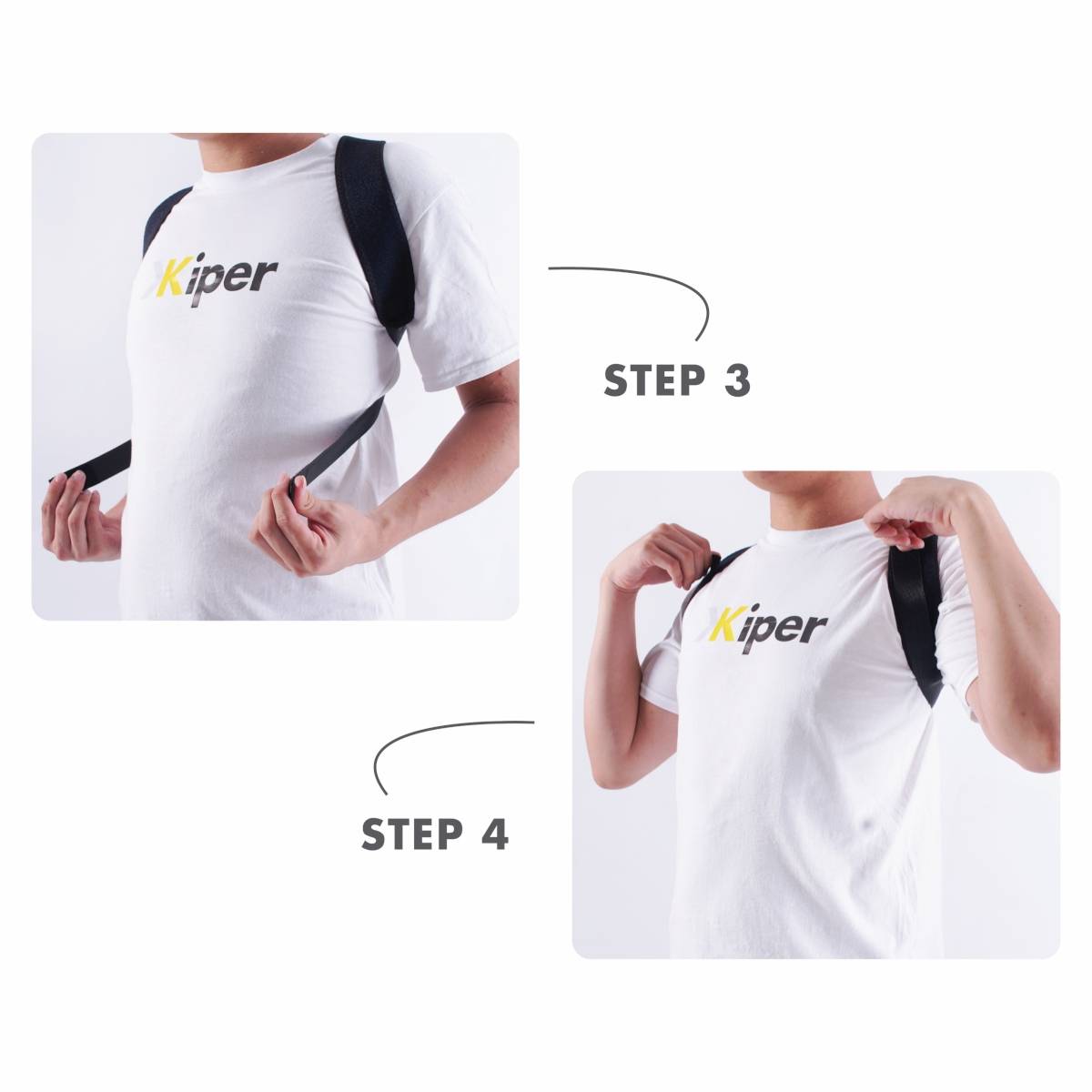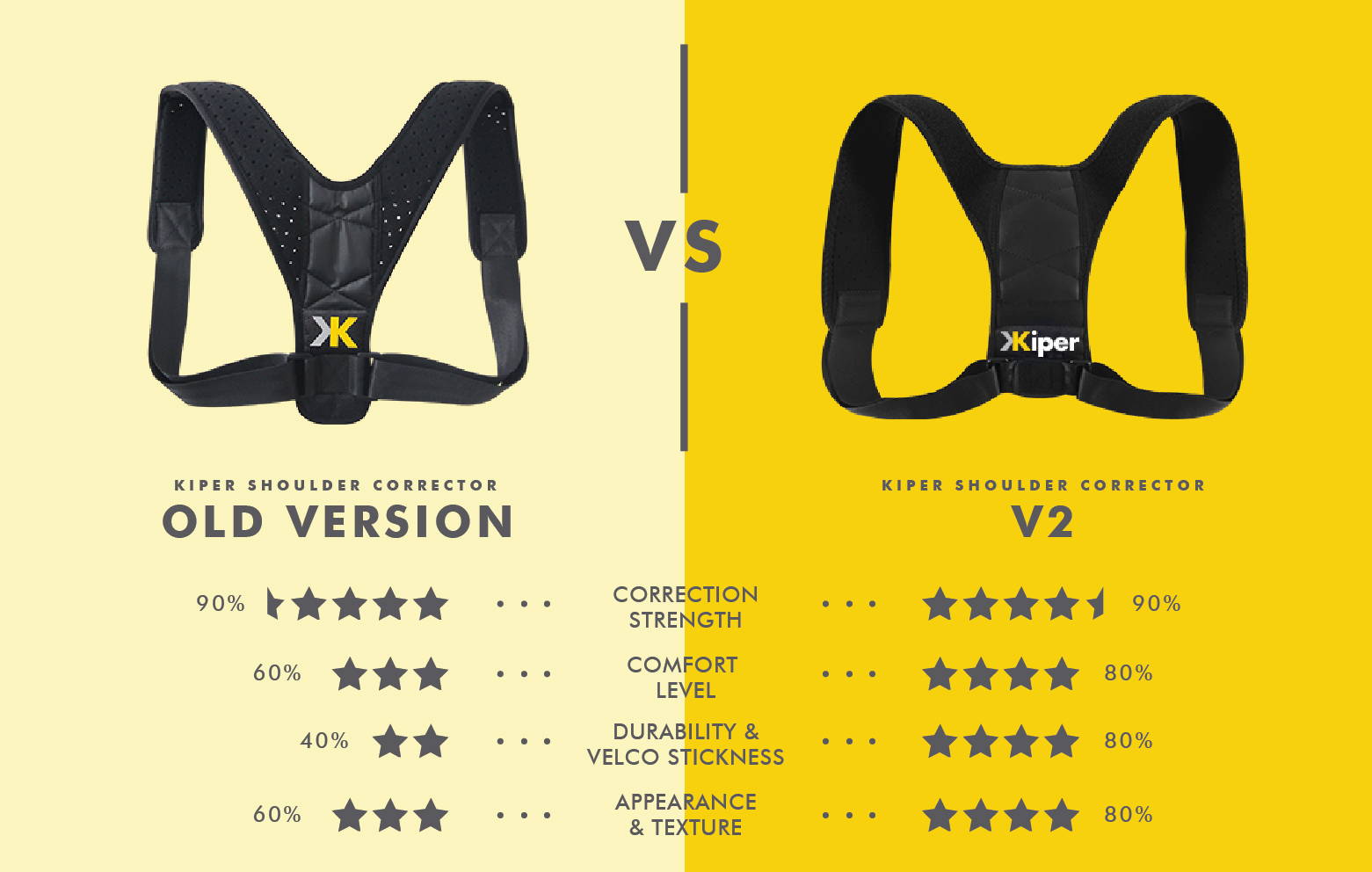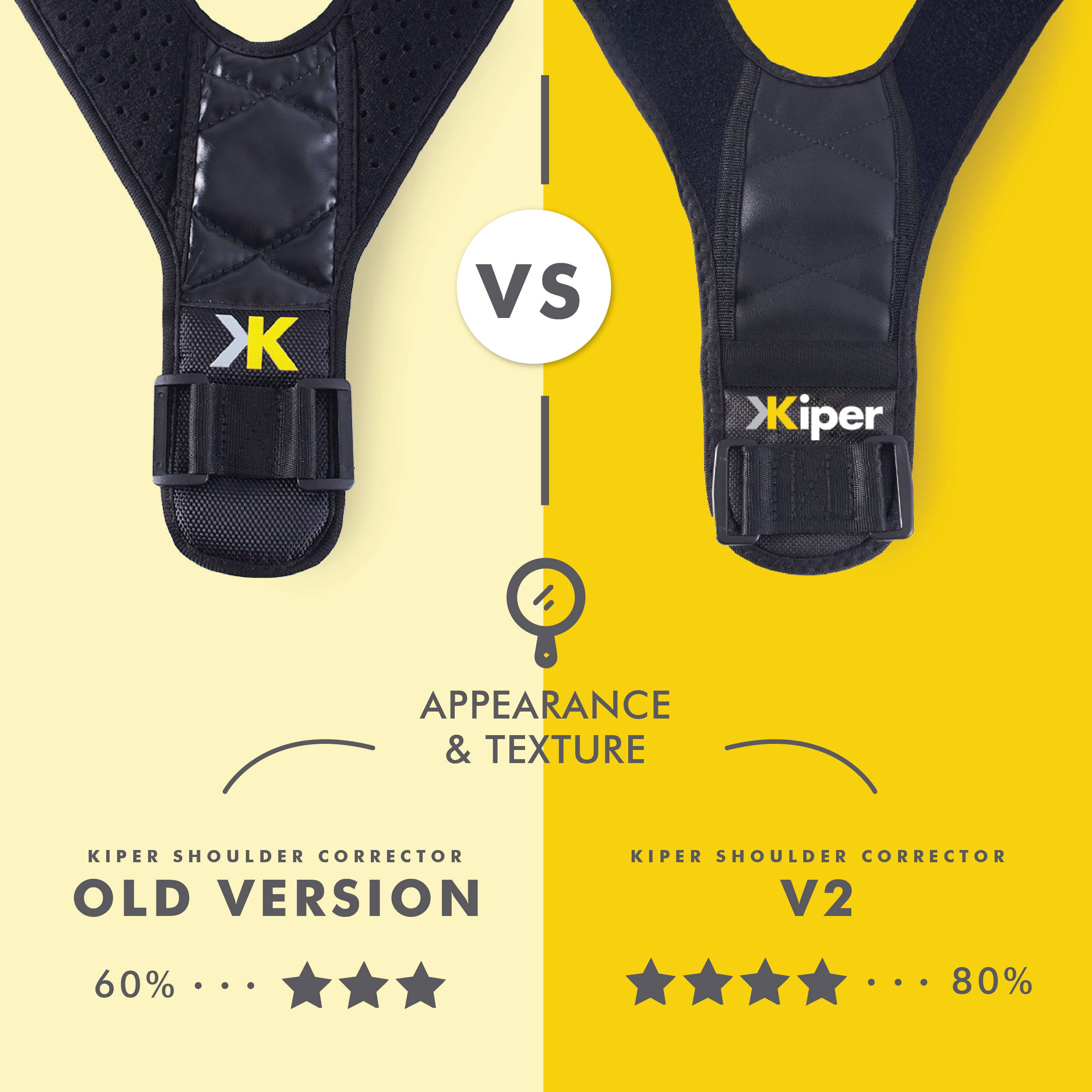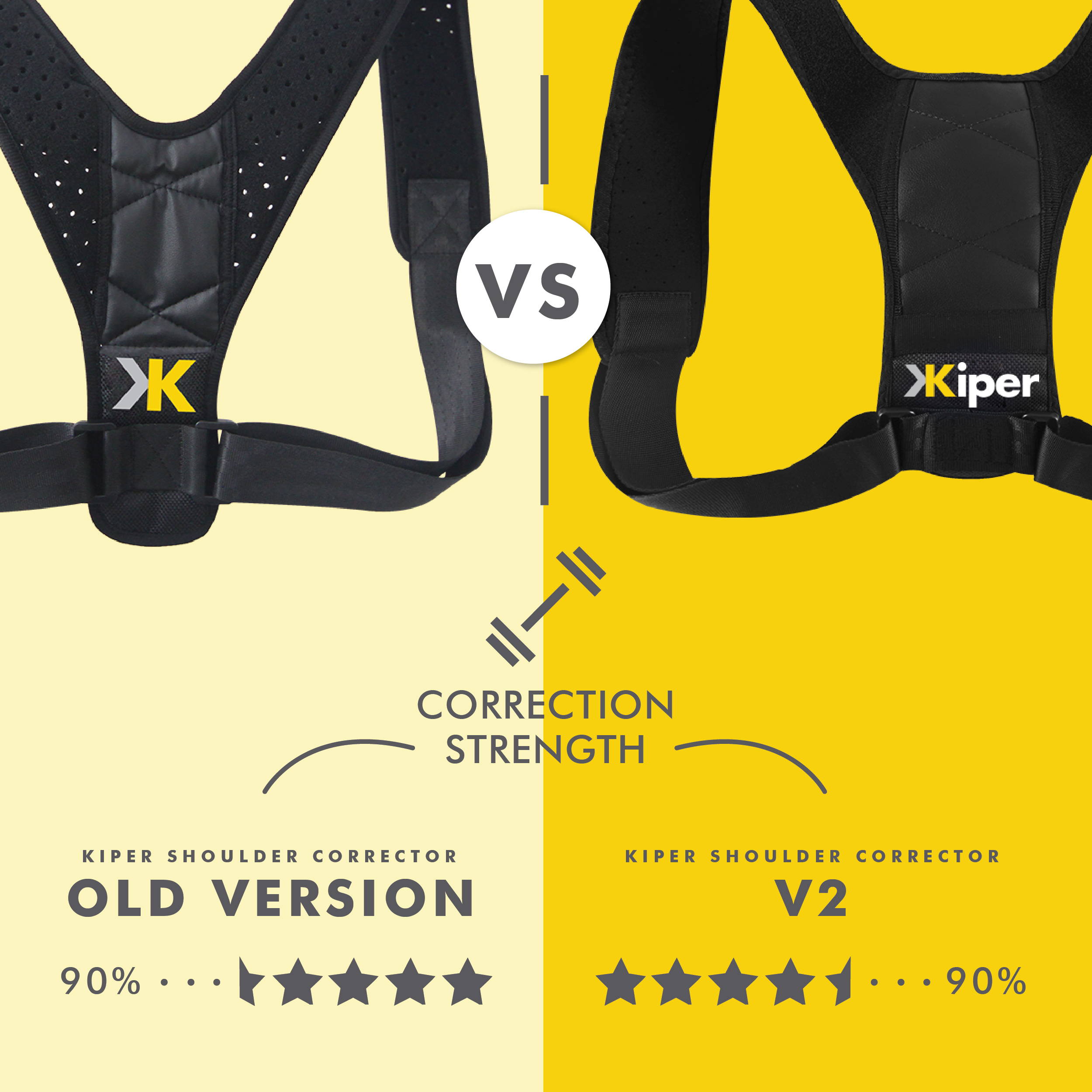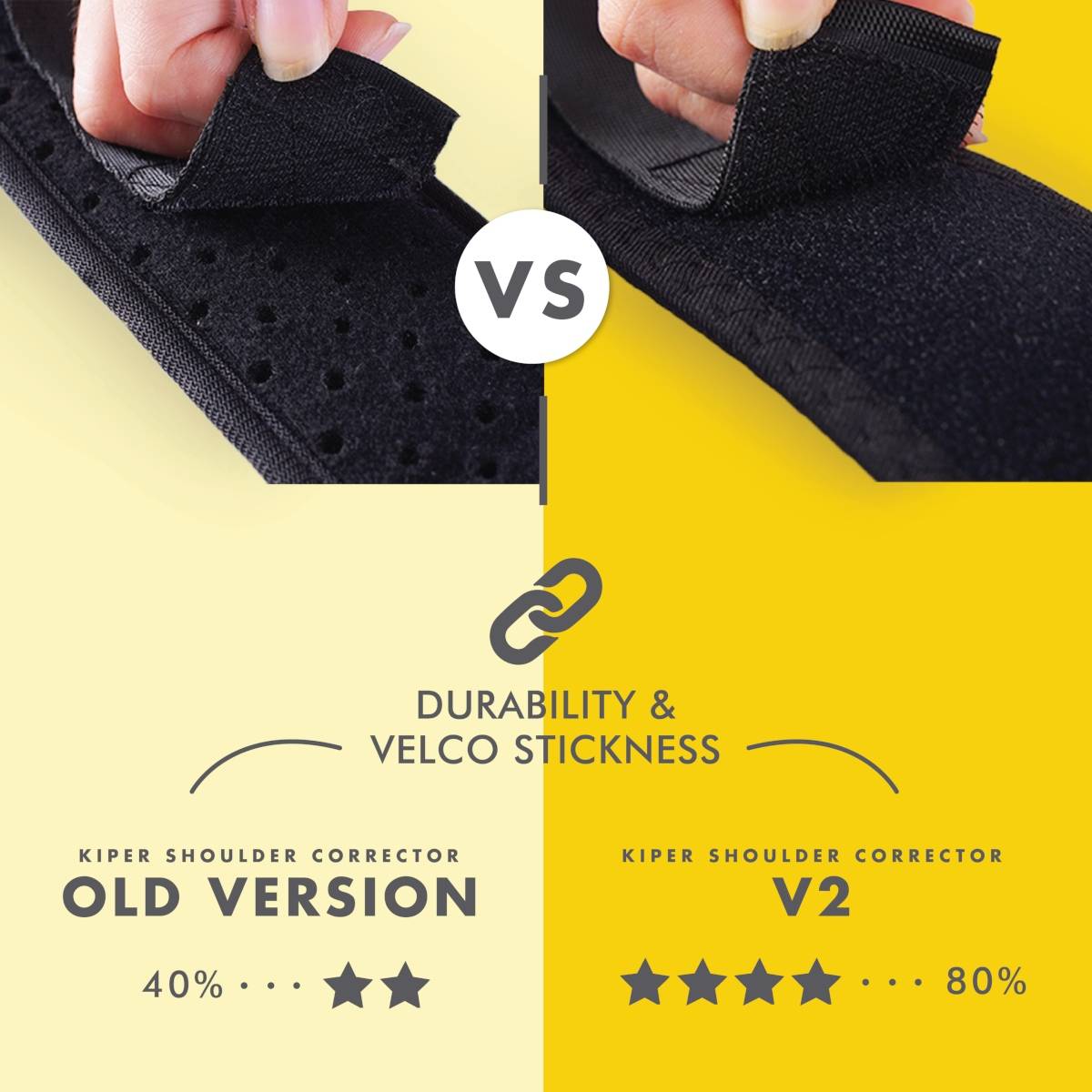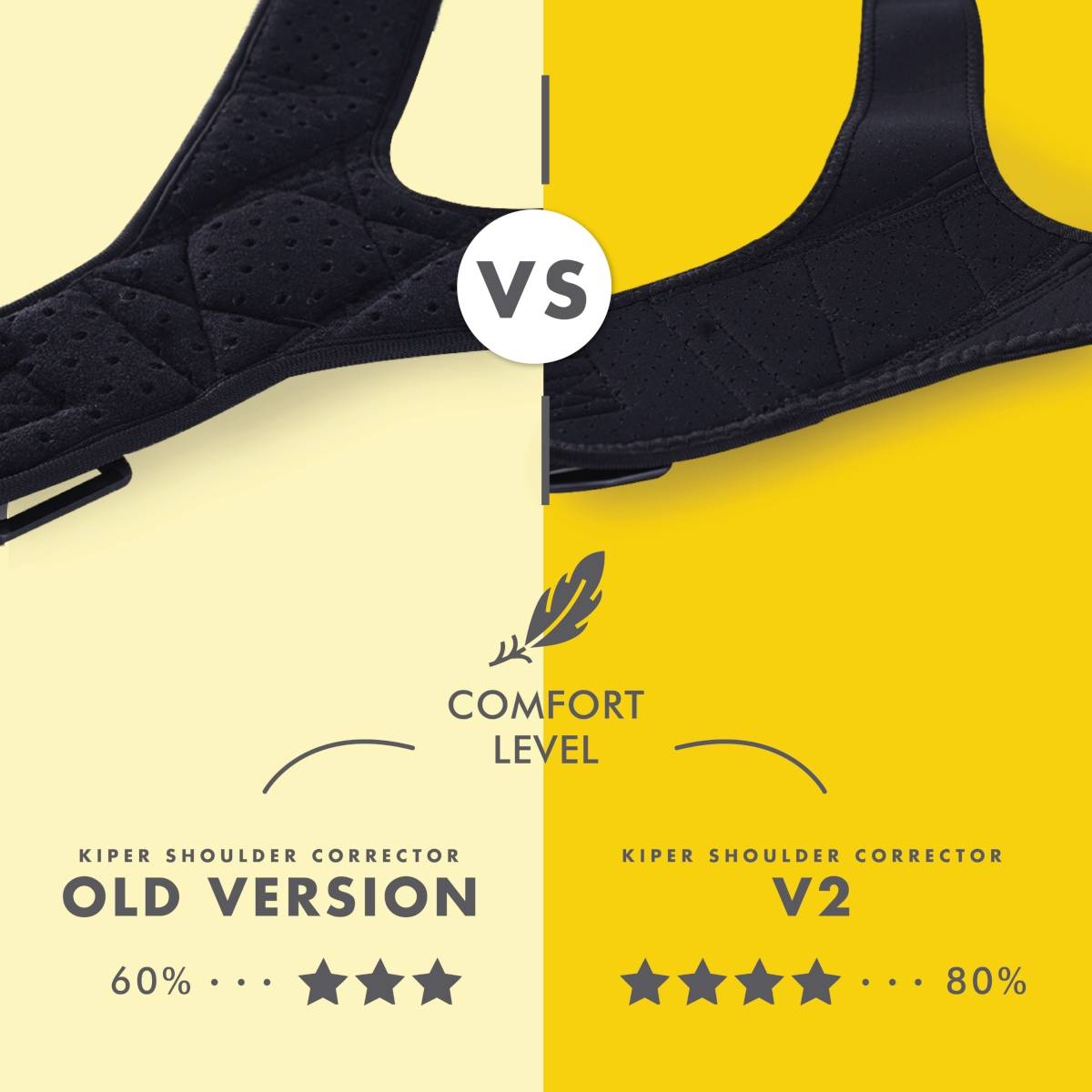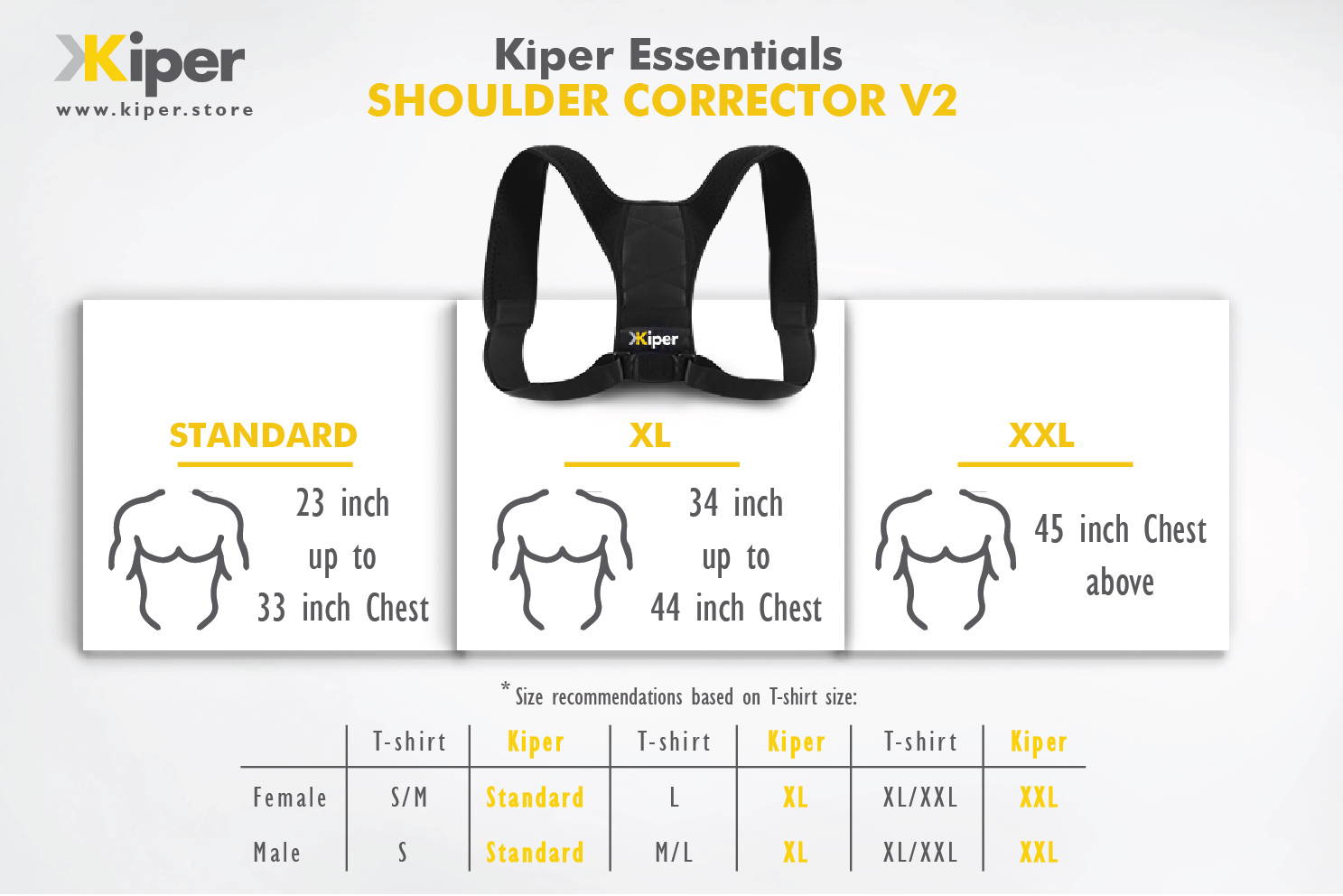 We ship to these countries:
Malaysia, Singapore, USA, Australia, Philippines, Hong Kong, Indonesia
For Express order delivery duration:
3 to 5 working days delivery (Malaysia)
7 to 9 working days (Singapore)
15 to 25 days (Other Countries)


Shoulder Corrector Instructions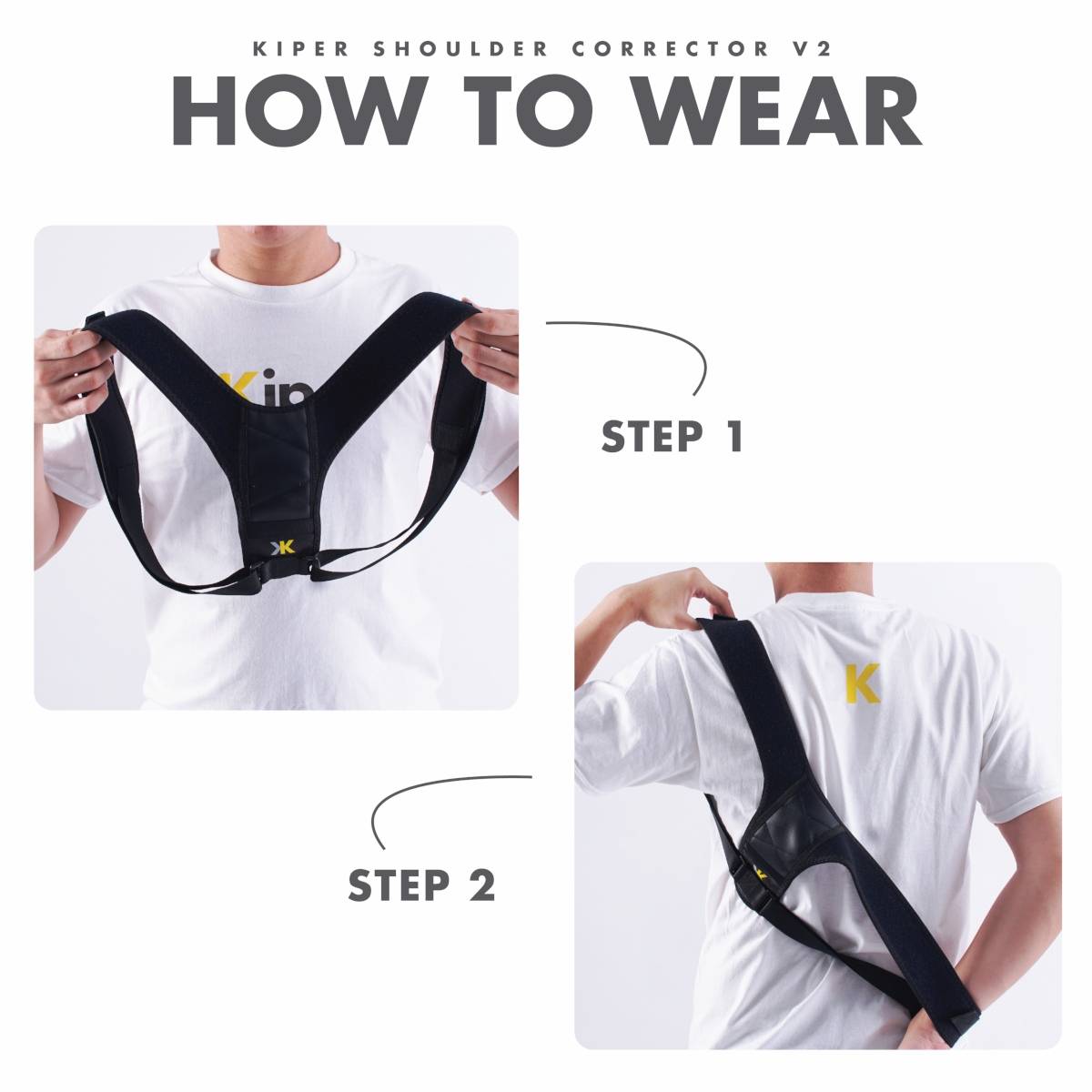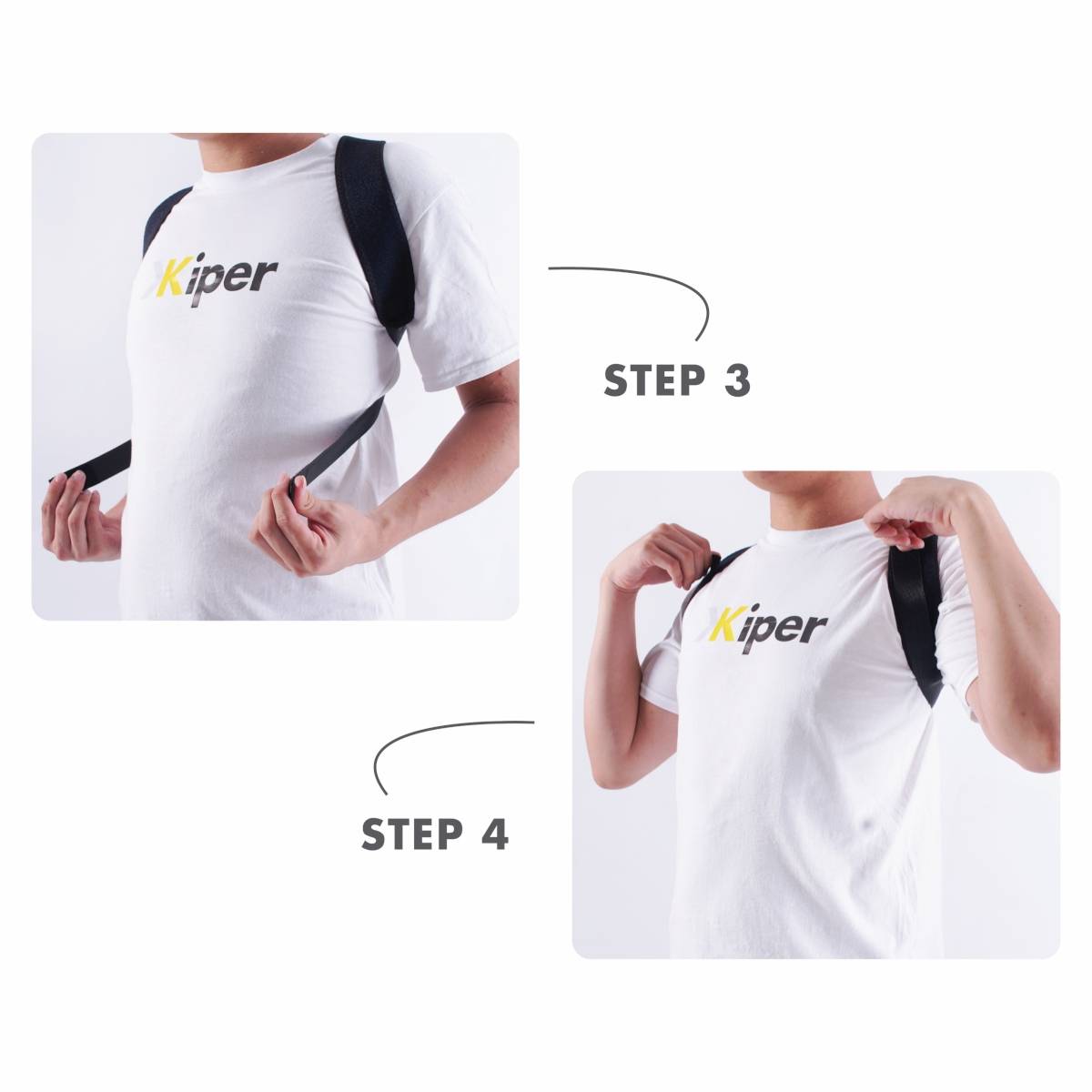 People who viewed this also bought...