Jonlivia X Kiper Phiro Braces
Extend, pull and adjust into place.
That's how easy it is to put your back and body back into shape, so you can move the way your body is supposed to, while having the proper posture you've always wanted.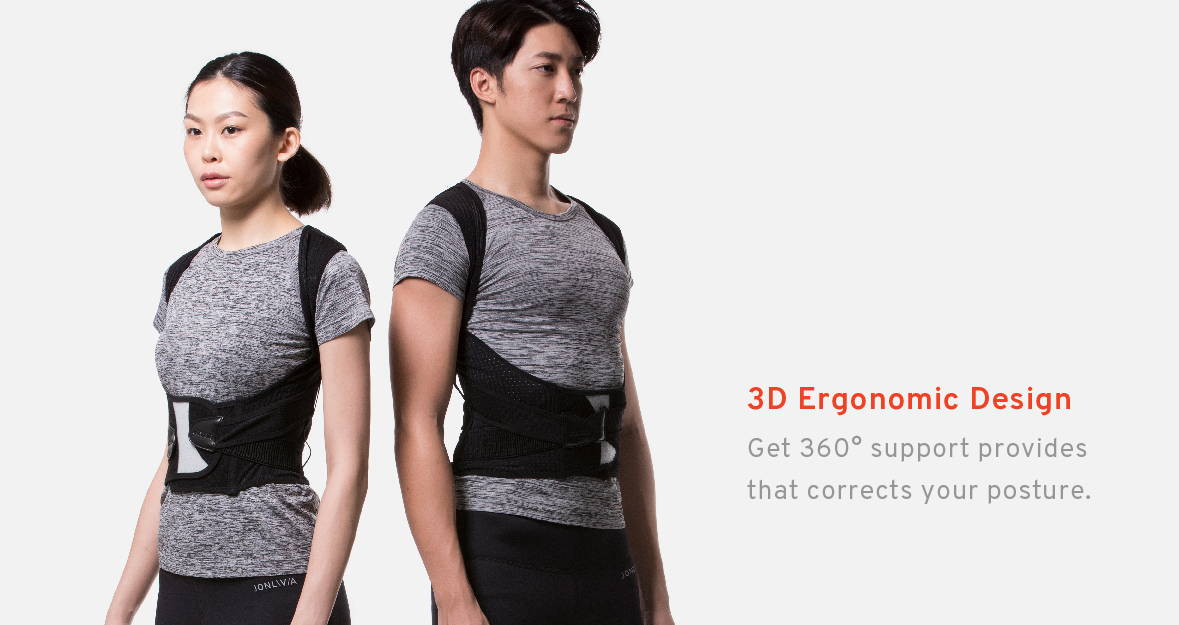 3D Ergonomic Design
Provide 360 degrees support to correct your posture safely and comfortably.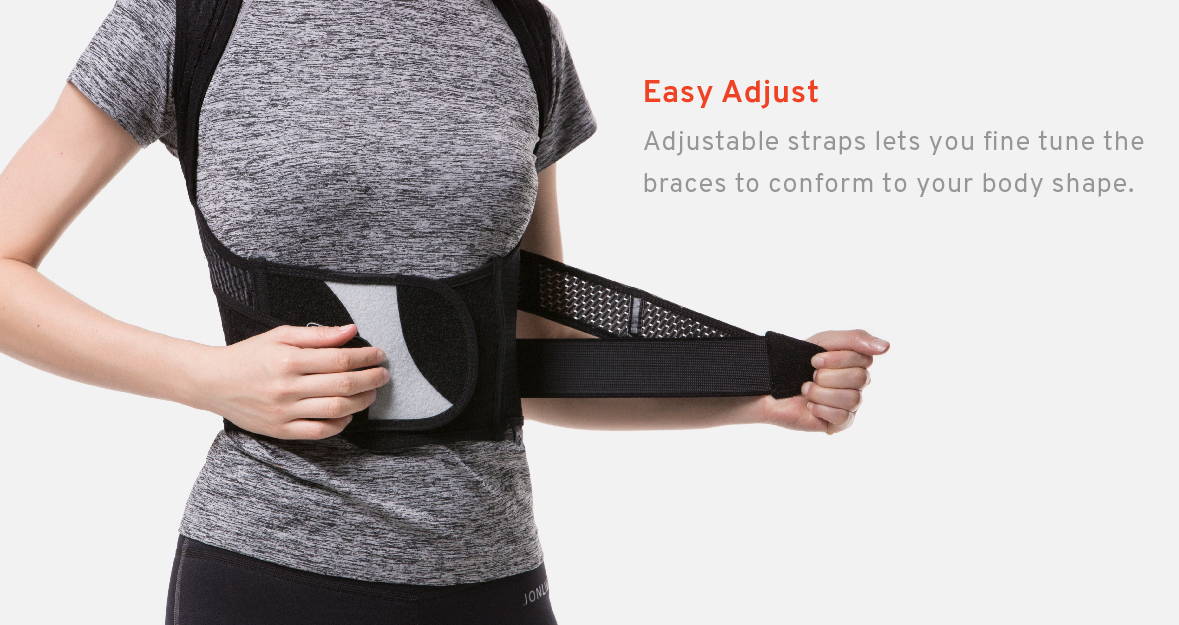 Easy Adjust
Adjustable straps provides the most comfort according to the body shape personally.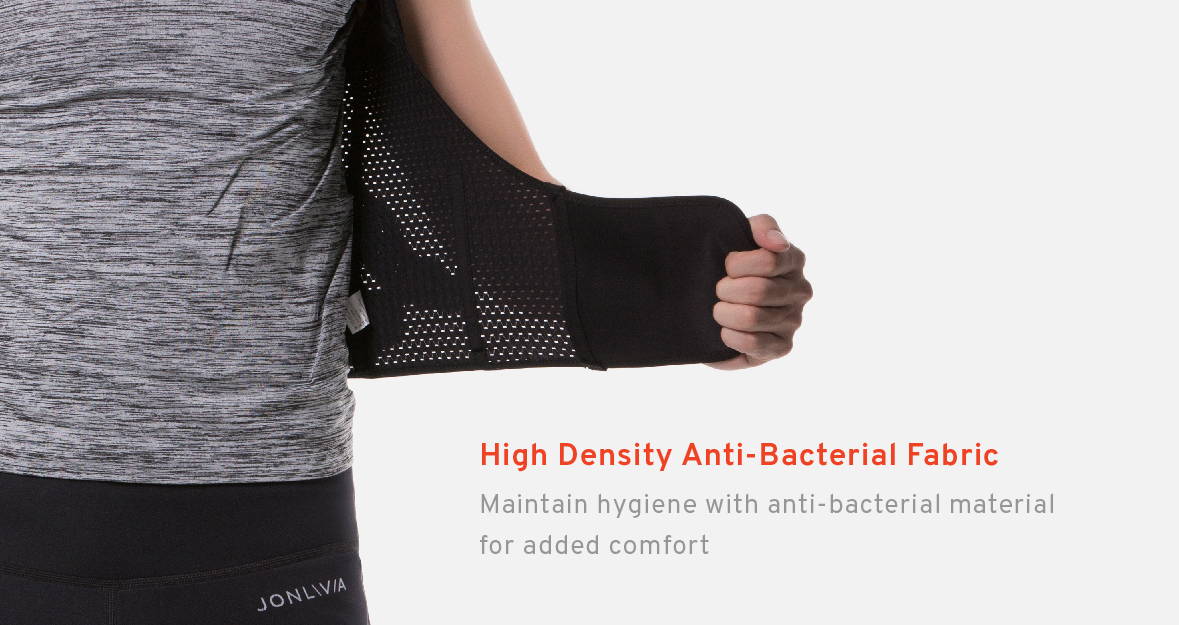 High Density Anti-Bacterial Fabric
Breathable fabric promotes air permeability.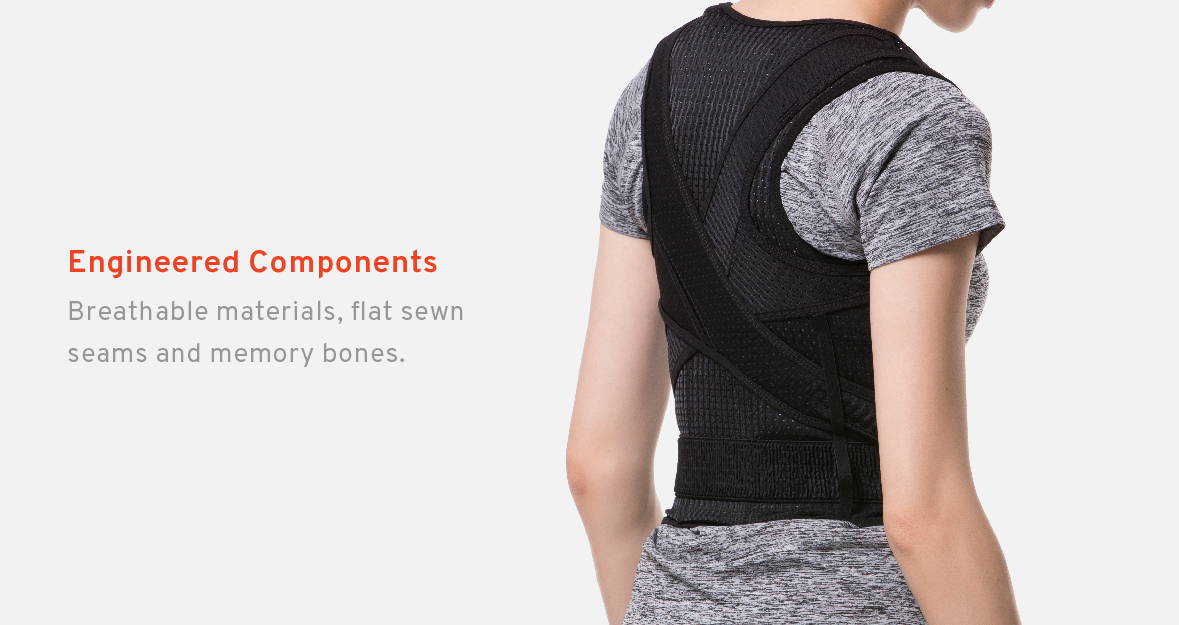 Engineered Components
Flat sewn seams and memory bones for your healthy spine.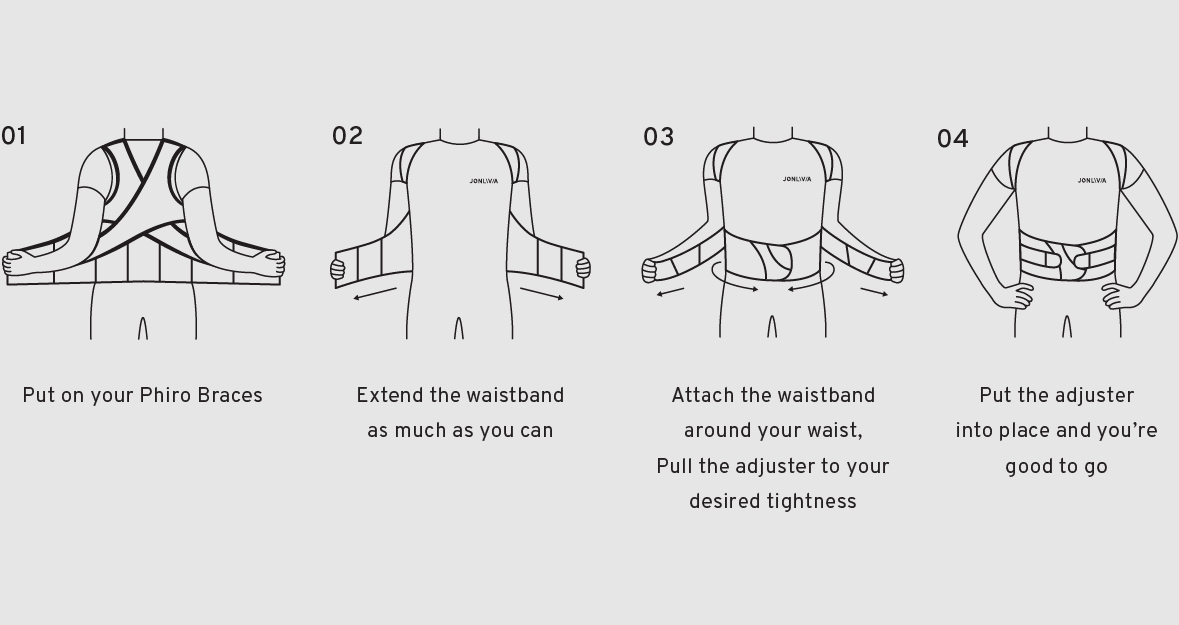 How to use?
1. Put on your Phiro Braces.
2. Extend the waistband as much as you can.
3. Attach the waistband around your waist tightly and fasten the belt by velcro.
4. Put the adjuster into place and you are good to go.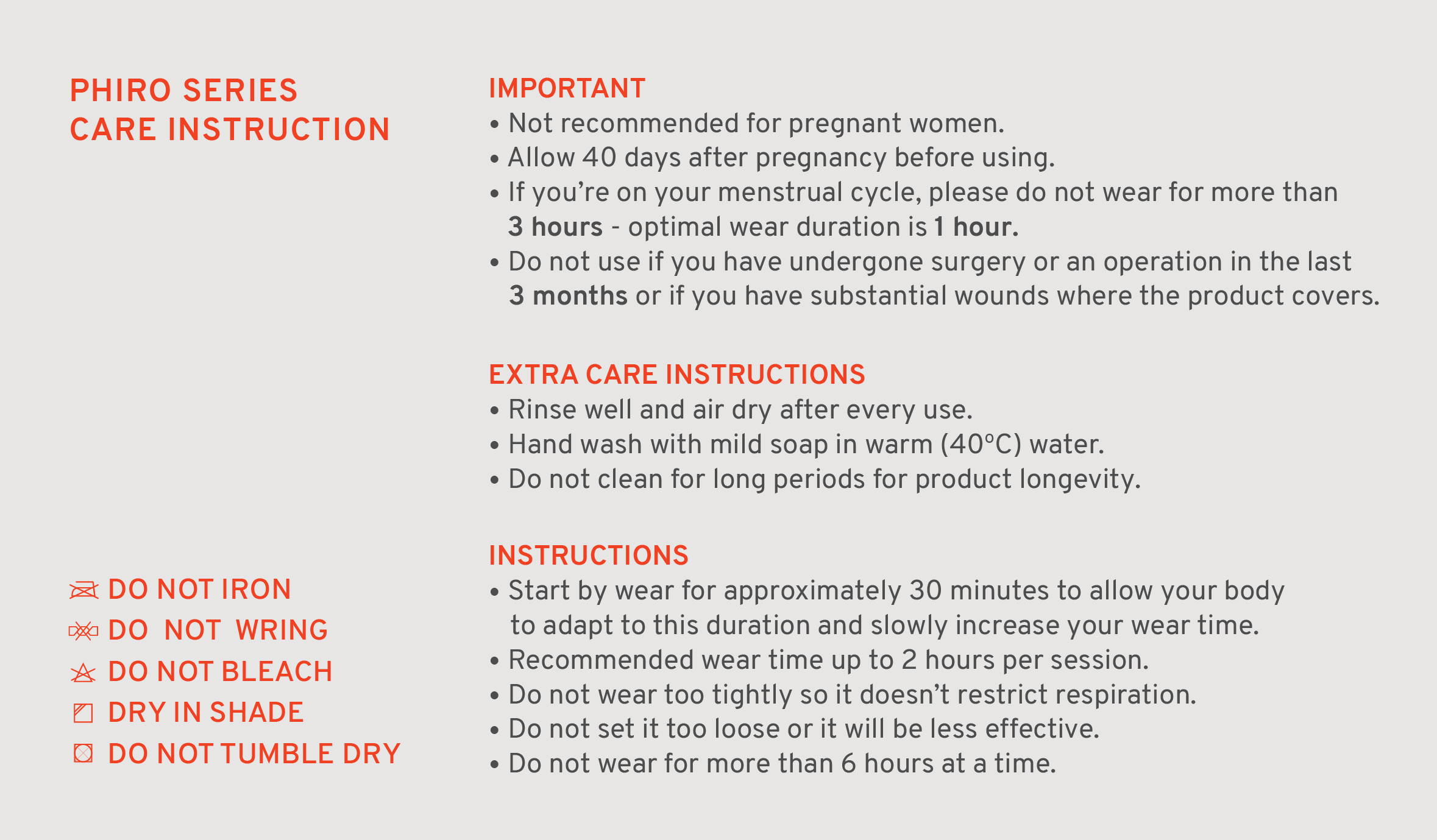 We ship to these countries:

Malaysia, Singapore, USA, Australia, Philippines, Hong Kong, Indonesia
For delivery duration:
5 working days delivery
People who viewed this also bought...