Dato Master Chris Leong demonstrated how using this one little "TREATMENT KIT" to relieve your backache with stronger effect.
Seeking a quick relief for your backache?

Use Kiper Lower Back Treatment to alleviate your pain and accelerate muscle healing.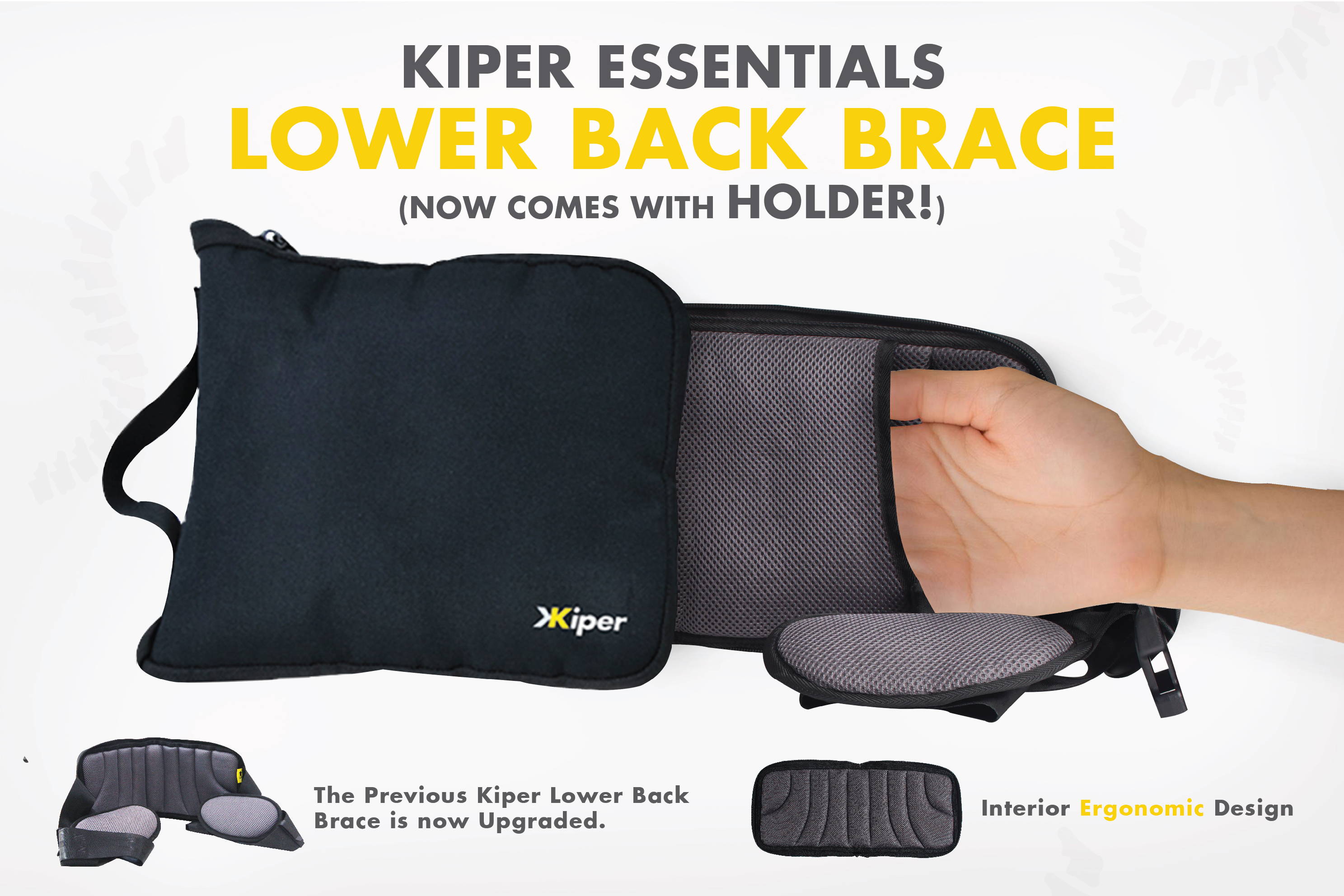 Upgraded with HOLDER - With this, your Kiper Essentials Lower Back Brace is now upgraded with Holder for treatment pack.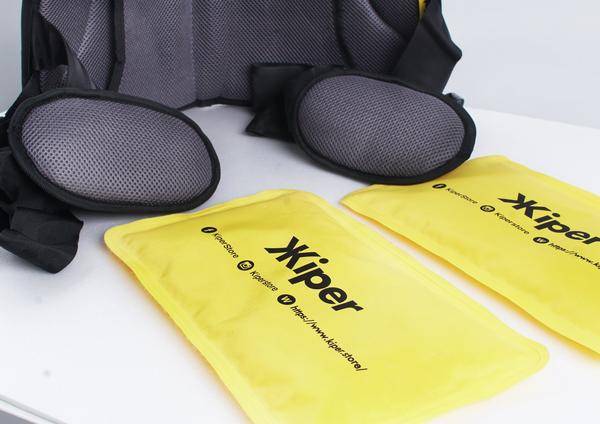 Unlike usual hot pack and cold pack, Kiper Lower Back Treatment is specially designed with high-quality pearl gel that readily switches between heat and cold treatment.
This semi-fluid pearl-like gel has high efficacy to absorb or release considerable amount of heat from the surroundings, making it readily interchange between heat and cold treatment within short span of time, as short as 30 seconds.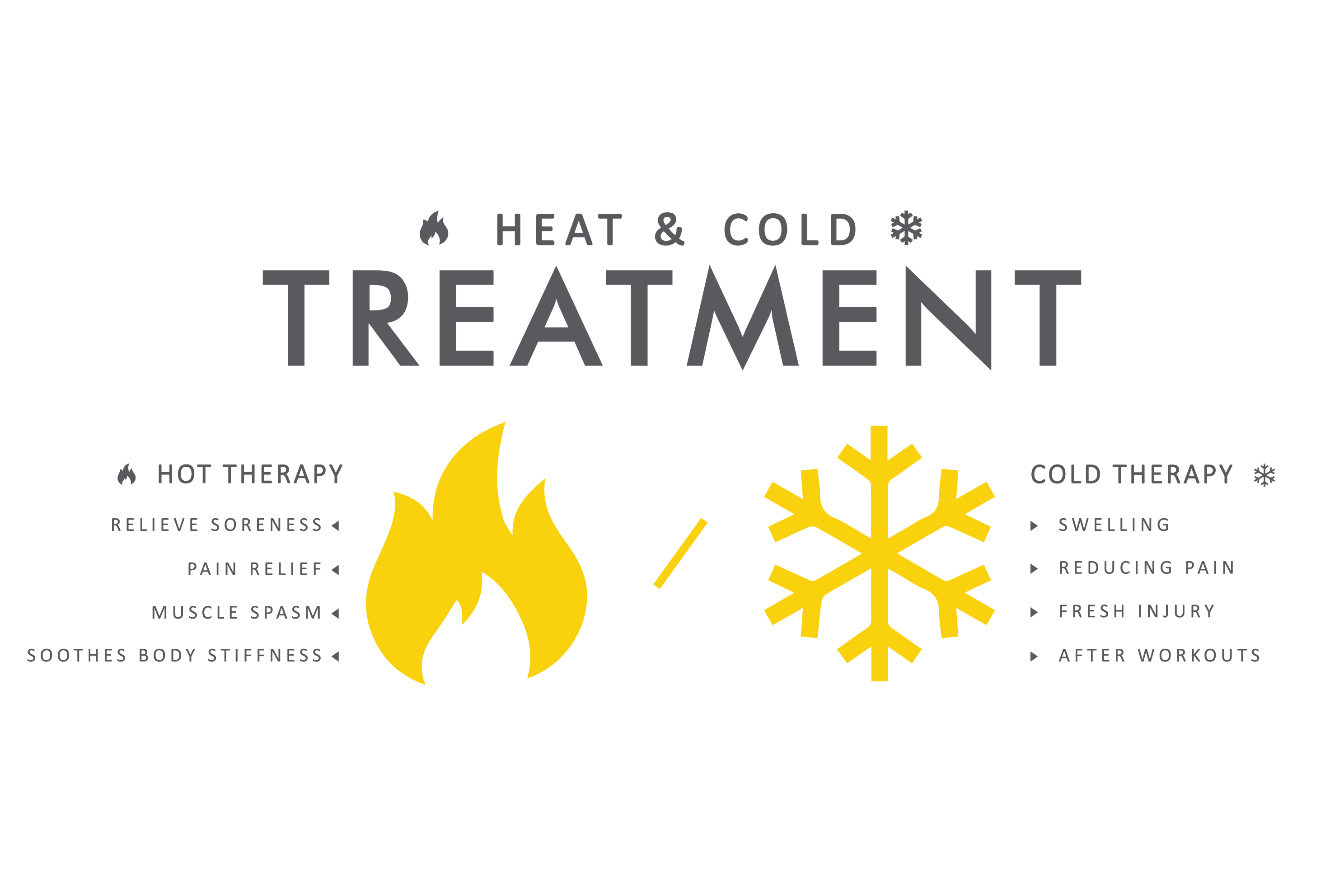 Achieve excellent recovery - By applying your desired treatment at ease, you make professional back treatment available to you in any form, anytime, and anywhere you need!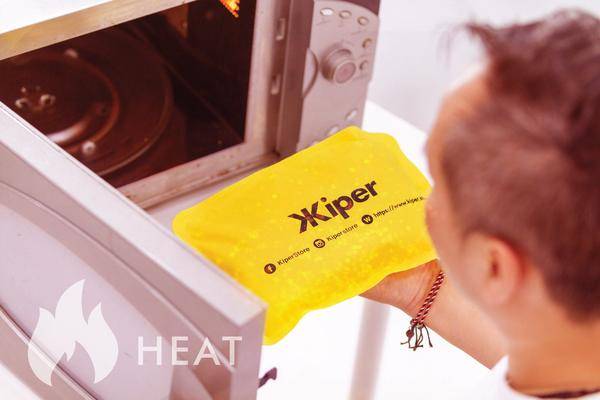 Heat treatment - Facilitate muscle relaxation, soothing body stiffness, relieving soreness, spasm and pain.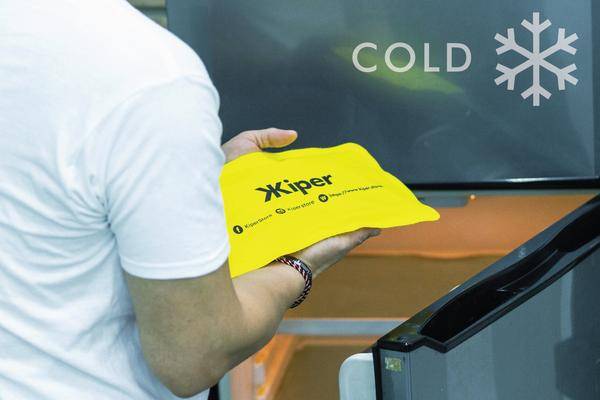 Cold treatment - Promote muscle recovery after workouts as well as subsiding pain, swelling and inflammation after fresh injury.
We ship to only this country:
Malaysia
The delivery duration will follow your order.
For pre-order: 45 days delivery
For express order: 3 to 5 working days delivery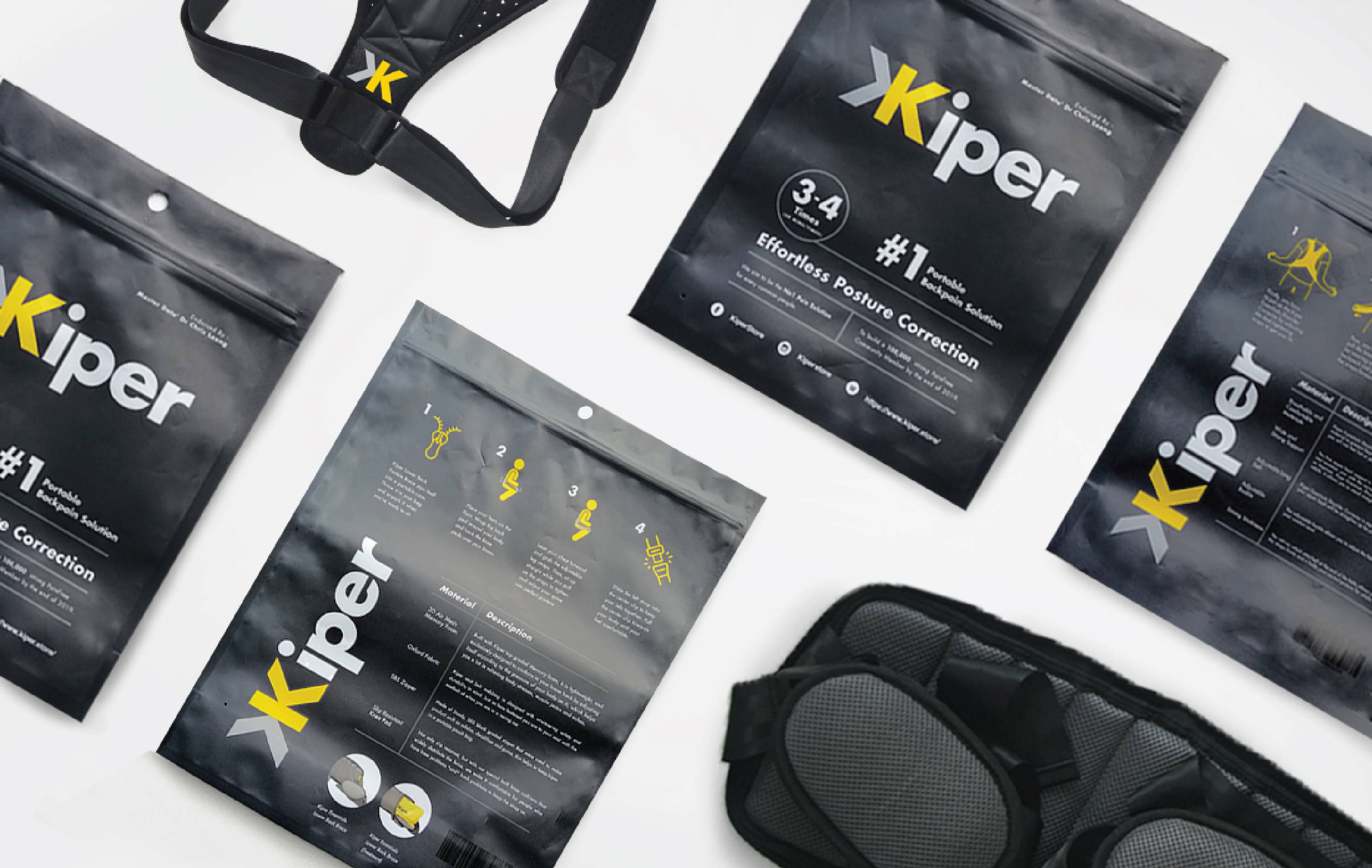 Kiper Treatment Pack Instructions

For heat treatment:
(Note: The following instructions are based on a 800W / 450 degrees microwave oven, please adjust heating time accordingly. For safety reason, never overheat the treatment pack.)
Place in microwave oven and heat on high power for 60 seconds. Wait 60 seconds before using. If more heat is required, then reheat in 10 seconds intervals, but allow equal cooling time between heating intervals.If you are not sure of your microwave heating power, please feel free to experiment it with lower heating power at 30 seconds interval.We recommend the treatment pack to feel hot when holding, so that it feels warm after inserting in the brace (as it will be insulated with the holder layer).

For cold treatment:
Please keep the treatment pack in the refrigerator as long as you wish to achieve your desired temperature.
Experience the Upgraded Treatment For Your Back
Kiper put together a first and unique kind of experiential event for their 40 pioneer brand supporters and media representatives to experience this upgraded treatment.
Tips from Master Chris on Using Kiper Treatment
Watch this video to see how you can get instant relief for your back pain with Kiper Essentials Lower Back Brace (Treatment).

Review on Kiper Premium Support Treatment
Let Iris Yeoh share with you on how to relieve back pain and correct posture in a more holistic approach with Kiper Premium Support Treatment.