dR.PRO SHOULDER CORRECTOR

Why we need Kiper X Dr.PRO Shoulder Corrector?
Kiper X Dr.PRO Shoulder Corrector is an assistant which can help us to build the long term muscle memory for having a correct posture. By using this Kiper X Dr.PRO Shoulder Corrector you can experience the effortless comfortable posture correction.
It is great for everyone who desire to having an elegant, confident and healthy life.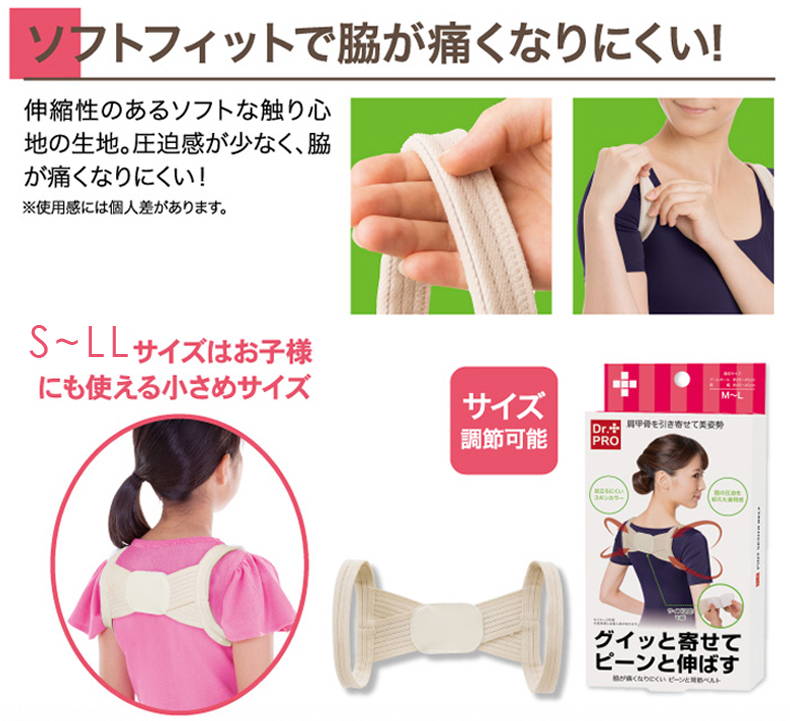 Kiper X Dr.PRO Shoulder Corrector
✔ Simple to use
✔ Comfortable and breathable material

✔ High elastic and adjustable

✔ Portable and easy to travel around

✔ Affordable price

✔ Washable fabric

✔ Suitable for everyone
Open and widen you shoulders and say NO to improper, uneven postures and hunchback. Say goodbye to back pain, tired look, rounded shoulders, bad breath and bad health.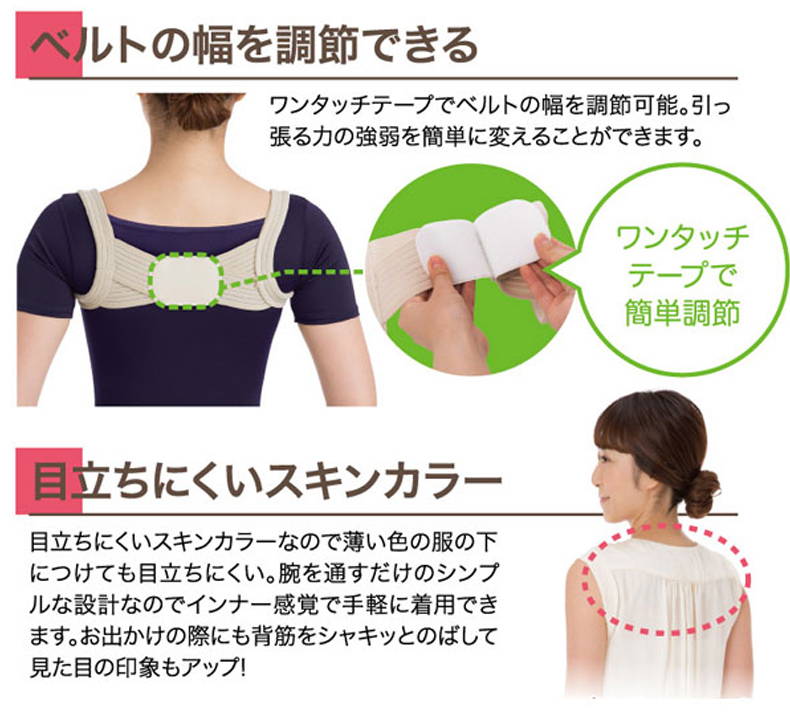 Kiper X Dr.PRO Shoulder Corrector can be adjusted easily and freely!
✔ Detachable armpit pads with strong velcro

The most convenient thing is it can be worn under or over clothes.
✔ Invisible design and skin-friendly
Small in size and lightweight
✔ Travel size which you can bring along

Wear Kiper X Dr.PRO Shoulder Corrector anywhere, anytime you need it.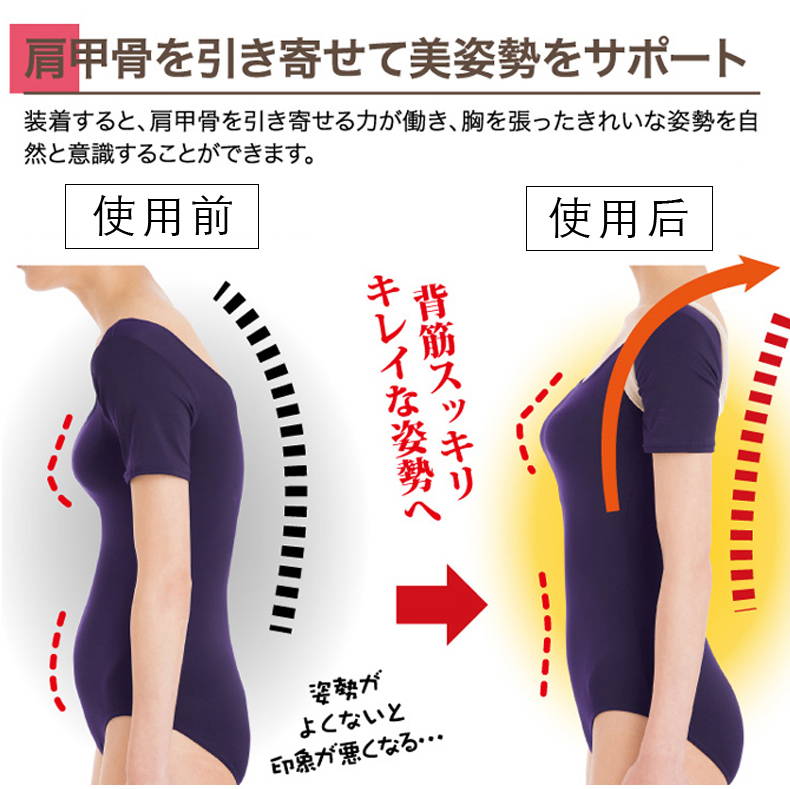 Let's together make a new habit, build a good habit!
>>3-4 times per day, 30 minutes per time<<
Let's have a energetic healthy lifestyle with the most elegant posture. Perk and be straight without leaving a bad impression.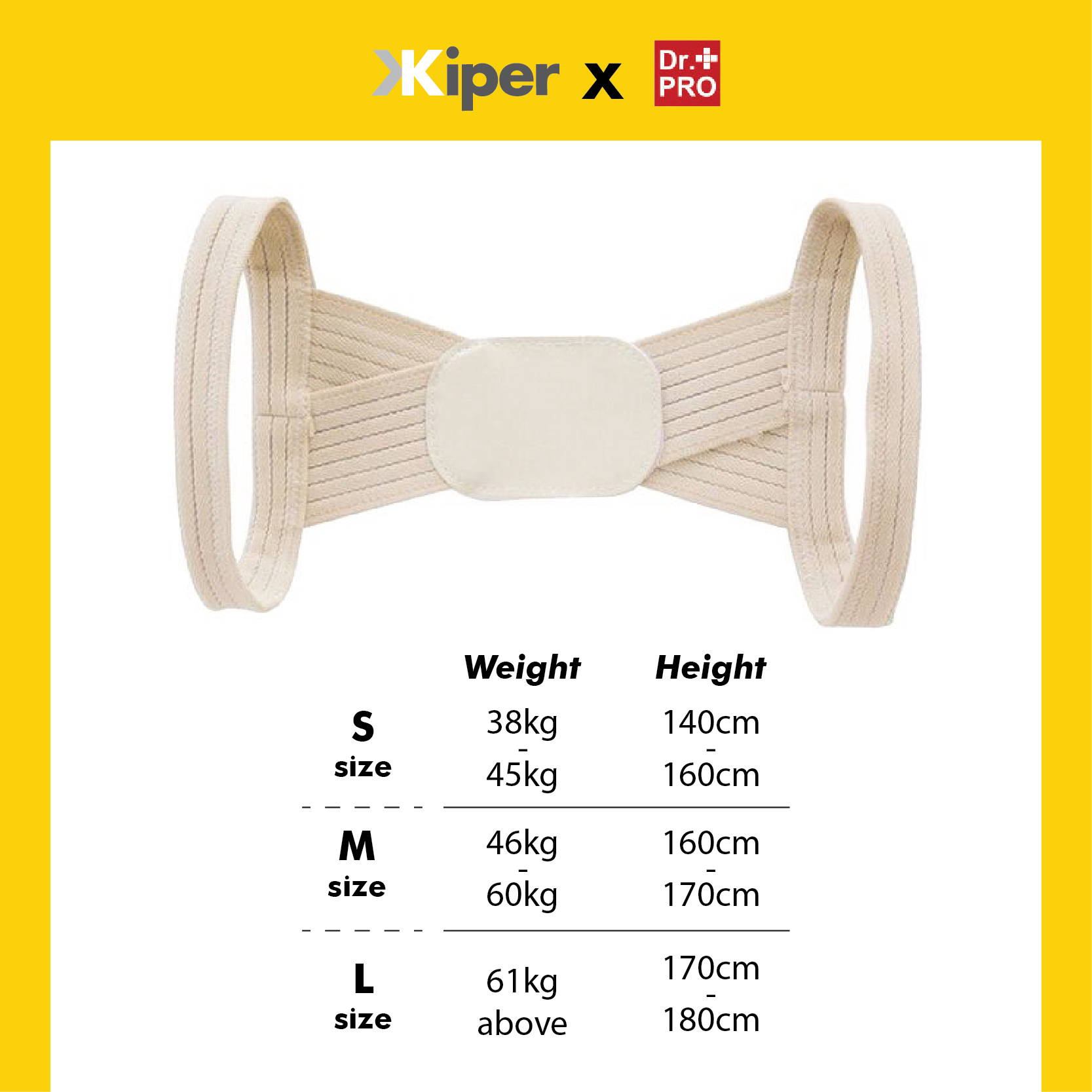 We ship to these countries:

Malaysia, Singapore, USA, Australia, Philippines, Hong Kong, Indonesia
For delivery duration:
39 working days delivery
People who viewed this also bought...