People who viewed this also bought...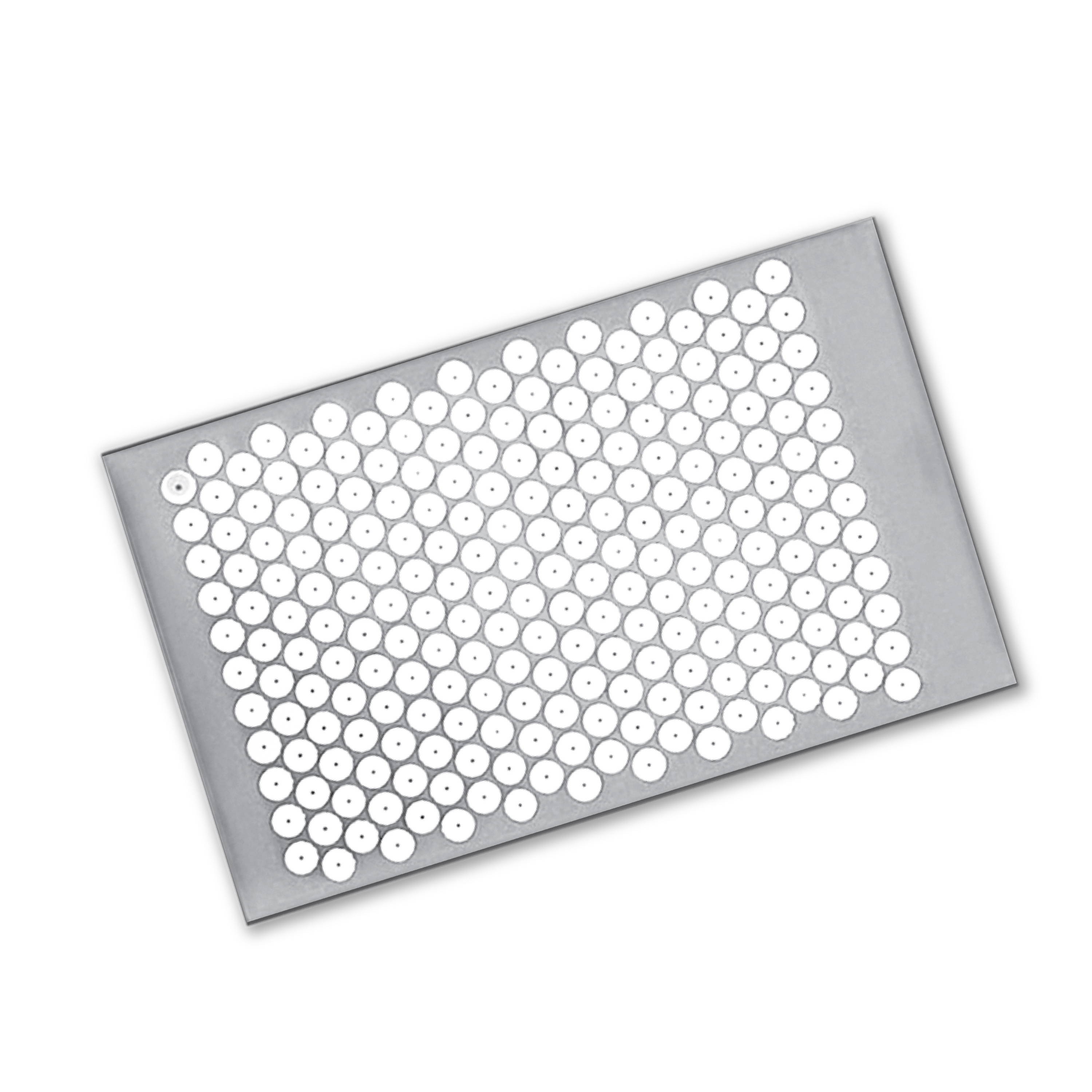 Kiper Umarekawaru Health Mat
Kiper Umarekawaru Health Mat is a massage mat which becoming famous in office worker, elderly and also yoga enthusiasm. Are you suffering from lack of sleep, fatigue, low energy or muscle soreness? This Kiper Umarekawaru Health Mat is your best choice to significantly give you relax, relieve and energy!
Enjoy your self massage with Kiper Umarekawaru Health Mat!

Why you need Kiper Umarekawaru Health Mat?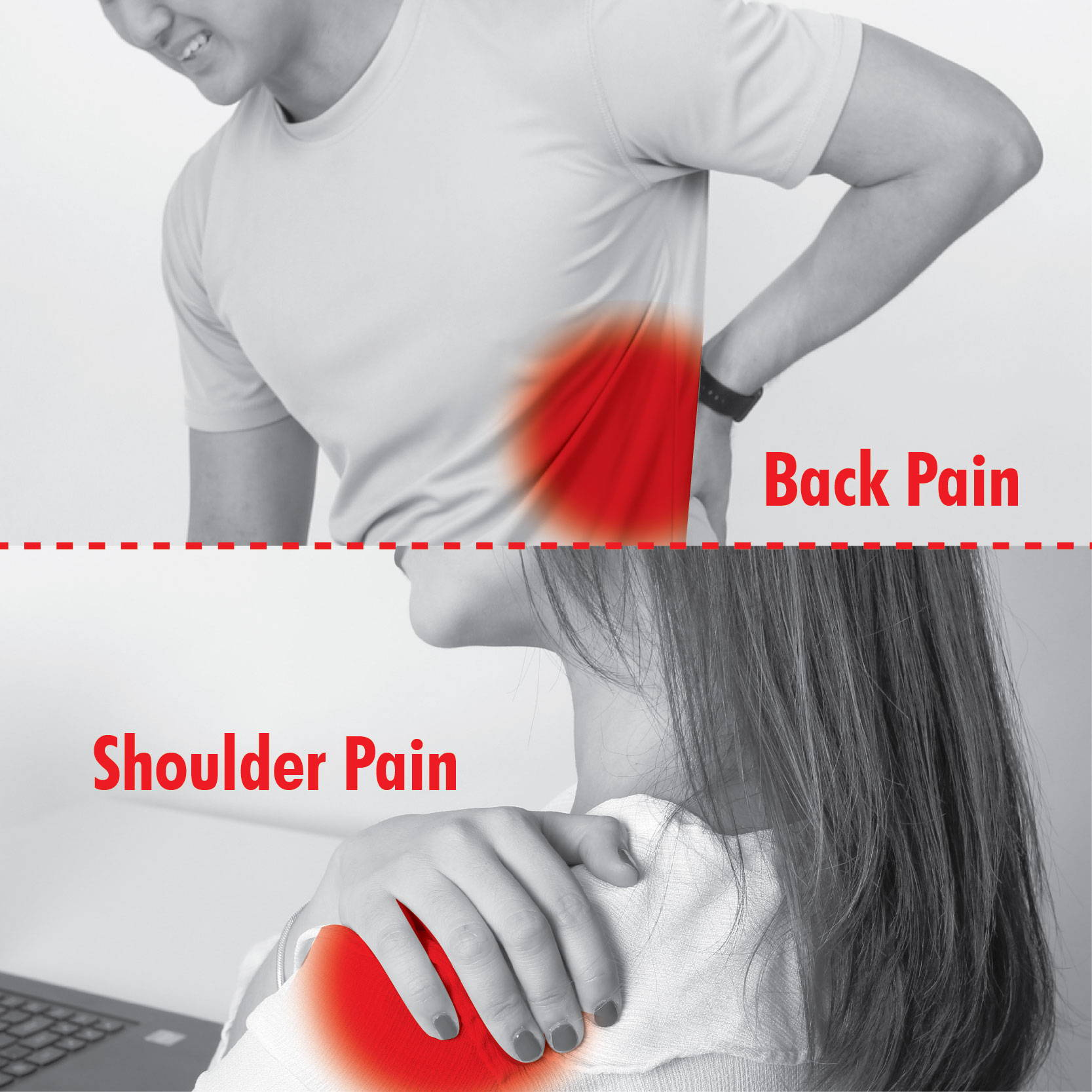 Problems you might suffering now...
✔ Upper back pain
✔ Headache
✔ Muscle soreness
✔ Lack of sleep
✔ Fatigue and tiredness
✔ Weak digestion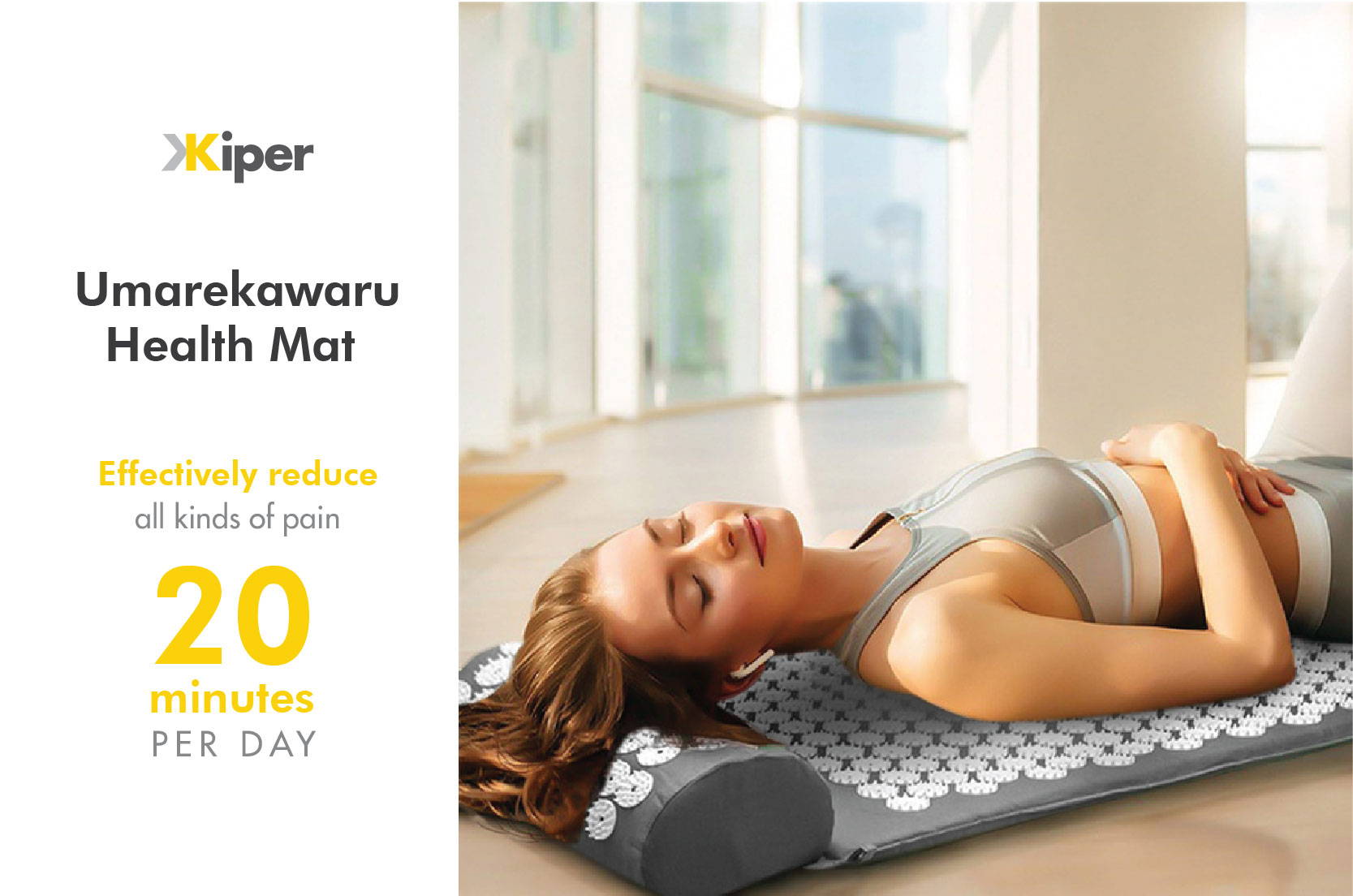 Use Kiper Umarekawaru Health Mat 20 minutes per day to make your life healthier, better and say goodbye to pain! It is flexible to use depends on your need!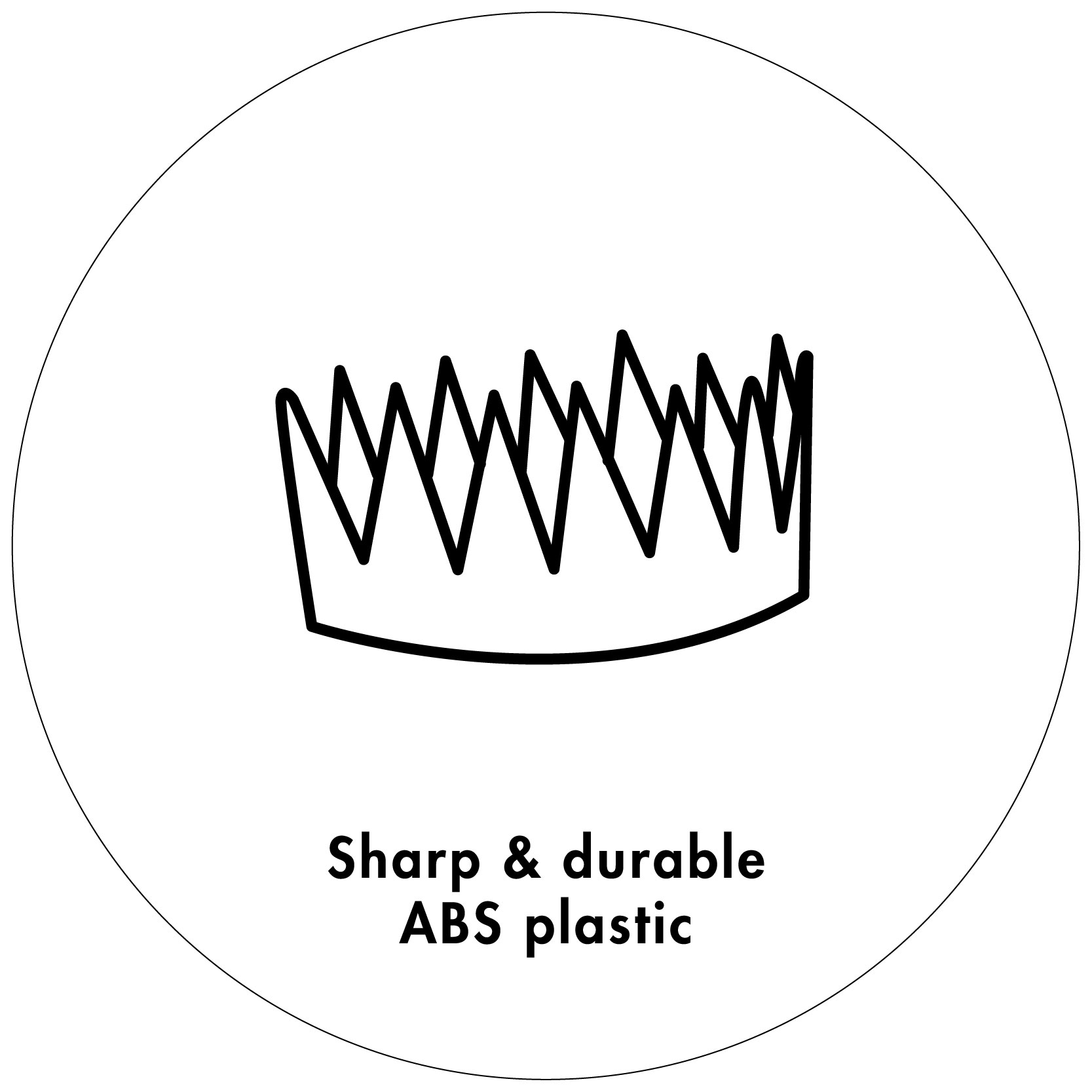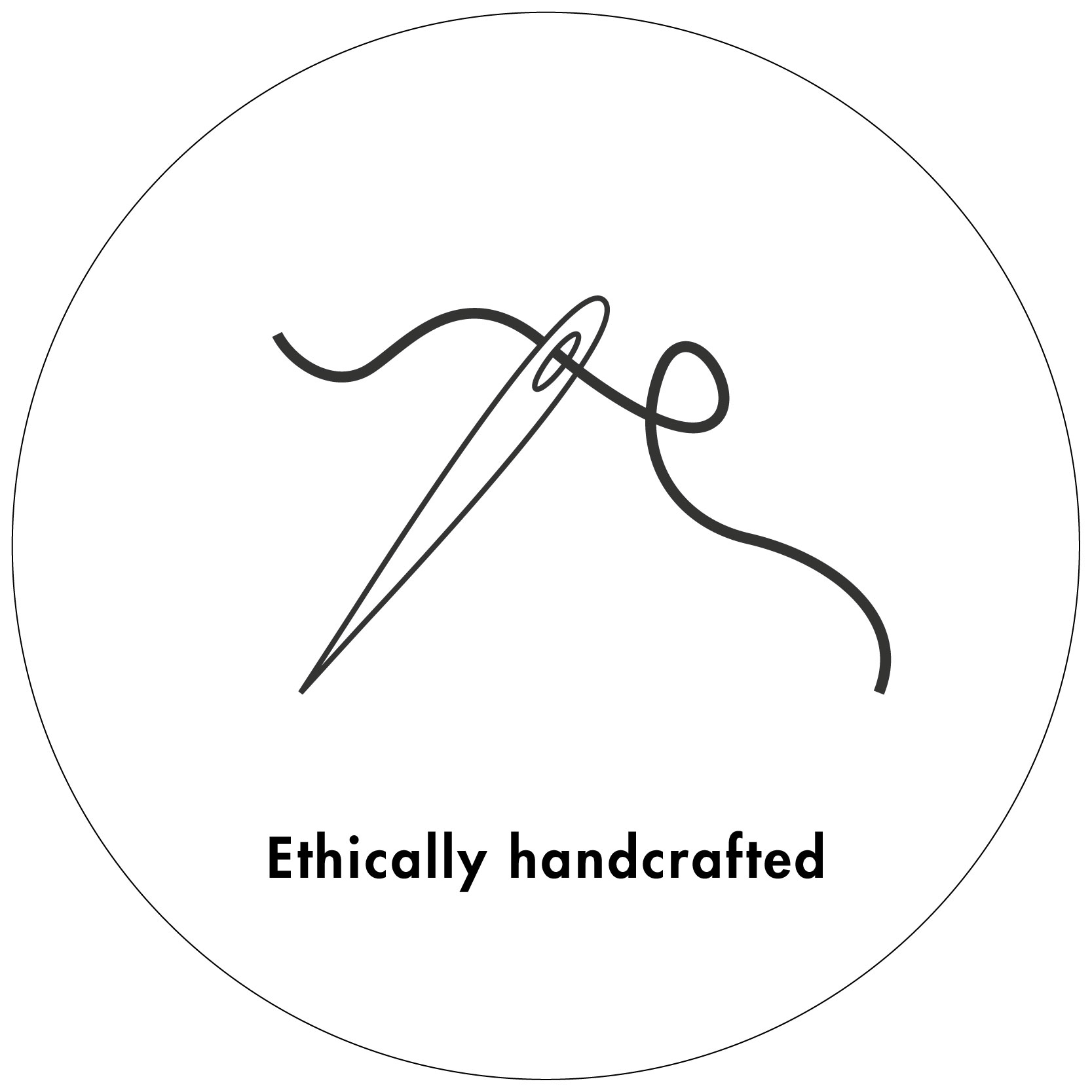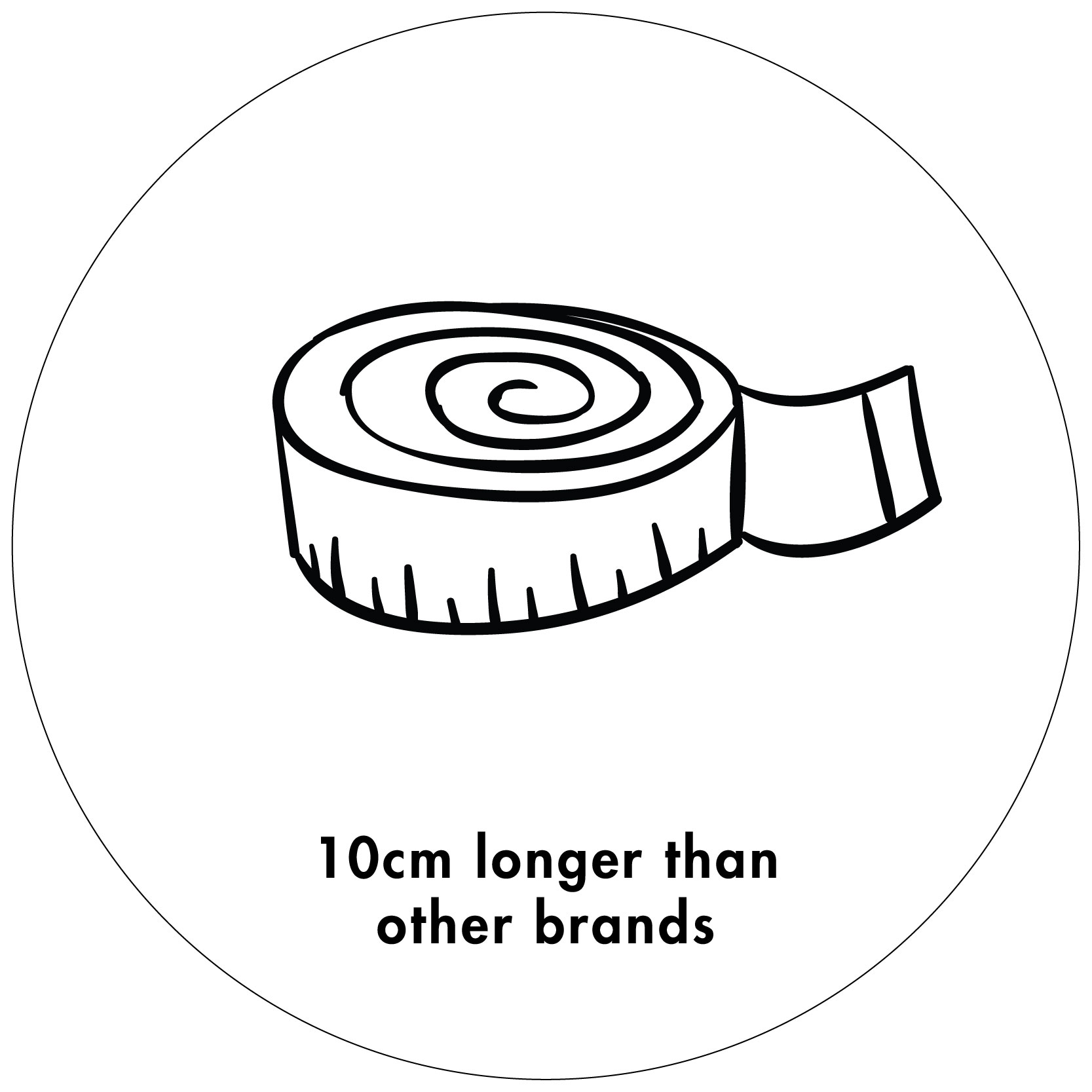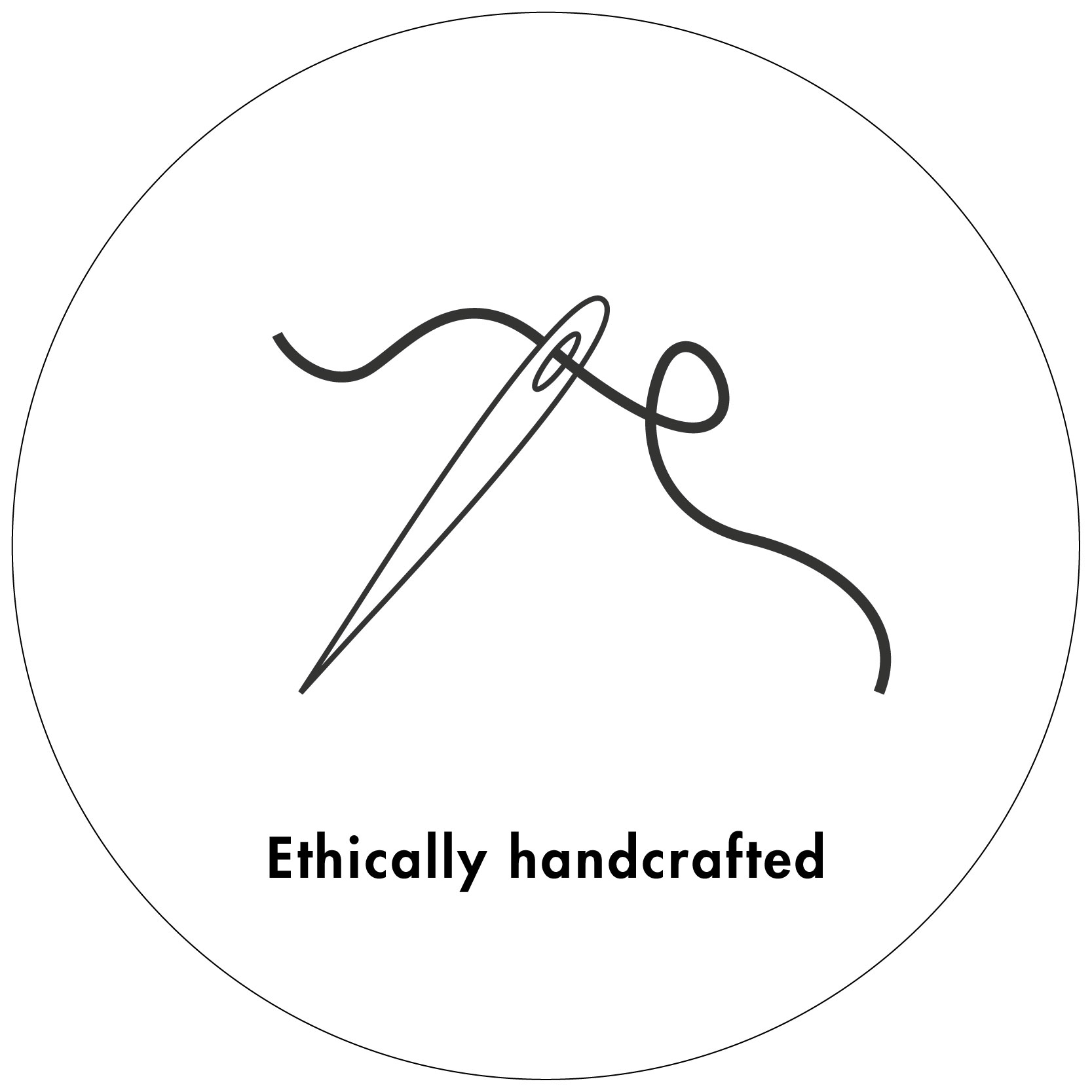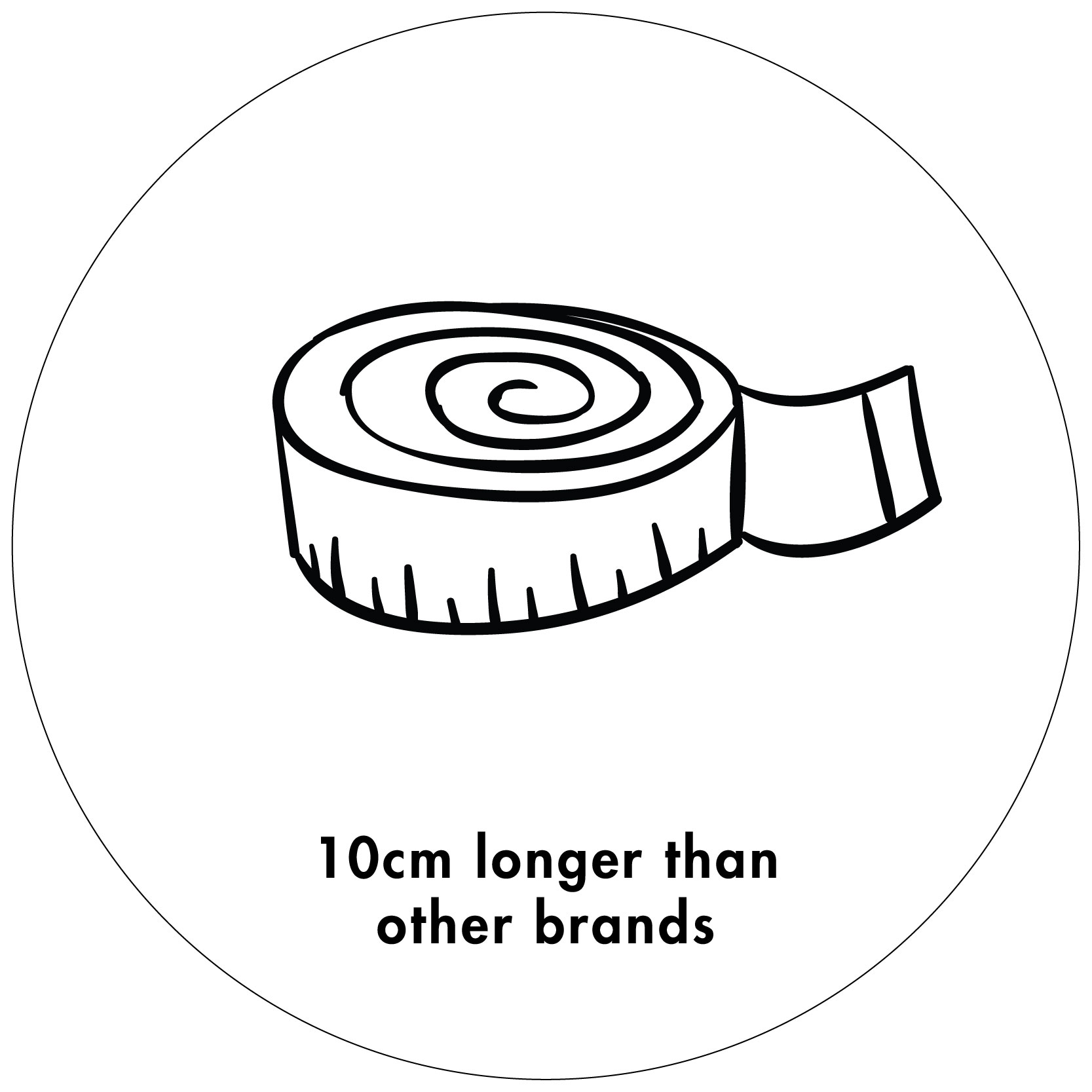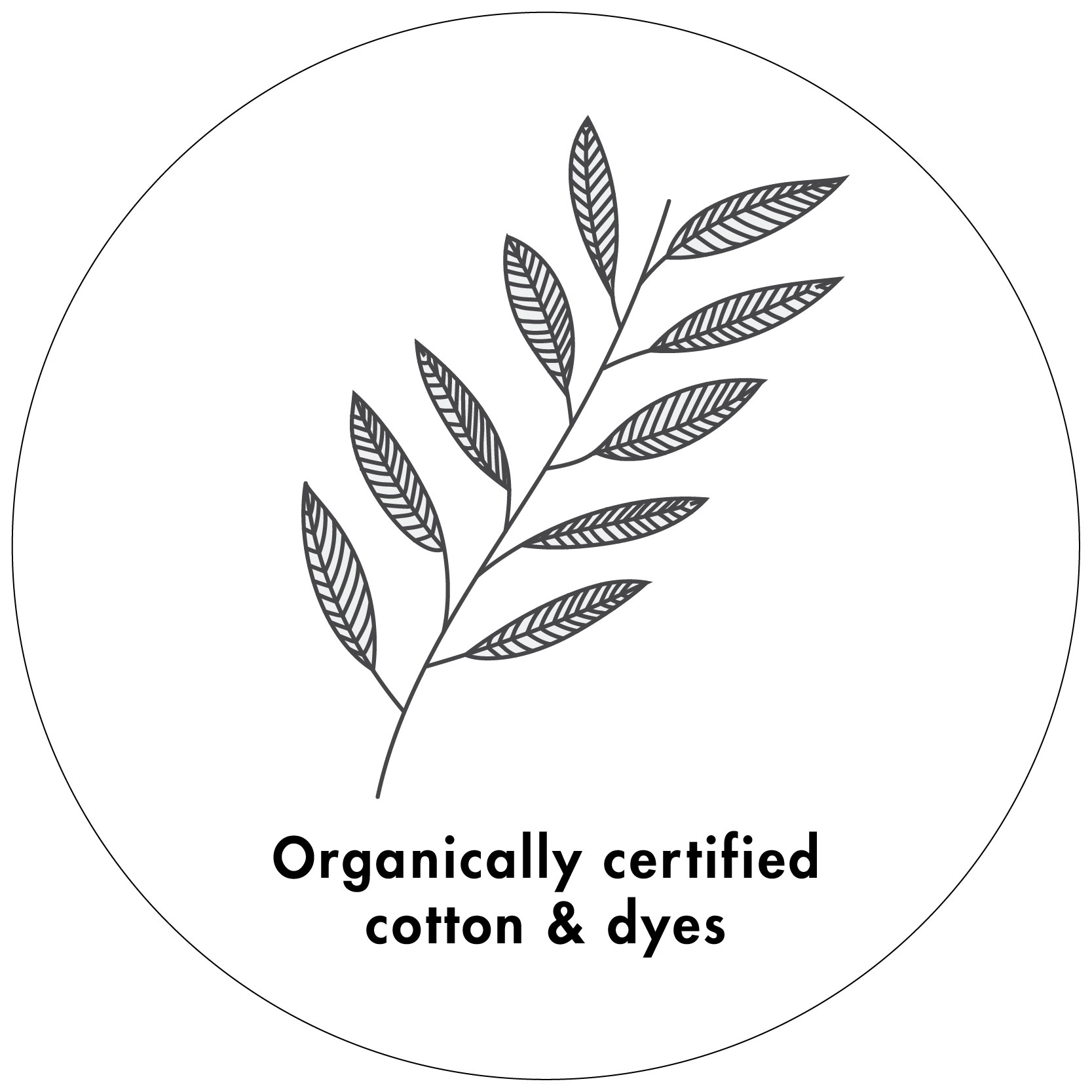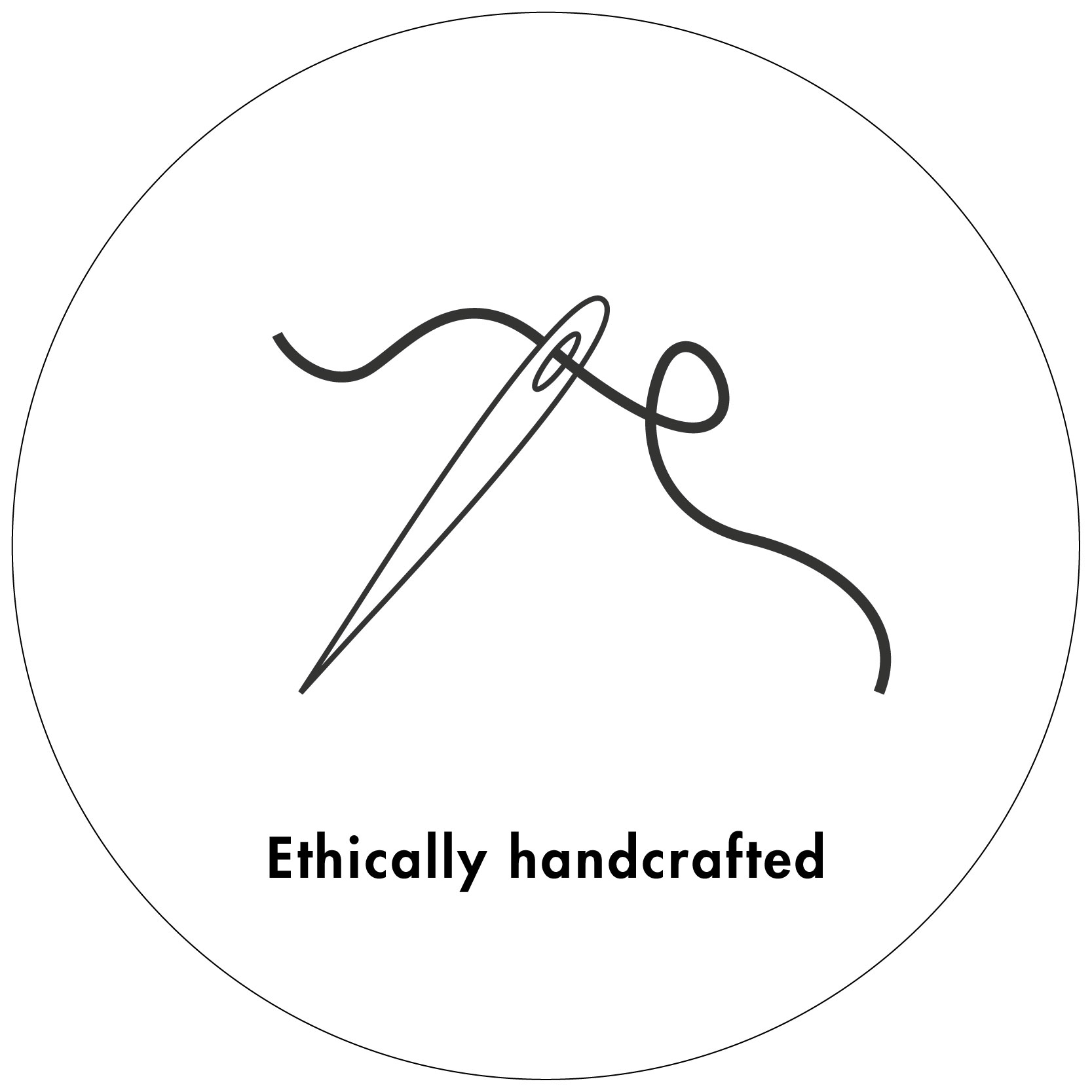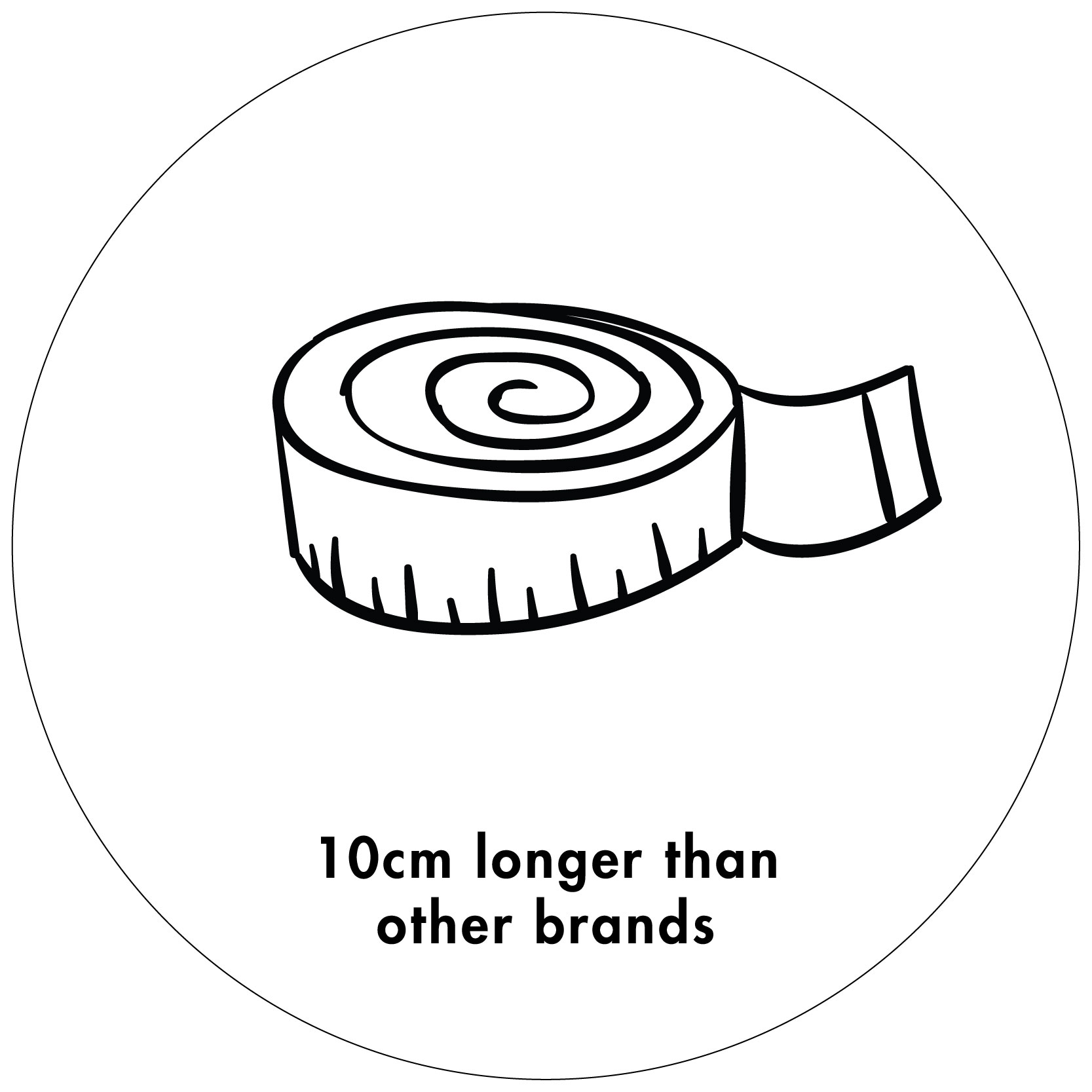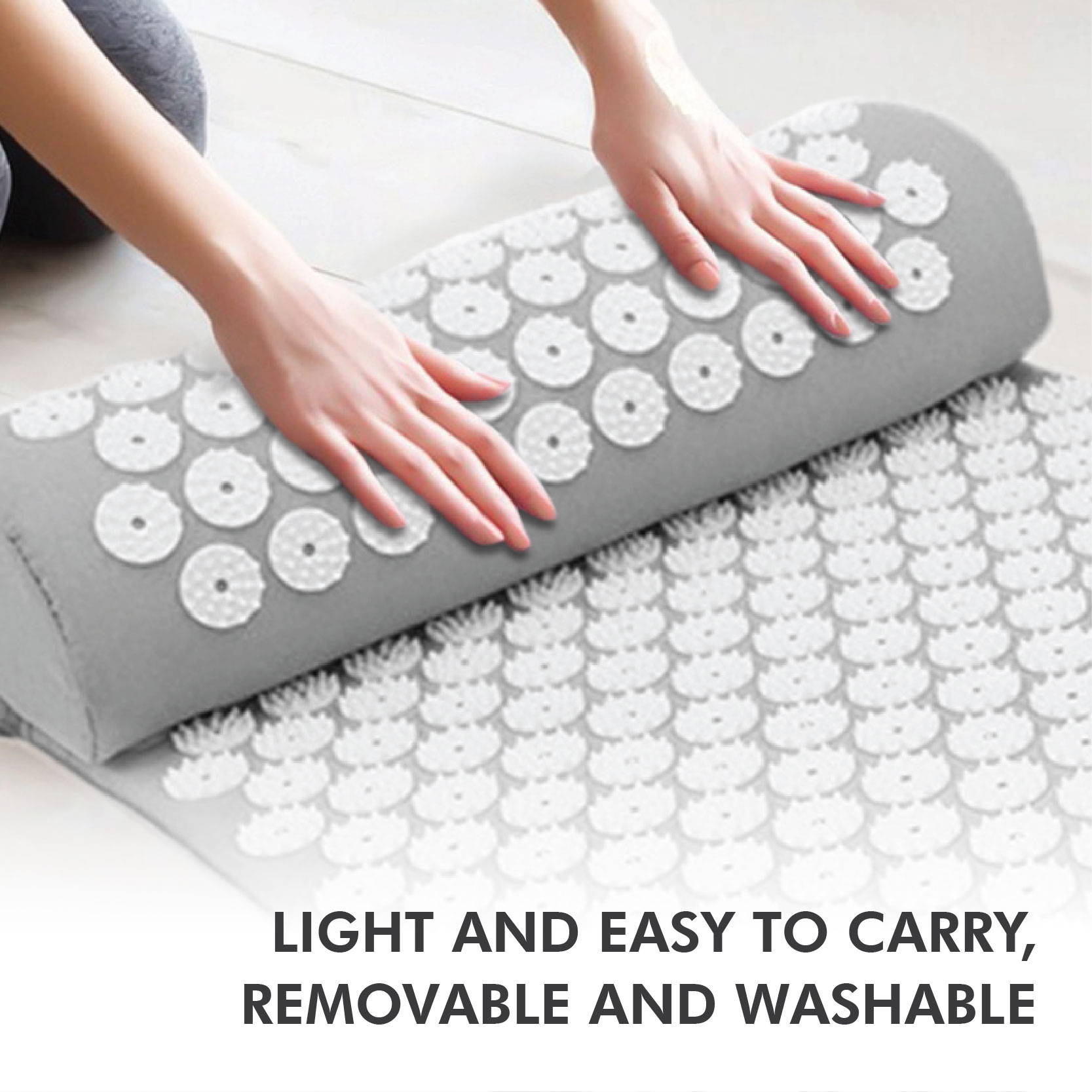 ✔ Fullbody - Provides whole body self-massage and relaxation
✔ Portable - Light and easy to carry

✔ Washable - Easy removal cover
✔ Odor free - Organic linen fabric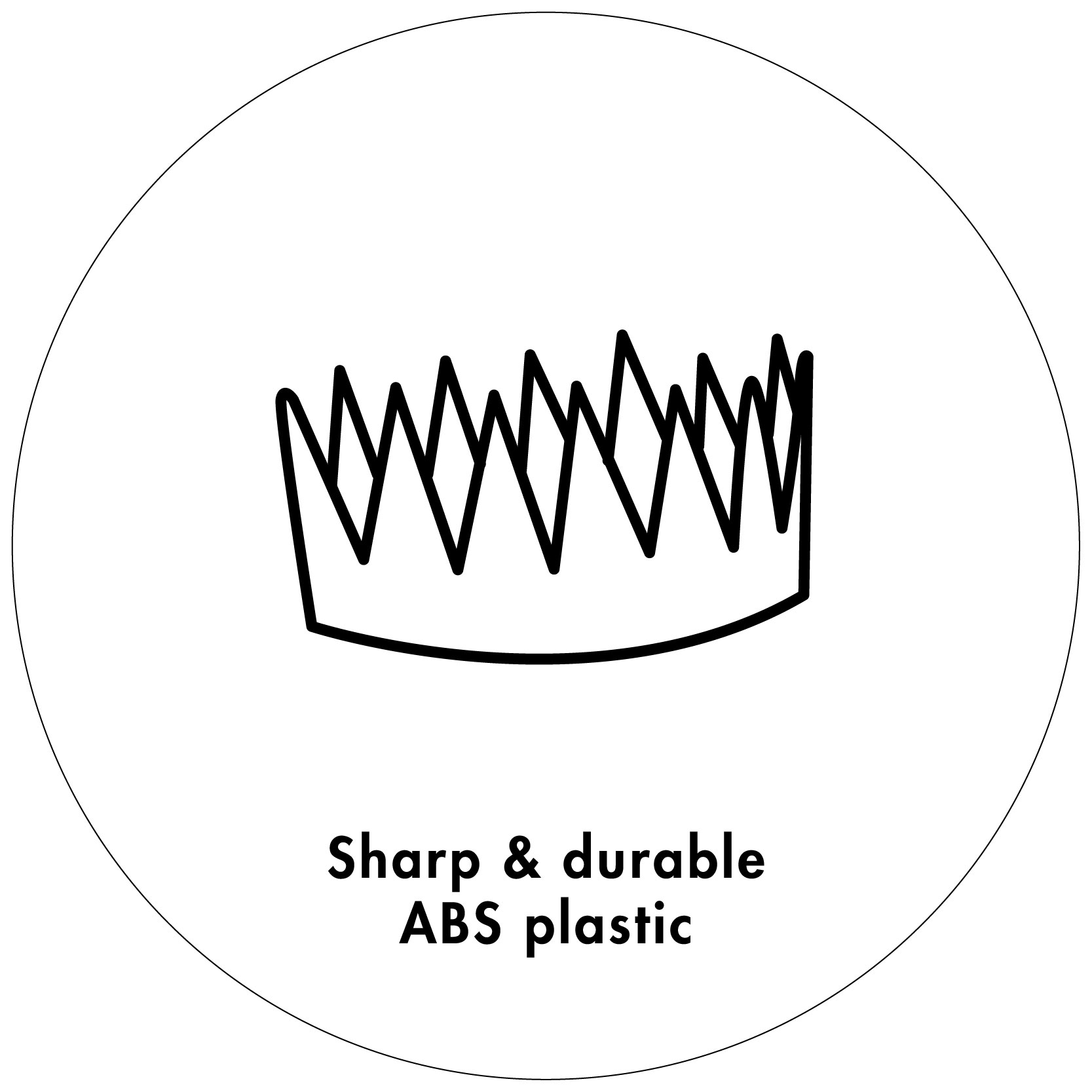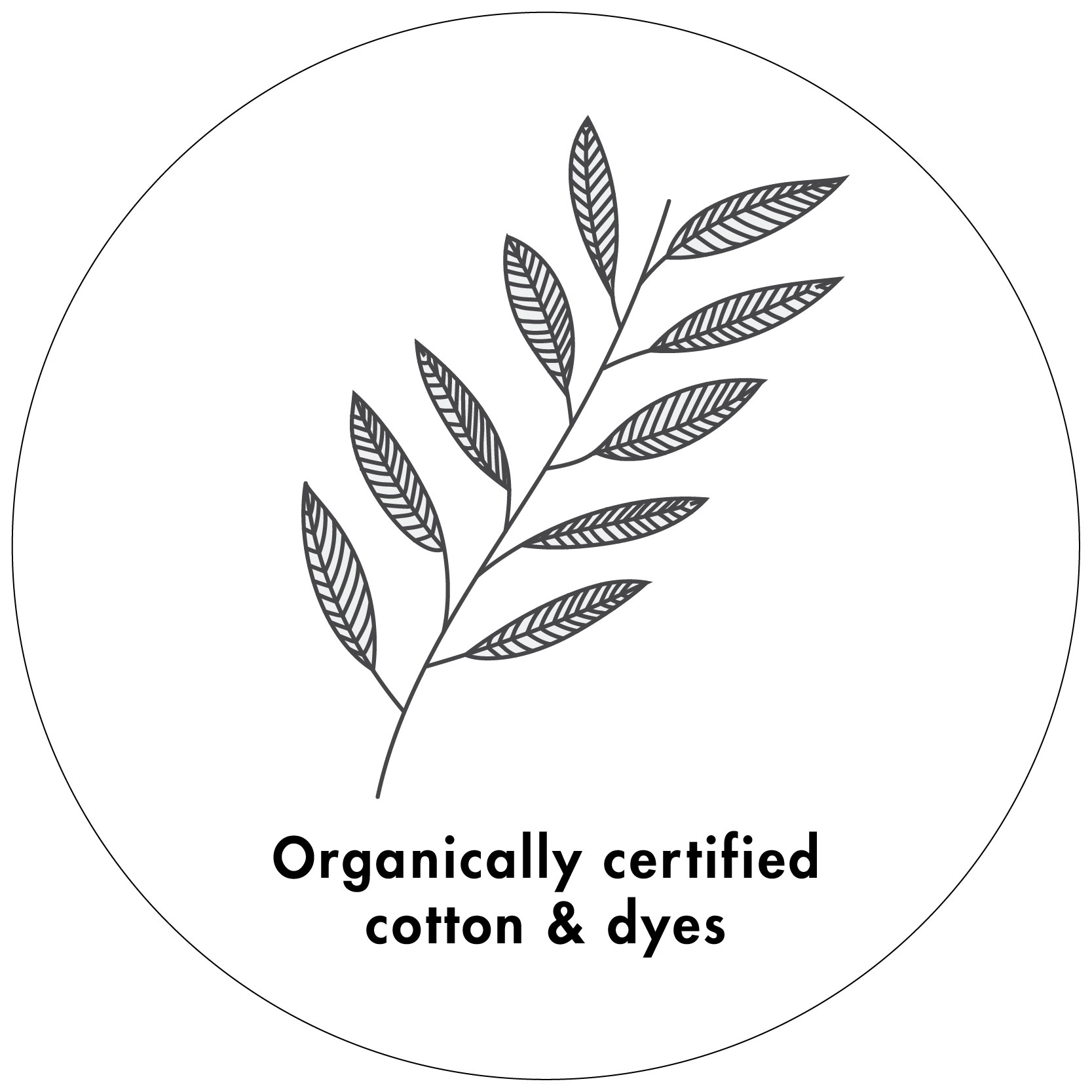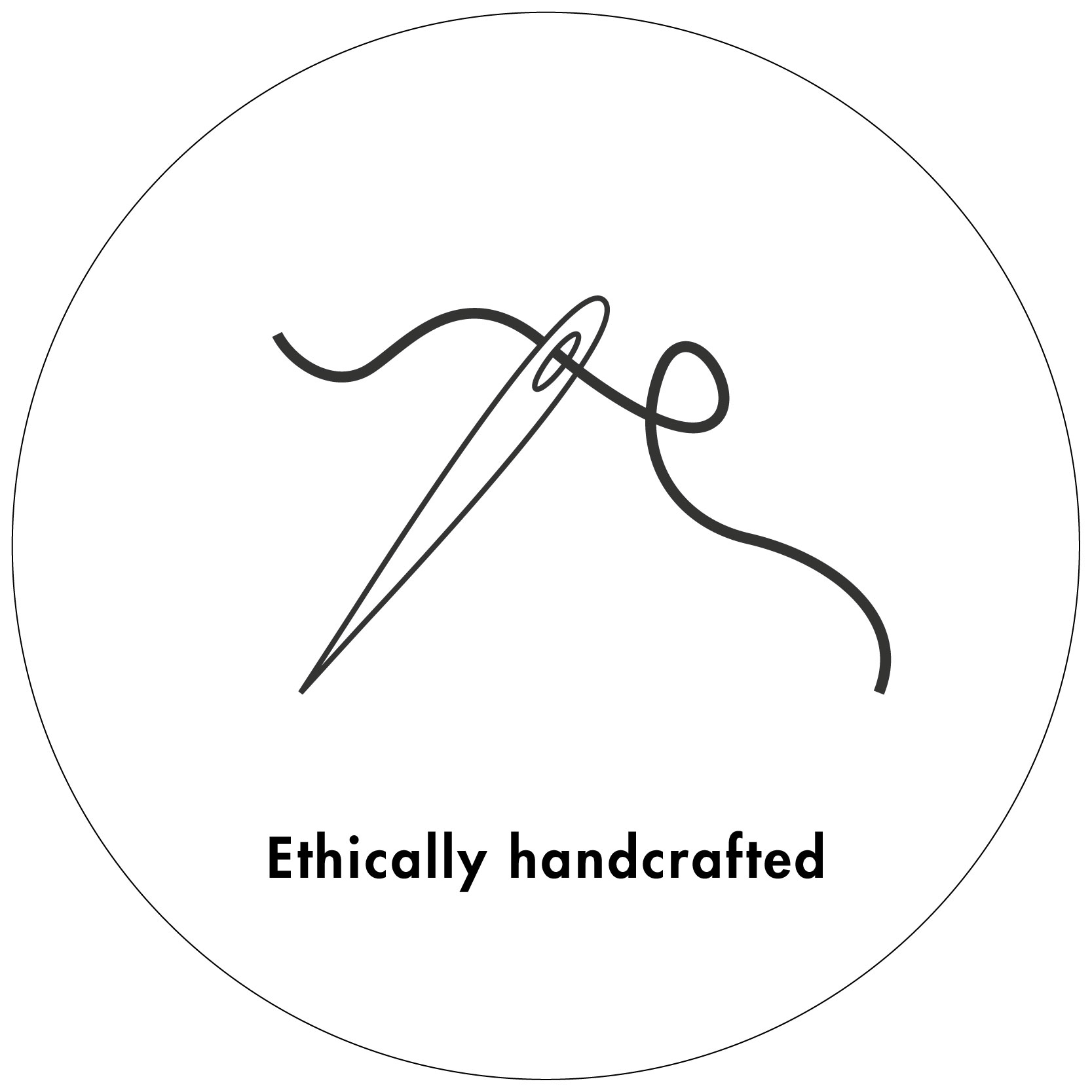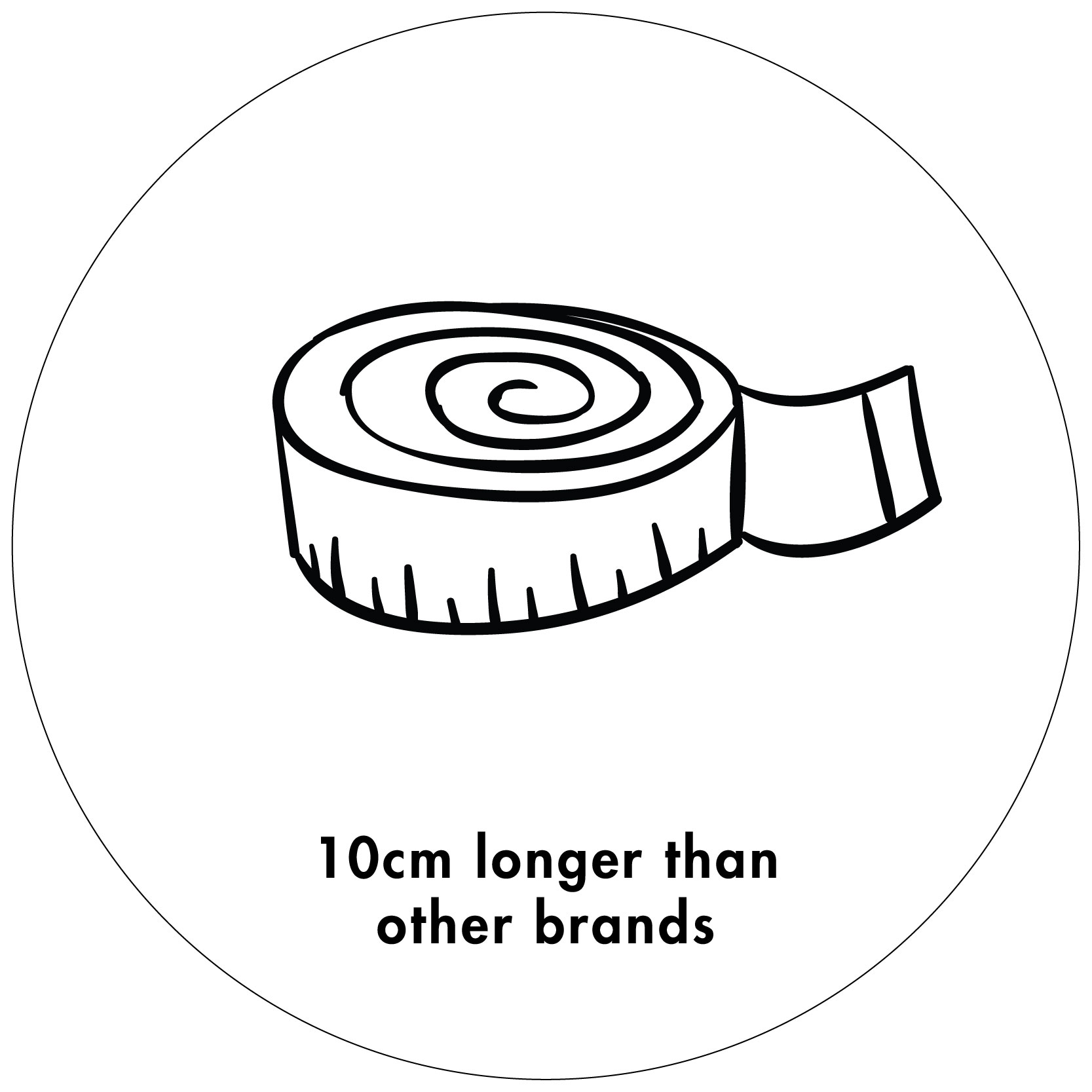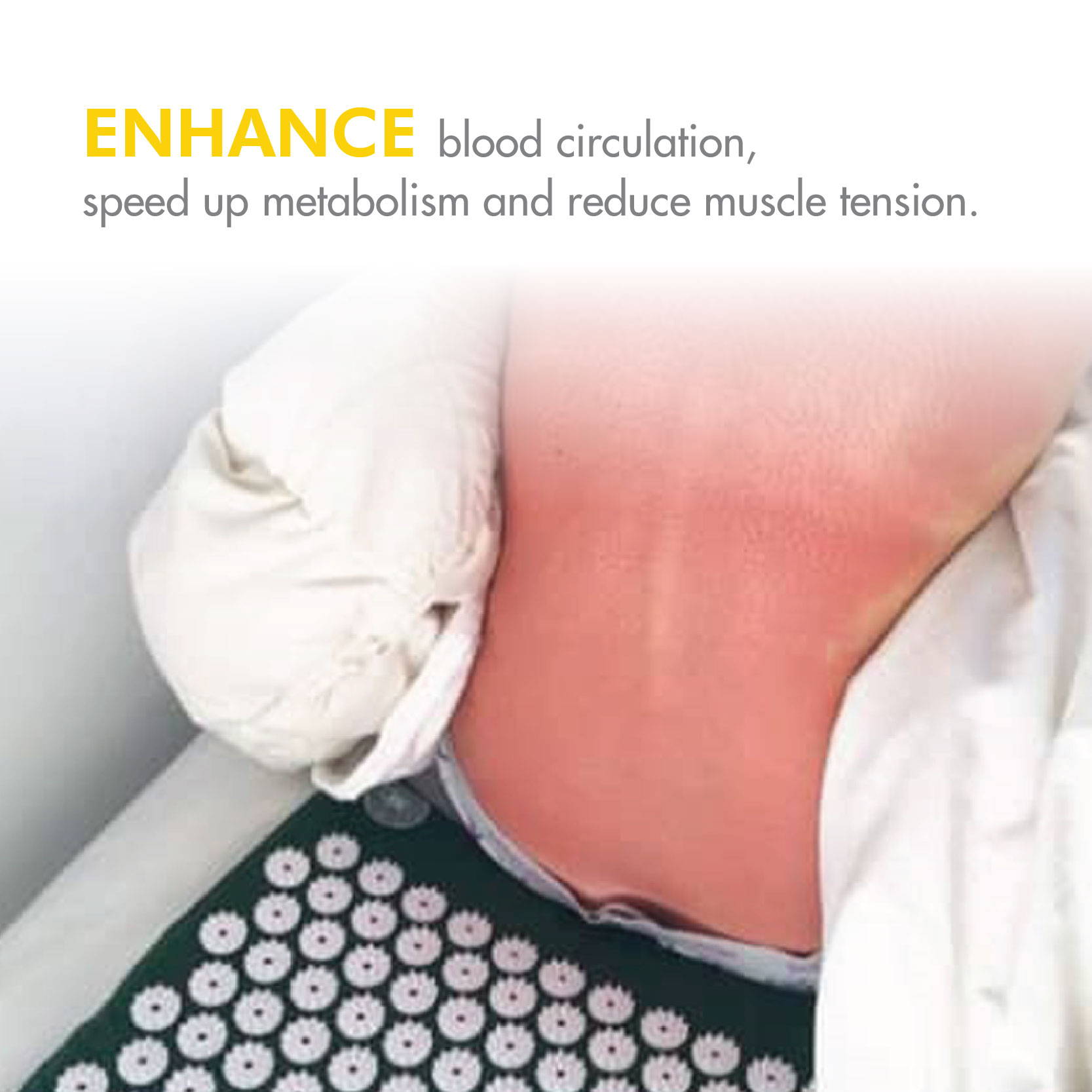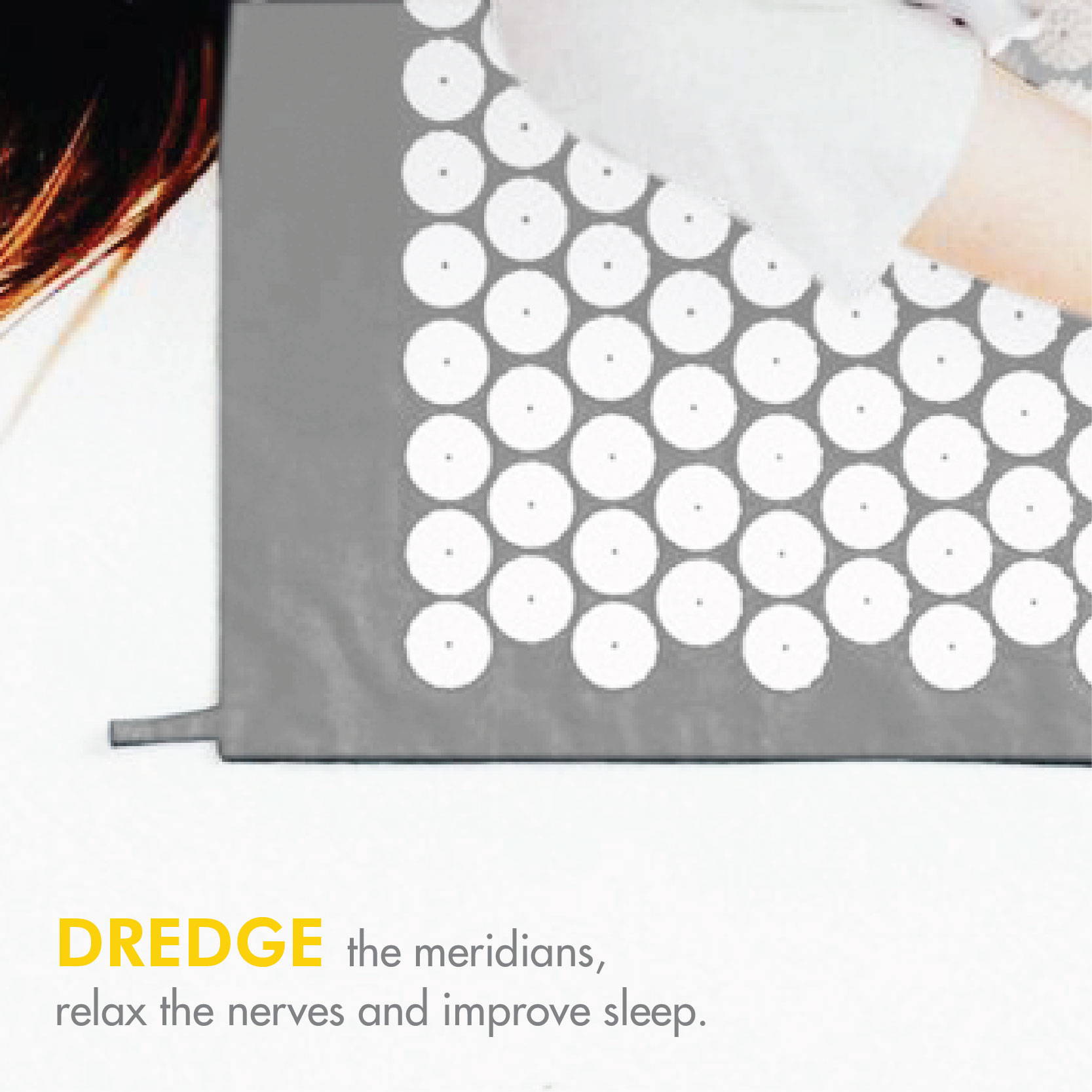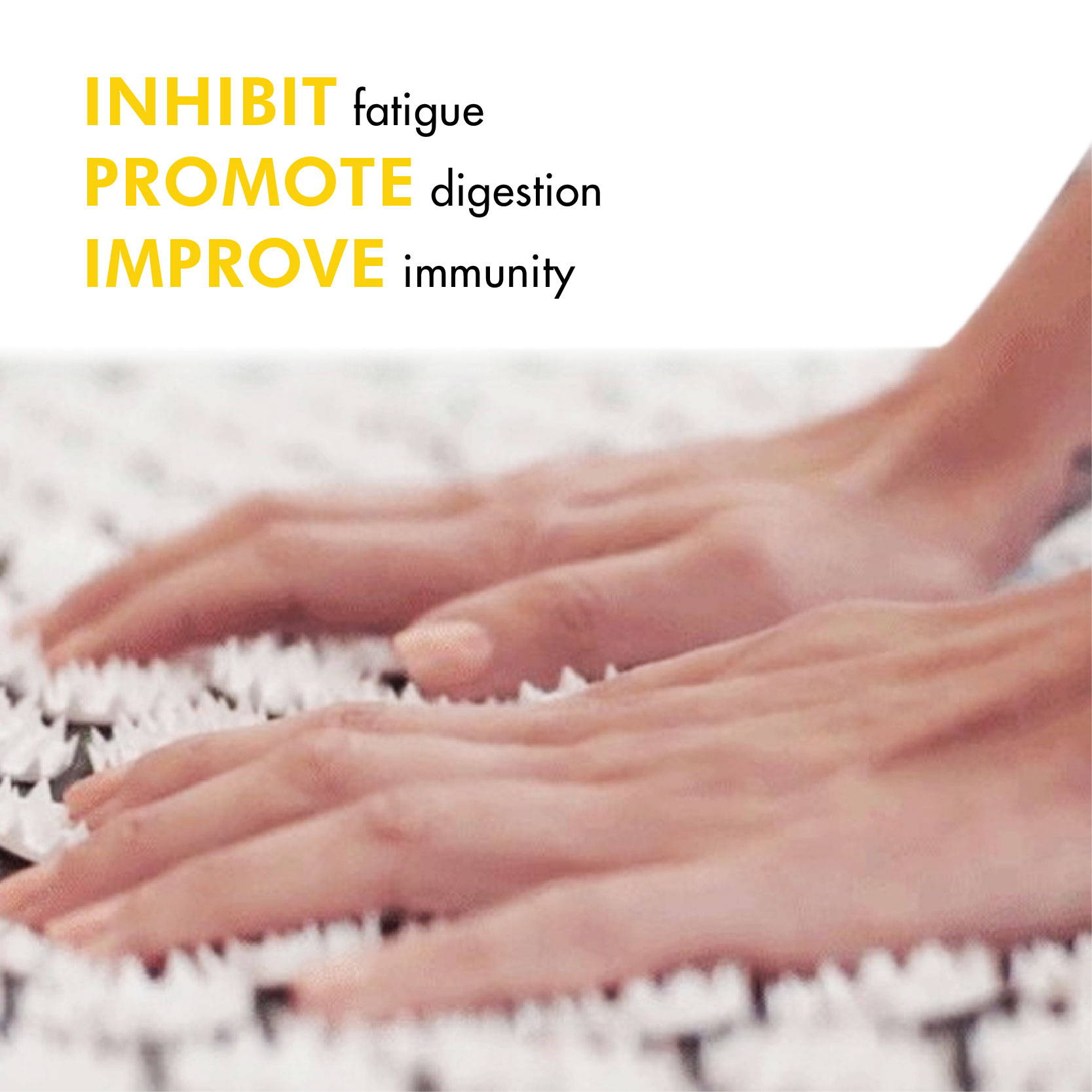 The function of Kiper Umarekawaru Health Mat includes:
✔ Soothe upper back pain and headache
✔ Relax muscle tension and soreness
✔ Improve sleep and increase energy level
✔ Relieve fatigue and stress
✔ Improve blood circulation & increase blood flow
✔ Speed up and improve metabolism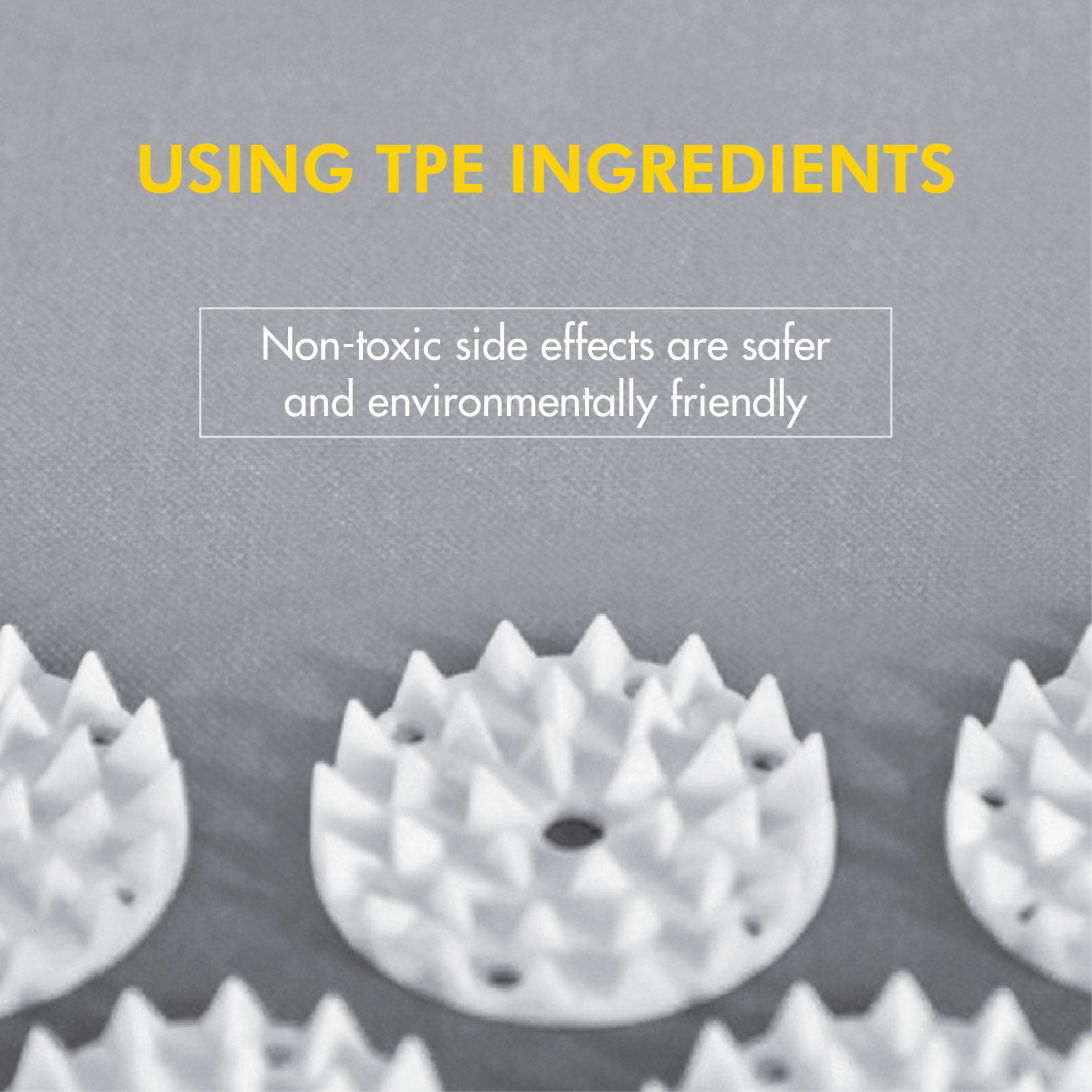 TPE Material
✔ Skin friendly - Safe to use and harmless to your skin
✔ Eco friendly - No side effect to our environment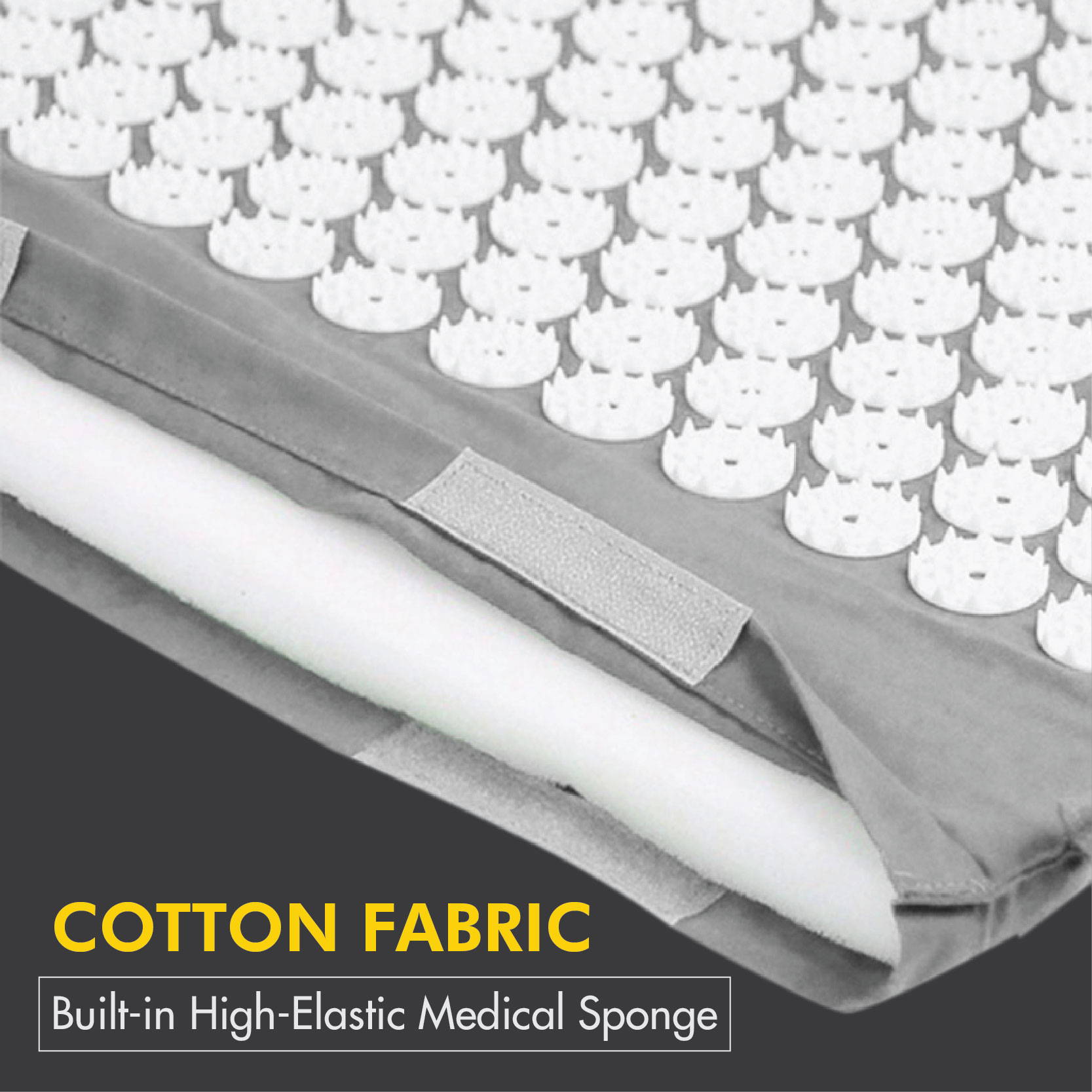 Cotton Fabric
✔ Odor free - Organic cotton fabric which is odourless
✔ High elastic - Provides maximum comfort

Muscle relief massage ball
Kiper Muscle Relief Massage Ball
A remarkable designed product which can provide you the deep tissue massaging without limitation on how to use it.

✔ Easy and flexible to use
✔ Durable & firm solid rubber
✔ Portable & light in weight
✔ Risk free & safe to use
✔ Able to withstand any body weight

✔ Reasonable costs
✔ Suitable for all body types/ weight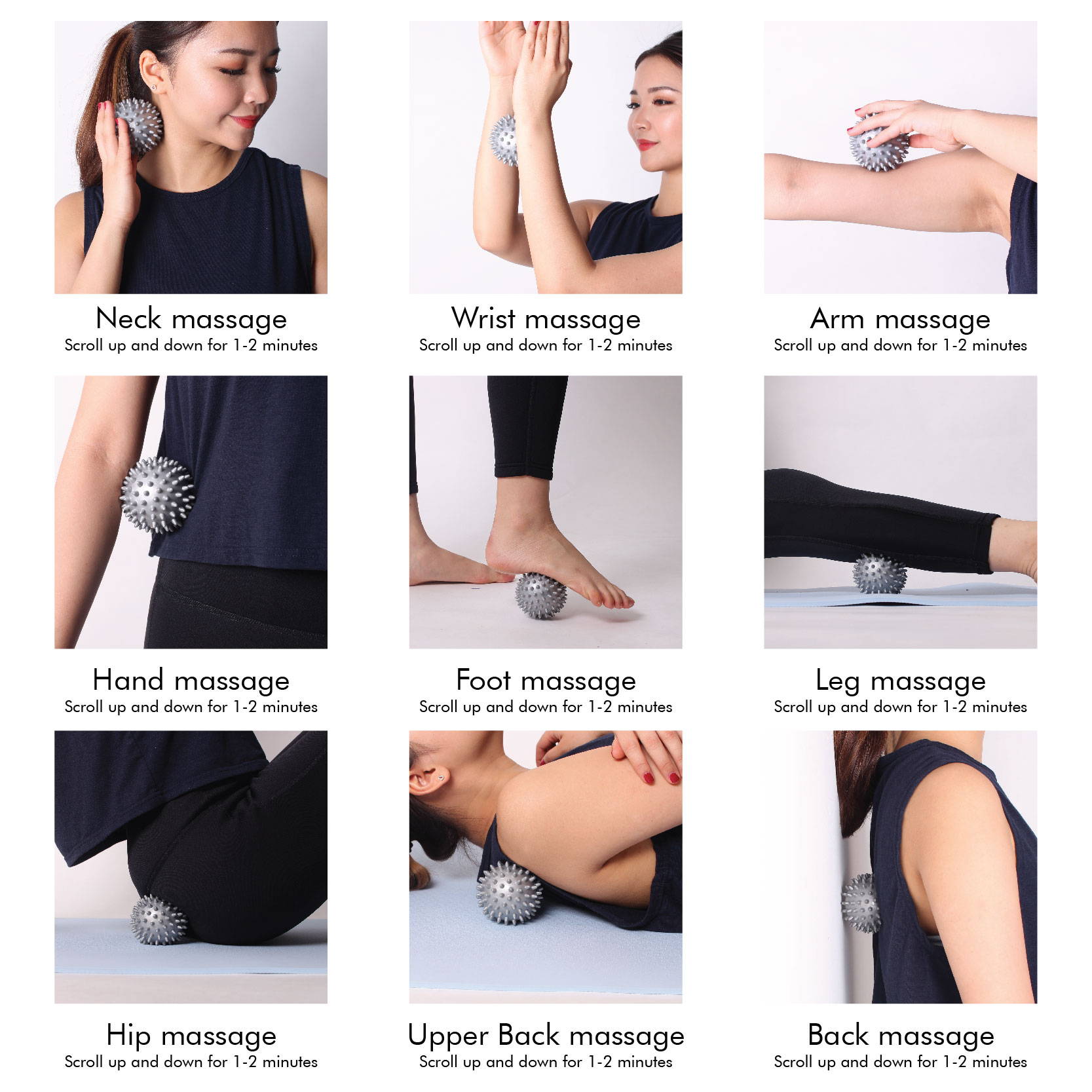 Grab a ball now
Grab a ball today to release tight muscles from around your butt, hamstrings, quads, feet, neck and back. Anytime, anywhere.
Benefits:
✔ Activates the pressure point
✔ Increase blood flow and tissue hydration

✔ Relieve sore muscles and fatigue
✔ Relieve knots & tightness

✔ Sensory Therapy
✔ Warming up before exercise

✔ Release tight muscle after workouts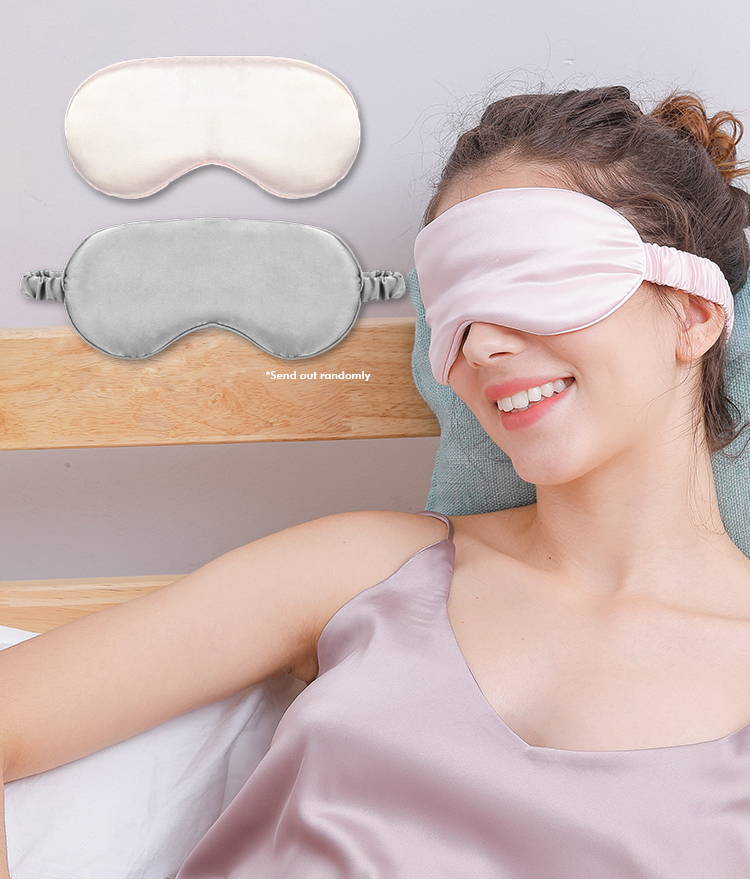 Kiper Sleeping Eye Mask

Sleeping eye mask is made from mulberry silk which gives perfect sleep. Its soft material protects your skin from getting damaged or rough. It blocks the light and gives a smooth feeling.
✔ This sleeping eye mask for dry eyes effectively blocks the light while protecting your eyes against drafts around your eyes.
✔ This sleeping eye mask is not a moisture chamber but still can be very helpful to help you manage dry eye symptoms. It is very confortable and perfect for those who sleep on their back and on the side.

Grab a sleeping mask now
Anyone can use it anytime, anywhere; wear it day or night for a restful sleep, restorative nap, or a simply relaxing experience; suitable for adults and children.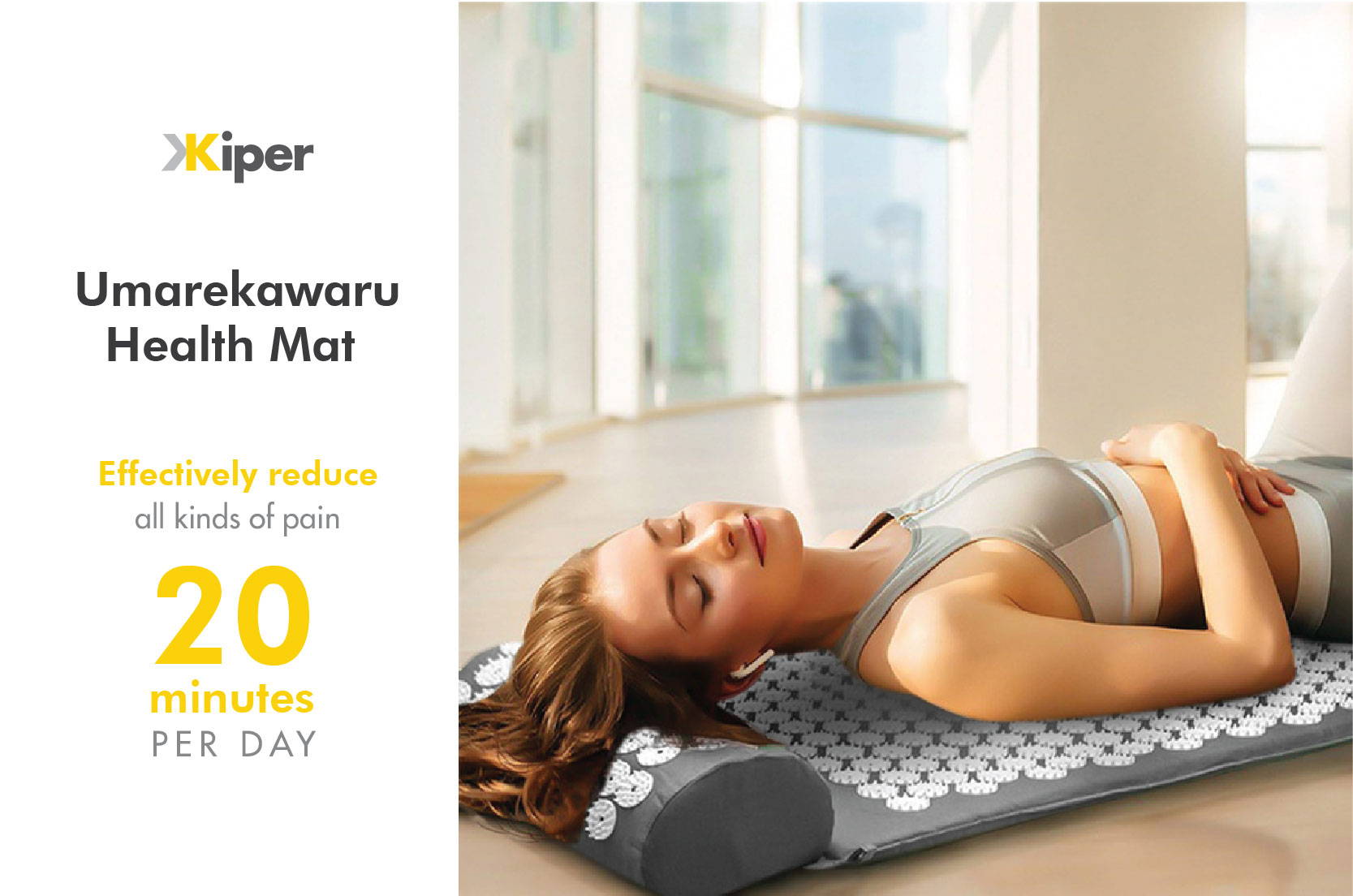 Direction to use:
Kiper Umarekawaru Health Mat is flexible to use depends on your need!
You can stand, sit and even sleep on the Kiper Umarekawaru Health Mat to restore your energy everyday!
Lie down on the mat and put your head on the pillow
- To relieve your neck soreness or pain & To relax your back, front and relieve fatigue
Stand on mat

- To enjoy foot massage and promote the blood circulation

We ship to these countries:

Malaysia, Singapore, USA, Australia, Philippines, Hong Kong, Indonesia
For delivery duration:
39 working days delivery