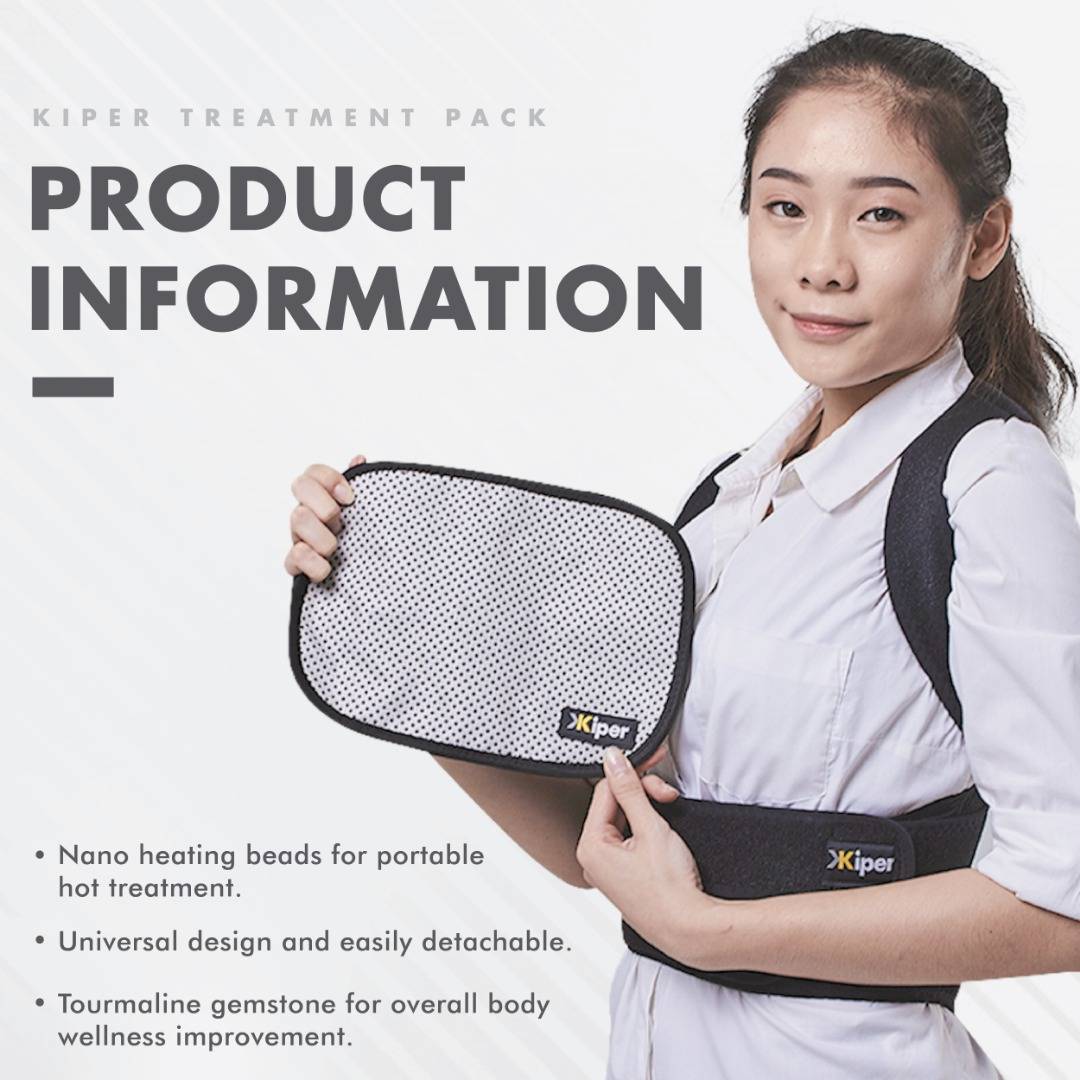 Kiper Treatment Pad: A recommended upgrade by Kiper where heat is known to increase blood flow and help restore movement to injured tissue. Warmth can also reduce joint stiffness, pain, and muscle spasms.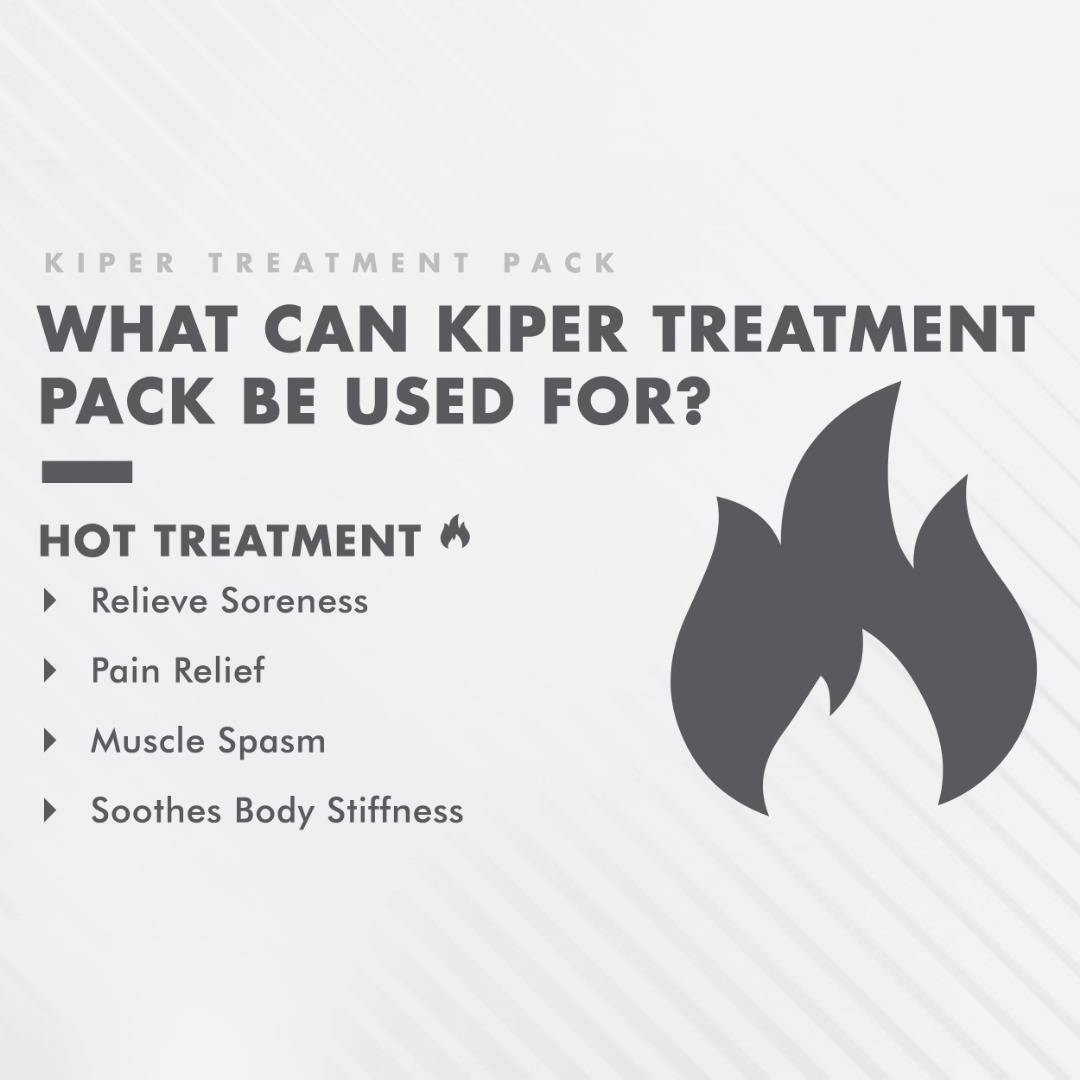 Healing: Using a combination of tourmaline gemstone and the latest nano heating beads, a simple upgrade can accelerate the healing of your sore muscle.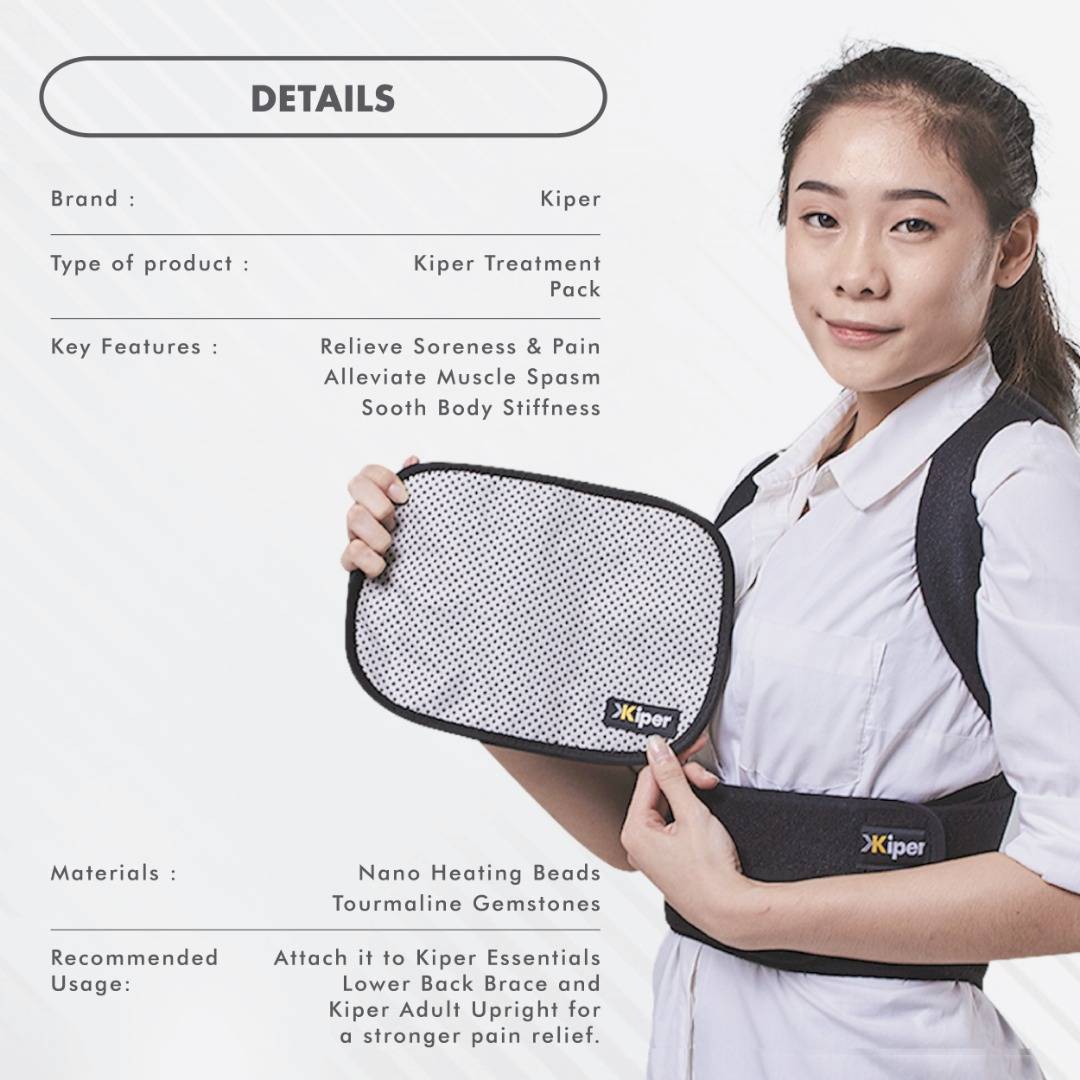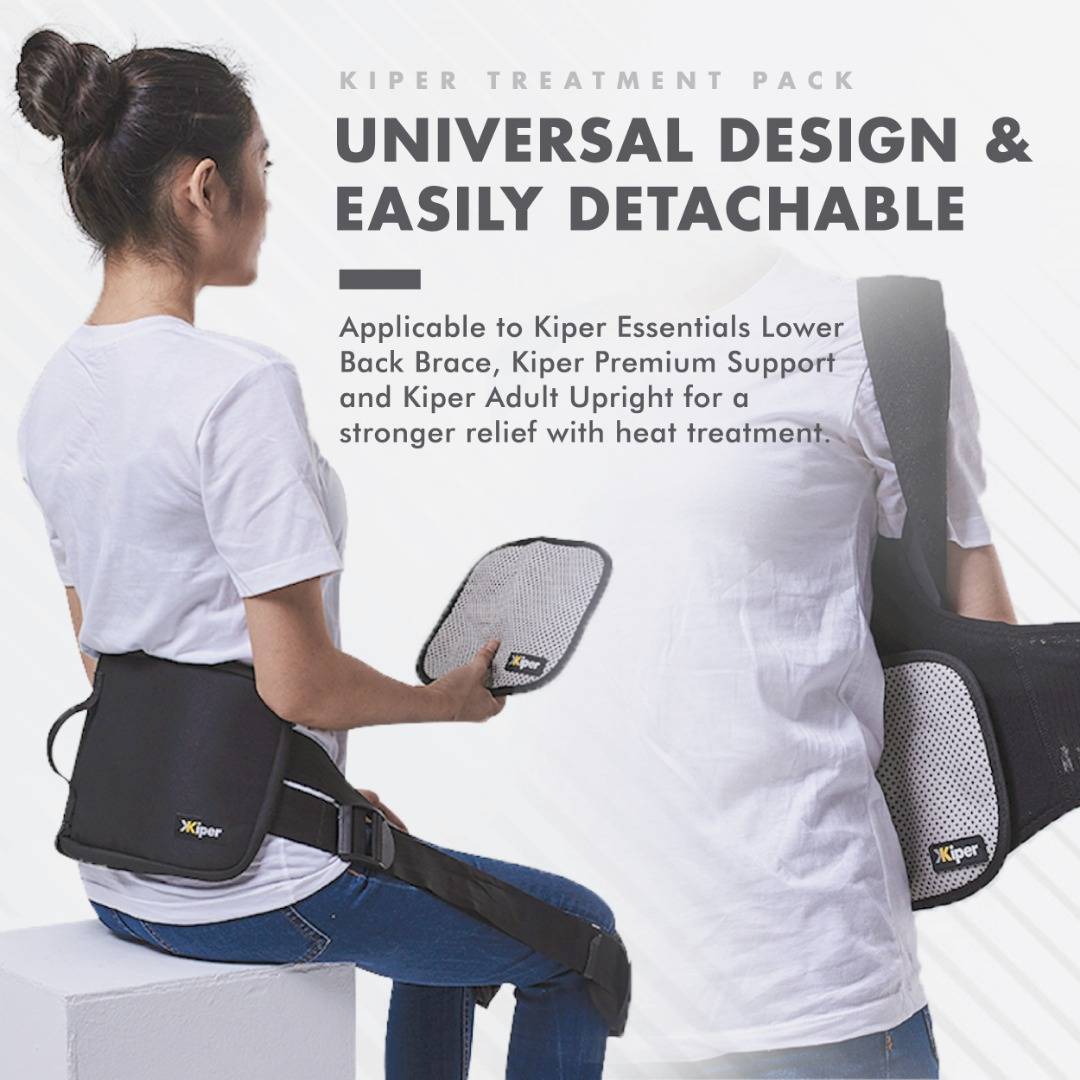 Upgrade your existing Kiper: Our heatpad is designed to provide an easy upgrade to your current existing Kiper products to promote a stronger relief.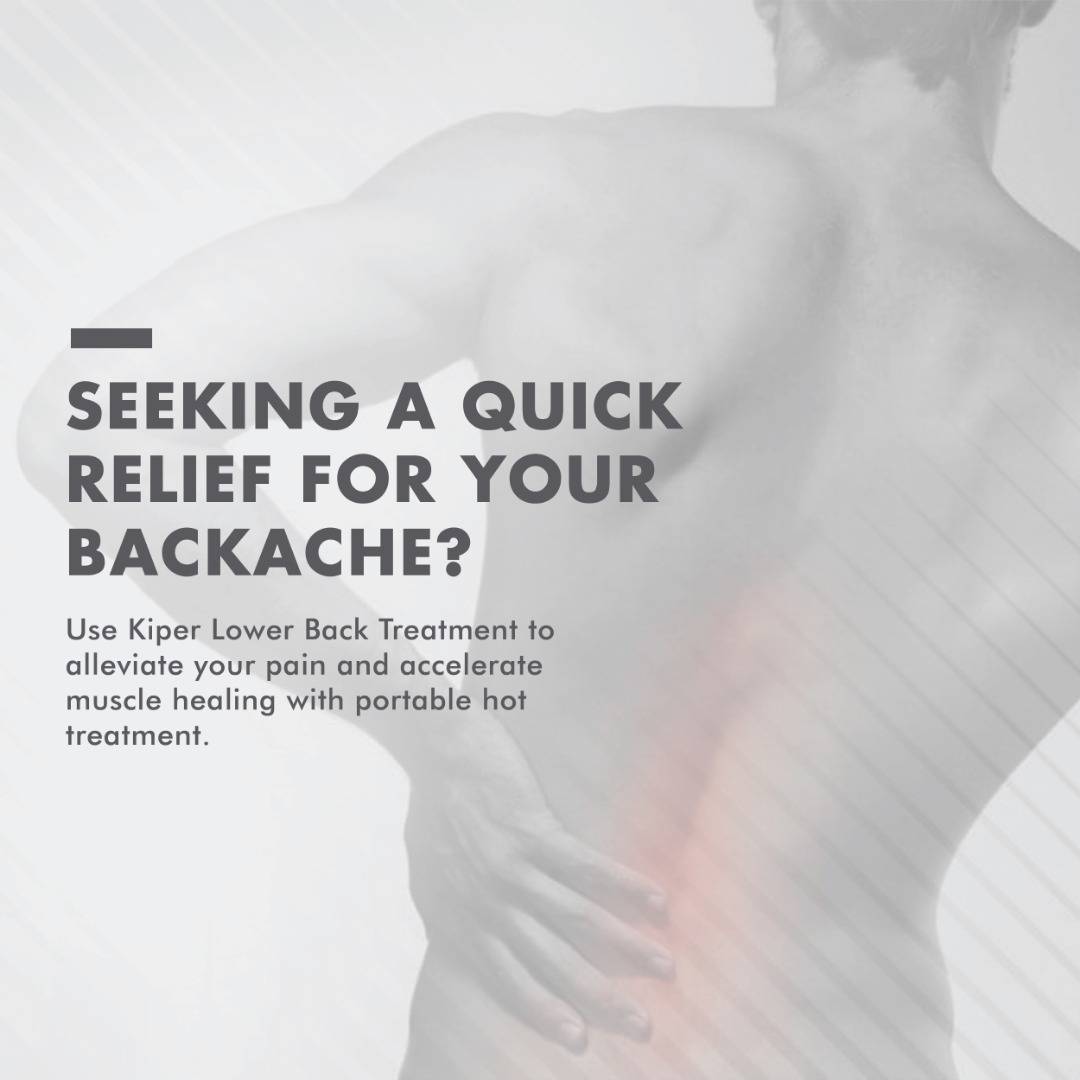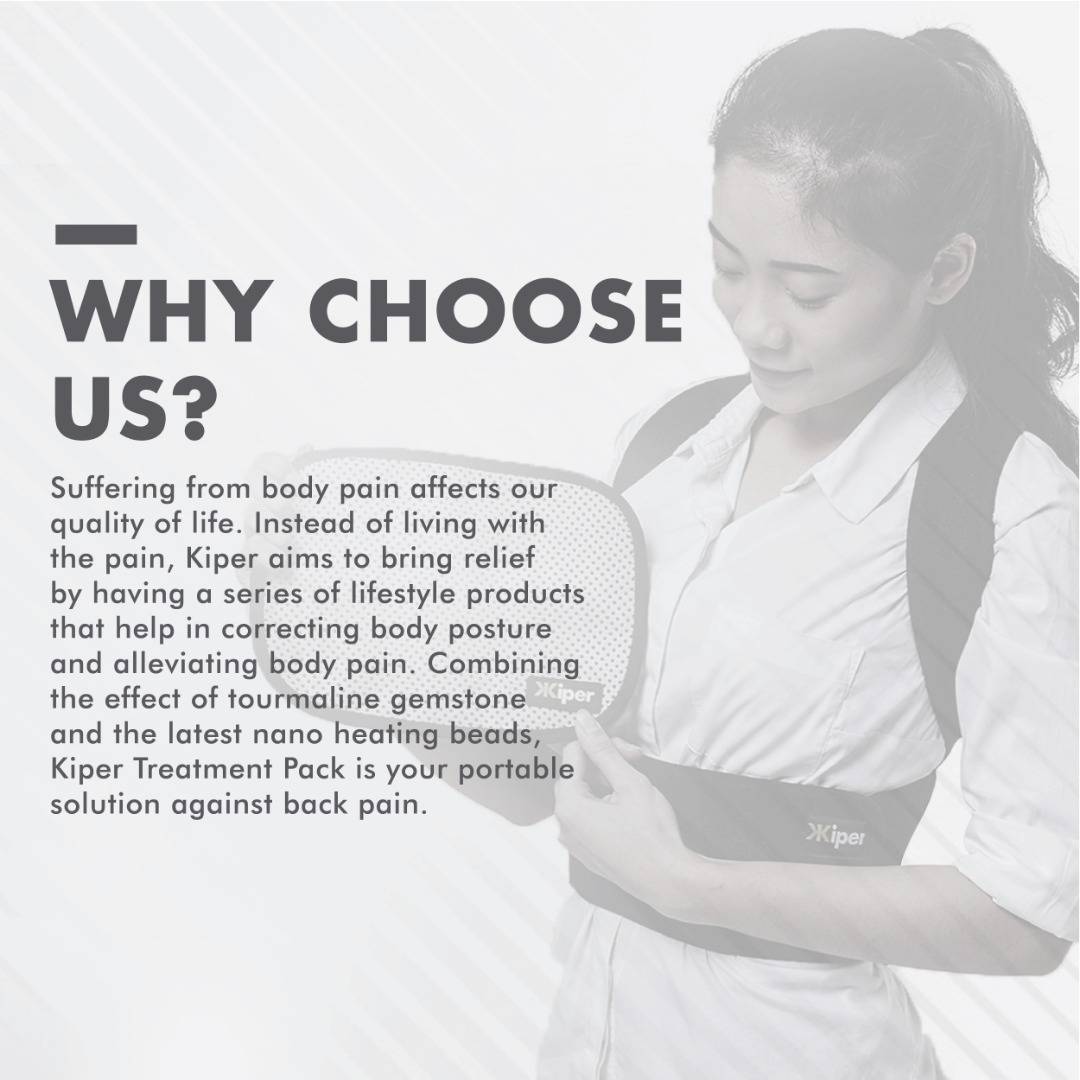 Always Kiper: Kiper is always seeking to bring you new solutions to alleviate body pain and correct your body posture.
We ship to these countries:
Malaysia, Singapore, USA, Australia, Philippines, Hong Kong, Indonesia
For Express order delivery duration:
3 to 5 working days delivery (Malaysia)
7 to 9 working days (Singapore)
15 to 25 days (Other Countries)
For Pre-order delivery duration:

29 working days delivery

People who viewed this also bought...