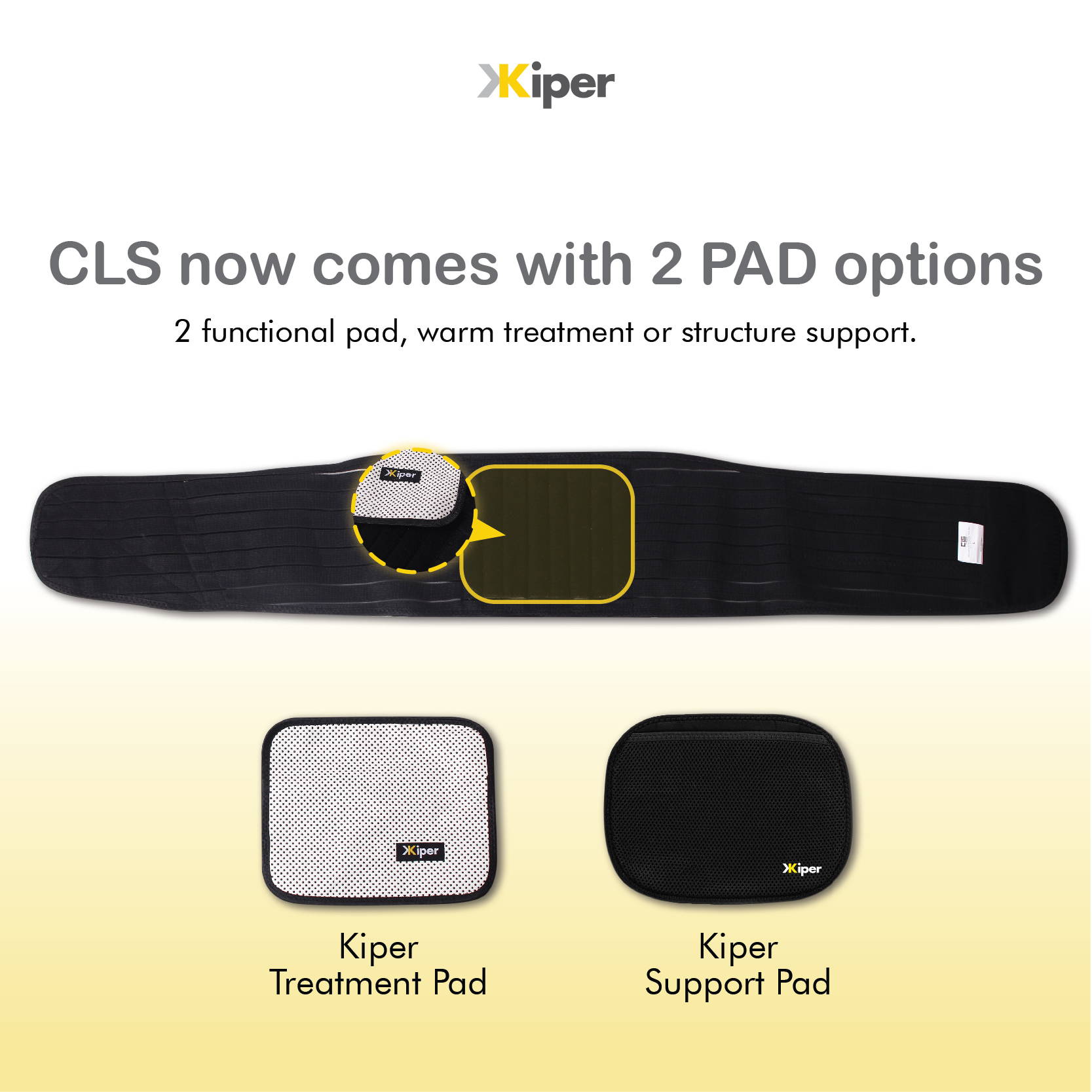 Kiper Support Pad
It won't hurt forever! Kiper Support Pad is here to give you an extra strengthen to your "exhausting" back.

Kiper Treatment Pack which is mainly function in relieving soreness and pain by providing self-heat treatment. However, sometimes we "hope it can cool down for a while" since it gets hotter over time. To get a more effective result, what you lack is just Kiper Support Pad. Attach Kiper Support Pad on Kiper CLS Waist Protector and Kiper Phiro Back Support, provides you extra support and firming to your back while you do not have to worry about the temperature.

Universal Design, Portable and Detachable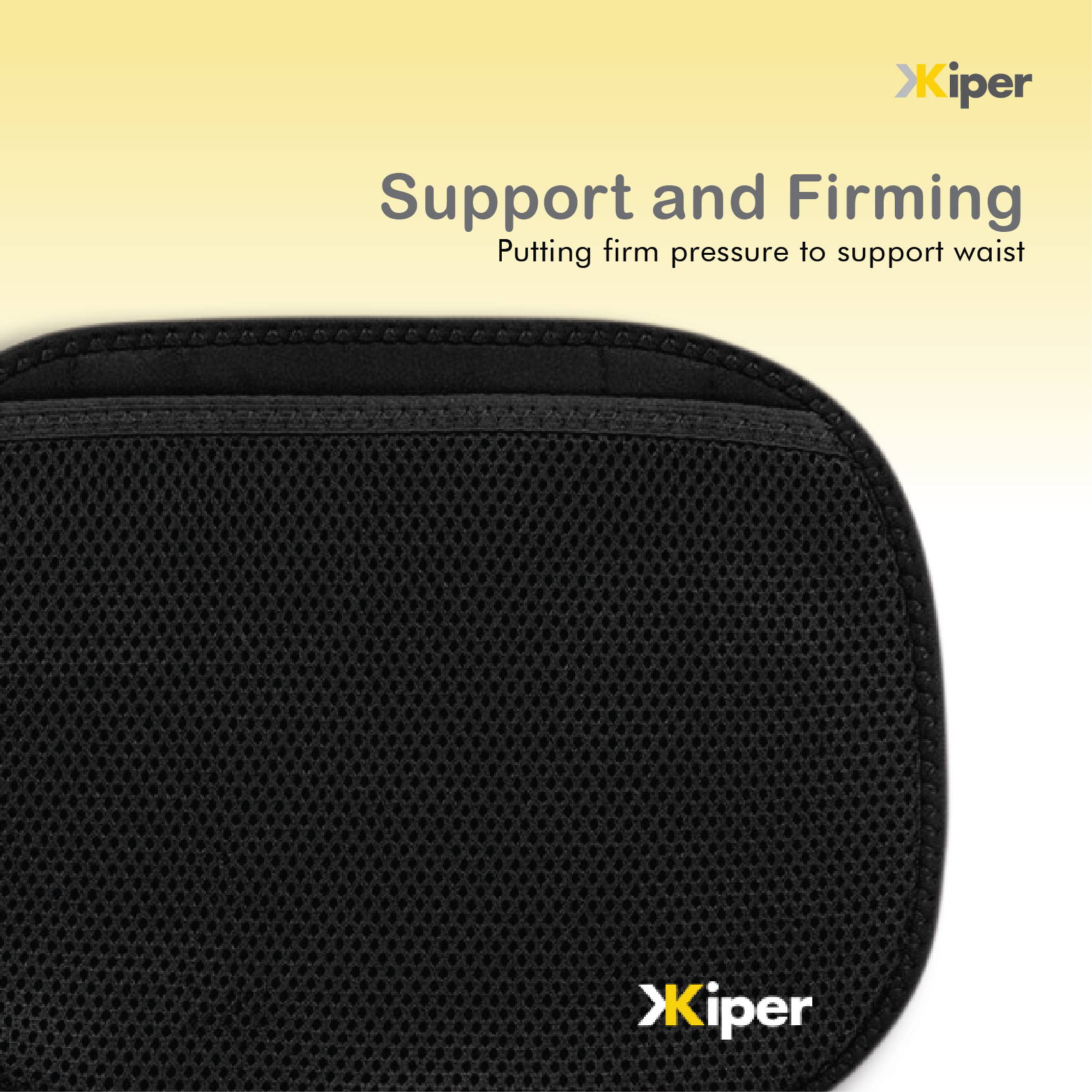 Support and Firming
Putting firm pressure for back support to support lumbar waist and provides protection as a shield onto the back.
Breathable Material
Honeycomb design of Kiper Support Pad promotes higher air permeability and provides breathability without sweating.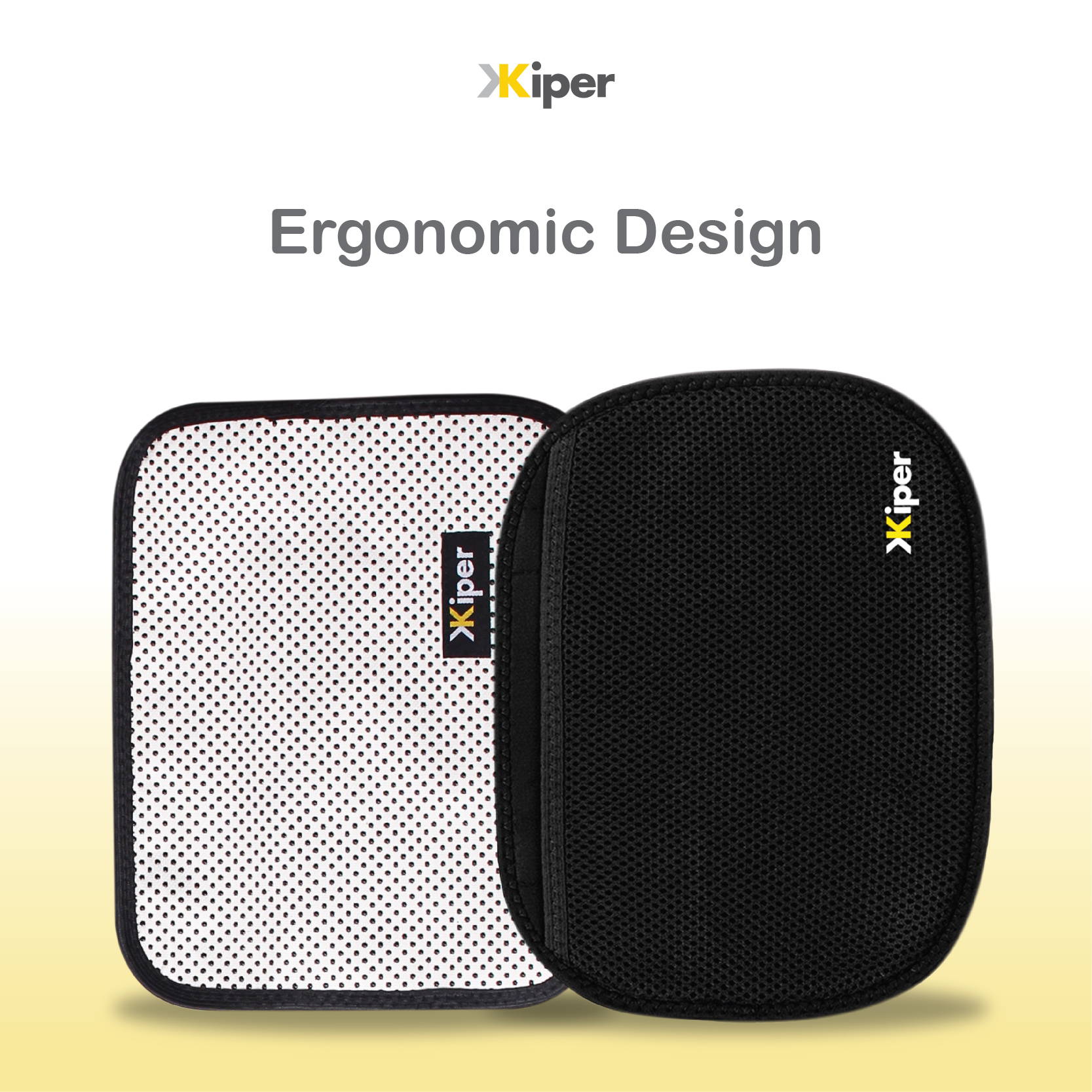 Ergonomic Design

Ergonomically designed to fit snugly around your lower back to relieve back pain.
Suggestion to use:
Kiper Treatment Pad and Kiper Support Pad can be used alternatively. Kiper Treatment Pad starts to heat up in 30 secs, after 15 minutes, you can take down Kiper Treatment Pad and attach Kiper Support Pad to enjoy the continuous support to your back and the residual heat absorbed by your skin.
We ship to these countries:

Malaysia, Singapore, USA, Australia, Philippines, Hong Kong, Indonesia
For delivery duration:
5 working days delivery
People who viewed this also bought...