Liquid error: product form must be given a product
KIPER
ergotreatment wheels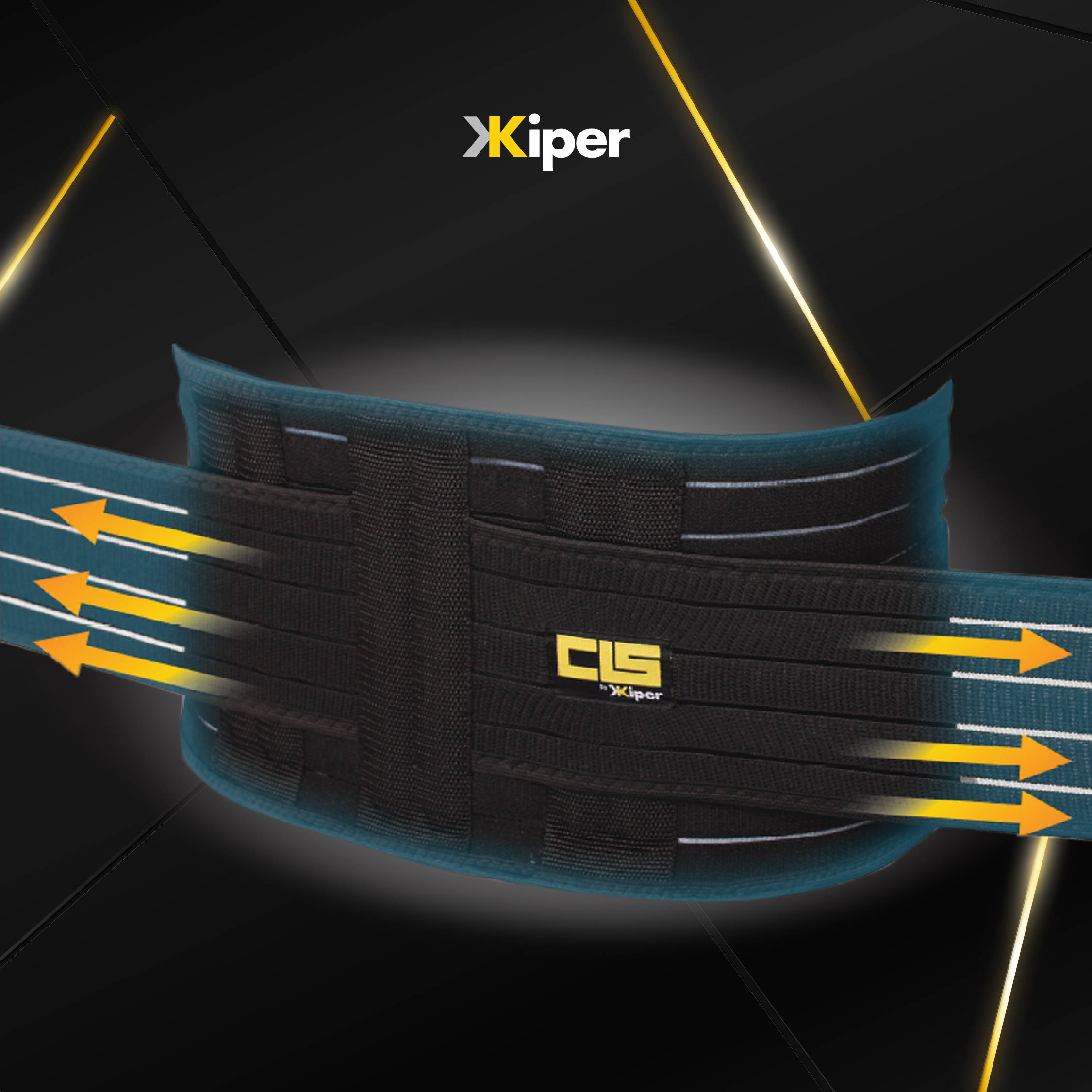 Kiper Ergotreatment Wheel is a new trend for office worker and famous in the yoga world.
Due to its multifunctionality and simplicity, it is not only the new favourite for yoga and fitness enthusiasts, people who has used it will also fall for it!
How Kiper Ergotreatment Wheel can help you? Why you need it?
✔ Relieve headache and back pain
✔ Reduce and ease neck, back and shoulders pain

✔ Alleviate humpback due to long sitting hours or poor sitting posture

✔ Stay away from humpback and slouching

✔ Massage and relax your back, neck, shoulders and legs
✔ Use it after exercise, massage specific part to relieve muscle soreness and stiffness

✔ Relax and relieve muscle soreness and stiffness

✔ Stretch your shoulders and expand chest to treat rounded shoulders, and also to stretch the spine

✔ Relieve tension headaches by relieving stiff neck and tight shoulders

✔ Assistance for some exercises and fitness
✔ The best partner for yoga and fitness, helps in practicing and developing advanced yoga poses, effectively balance the body

✔ Build muscles and improve flexibility

✔ Helps in building body shape
Why you should own a Kiper Ergotreatment Wheel?
✔ Versatile props and simple to use

✔ Light in weight & Easy to carry and travel with (6 inches diameter)
✔ Reasonable price
✔ Build to last a lifetime

✔ Eco-friendly & odourless

✔ Safe to use
✔ Suitable for all body types
Why is it premium?
PP Material Inner Ring
✔ Resistant to pressure and impact
>> Support up to 150kg
>> Reliable to use & completely safe
TPE Healthy Material Outer Ring
✔ Eco-friendly and odourless
✔ 6mm high-density extra thick as the buffer layer
✔ Good in resilience and comfortable
✔ Skin-friendly without any irritation
✔ Soft and smooth surface which harmless to your body and cloth
✔ 3D embossing technology, non-slip and more stable
✔ Waterproof and sweat resistance

Are you suffering from these?

✔ Humpback & slouching
✔ Poor sitting posture due to long sitting hours

✔ Back pain
✔ Neck and back sore
✔ Tight shoulders
✔ Tension headaches (with upper back's sore and stiffness)
✔ Muscle tension after exercise
Just Easy Rolling,
Makes Your Life Better.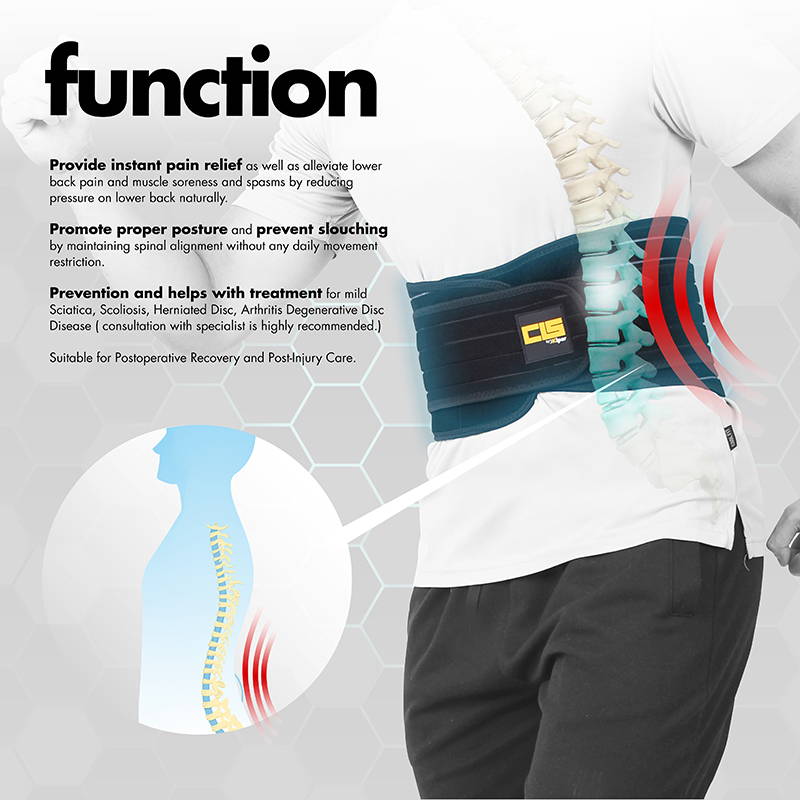 Why do you choose Kiper? How is it different from other products?
✔ Kiper Ergotreatment Wheel: Fits perfectly along the spine! Effectively massages deep muscle tissue.
Foam Roller: The wide area unable to effectively target the deep muscle tissue around the spine.
✔ Kiper Ergotreatment Wheel: Safe and stable, you can definitely use it with confidence!
Exercise Ball: The large and squishy area is not very effective for massage, not stable and easy to slip.
✔ Kiper Ergotreatment Wheel: Save your wallet! Buy once and it last a lifetime! Travel size which can be used whenever and wherever needed!
Chiropractor: Weekly visits makes your wallet hurts and the time is inflexible.
How to use? You can use it like this!
✔ Put Kiper Ergotreatment Wheel on your back:
Improve humpback and bad posture, including bad sitting posture (place it between the back of the chair and your body)
✔ Using Kiper Ergotreatment Wheel to massage:
Relieve muscle tension and soreness (could apply to specific parts of your body by just easy rolling)
✔ Using Kiper Ergotreatment Wheel with exercise:
Assists asanas, at the same time protects your joints
It's just fun and simple to solve your problems with Kiper Ergotreatment Wheel.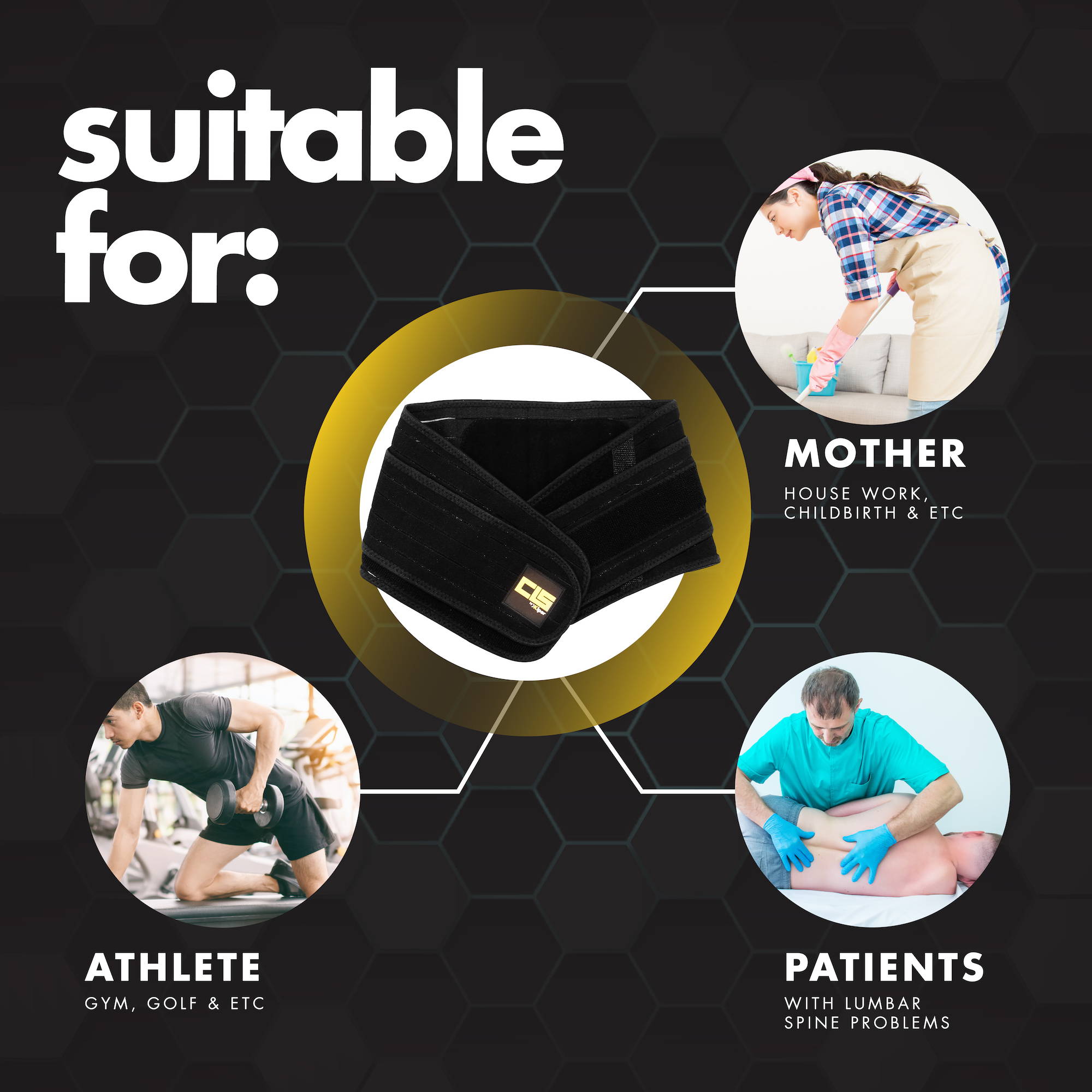 That's right! It's time to grab your lifesaver!
✔ Sedentary worker
✔ Athlete

✔ Dancer
✔ Prolonged standing at work
✔ Housewife
✔ Manual labor
✔ Fitness & Health enthusiast
✔ Yoga enthusiast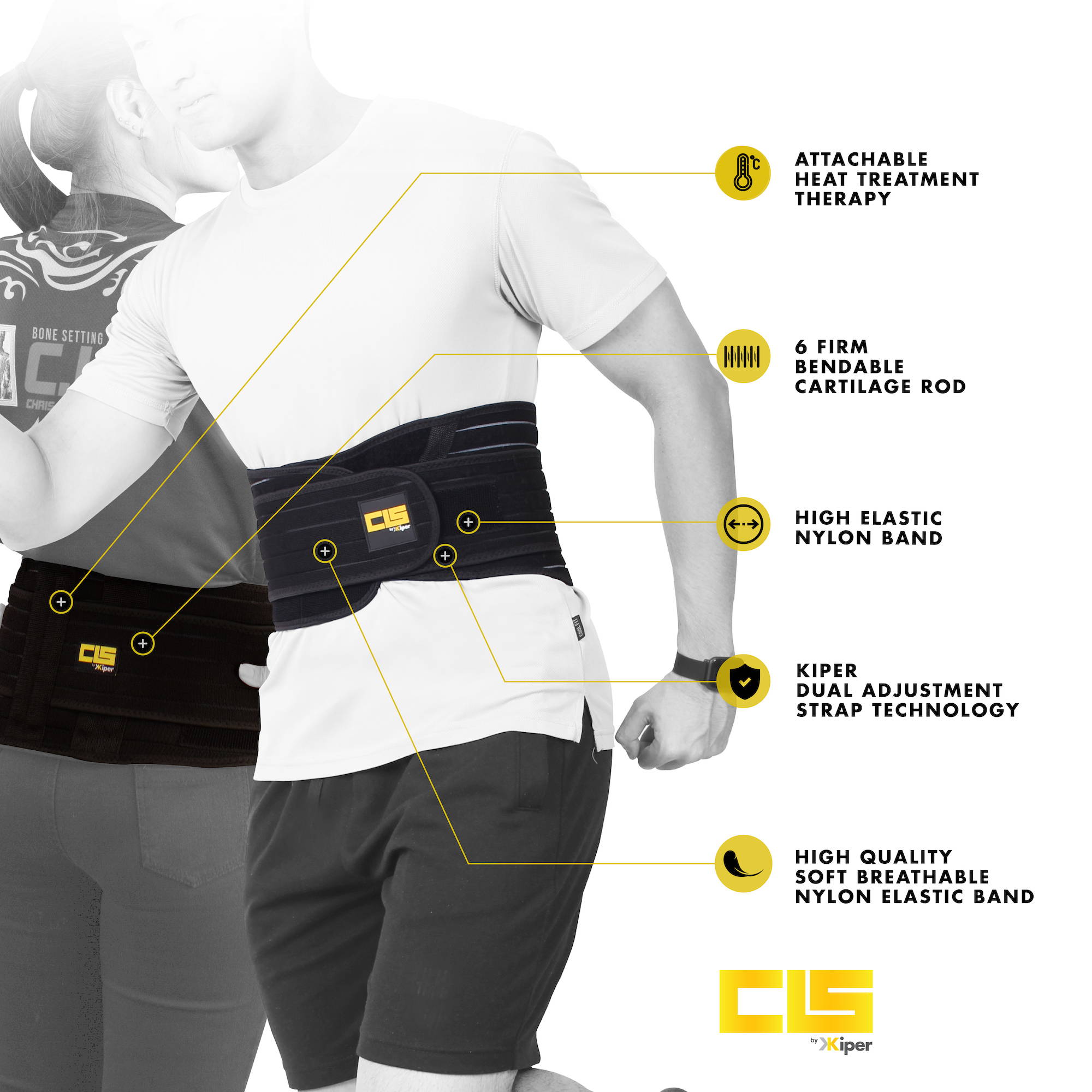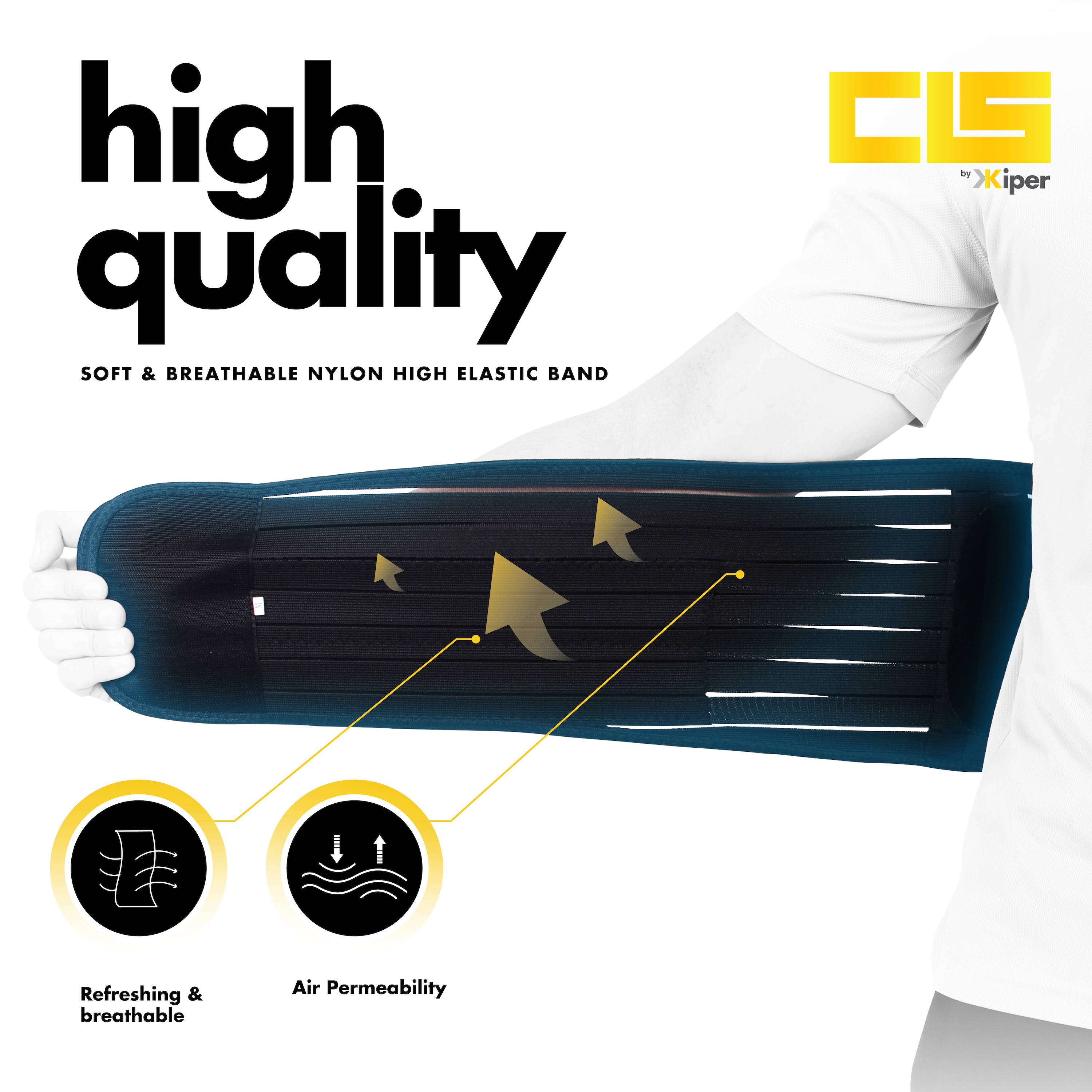 High Quality Soft and Breathable Nylon High Elastic Band
✔ Promote air permeability to prevent excess heat, sweat and bacteria from accumulating and building up.
✔ Skin-friendly and suitable to be worn underneath or over any cloth.
✔ High elastic & flexibility to provide wide compression with maximum support.

✔ Comfortable breathe freely.
✔ Durable & anti-odor.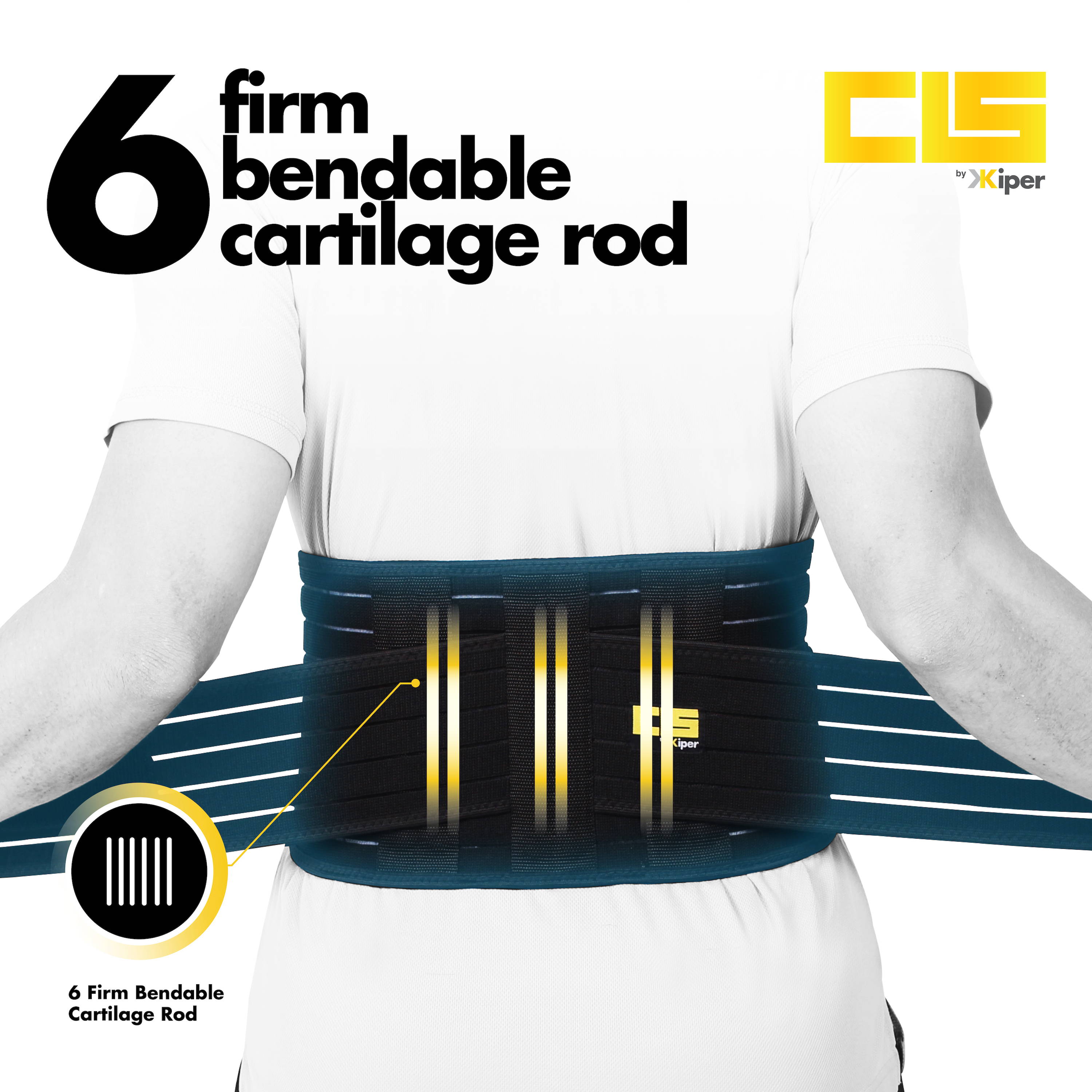 6 Firm Bendable Cartilage Rod

✔ Provides stability and positioning support to your back.
✔ Extra vertical support to your back while giving your body full flexibility to twist, bend and curl.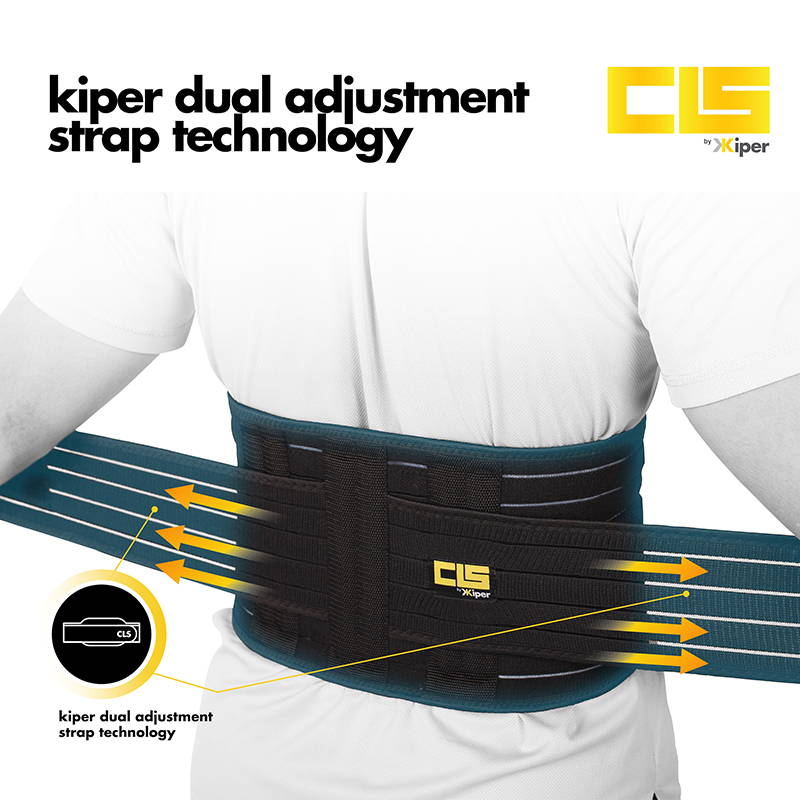 Kiper Dual Adjustment Strap Technology
✔ Uniquely supportive & perfectly covering two sides of the spine
✔ Ensure customize support for your personally fit.
✔ Extra shield of stable by eliminating excess gap between the belt and the body.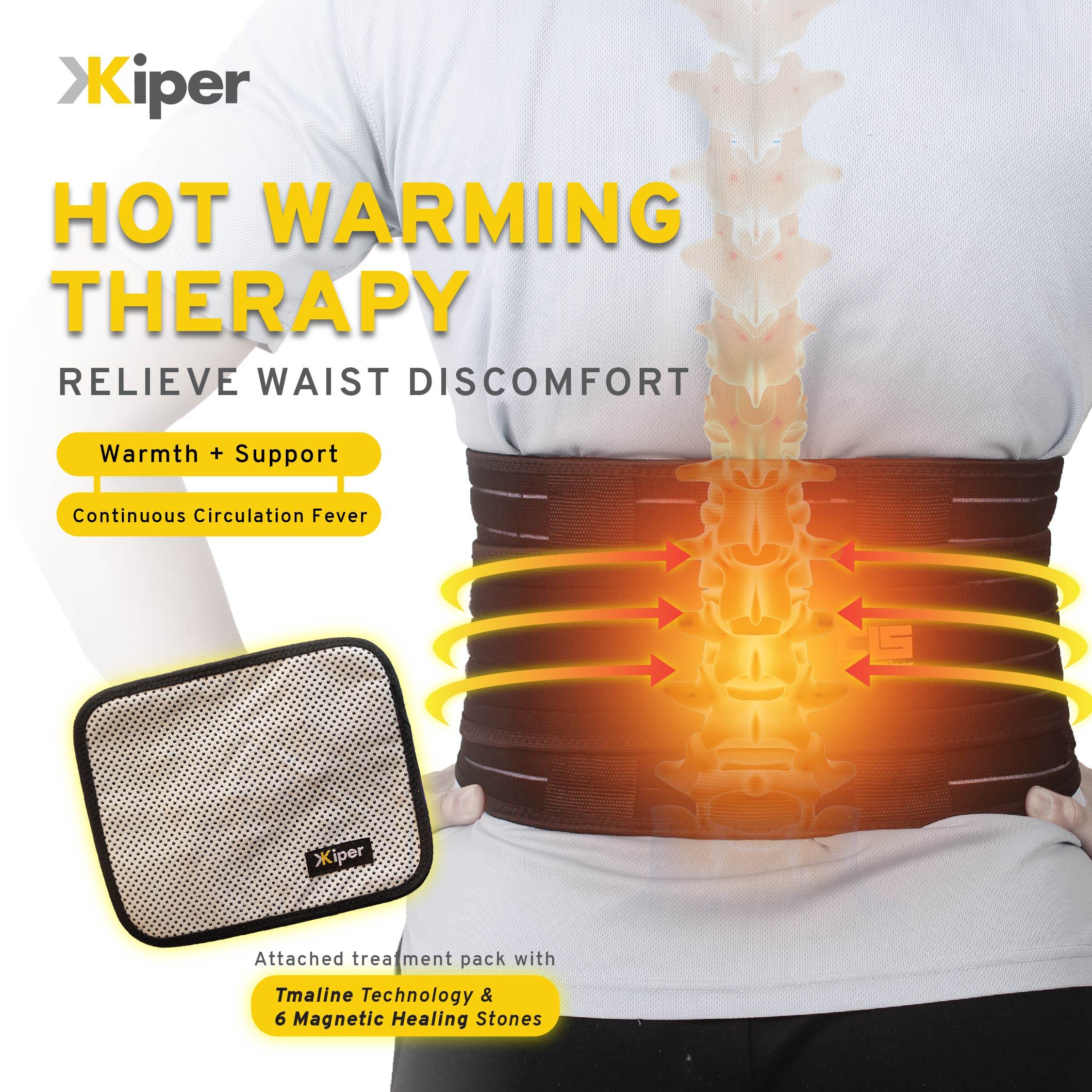 Free Attachable Hot Warming Therapy (Worth RM58)
✔ Tourmaline Technology that promotes spontaneous heating.
✔ Helps to relieve pain, muscle soreness and spasms, as well as treat lumbar swelling, stiffness and strains.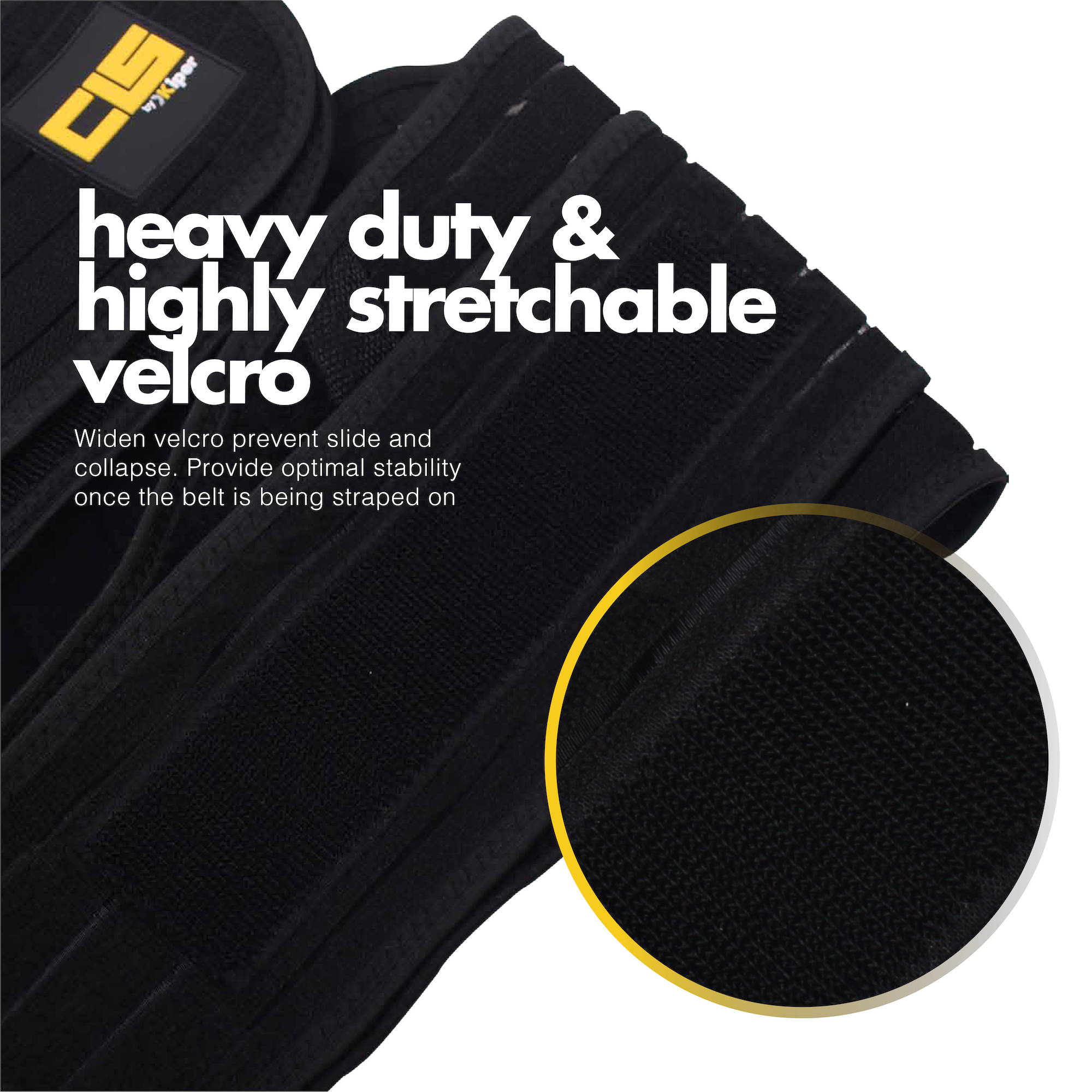 Heavy Duty & Highly Stretchable Velcro
✔ Provides optimal stability to prevent slide and collapse once the belt is being straped on.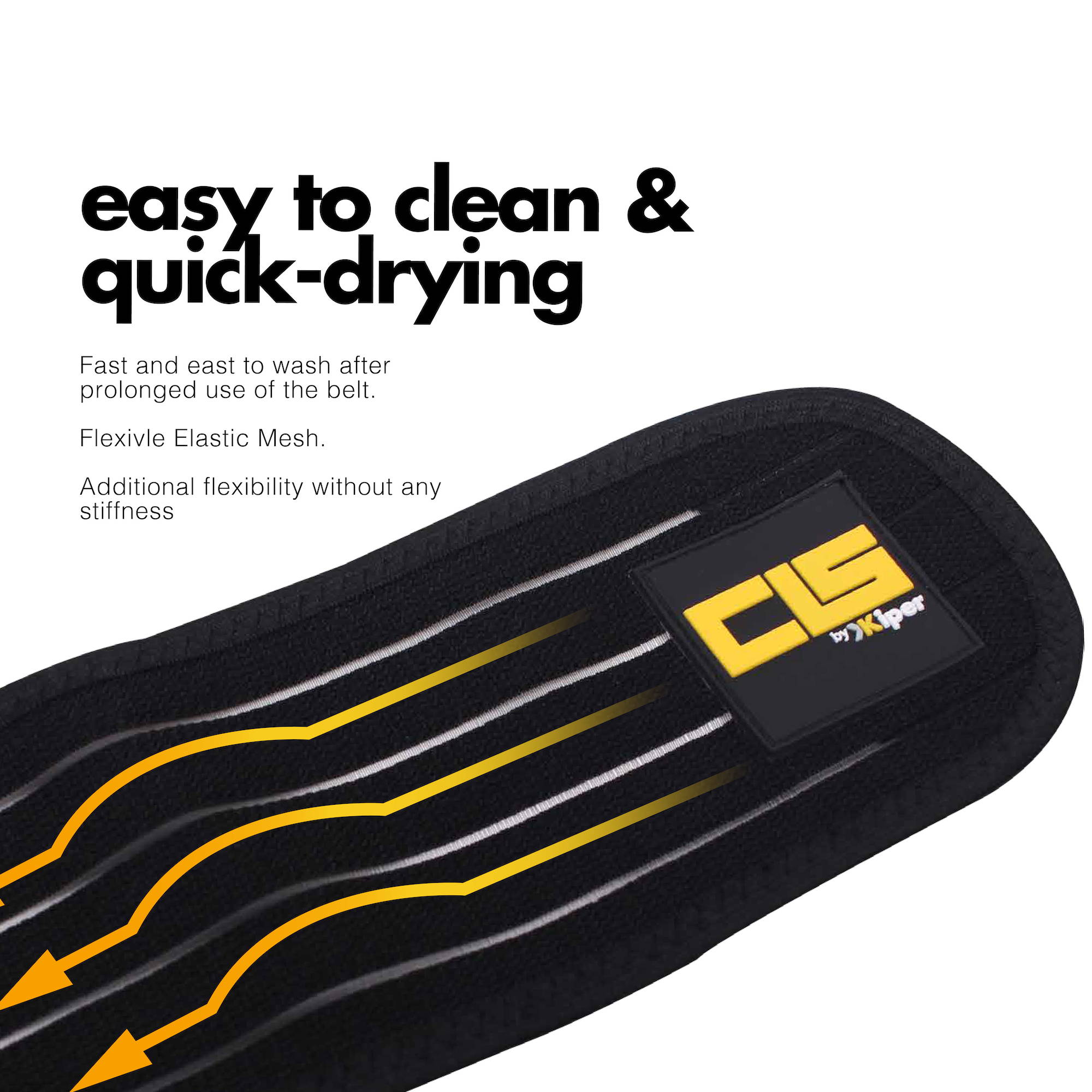 Easy to Clean & Quick-Drying

✔ Fast and easy to wash after prolonged use of the belt.
Kiper CLS Lumbar Spine Waist Protector helps you to alleviate your pain with maximum support, without any restriction of movement!!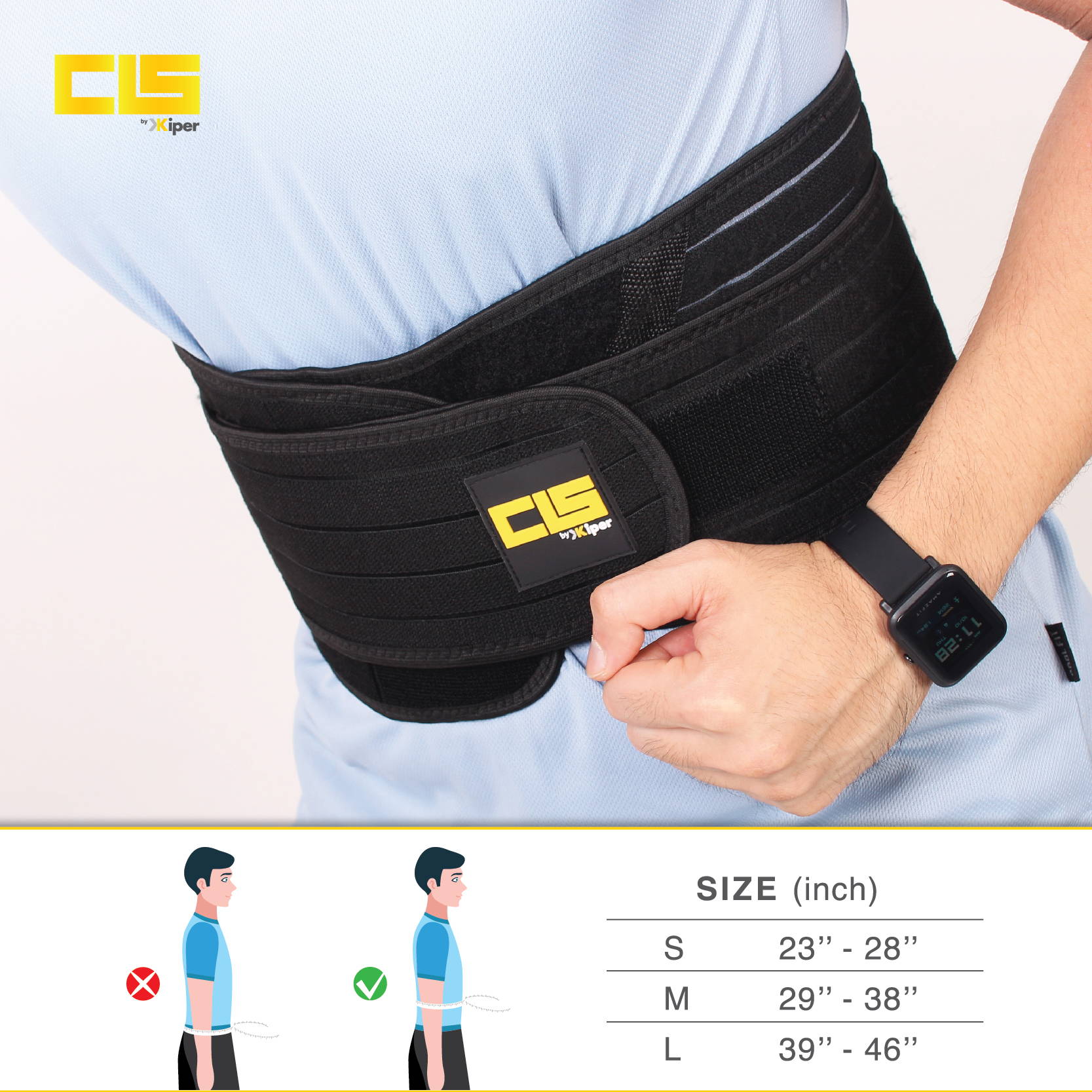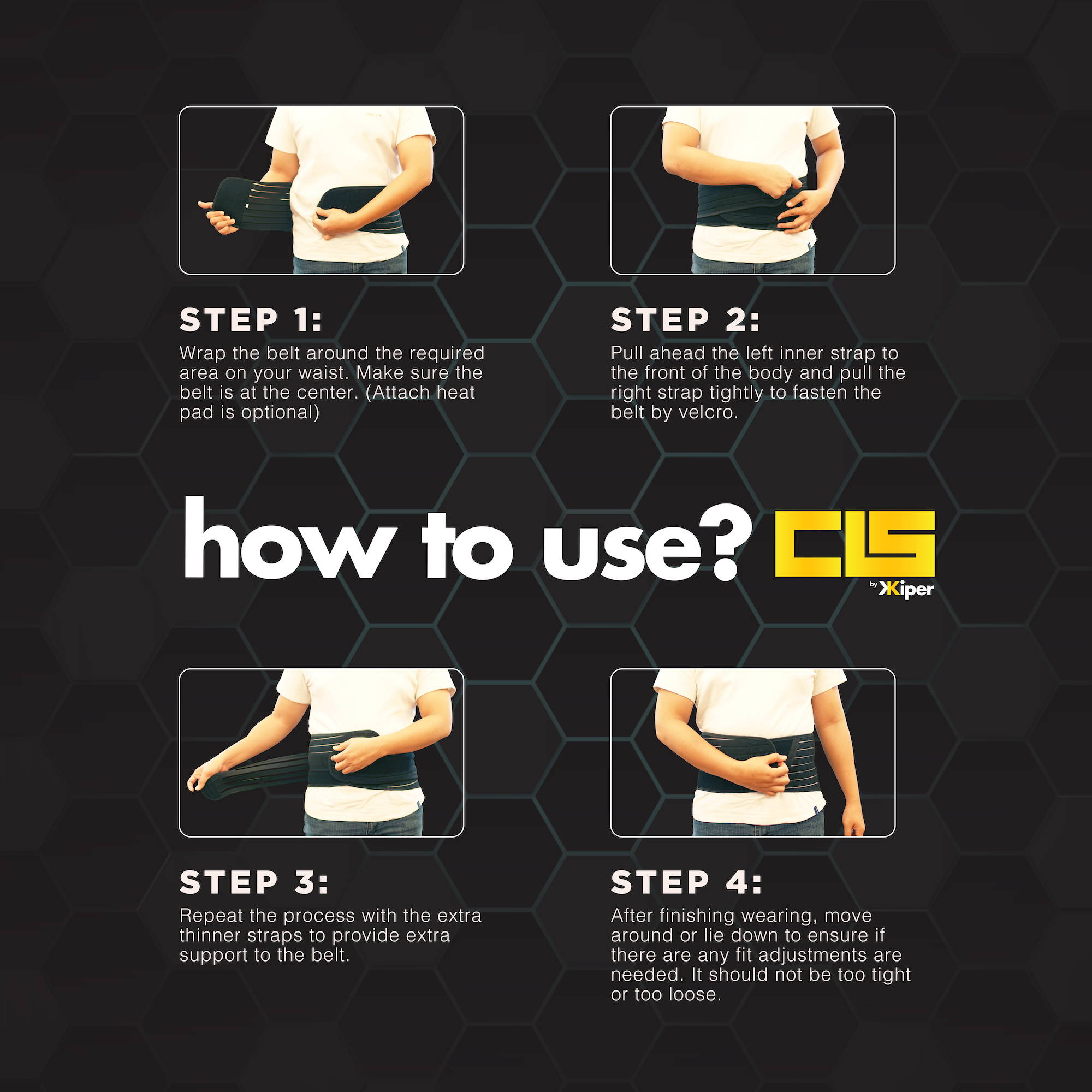 How to use?
1. Wrap the belt around the required area on your waist. Make sure the belt is at the center. ( Heat pad attachment is optional)
2. Pull ahead the left inner strap to the front of the body and pull the right strap tightly to fasten the belt by velcro.
3. Repeat the process with the extra thinner straps to provide extra support to the belt.
4. After finishing wearing, move around or lie down to ensure if there are any fit adjustments are needed. It should not be too tight or too loose.
We ship to these countries:

Malaysia, Singapore, USA, Australia, Philippines, Hong Kong, Indonesia
For delivery duration:
20 working days delivery
(Starting from 13rd November 2019)
People who viewed this also bought...