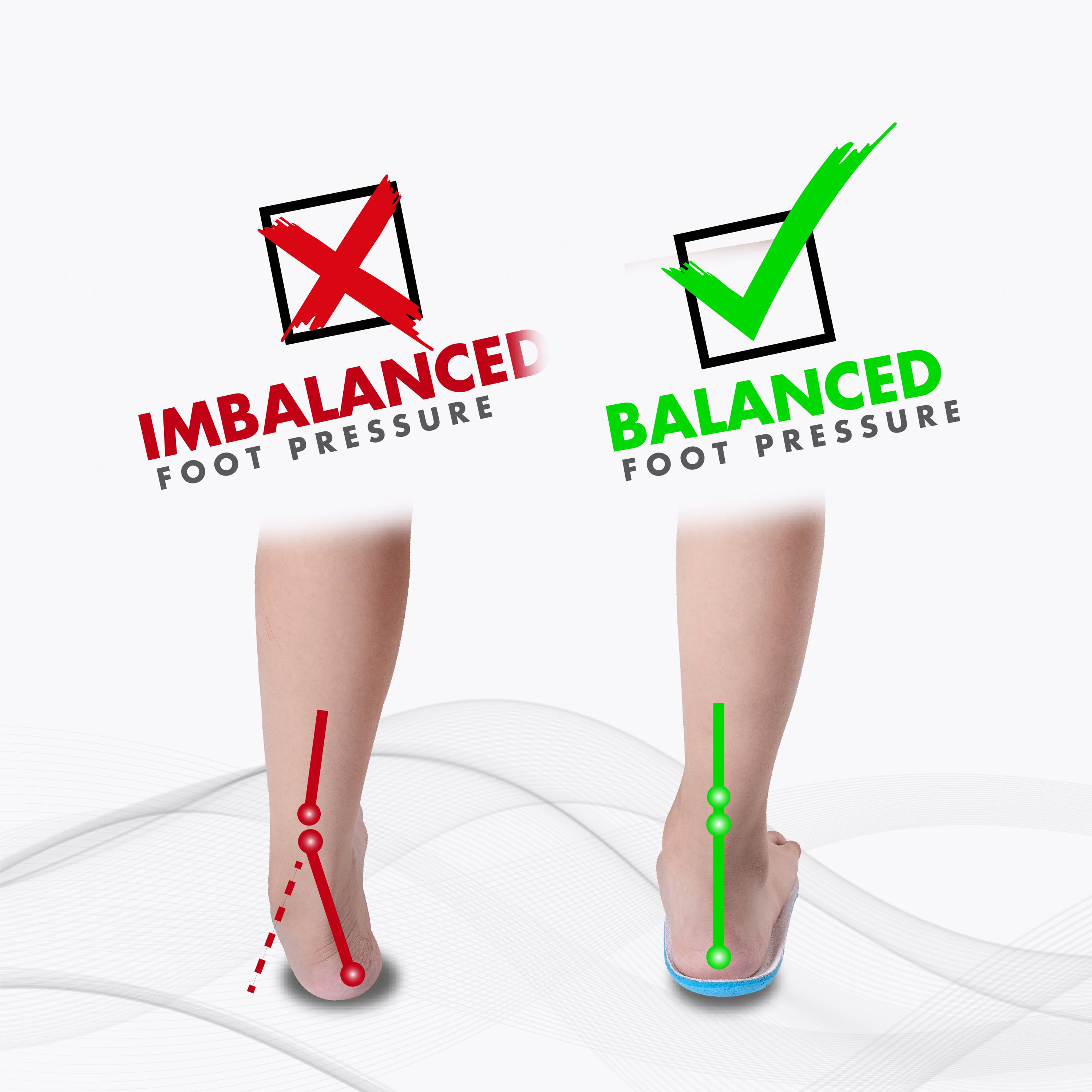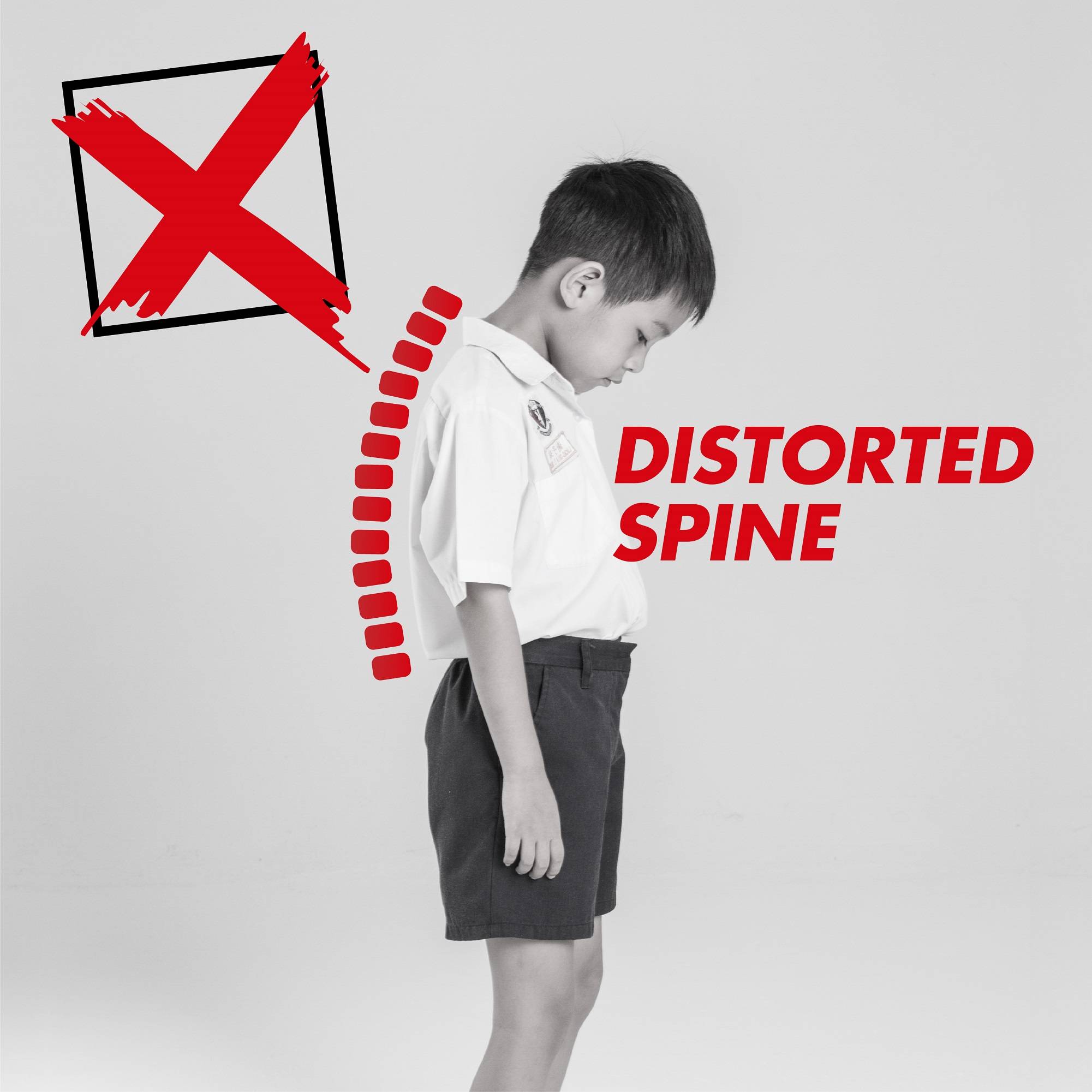 Kiper Insole Lite - Feet are the foundation for total body wellness, yet it has been the most neglected care that we give to our body. Without proper adjustment, we are vulnerable to various foot conditions, which are preventable with well-built insoles. With the consultation of bone setting specialists, podiatrists, and orthopedist, our team from Kiper has developed the perfect insole for healthy and happy feet.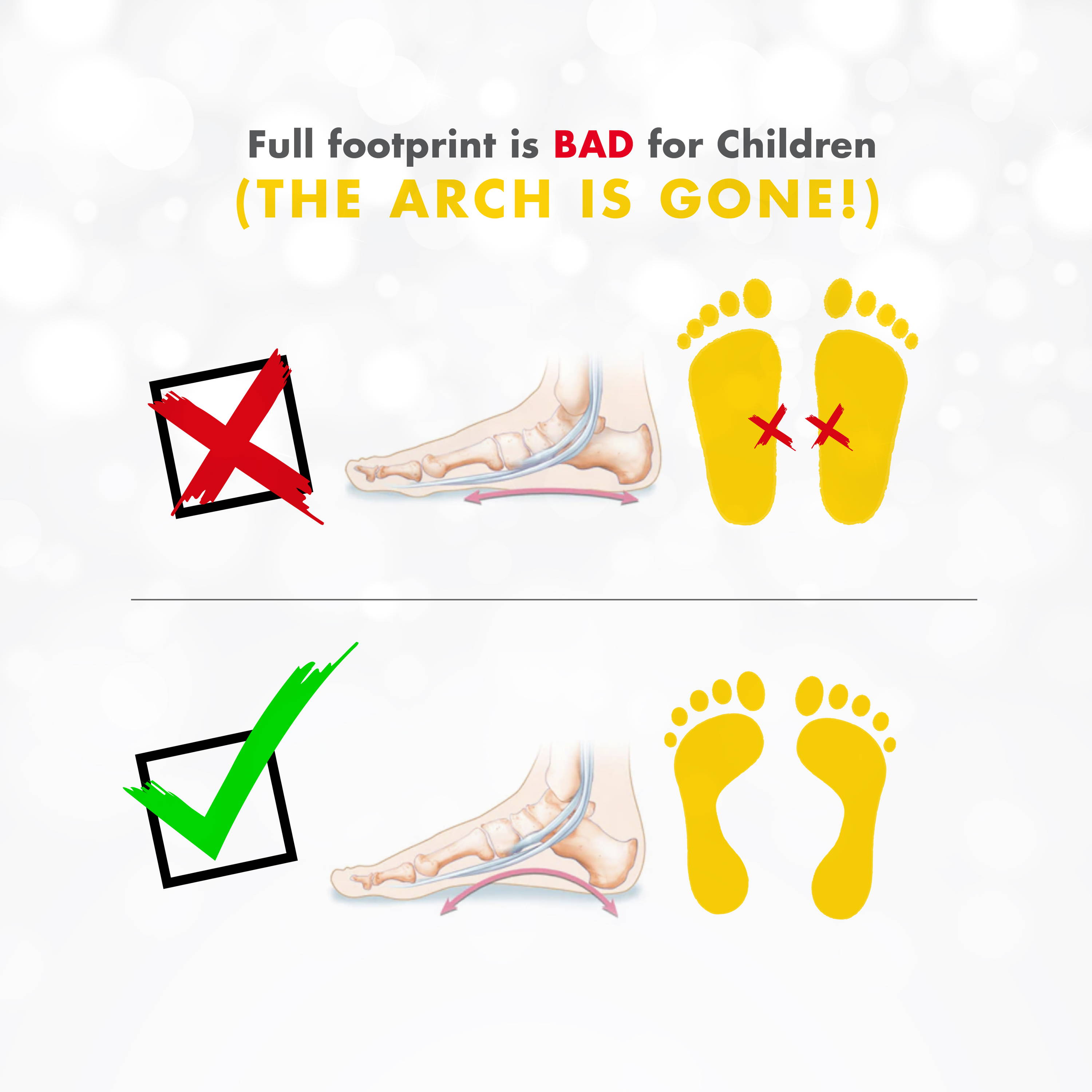 Flat feet can harms your bone and your health.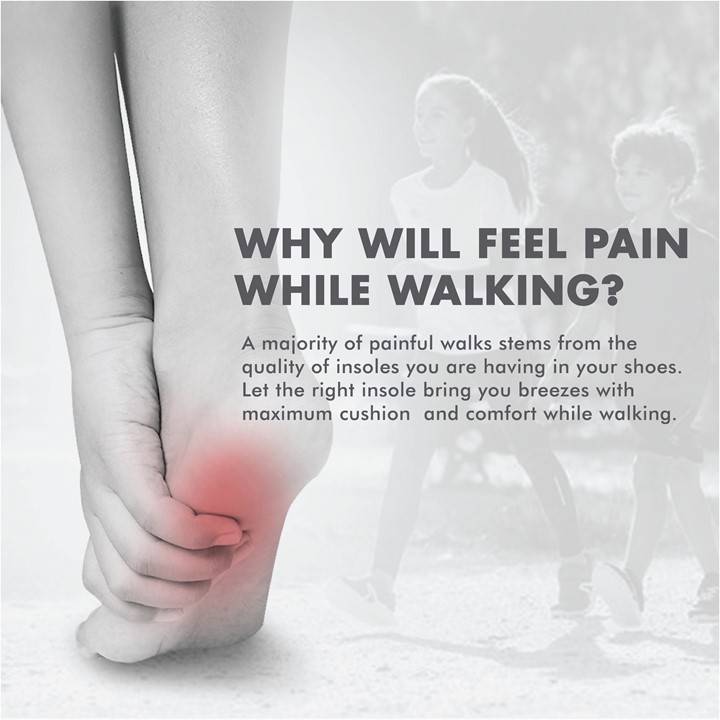 To protect your foot and bones, Kiper Insole Lite introduces a solution for you.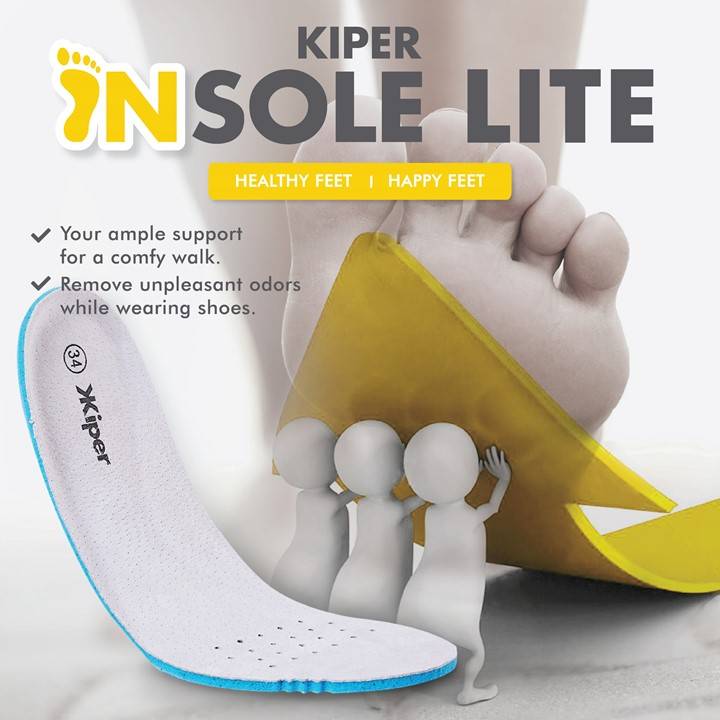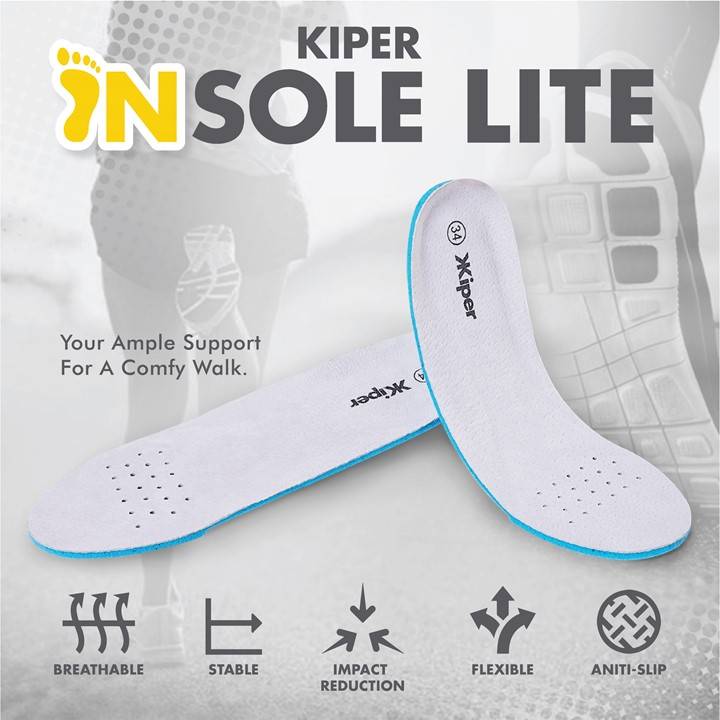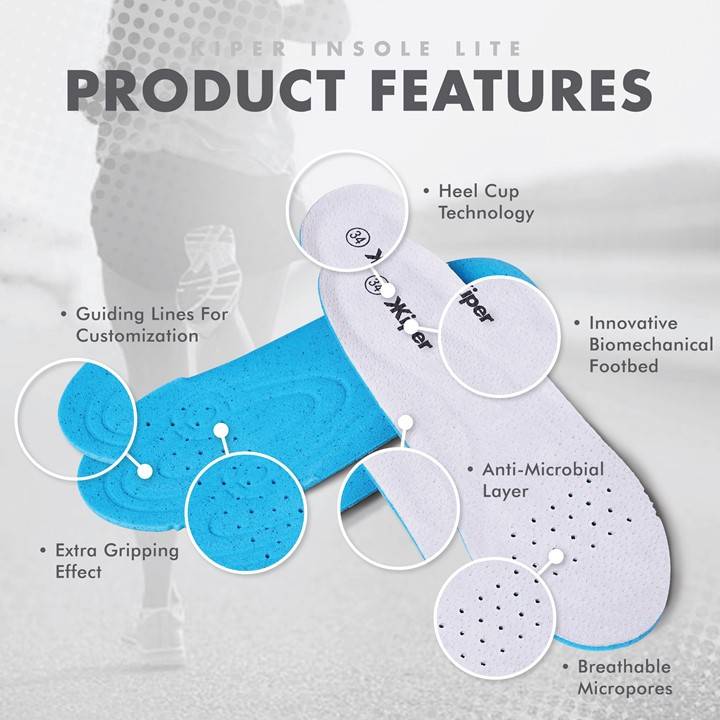 Guiding lines for customization - Provide lines that guide users to place their foot in a proper position.
Breathable micropores & Anti-Microbial layer - Promote air permeability to prevent excess sweat and bacteria from building up.
Extra gripping effect - Prevent the insole from slipping and sliding while walking.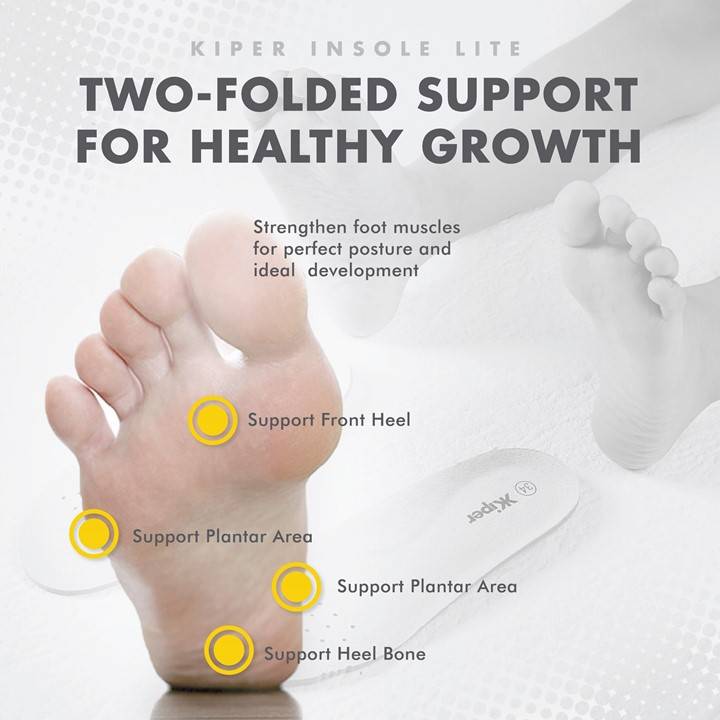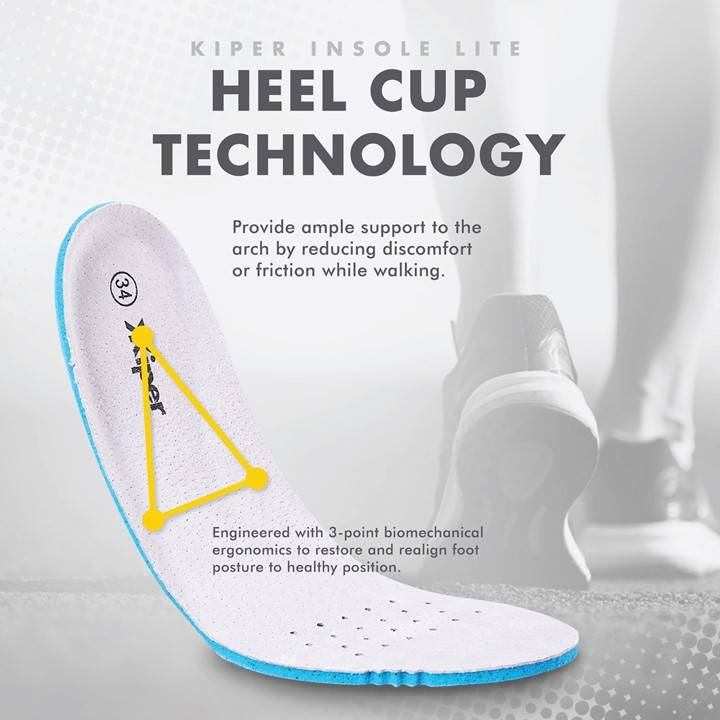 Heel cup technology - Reduce discomfort or friction while walking to provide ample support as well as realign foot posture to healthy and right position.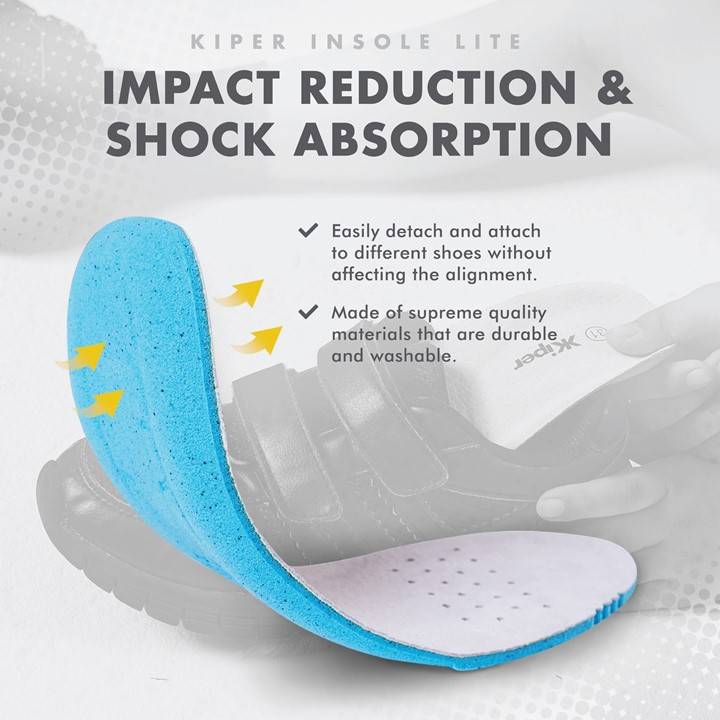 Suitable for every shoes - Detach and attach to different shoes easily without affecting the alignment.
Supreme quality - Durable and washable materials.
To prevent flat arch - Provide maximum comfort by relieving your burden on each step while walking.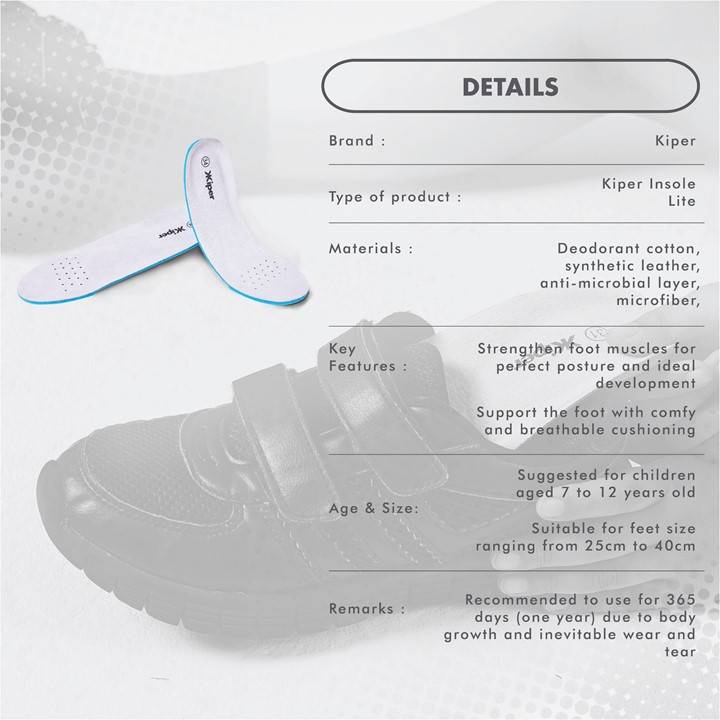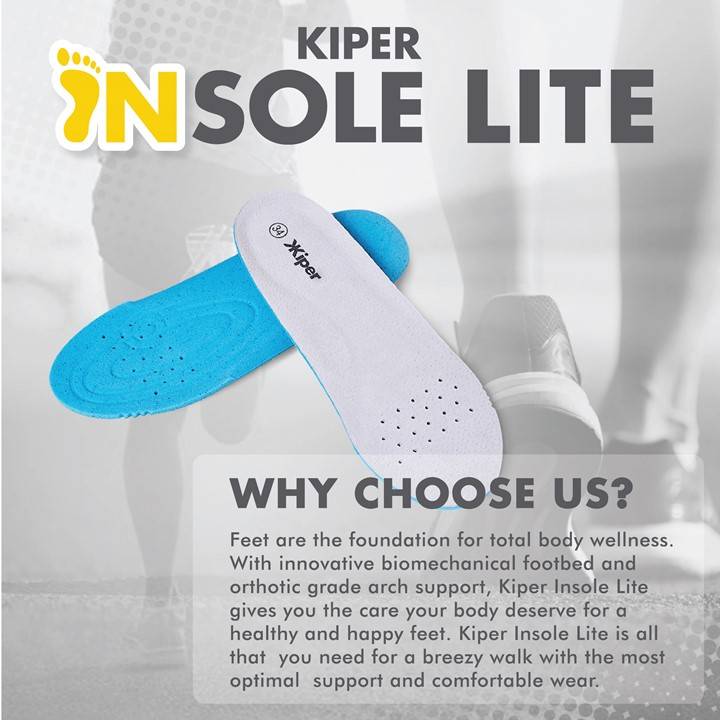 We ship to these countries:
Malaysia, Singapore, USA, Australia, Philippines, Hong Kong, Indonesia
For delivery duration:
3 to 5 working days delivery (Malaysia)
7 to 9 working days (Singapore)
15 to 25 days (Other Countries)
People who viewed this also bought...