Shoulder Corrector V2 (Kids)

Kiper Shoulder Corrector V2 KIDS
Let your children be free to study and play with The Right Posture!
Willpower Develop Habits, Habits Conserve Willpower.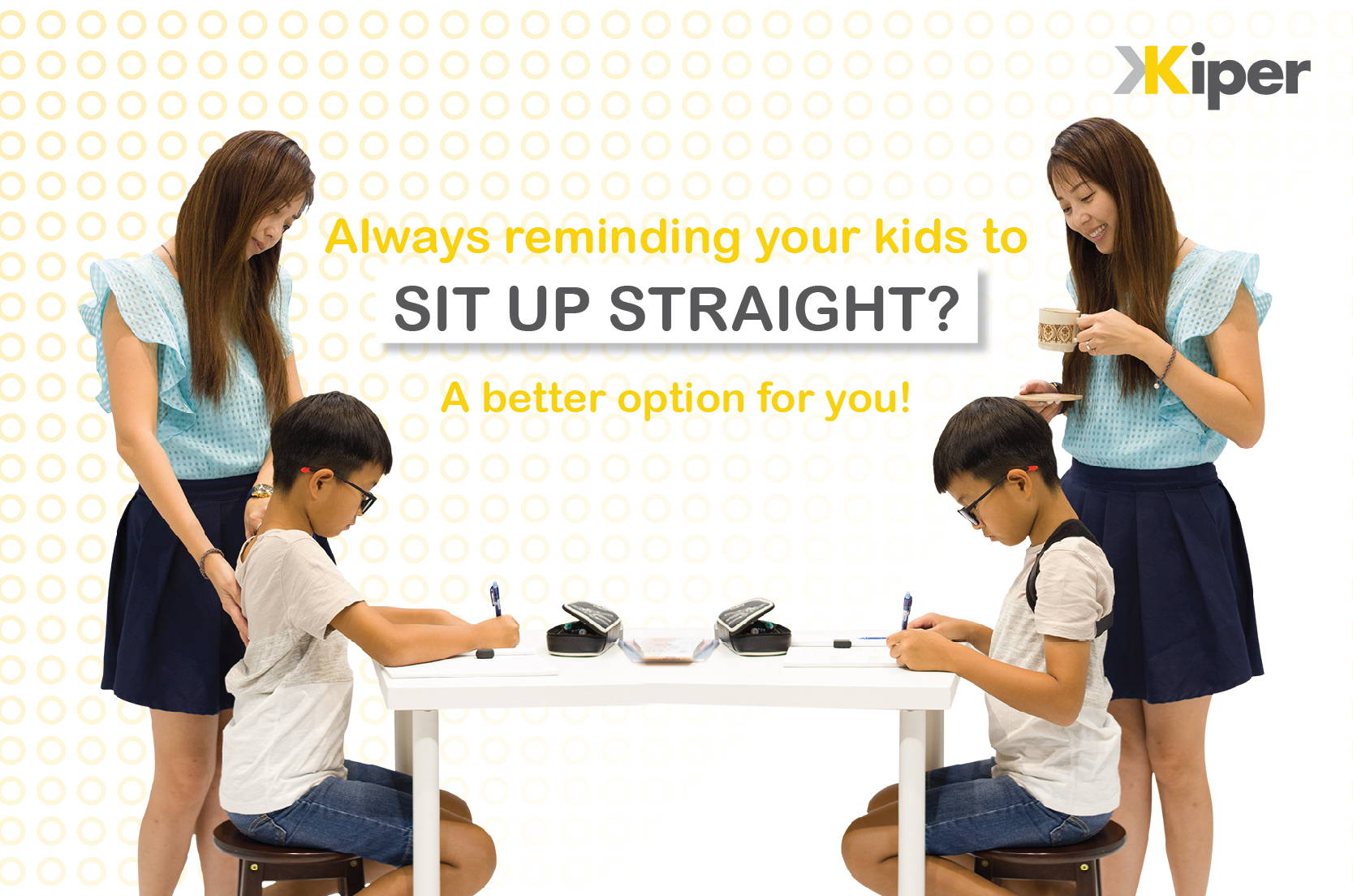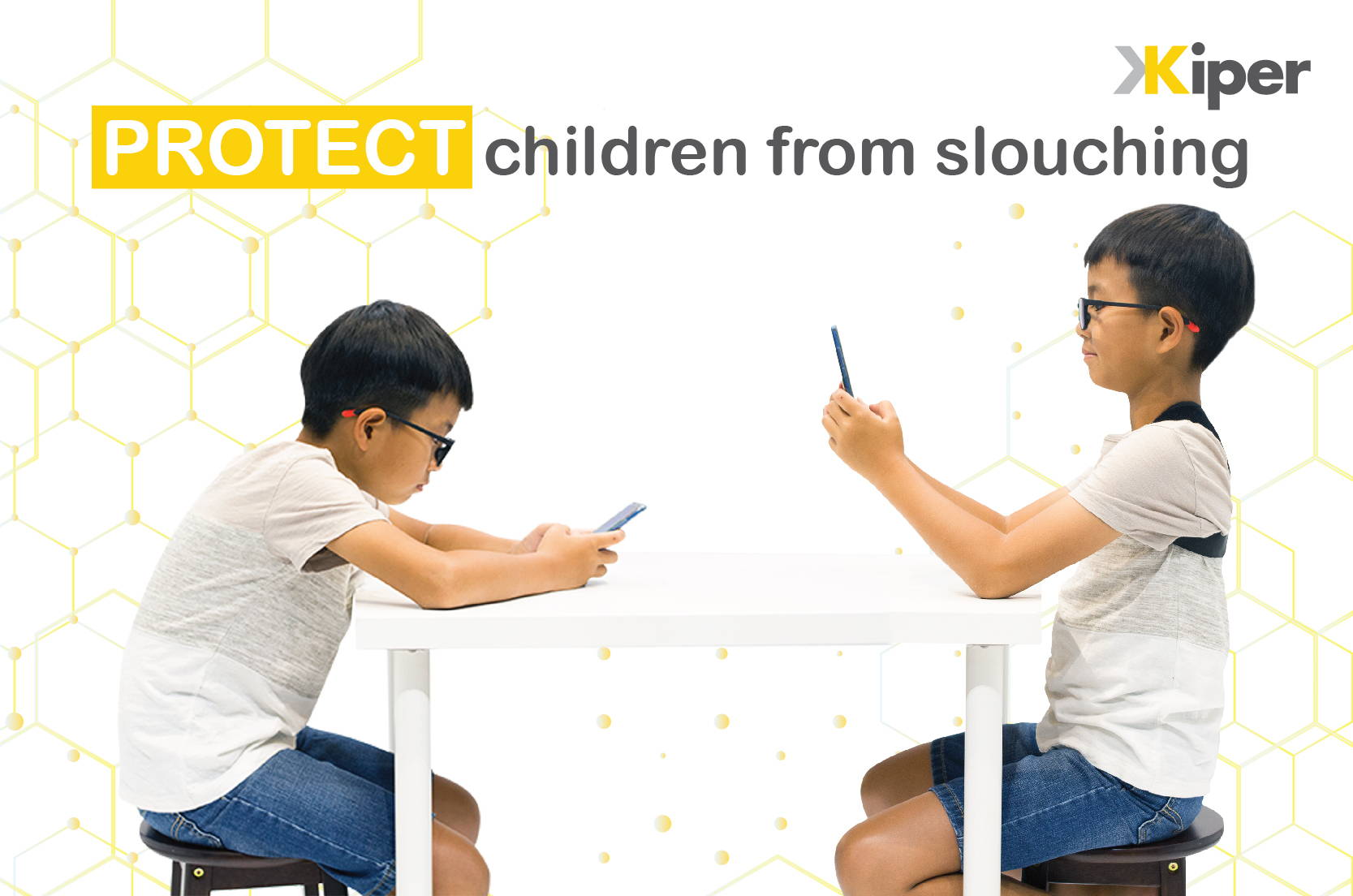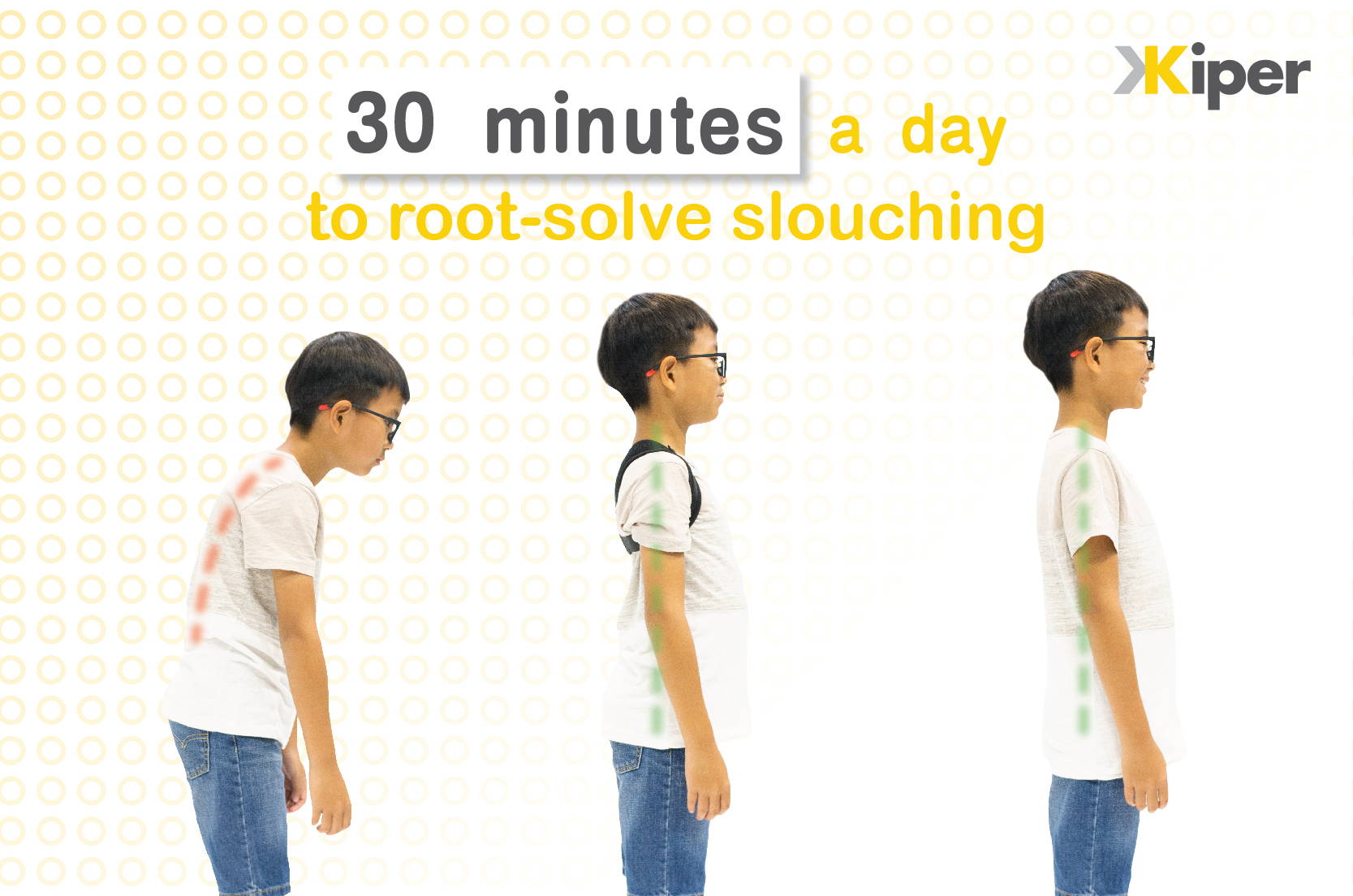 Wearing recommendation - Wear shoulder corrector for 30 minutes each time to train your body and mind into correct posture.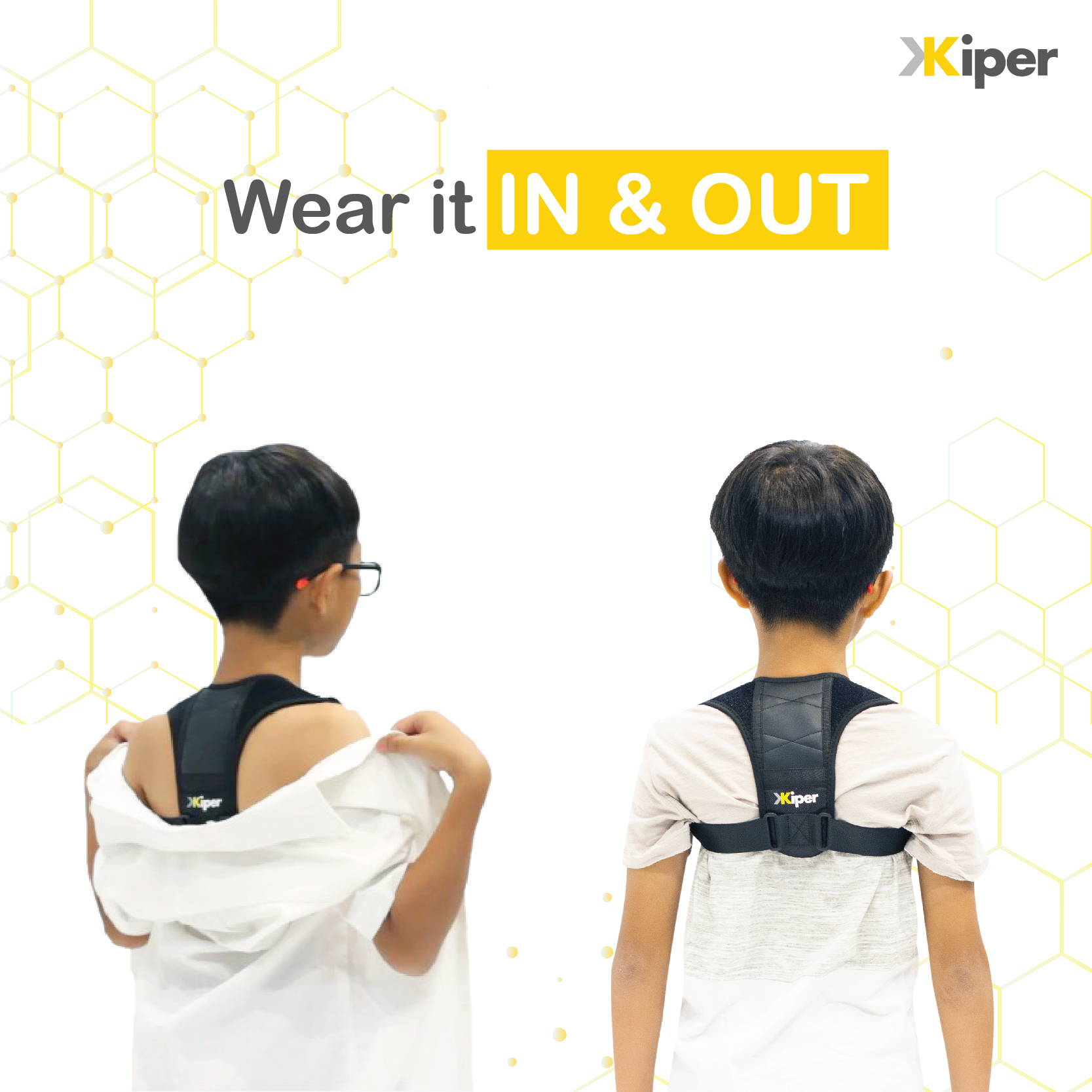 Skin-friendly - It can be worn in or outside the clothes.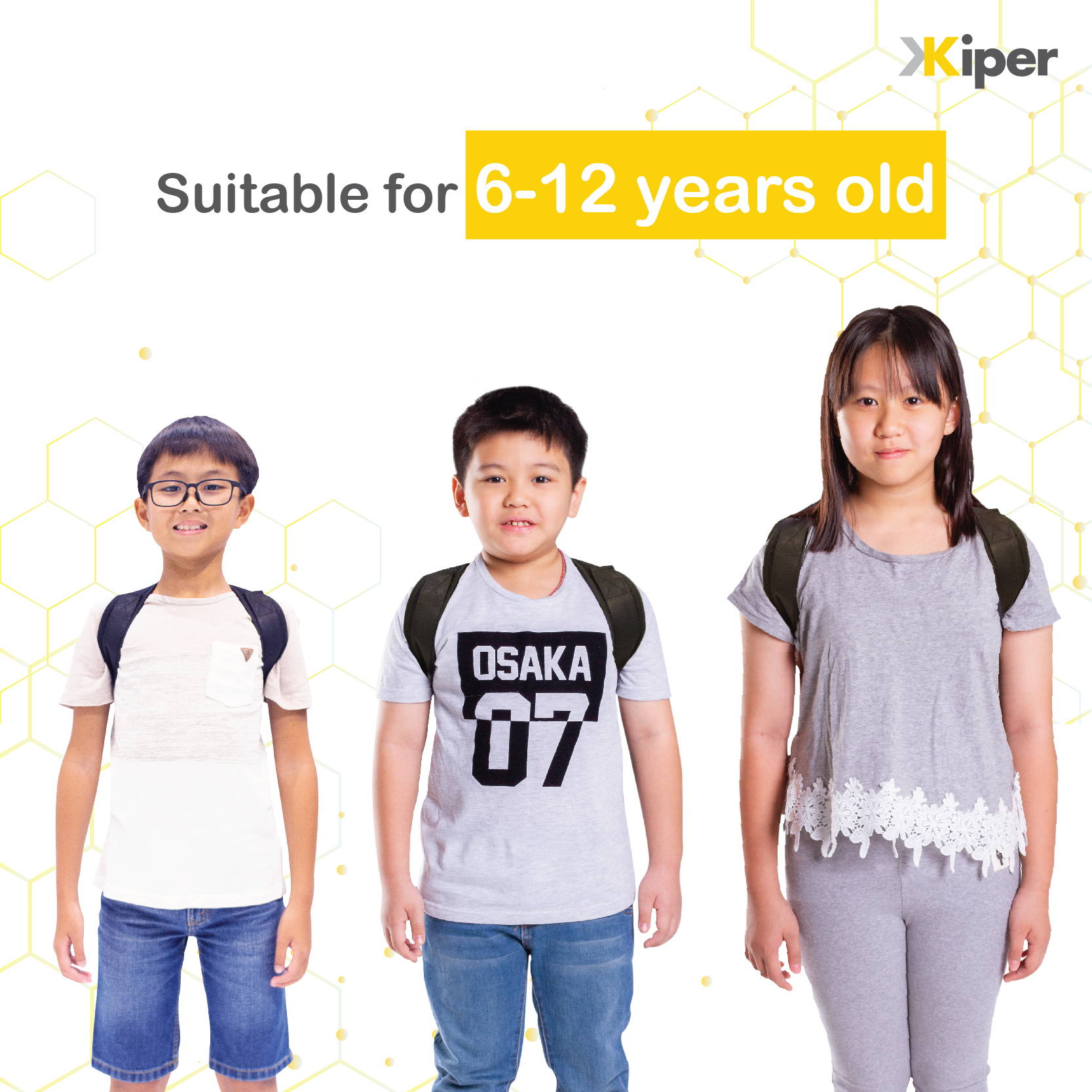 Suitable for 6-12 years old - Helps kids to fix and improve their posture at a young age.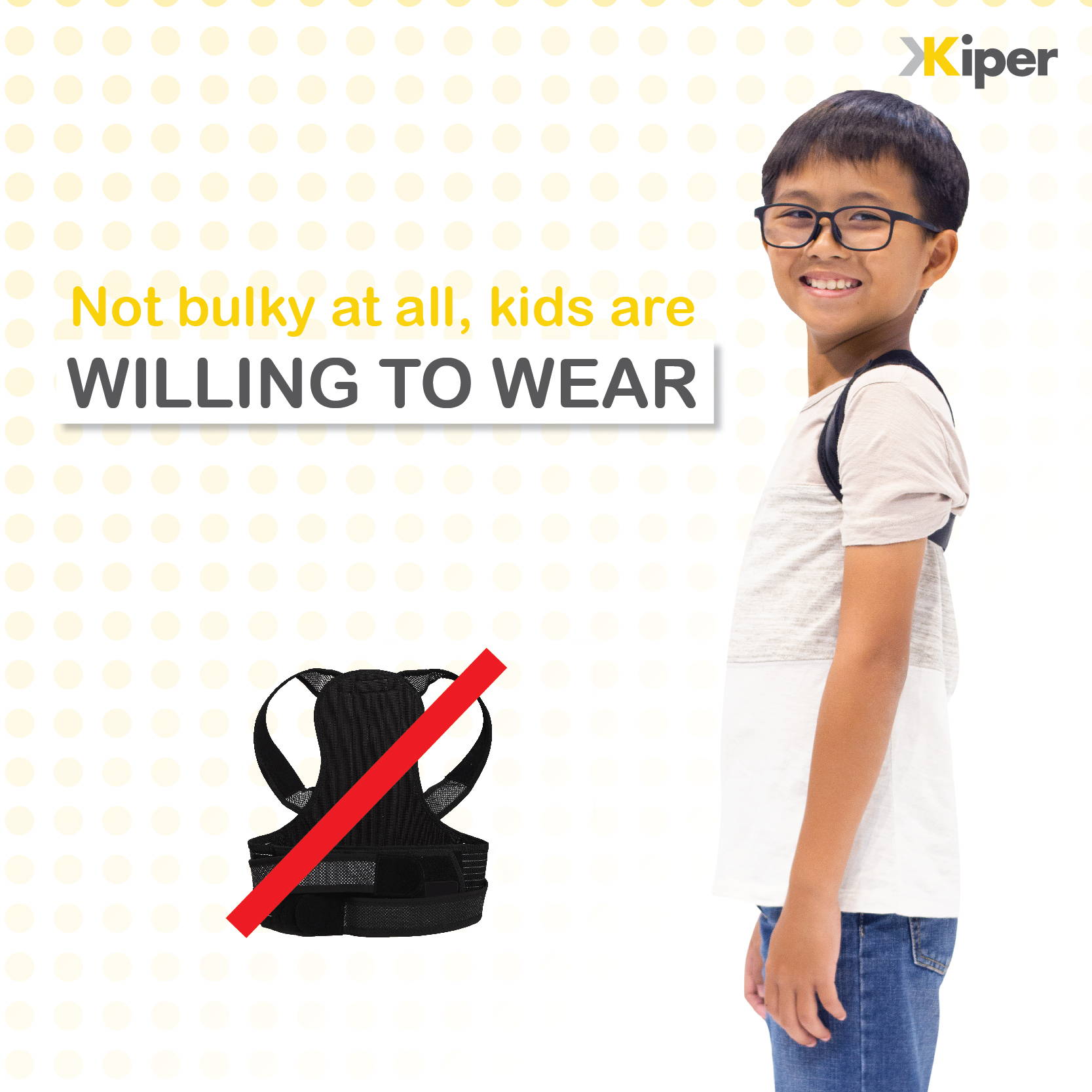 Not Bulky Anymore - Kids are willing to wear the shoulder corrector since it is not bulky at all and easy to wear.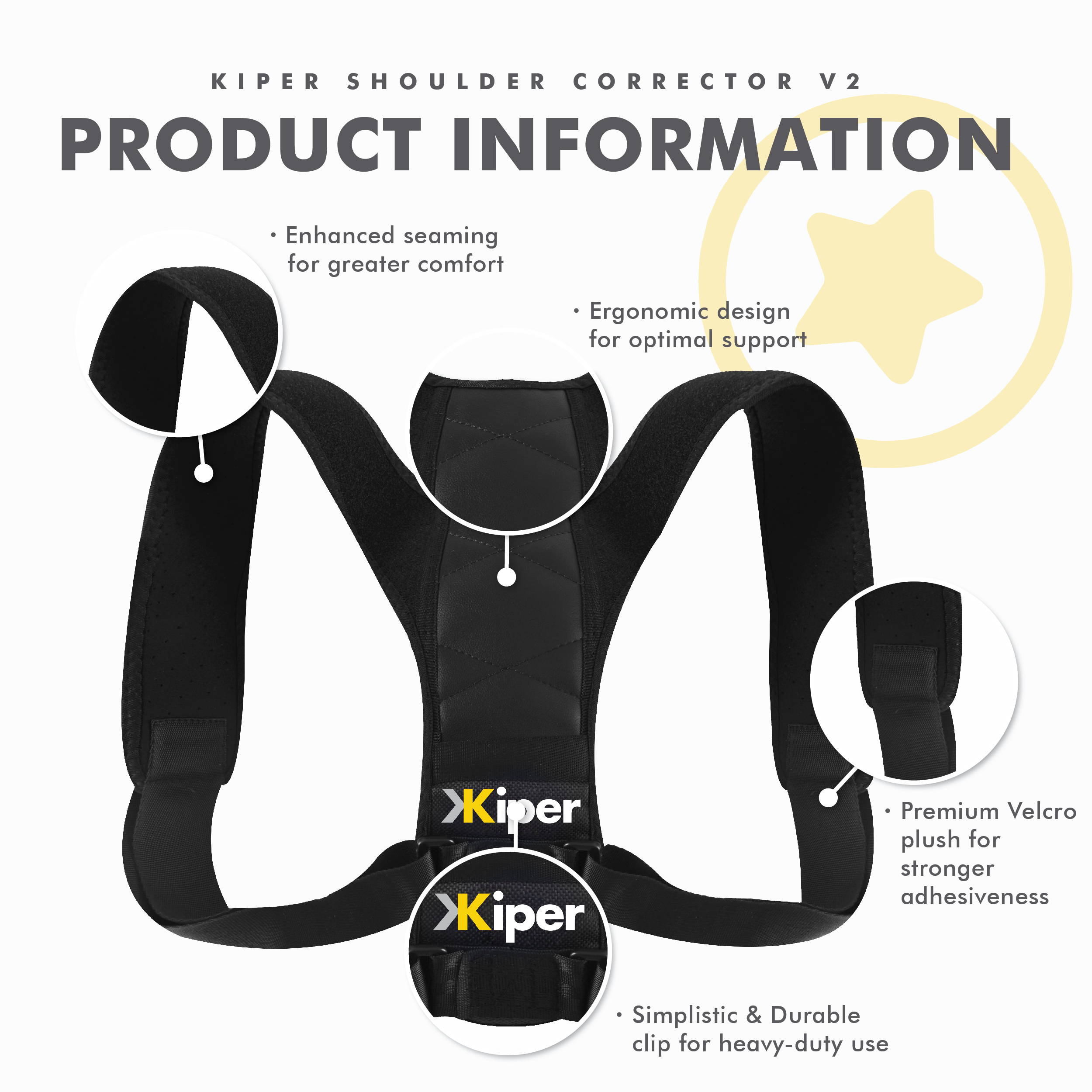 ✔ Durable and Breathable Material
Able to release excess heat and moisture after vigorous activities.
✔ Ergonomic Design
Optimize the performance, ensure safety and become more comfortable.
✔ Enhance Seaming
Provide stronger support with greater comfort.
✔ Premium Velcro Plush
Prevent sliding to provide optimal stability and adhesiveness.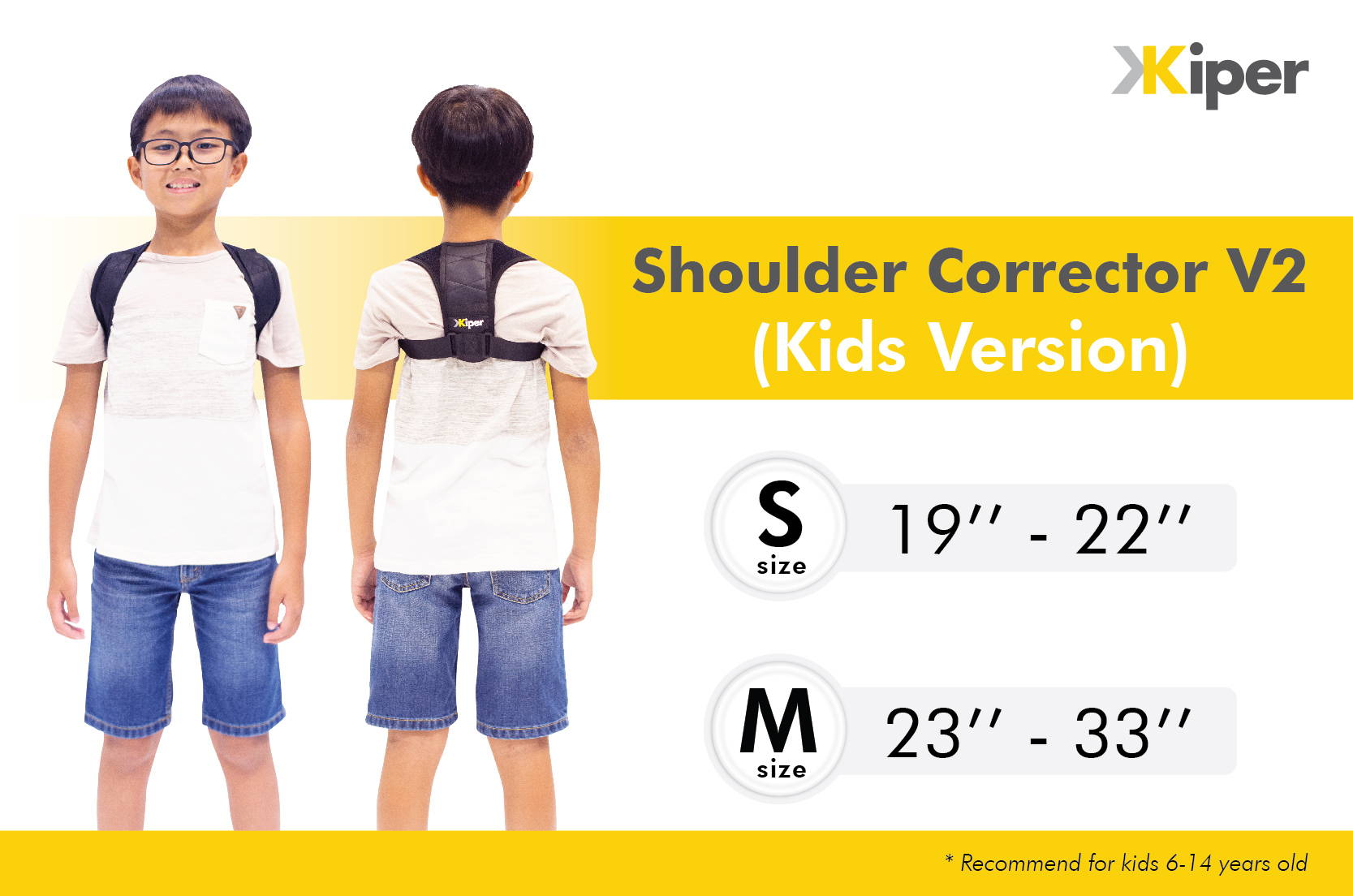 We ship to these countries:
Malaysia, Singapore, USA, Australia, Philippines, Hong Kong, Indonesia
Shoulder Corrector Instructions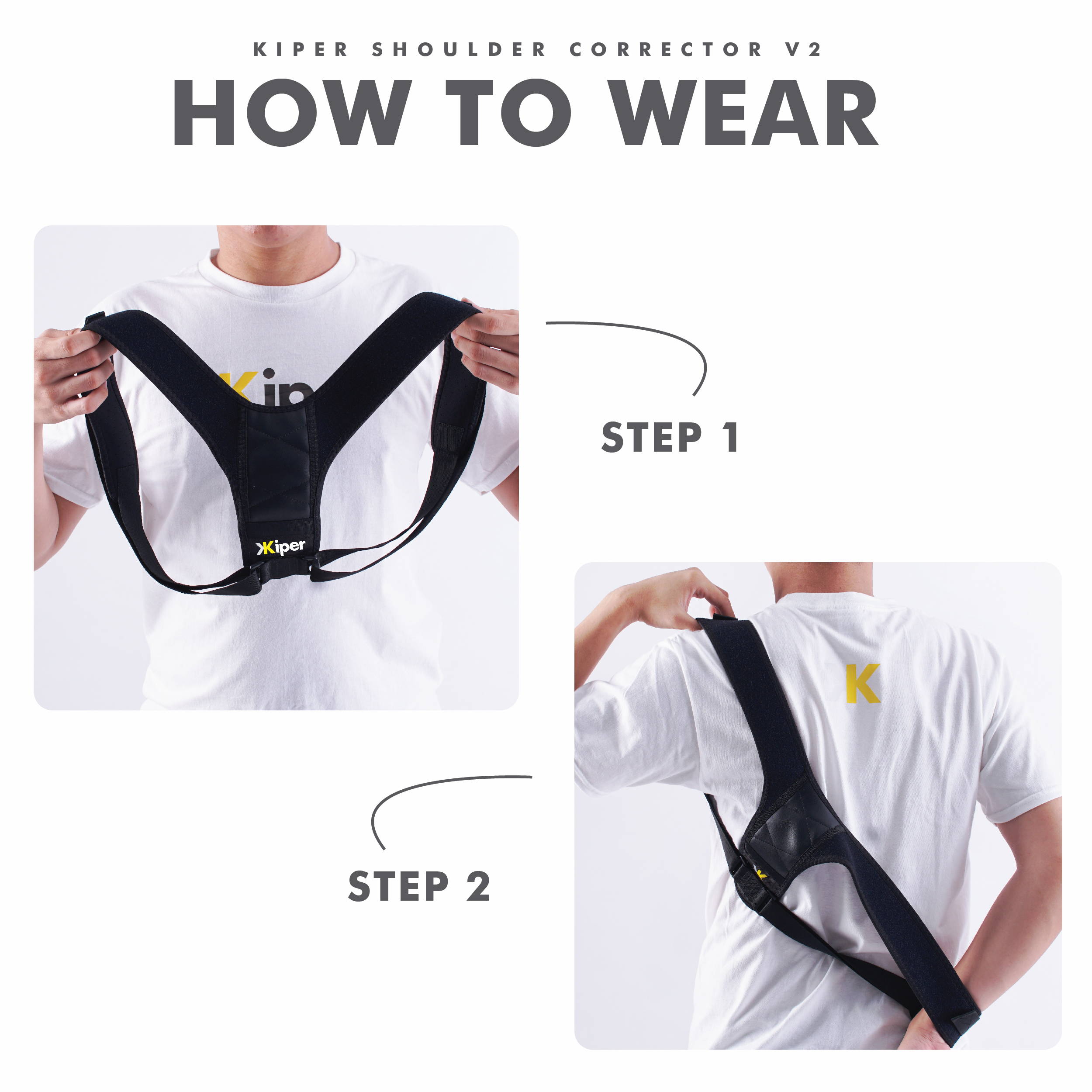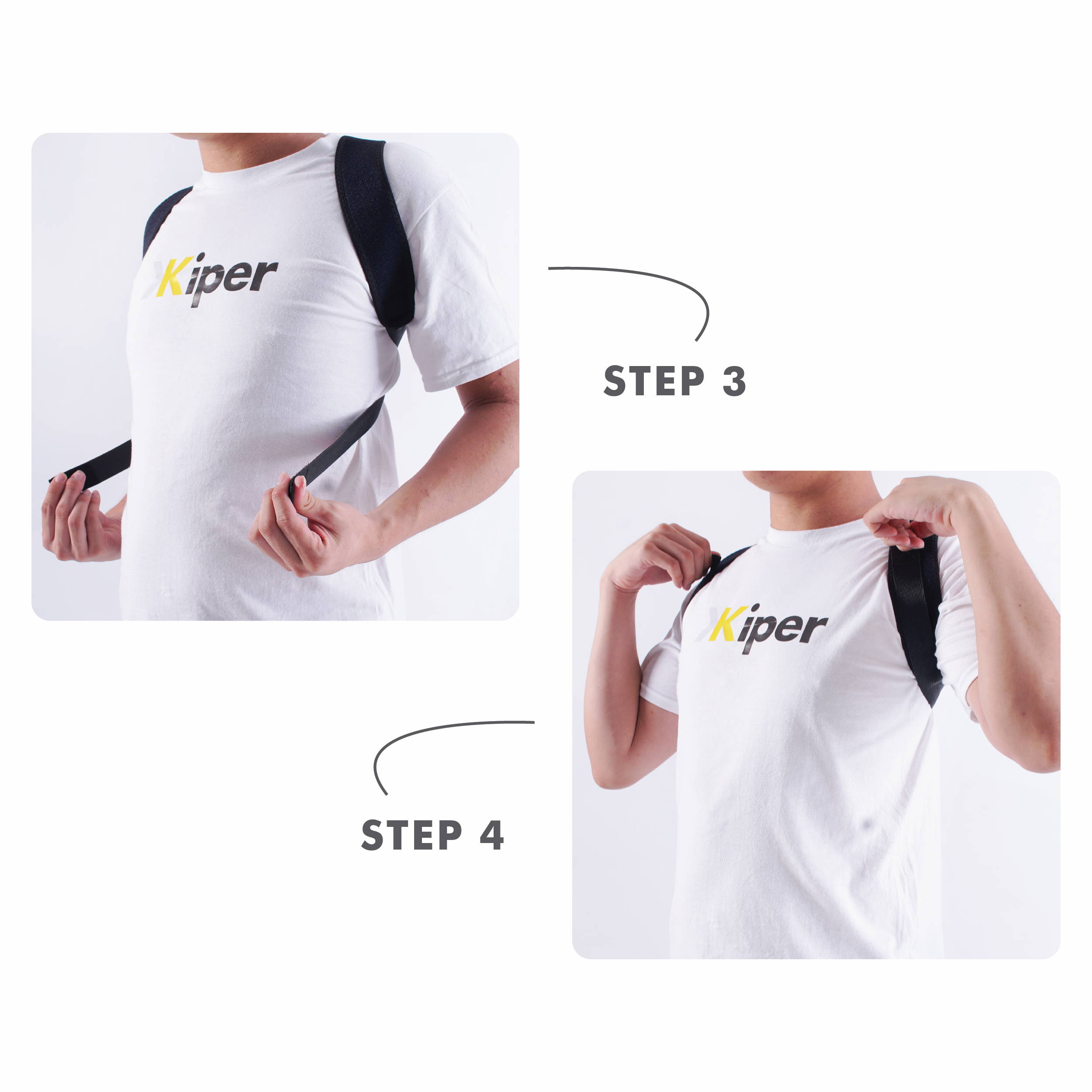 People who viewed this also bought...