People who viewed this also bought...
KIPER chris leong series (cls) LUMBAR spine waist protector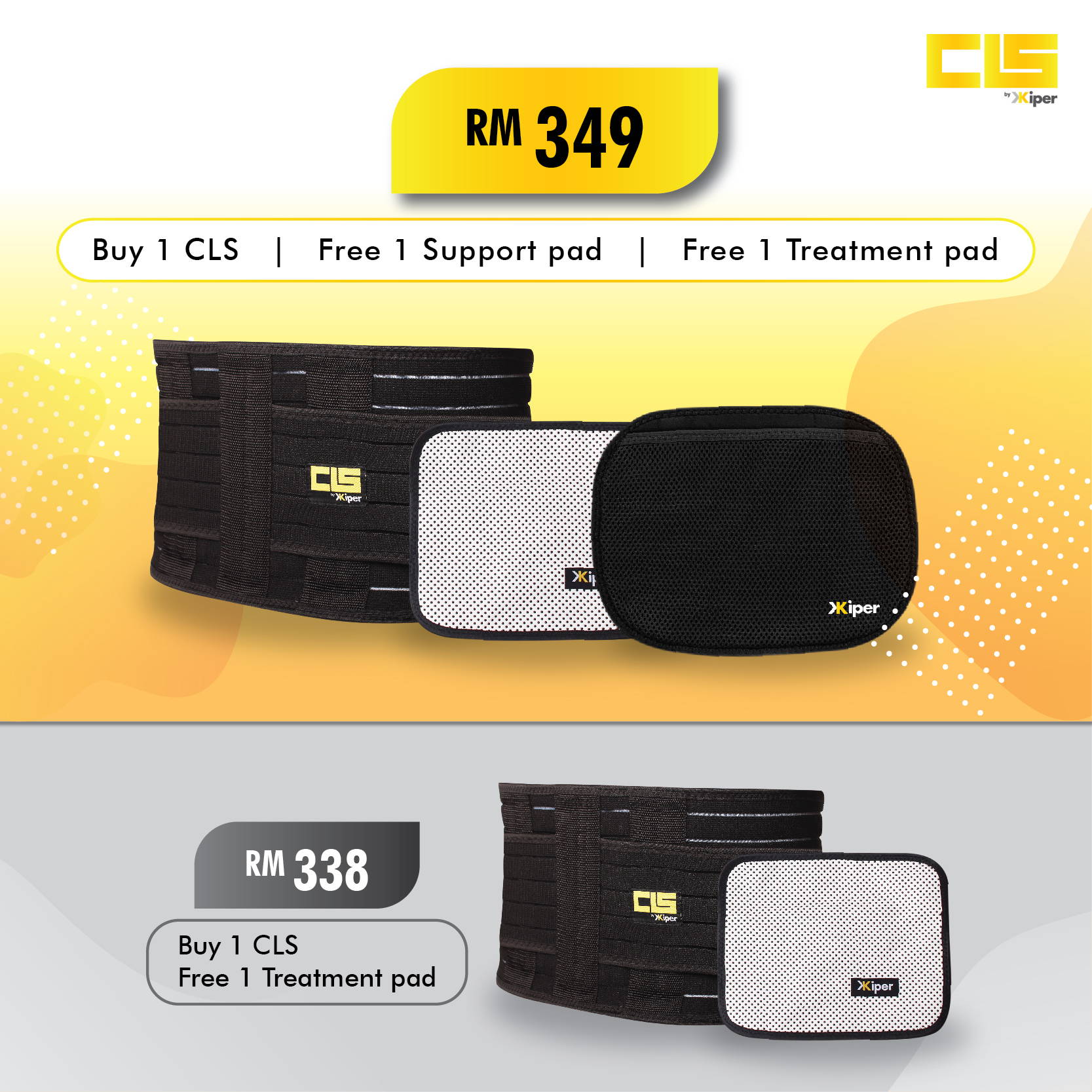 Kiper CLS Lumbar Spine Waist Protector with Dual Pad Collection is now available! Kiper are here to give you a more effective and satisfy experience with this upgraded collection. Check it out!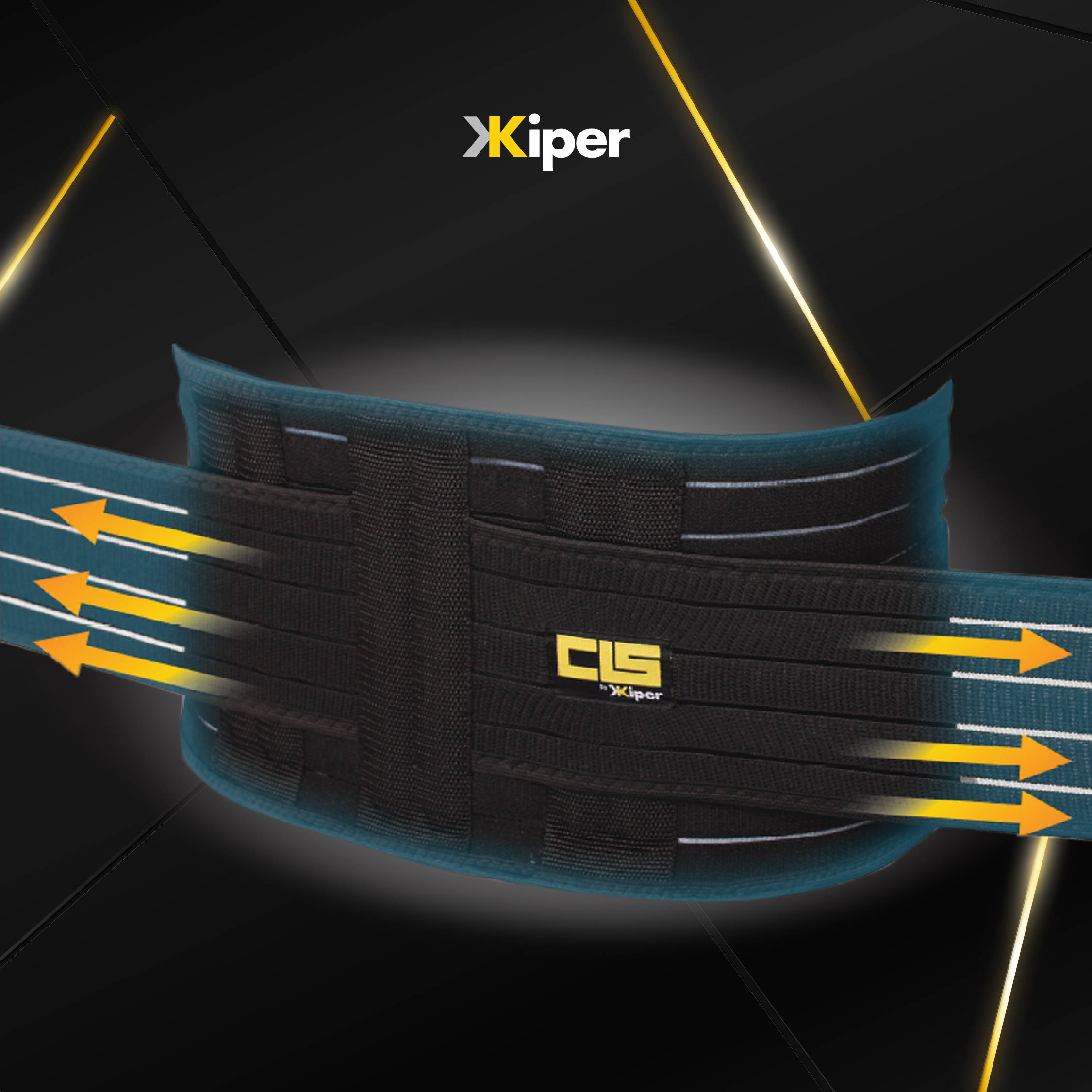 This is how powerful Kiper CLS Lumbar Spine Waist Protector is! Master Chris is lifting someone almost twice his weight, and a lot of pressure is exerted on the lower back, this is made possible with CLS by Kiper.
Kiper CLS Lumbar Spine Waist Protector
Designed and inspired after the name of Dato Seri Dr Master Chris Leong, this series is dedicated to the level of correction and support provided by Master Chris Leong himself.Being named after his own name, Chris Leong Series, shortform: CLS. Master Chris Wishes everyone in the world, disregard of where he/she/it is, gets to enjoy treatment or correction much like how he will do it himself with his patients. With love, care, and nothing but a pure vision of being able to help as many people out of deformity or pain as possible.
So after clocking in years and even a decade of treating so many patients all over the world. Master Chris Leong's discovered a need for a right lumbar waist brace to help human beings to have a good support system at their lower back so that injuries could be prevented, and to protect your lower spine and lumbar vertebrae from heavy loads.
And most importantly keeping the right posture.
And thus begins the 12 months marathon of product testing and research to bring to you the best Lumbar spine waist support, this is done from japan, to Taiwan, to China and back to Malaysia and trying out above 15 different waist support belt in the market. It was never easy, but at the end CLS was made possible. For you.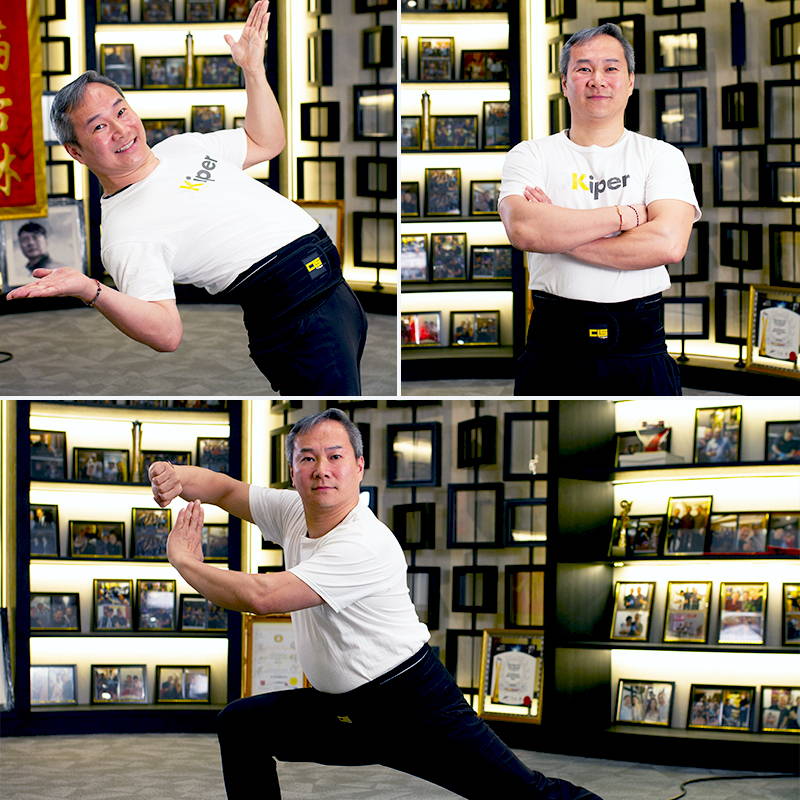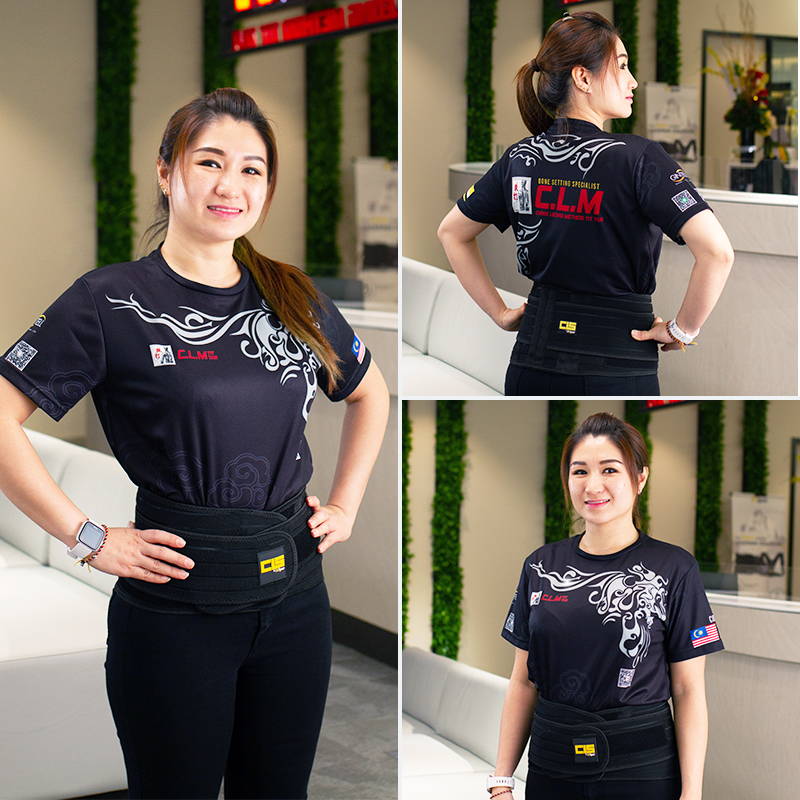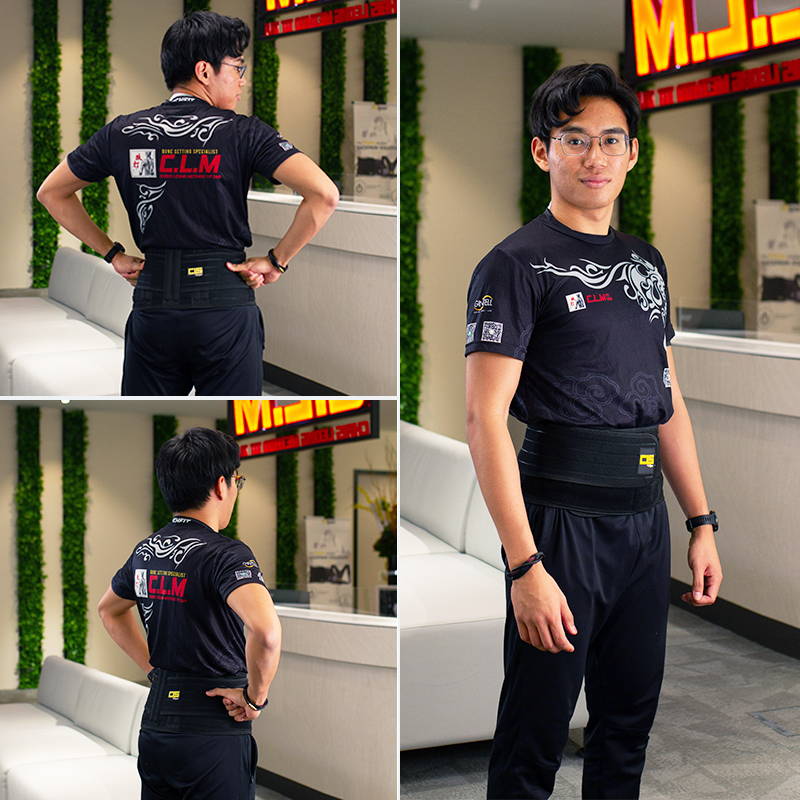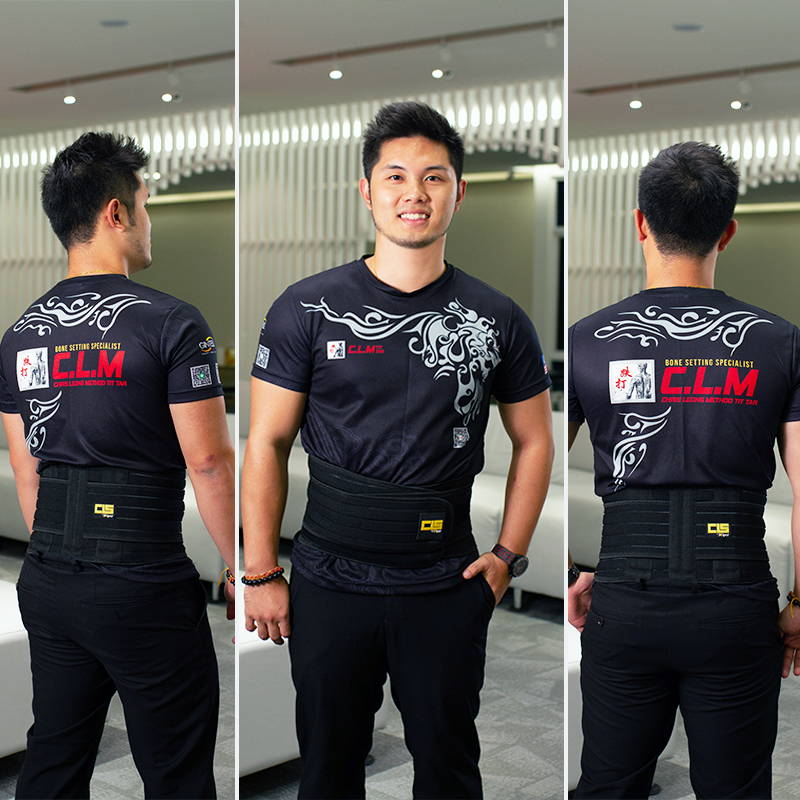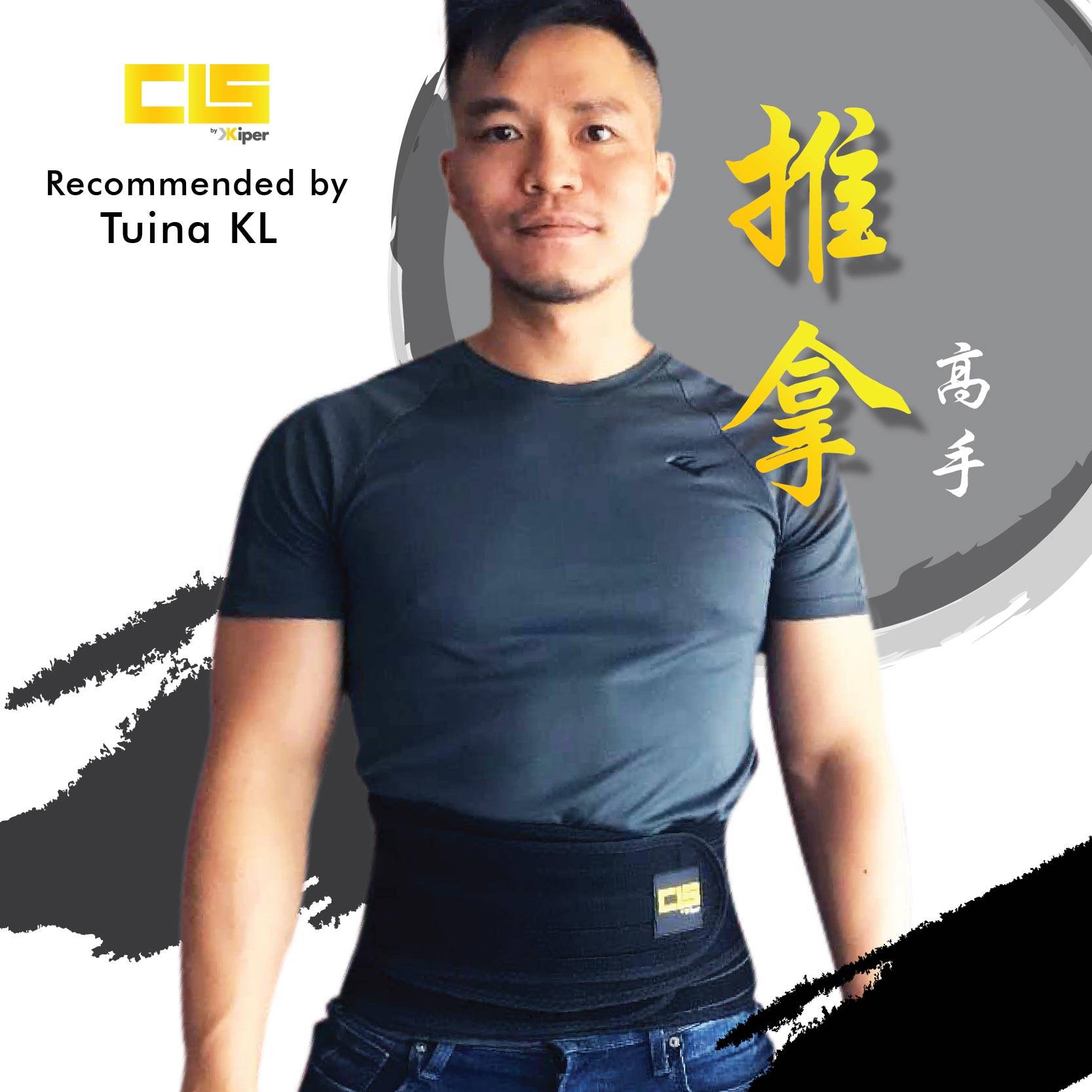 Kiper CLS Lumbar Spine Waist Protector was recommended by Tuina KL - the master of Tuina!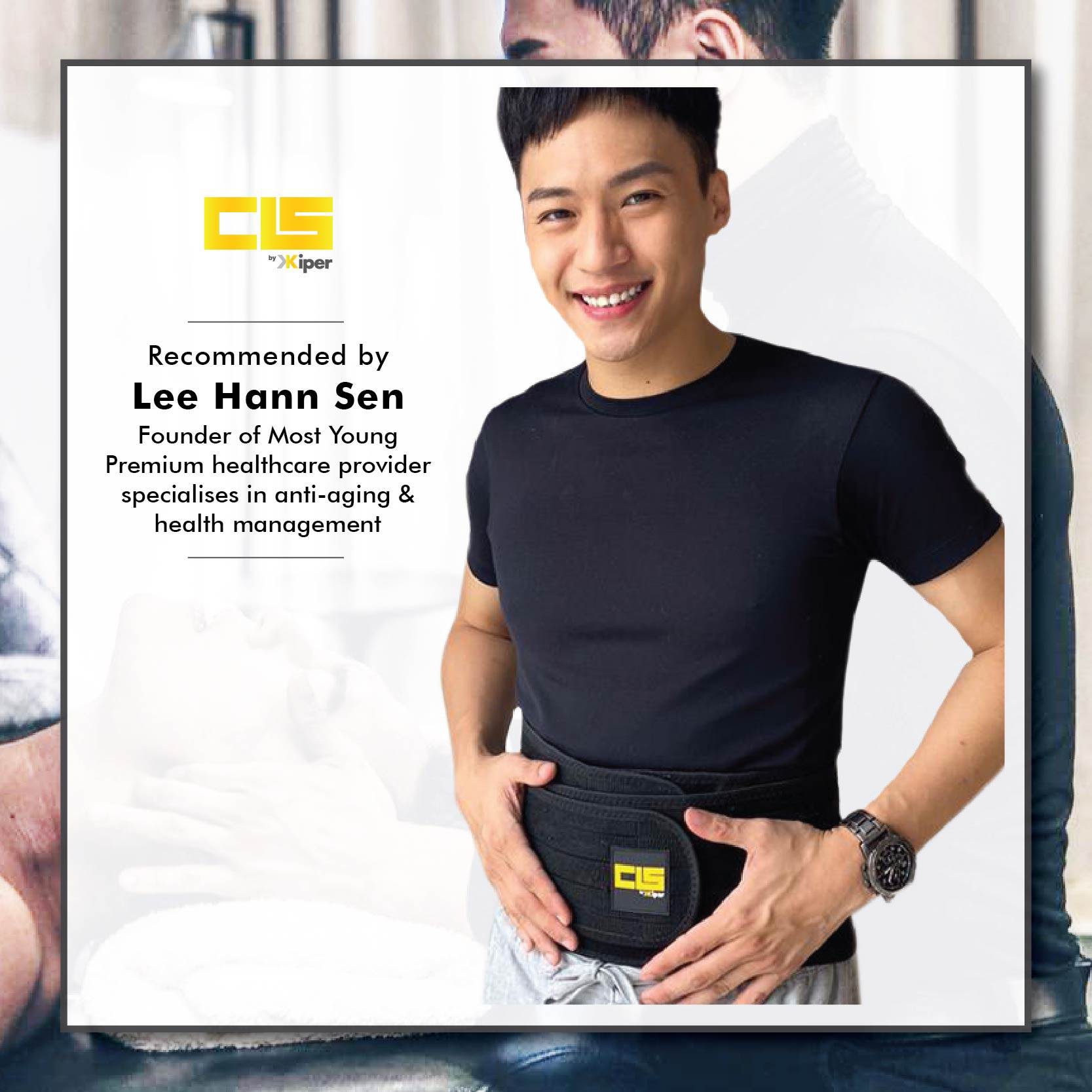 Special recommended by Lee Hann Sen, the premium healthcare provider specialist.
Why you need Kiper CLS Lumbar Spine Waist Protector?

✔ Instant pain relief - alleviate lower back pain and muscle soreness by reducing load on lower back naturally
✔ Your waist protector and lower back adjuster - prevent further injuries while doing activities
✔ Gives proper posture and prevent slouching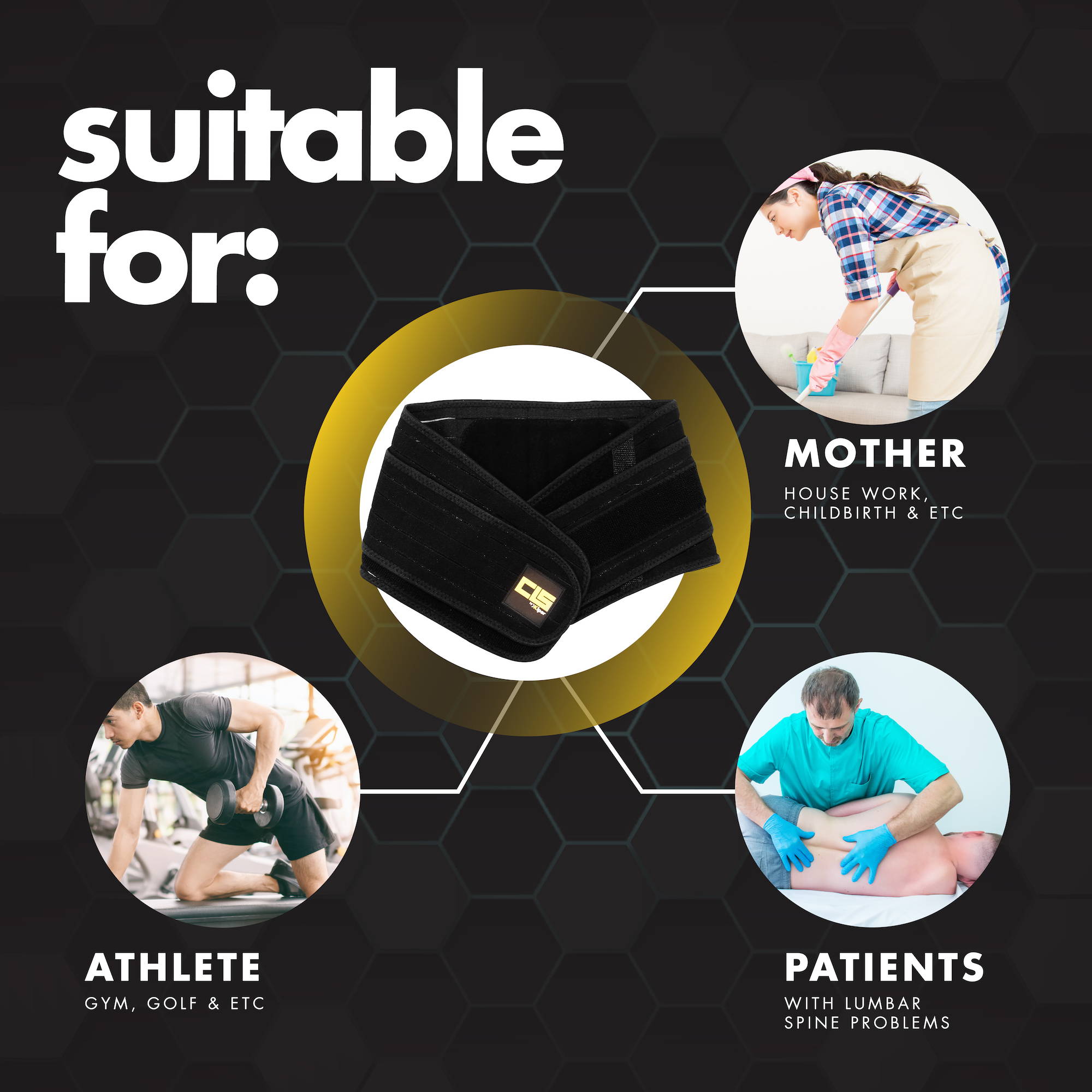 It's time to find a solution for your lower back and spinal!
✔ General and chronic lower back pain

✔ Manual labor
✔ Driver
✔ Fitness & work out enthusiast
✔ Athlete

✔ The aged/ Elderly
✔ Mother & Housewife
✔ Sedentary worker
✔ Prolonged standing at work
✔ Post-operation
Why to use Kiper CLS Lumbar Spine Waist Protector?
✔ Comfortable & Skin-Friendly
✔ Premium Quality & Extra Stability
✔ Adjustable and Fit Perfectly
✔ Ergonomic Design
✔ Heat Therapy Provided
✔ Easy to Wear
✔ Can be Worn Underneath or Over Any Cloth
✔ Suitable for All Kinds of Physical Activities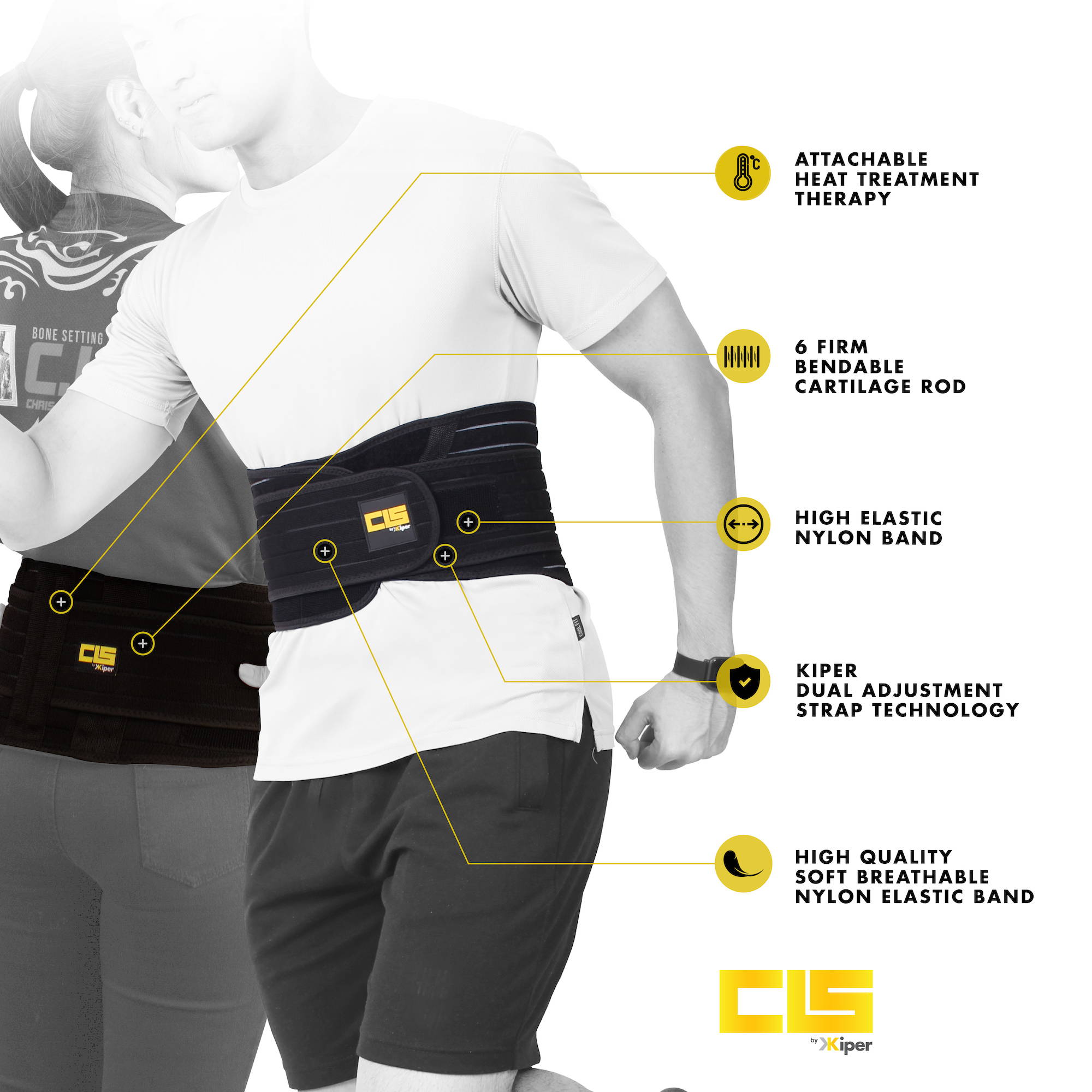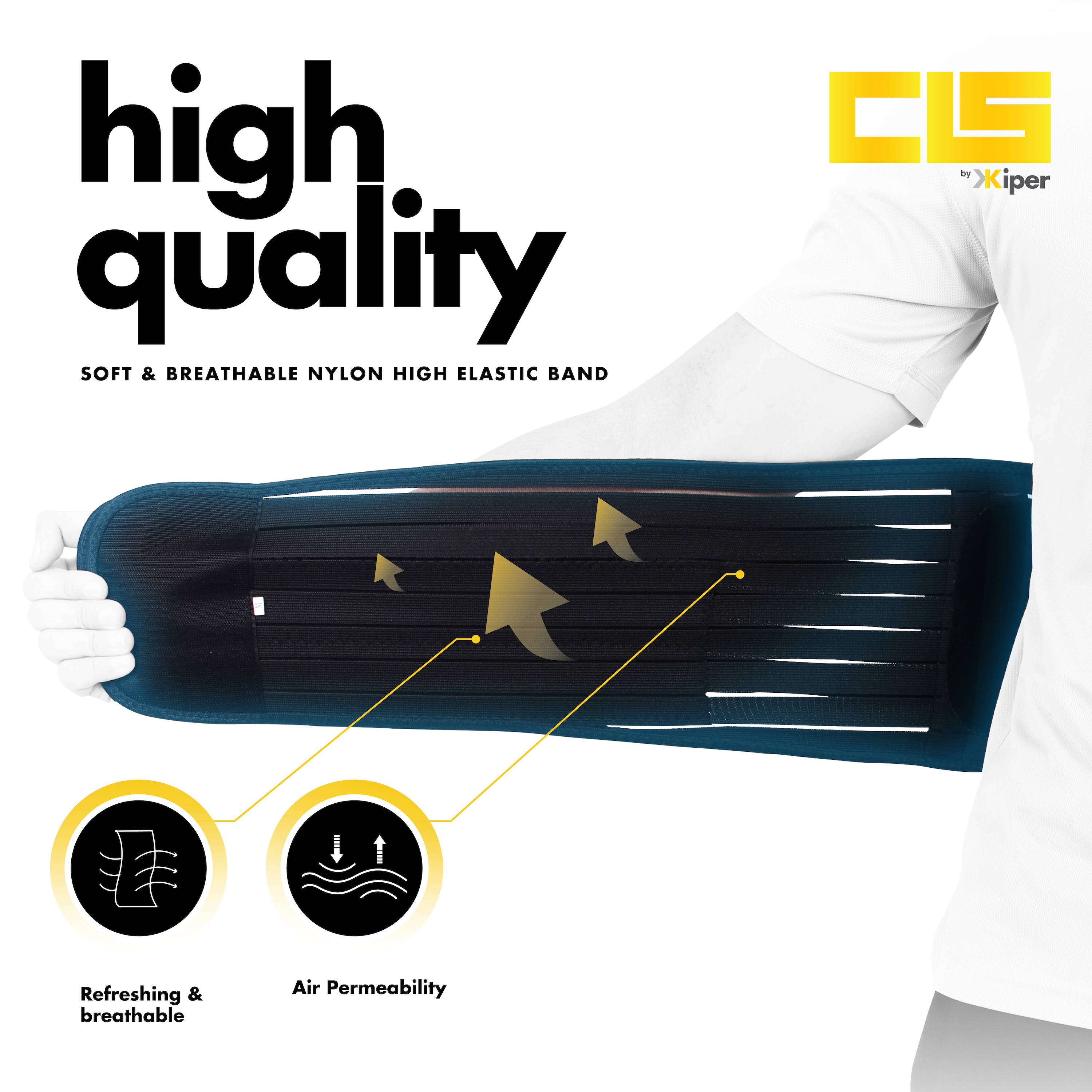 High Quality Soft and Breathable Nylon High Elastic Band
✔ Promote air permeability to prevent excess heat, sweat and bacteria from accumulating and building up.
✔ Skin-friendly and suitable to be worn underneath or over any cloth.
✔ High elastic & flexibility to provide wide compression with maximum support.

✔ Comfortable breathe freely.
✔ Durable & anti-odor.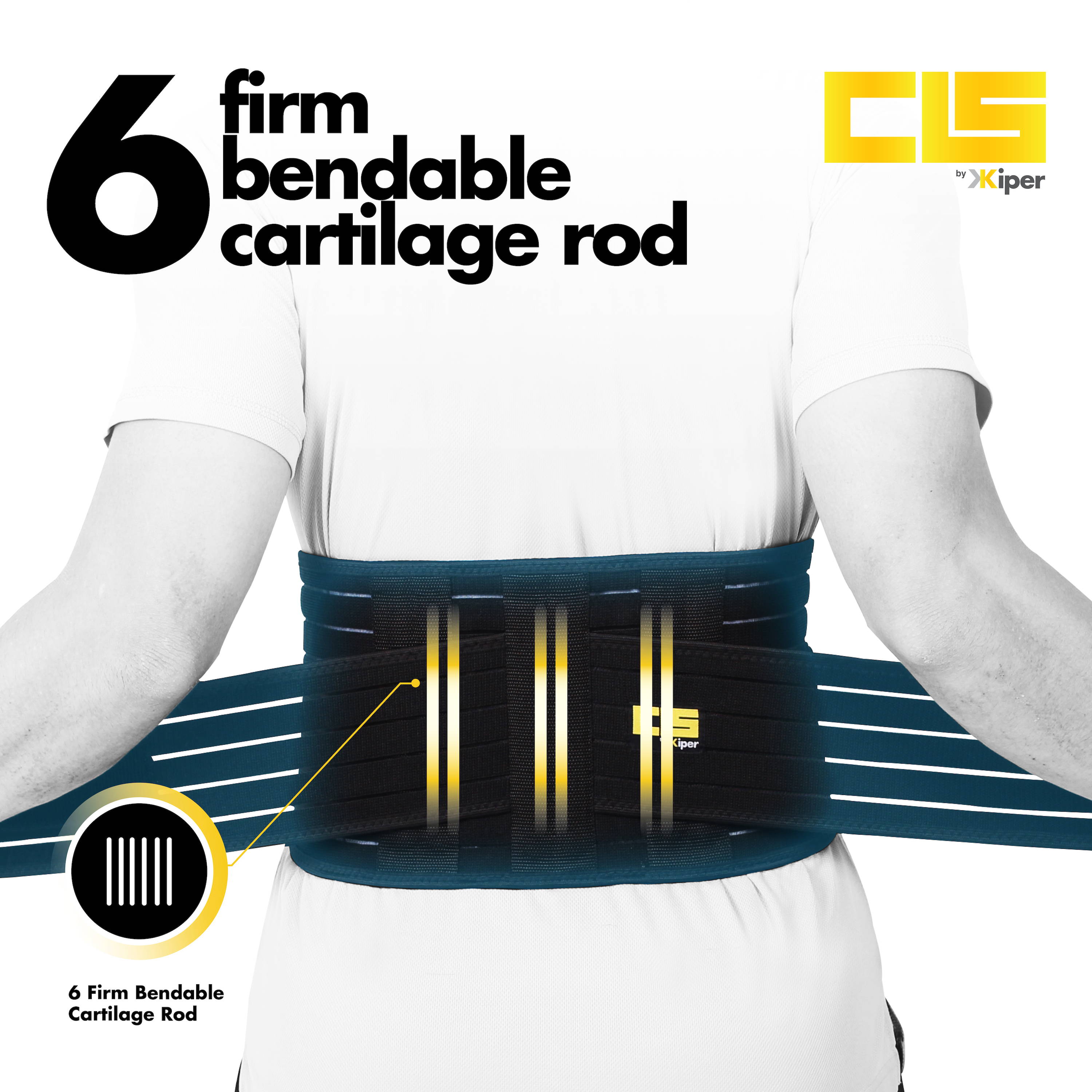 6 Firm Bendable Cartilage Rod

✔ Provides stability and positioning support to your back.
✔ Extra vertical support to your back while giving your body full flexibility to twist, bend and curl.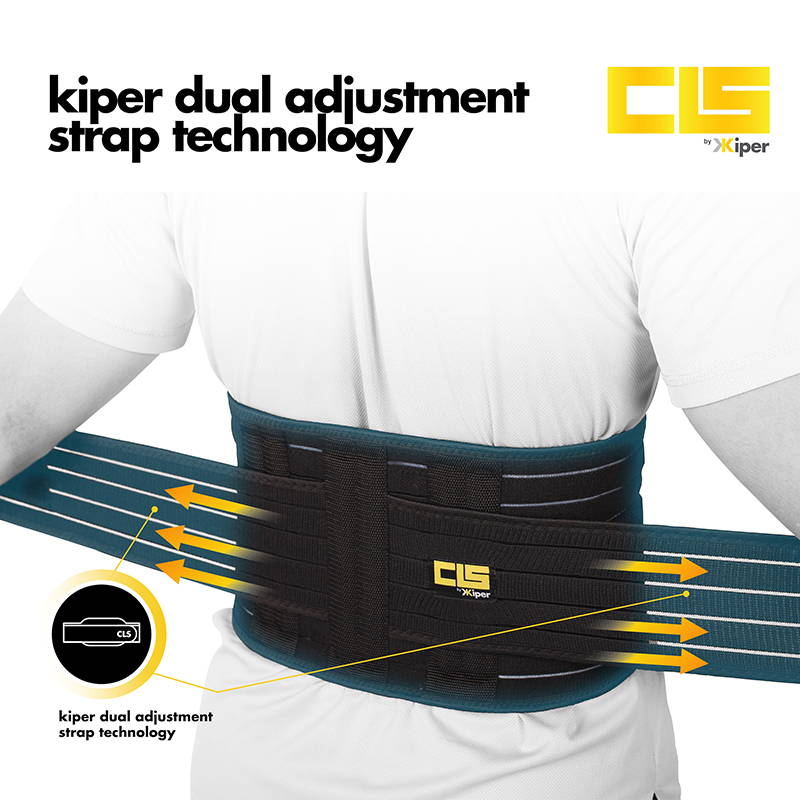 Kiper Dual Adjustment Strap Technology
✔ Uniquely supportive & perfectly covering two sides of the spine
✔ Ensure customize support for your personally fit.
✔ Extra shield of stable by eliminating excess gap between the belt and the body.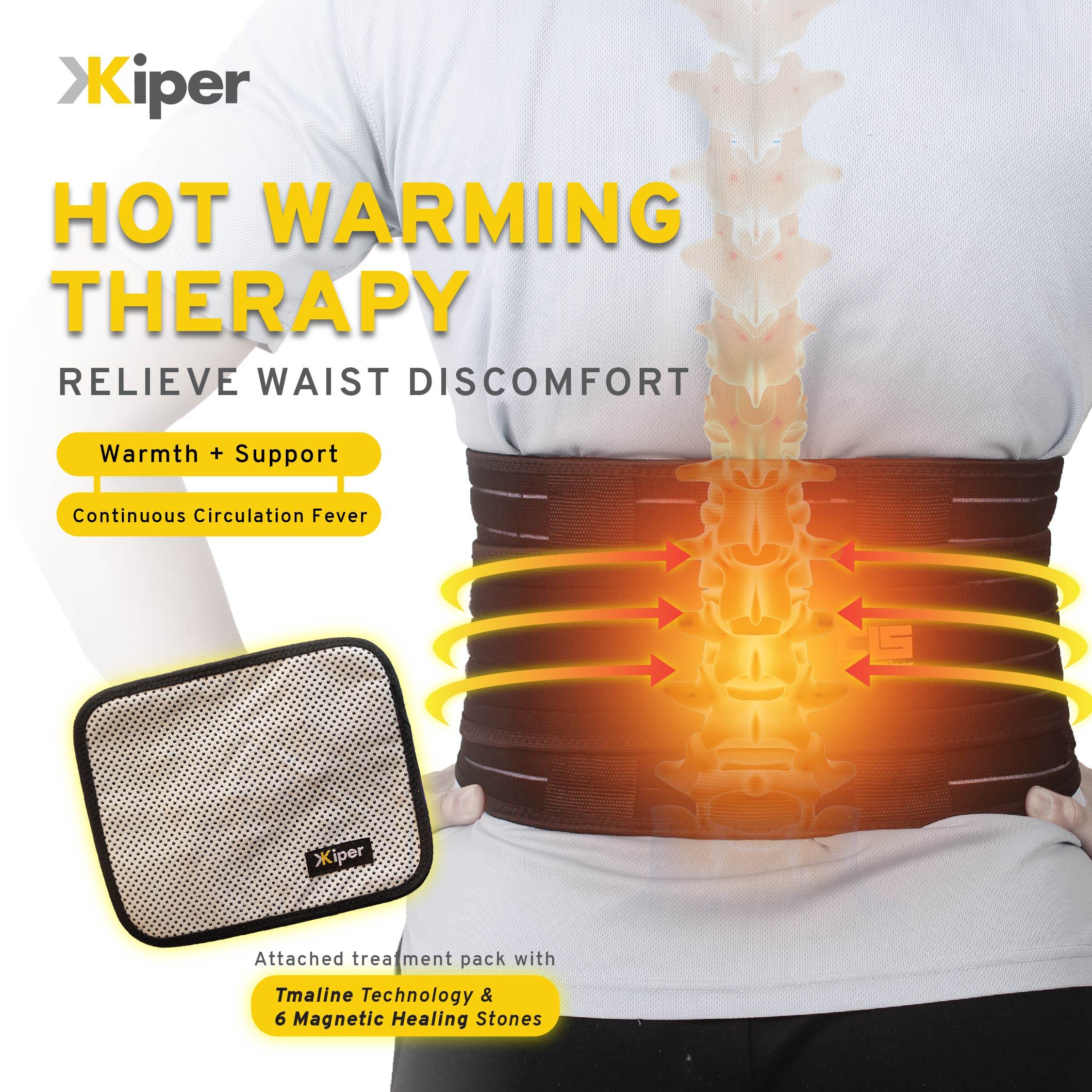 Free Attachable Hot Warming Therapy (Worth RM58)
✔ Tourmaline Technology that promotes spontaneous heating.
✔ Helps to relieve pain, muscle soreness and spasms, as well as treat lumbar swelling, stiffness and strains.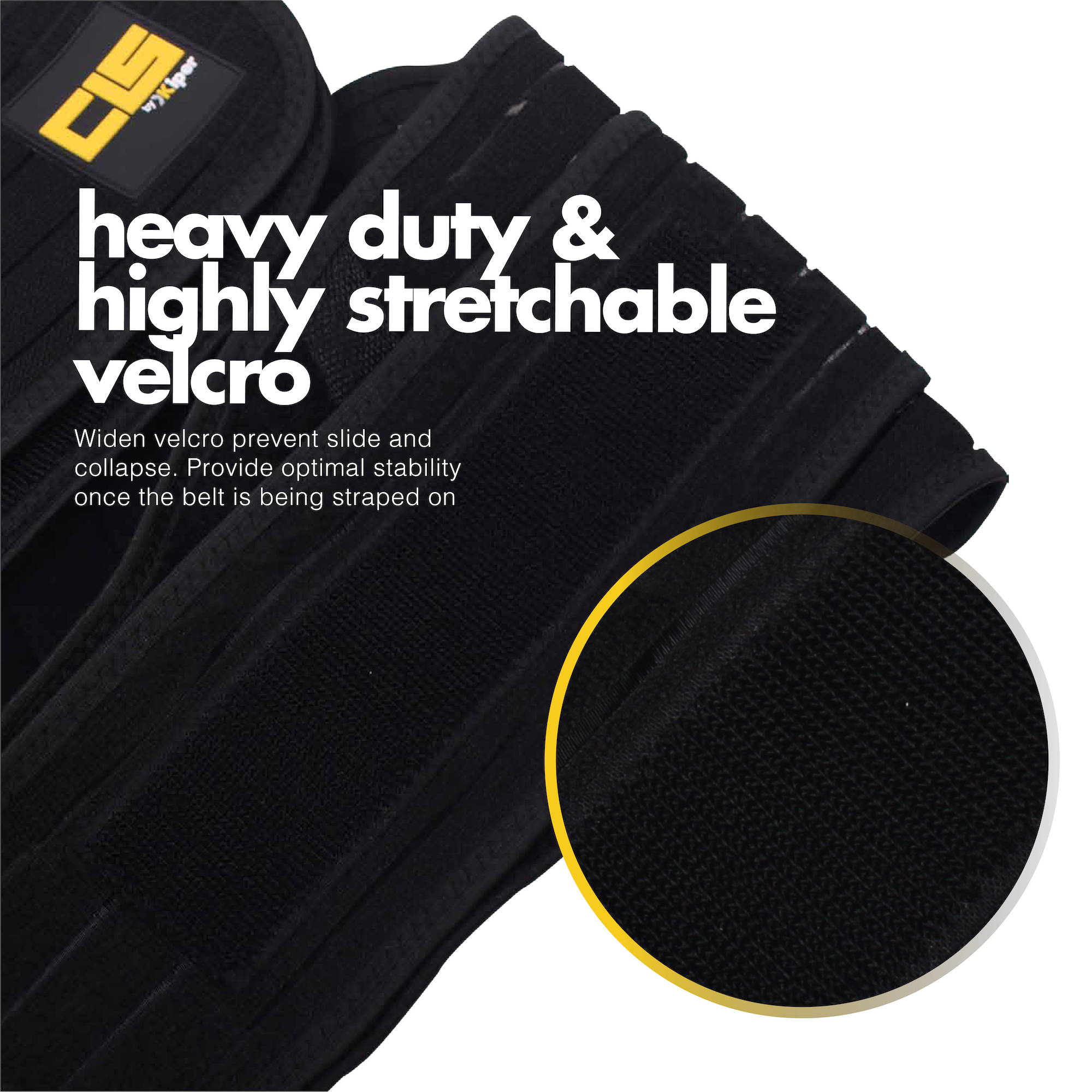 Heavy Duty & Highly Stretchable Velcro
✔ Provides optimal stability to prevent slide and collapse once the belt is being straped on.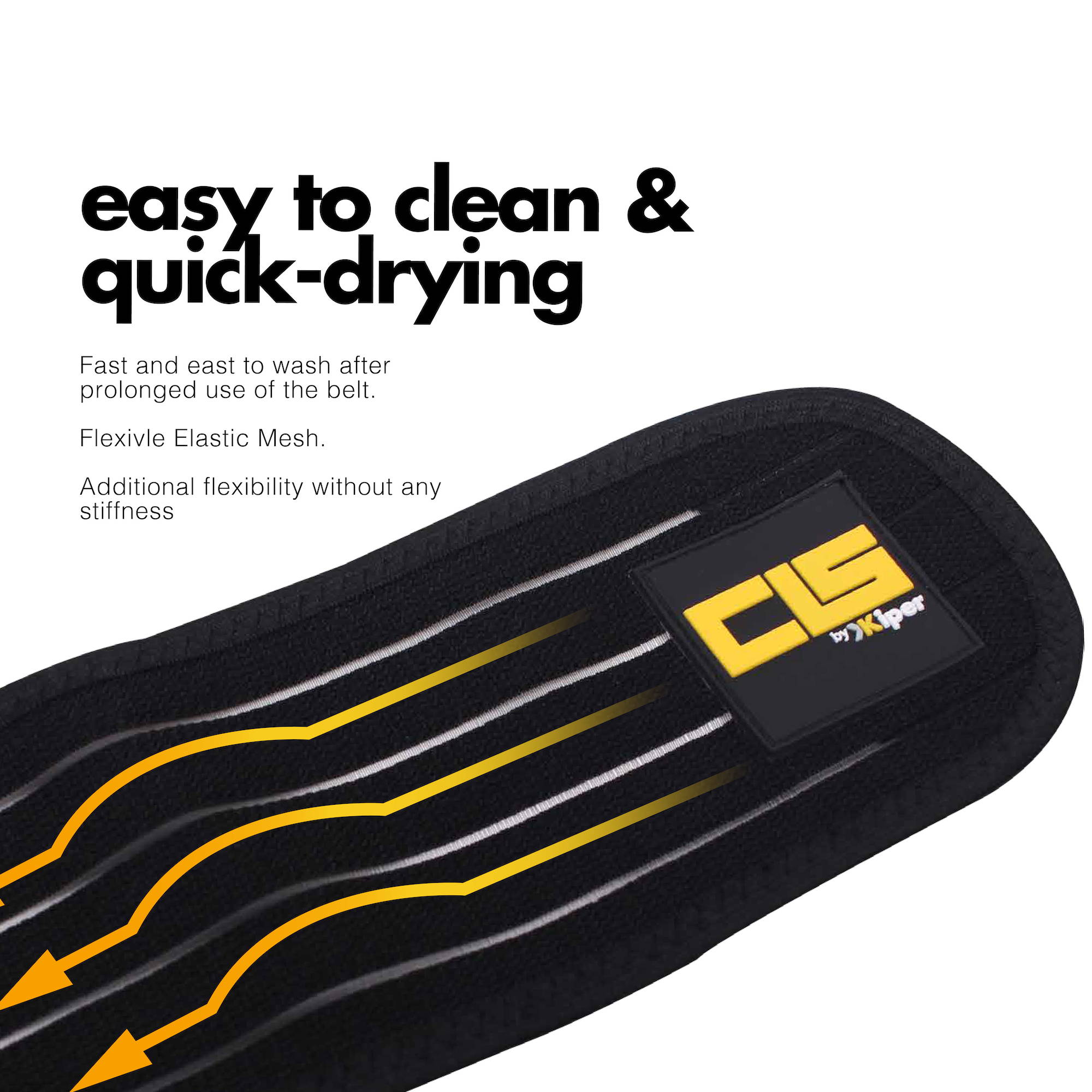 Easy to Clean & Quick-Drying

✔ Fast and easy to wash after prolonged use of the belt.
Kiper CLS Lumbar Spine Waist Protector helps you to alleviate your pain with maximum support, without any restriction of movement!!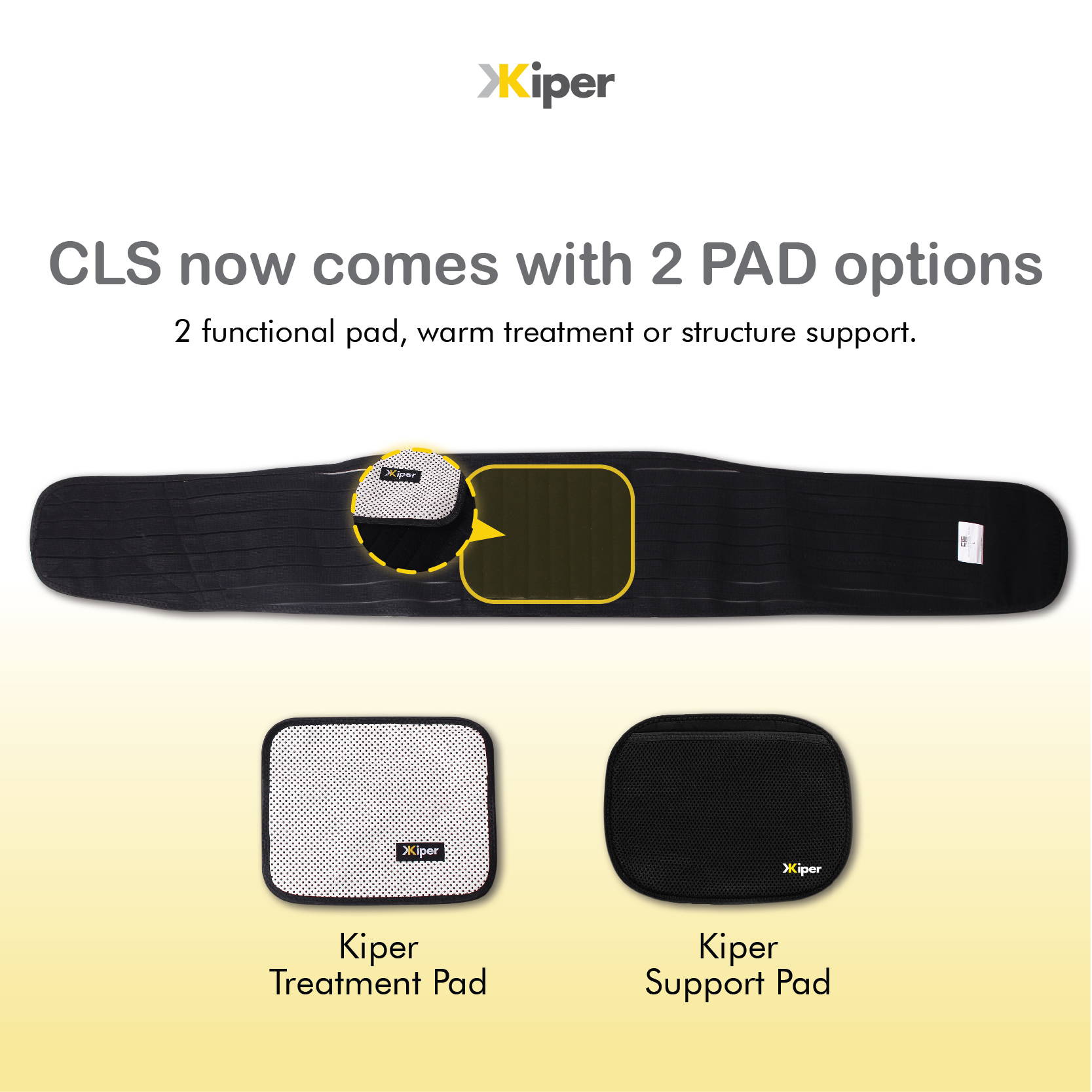 Kiper Support Pad
It won't hurt forever! Kiper Support Pad is here to give you an extra strengthen to your "exhausting" back.

Kiper Treatment Pack which is mainly function in relieving soreness and pain by providing self-heat treatment. However, sometimes we "hope it can cool down for a while" since it gets hotter over time. To get a more effective result, what you lack is just Kiper Support Pad. Attach Kiper Support Pad on Kiper CLS Waist Protector provides you extra support and firming to your back while you do not have to worry about the temperature.

Universal Design, Portable and Detachable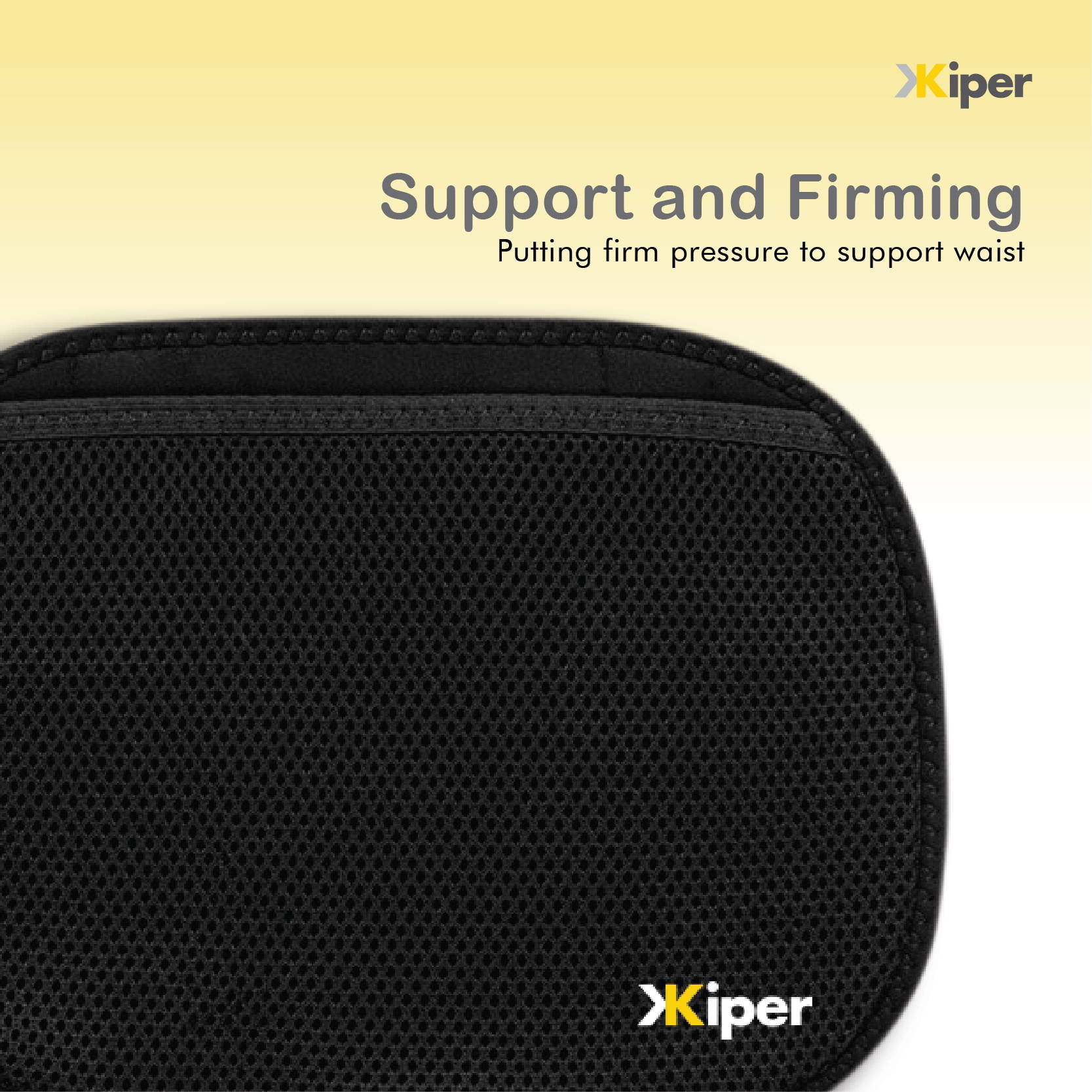 Support and Firming
Putting firm pressure for back support to support lumbar waist and provides protection as a shield onto the back.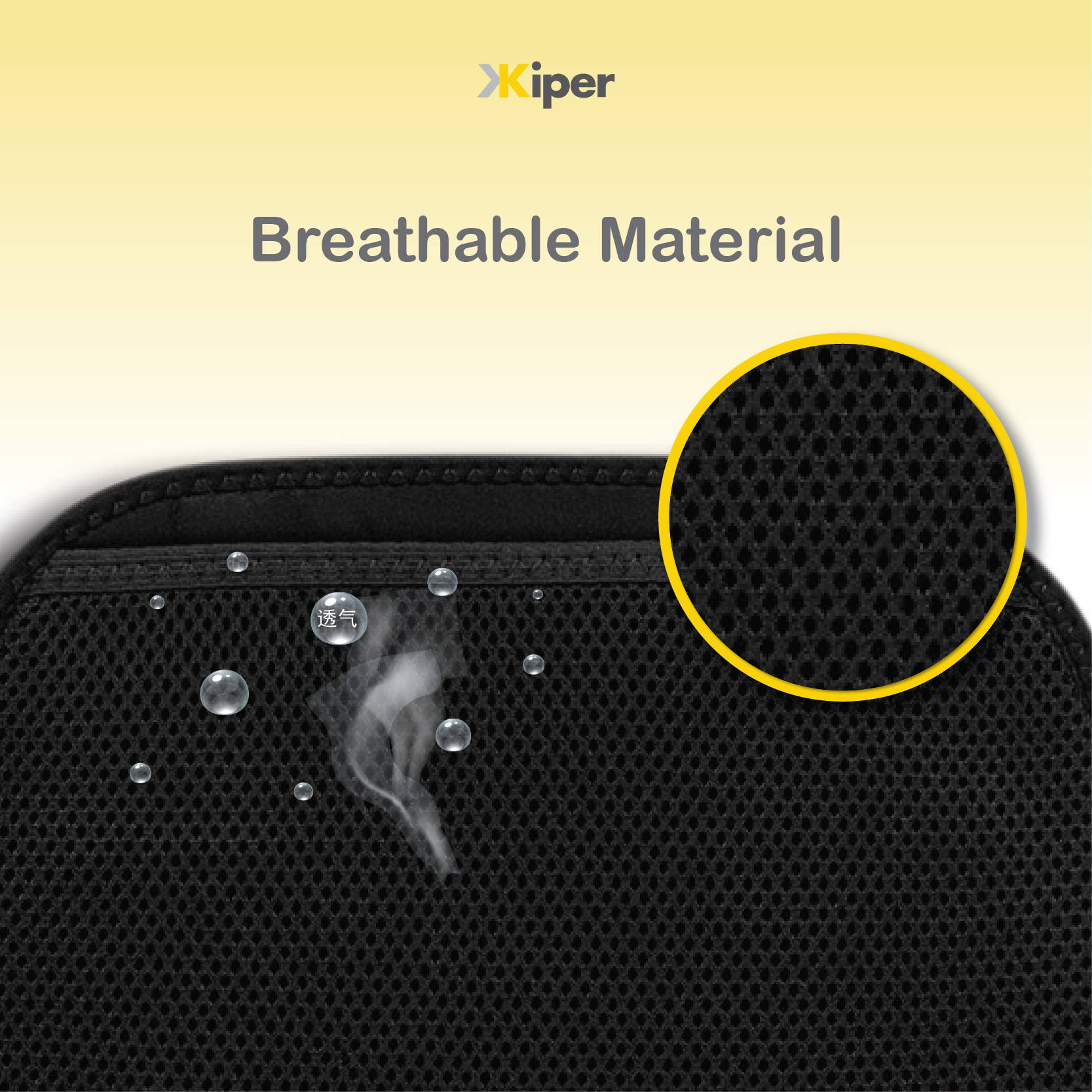 Breathable Material
Honeycomb design of Kiper Support Pad promotes higher air permeability and provides breathability without sweating.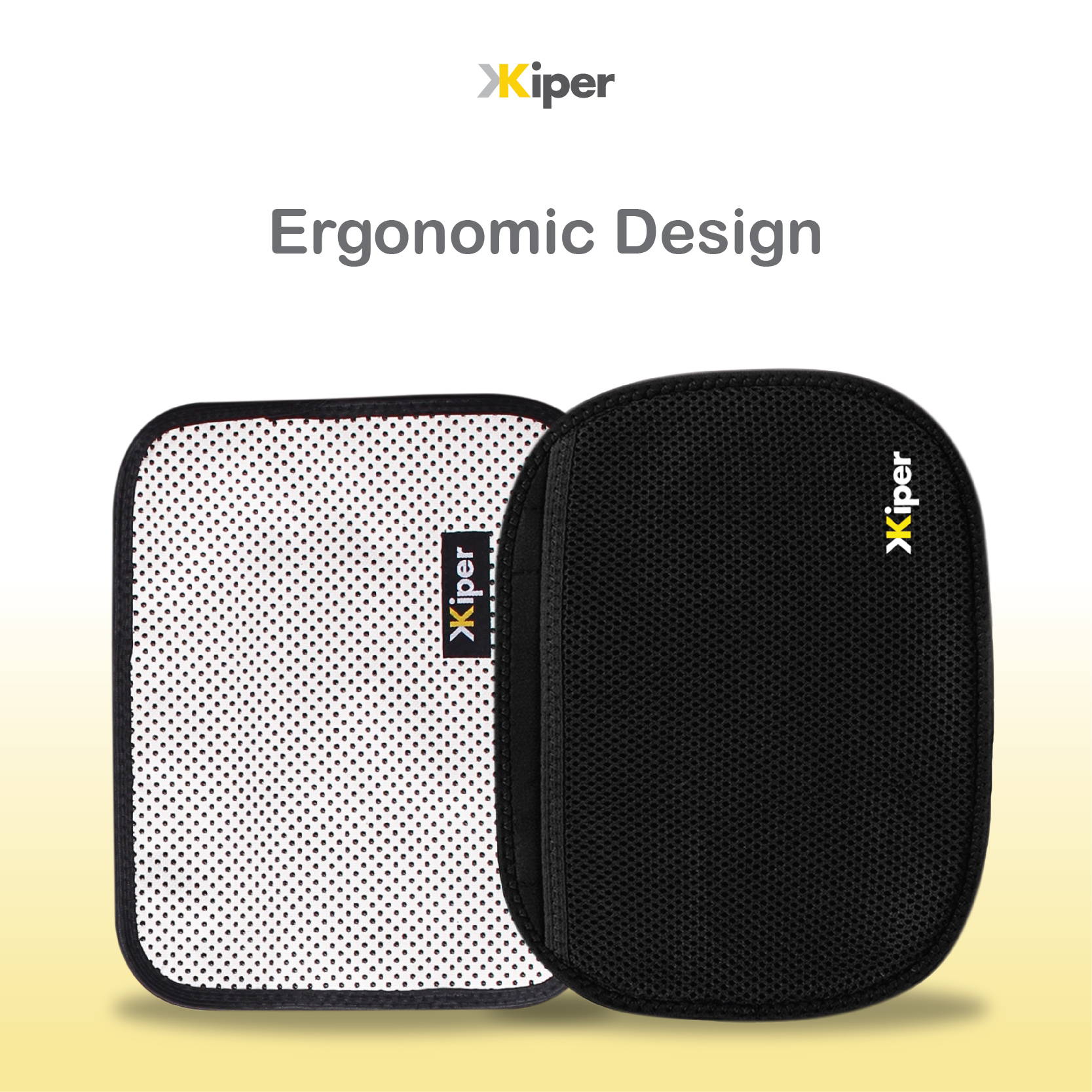 Ergonomic Design

Ergonomically designed to fit snugly around your lower back to relieve back pain.
Suggestion to use:
Kiper Treatment Pad and Kiper Support Pad can be used alternatively.Kiper Treatment Pad starts to heat up in 30 secs, after 15 minutes, you can take down Kiper Treatment Pad and attach Kiper Support Pad to enjoy the continuous support to your back and the residual heat absorbed by your skin.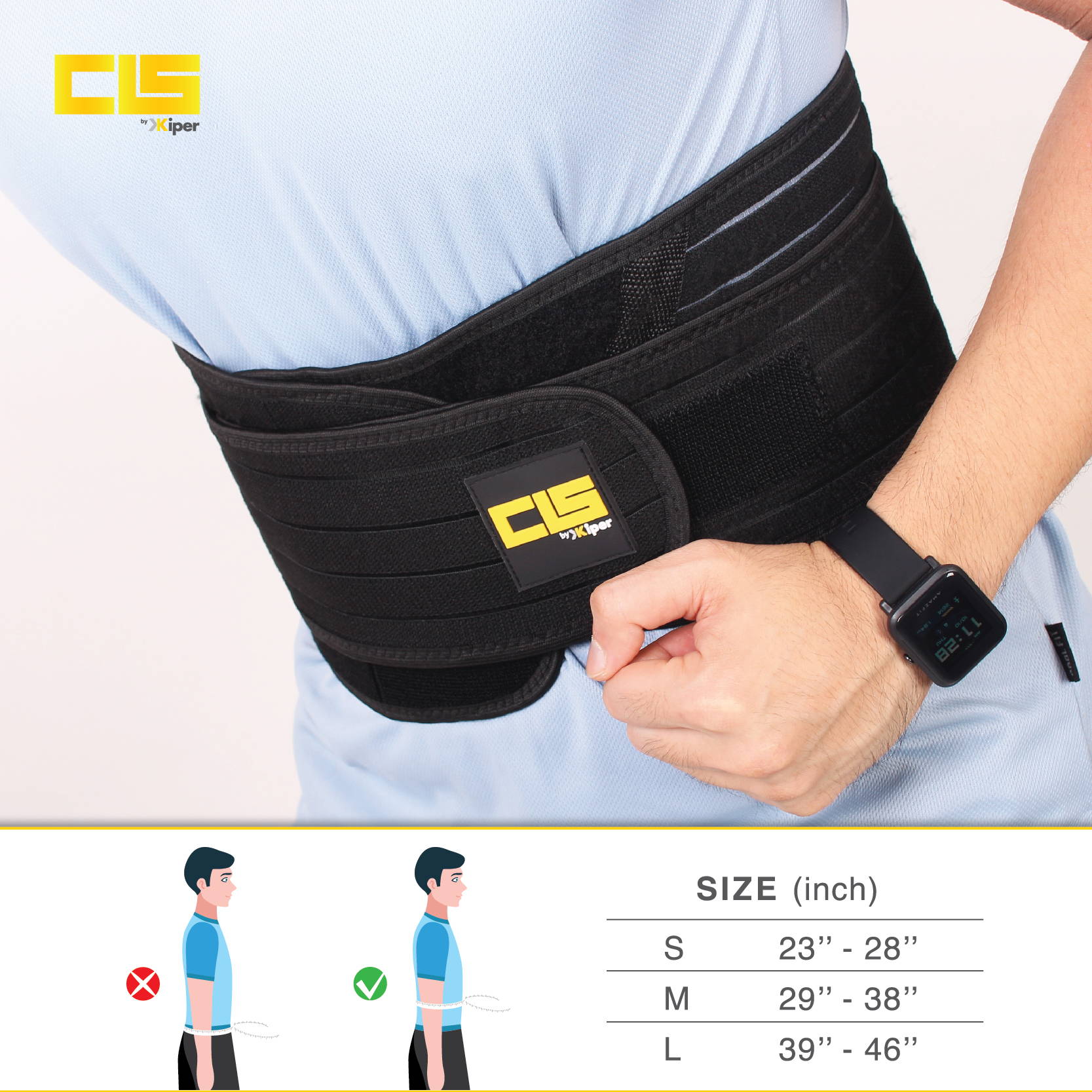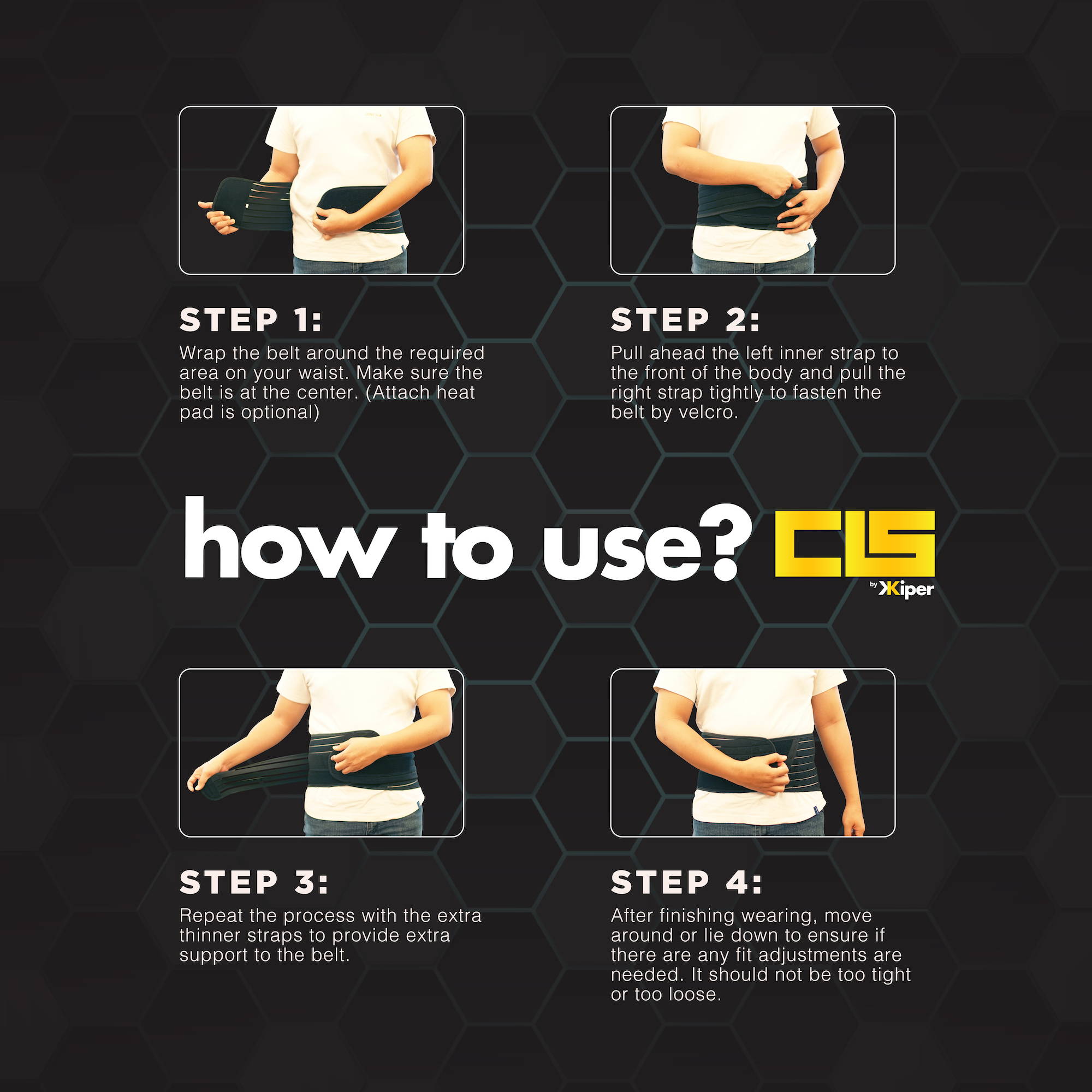 How to use?
1. Wrap the belt around the required area on your waist. Make sure the belt is at the center. ( Heat pad attachment is optional)
2. Pull ahead the left inner strap to the front of the body and pull the right strap tightly to fasten the belt by velcro.
3. Repeat the process with the extra thinner straps to provide extra support to the belt.
4. After finishing wearing, move around or lie down to ensure if there are any fit adjustments are needed. It should not be too tight or too loose.
We ship to these countries:

Malaysia, Singapore, USA, Australia, Philippines, Hong Kong, Indonesia
For delivery duration:
5 working days delivery
People who viewed this also bought...