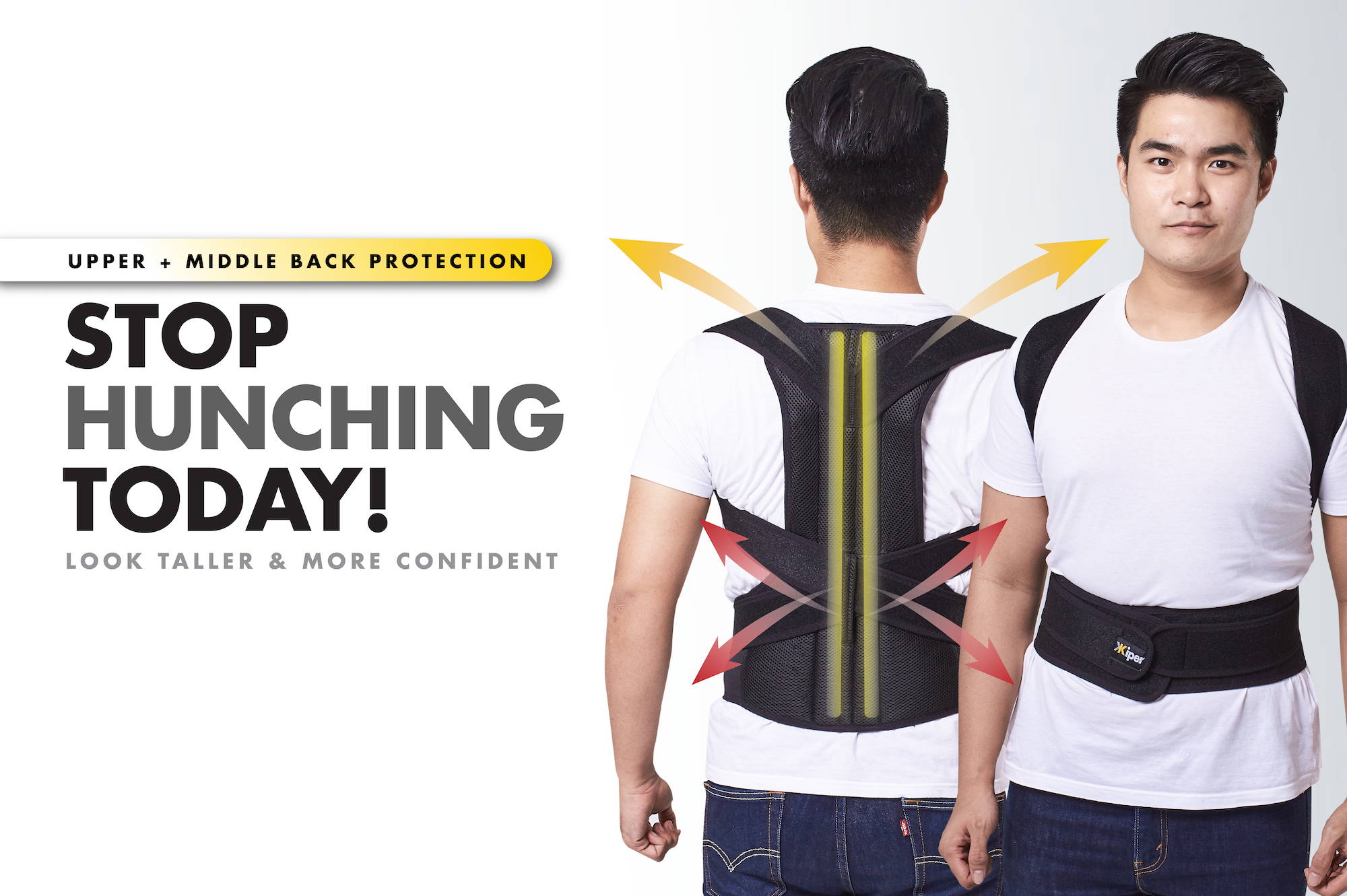 PHIRO advanced back support, which Master Chris Leong also promotes, that covers the abdomen areas in the front, and effectively pulls you back upright on your upper back and middle back areas.

While standing or sitting, putting on PHIRO can effectively keep the spine straight. It is even more important for office workers who are sitting at a computer for a long period.Many office workers who work at computers for long periods of time always shrink shoulders and hunches for a long time. In addition lack of exercise, they are more likely to cause back and waist pain.Therefore, Jonlivia® PHIRO is designed to prevent these diseases.
Product features:i) Correct posture and stance ii) Correct kyphosis, relieve fatigue iii) Suitable for adults and kids iv) Wide shoulder design, strong support v) Prevent hunchback, relieves back pain as well.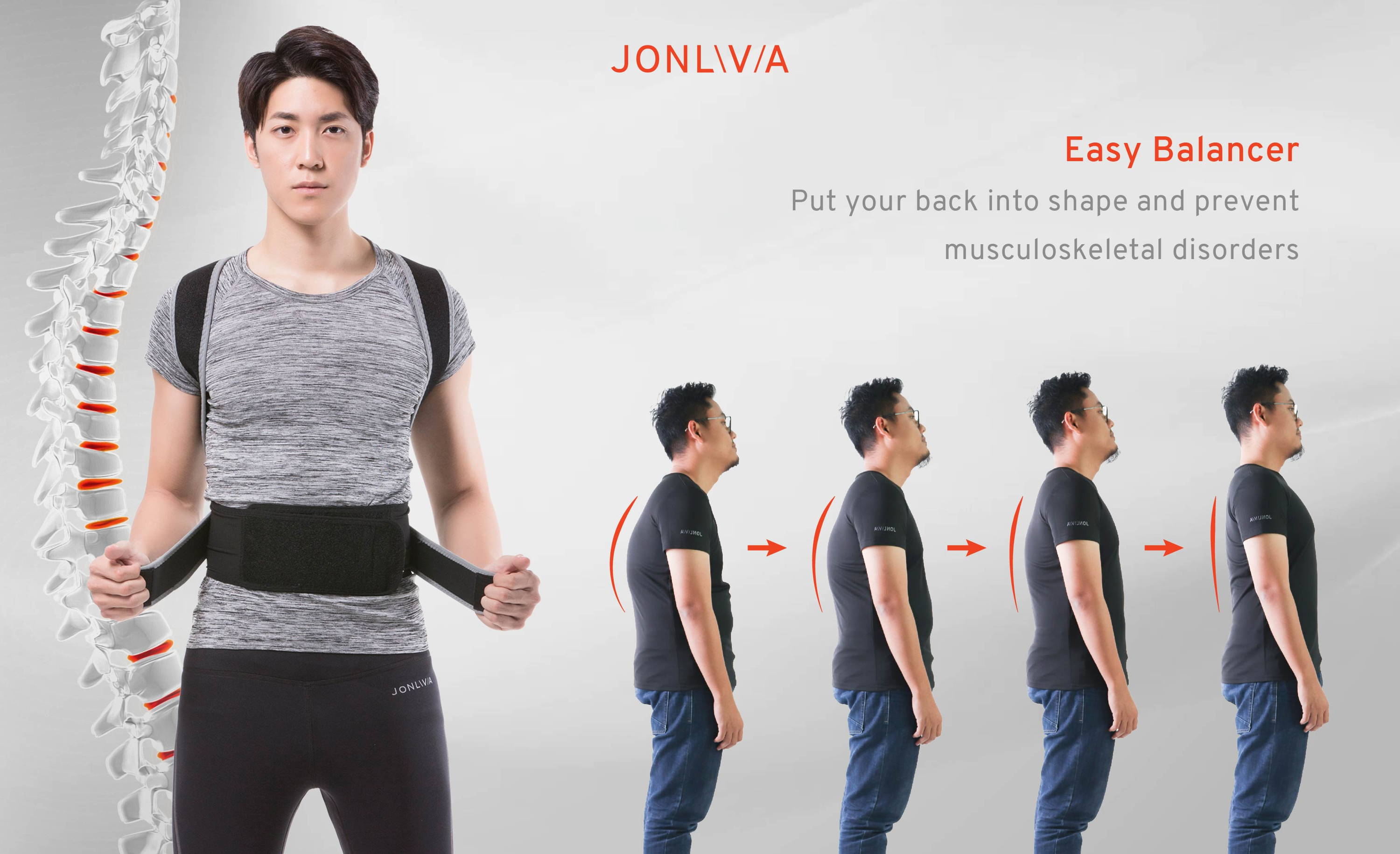 Easy Balancer
- Align & Put your back in shape as well as prevent musculoskeletal disorders.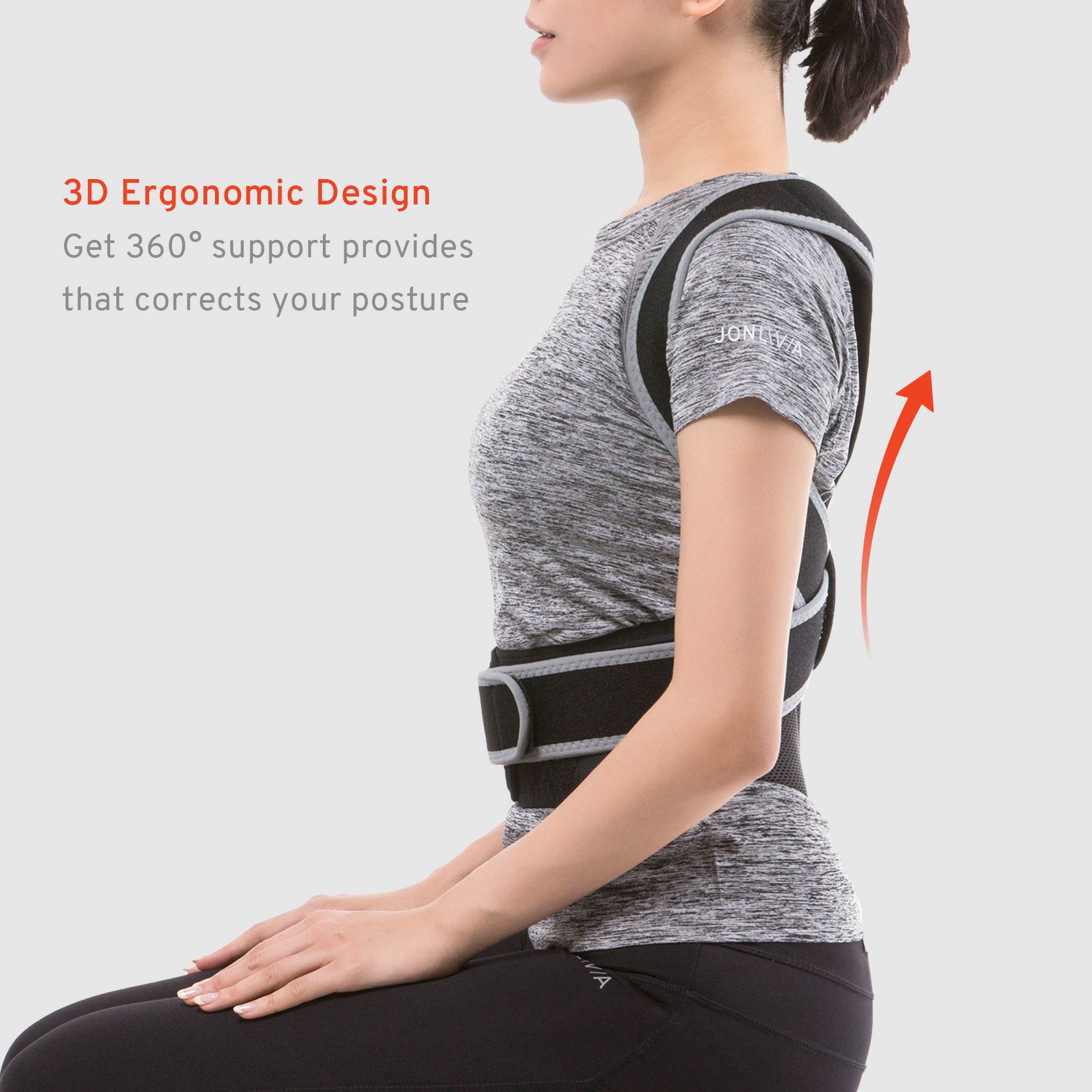 3D Ergonomic Design
- Provides 360 degree support that correct your posture effectively.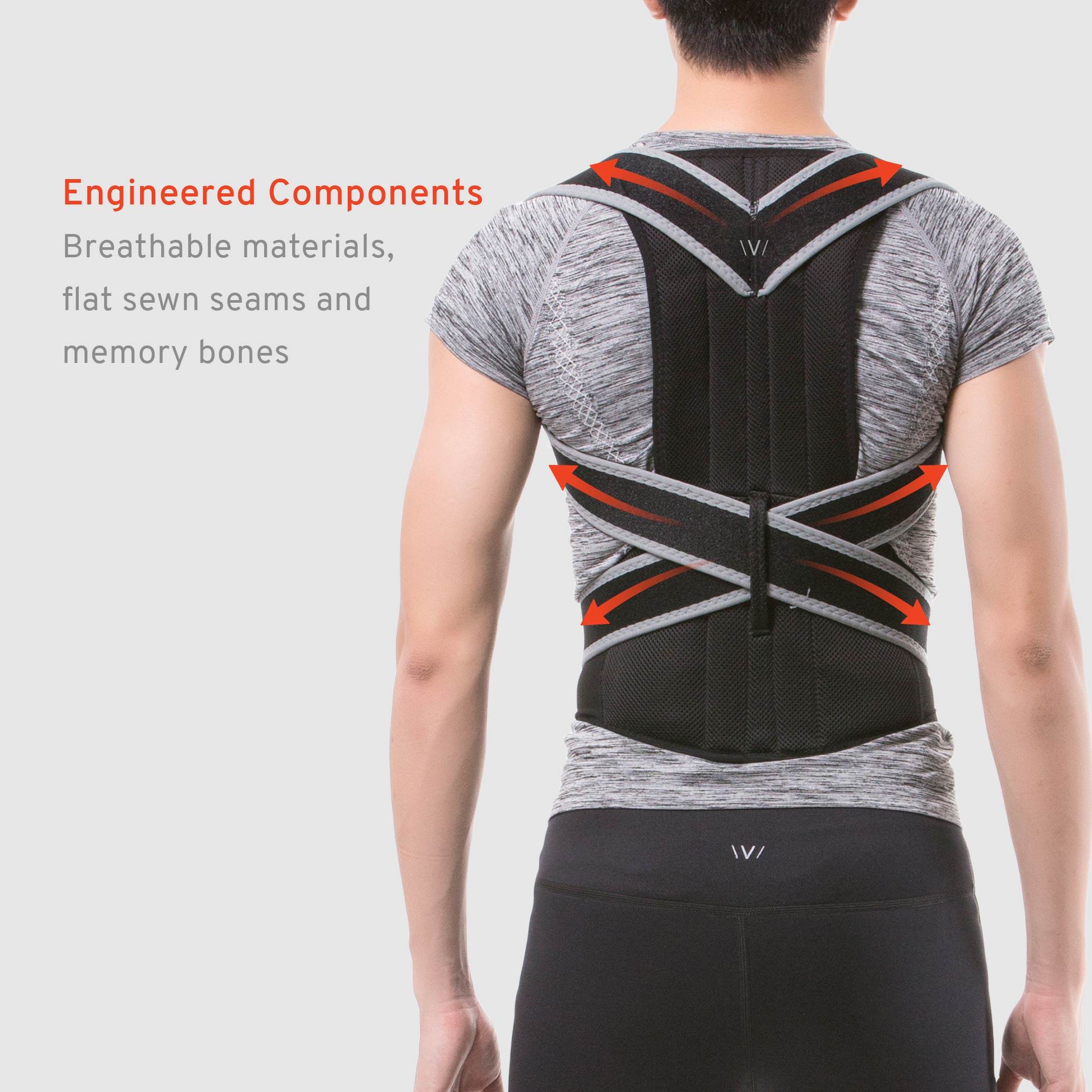 Engineered Components
- Breathable and durable materials, flat sewn seams and memory bones.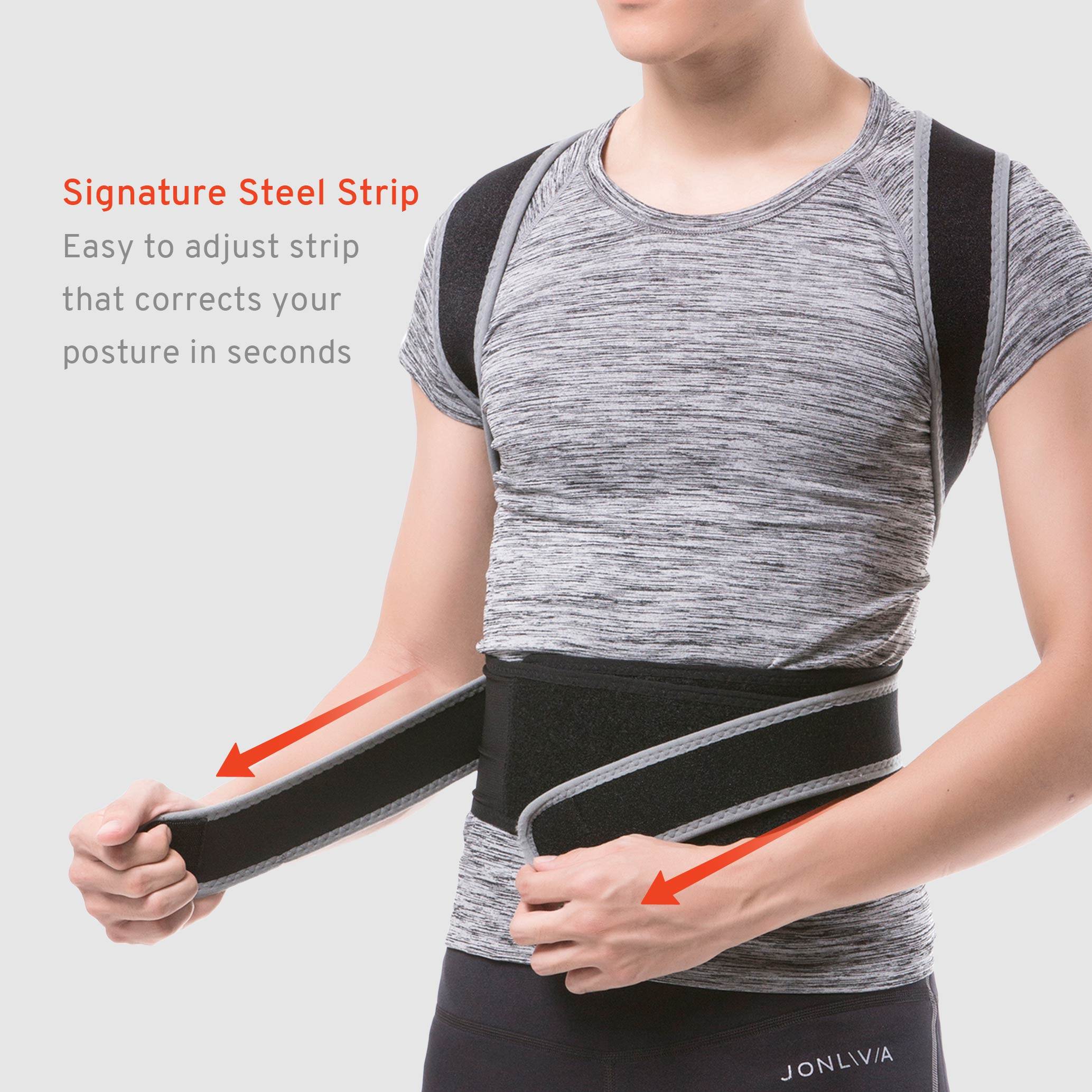 Signature Steel Strip
- Adjust steel strip easily with one pull to correct your posture in seconds.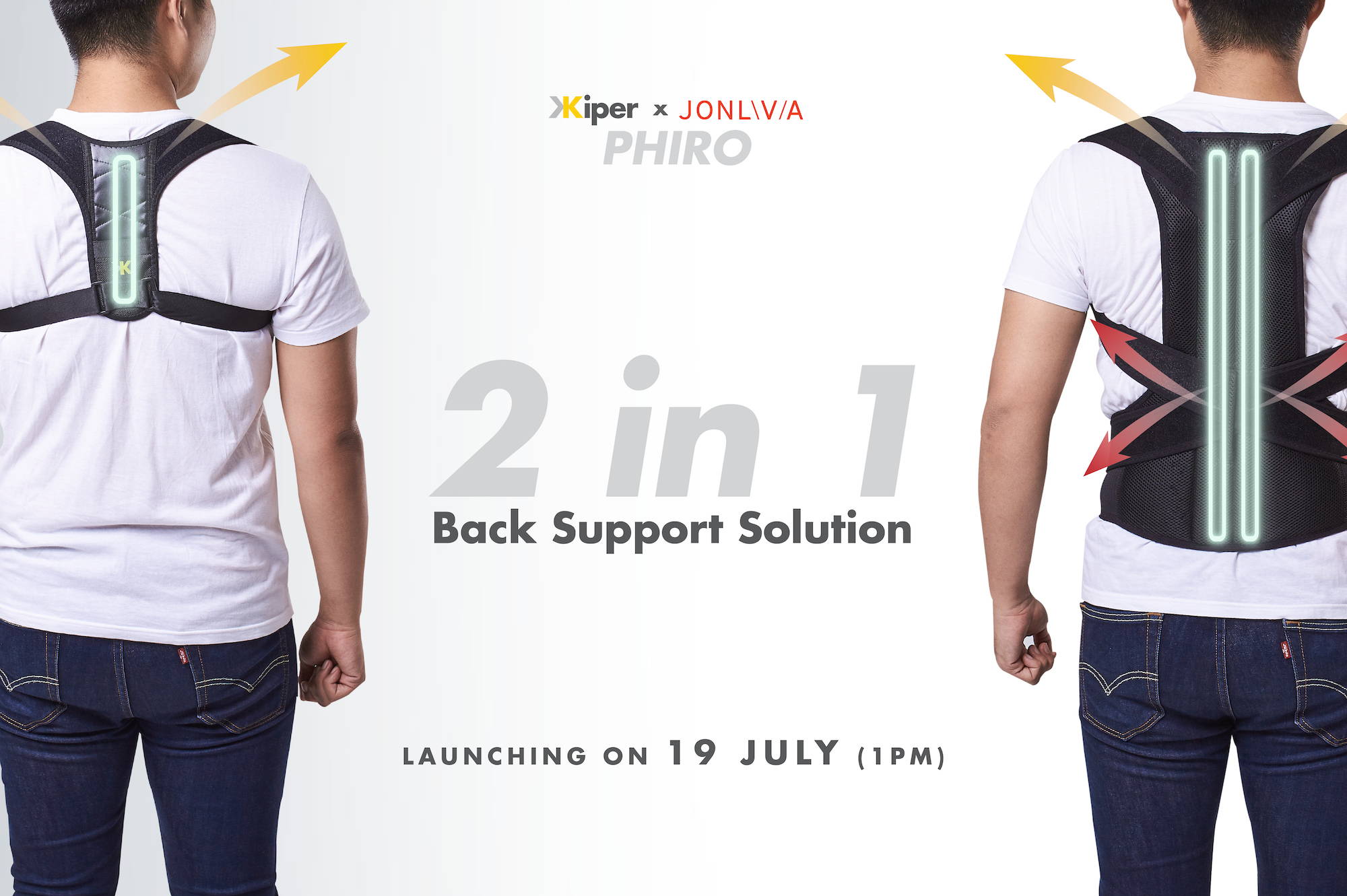 2 IN 1 Back Support Solution for you!
Get rid of slouching & back pain, with just one pull, starting from today.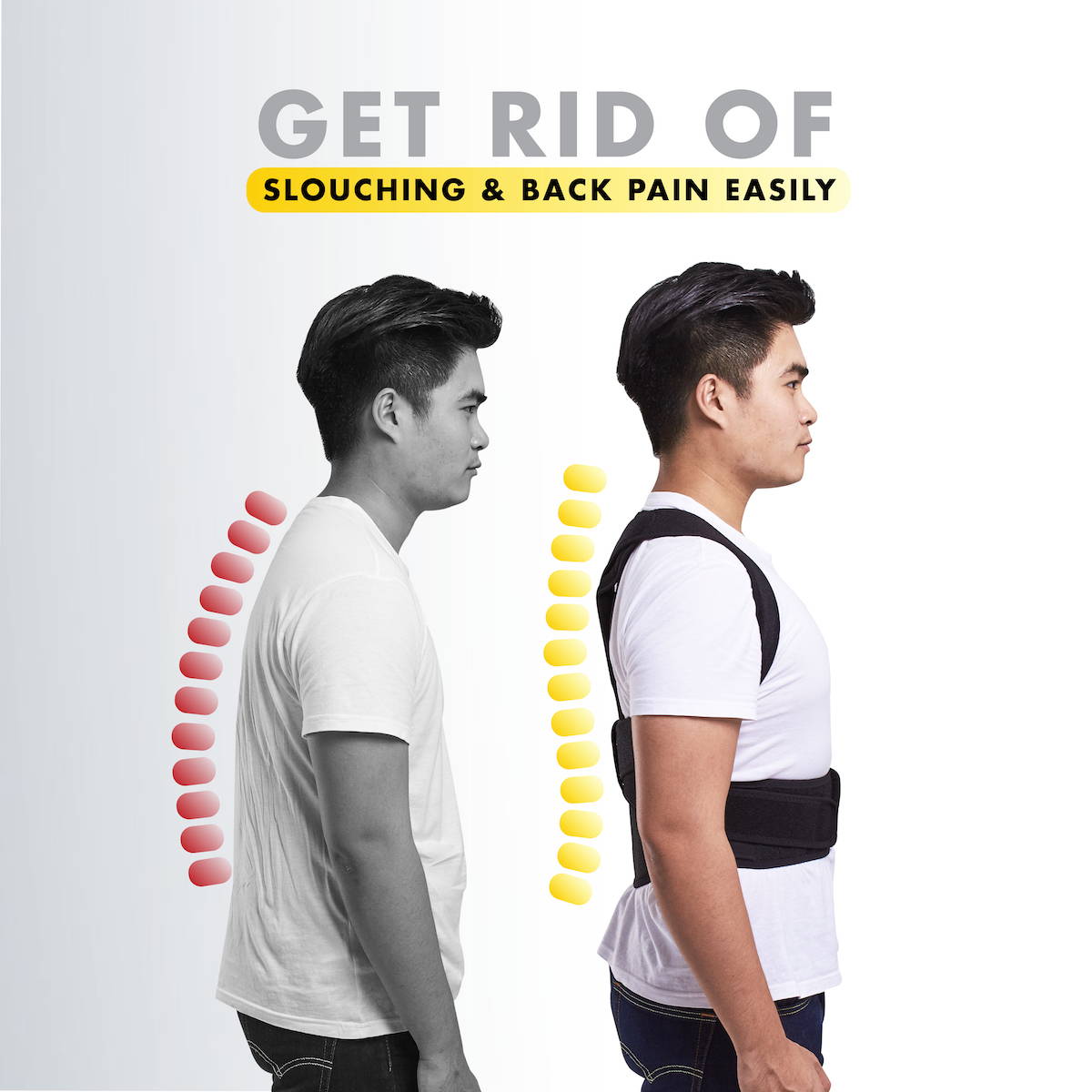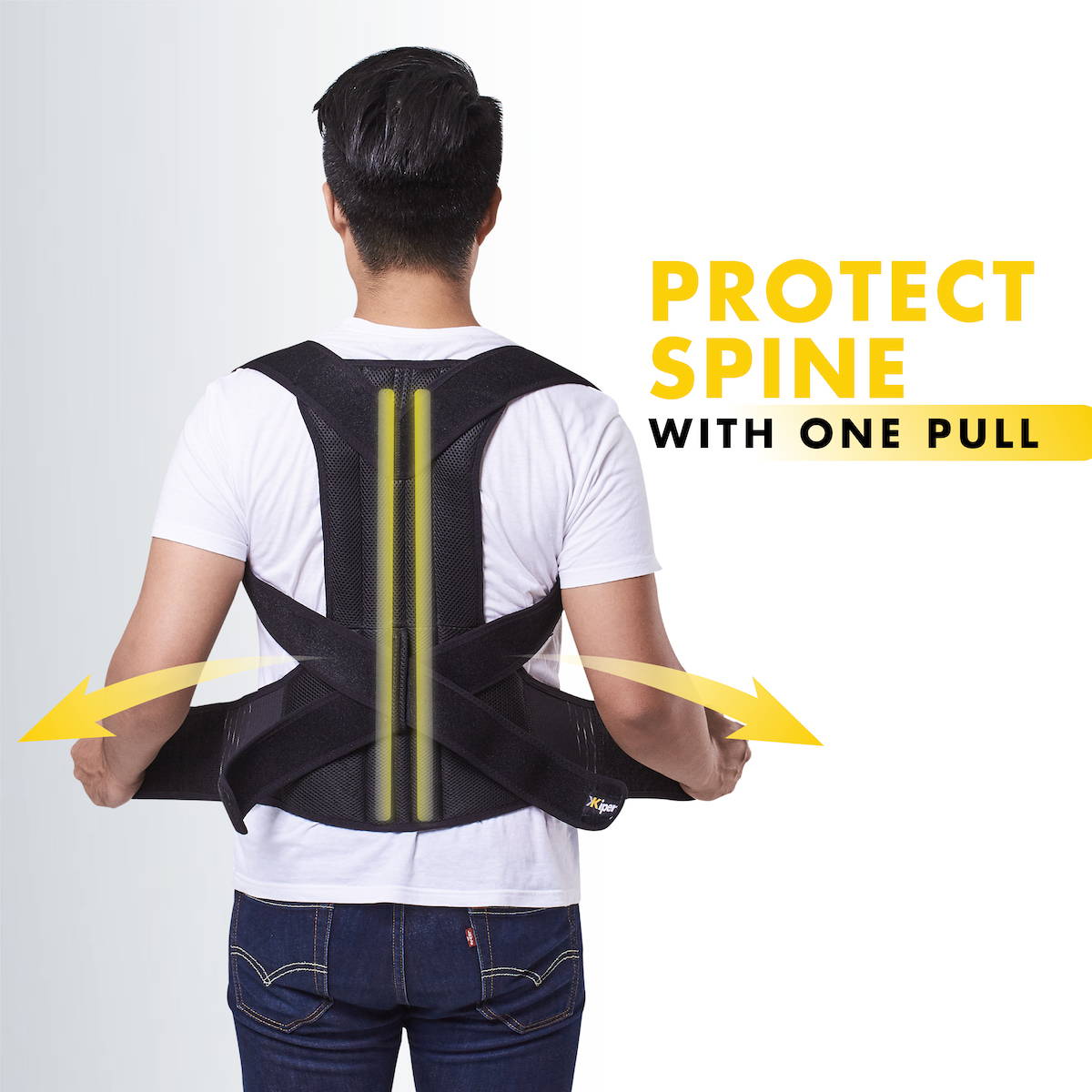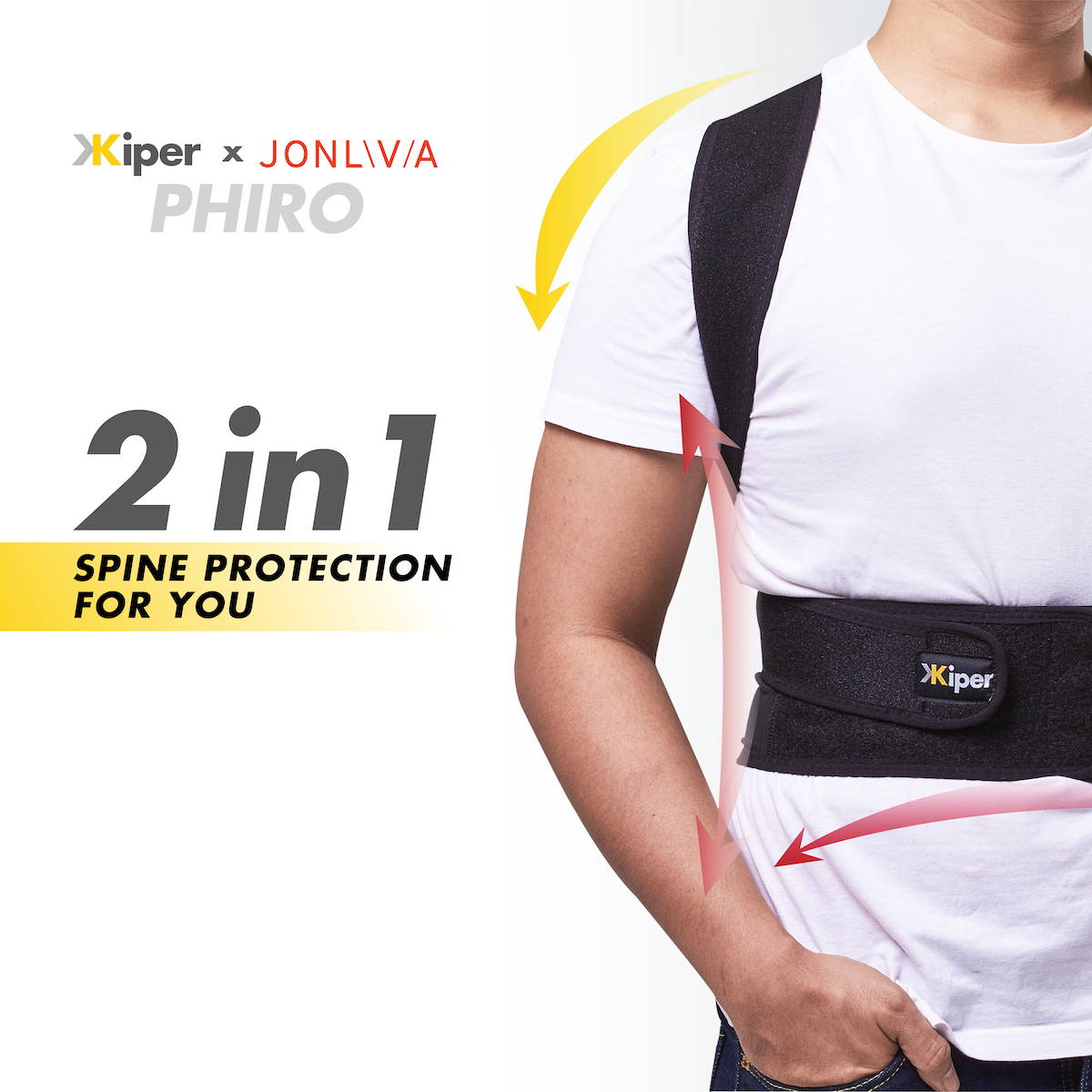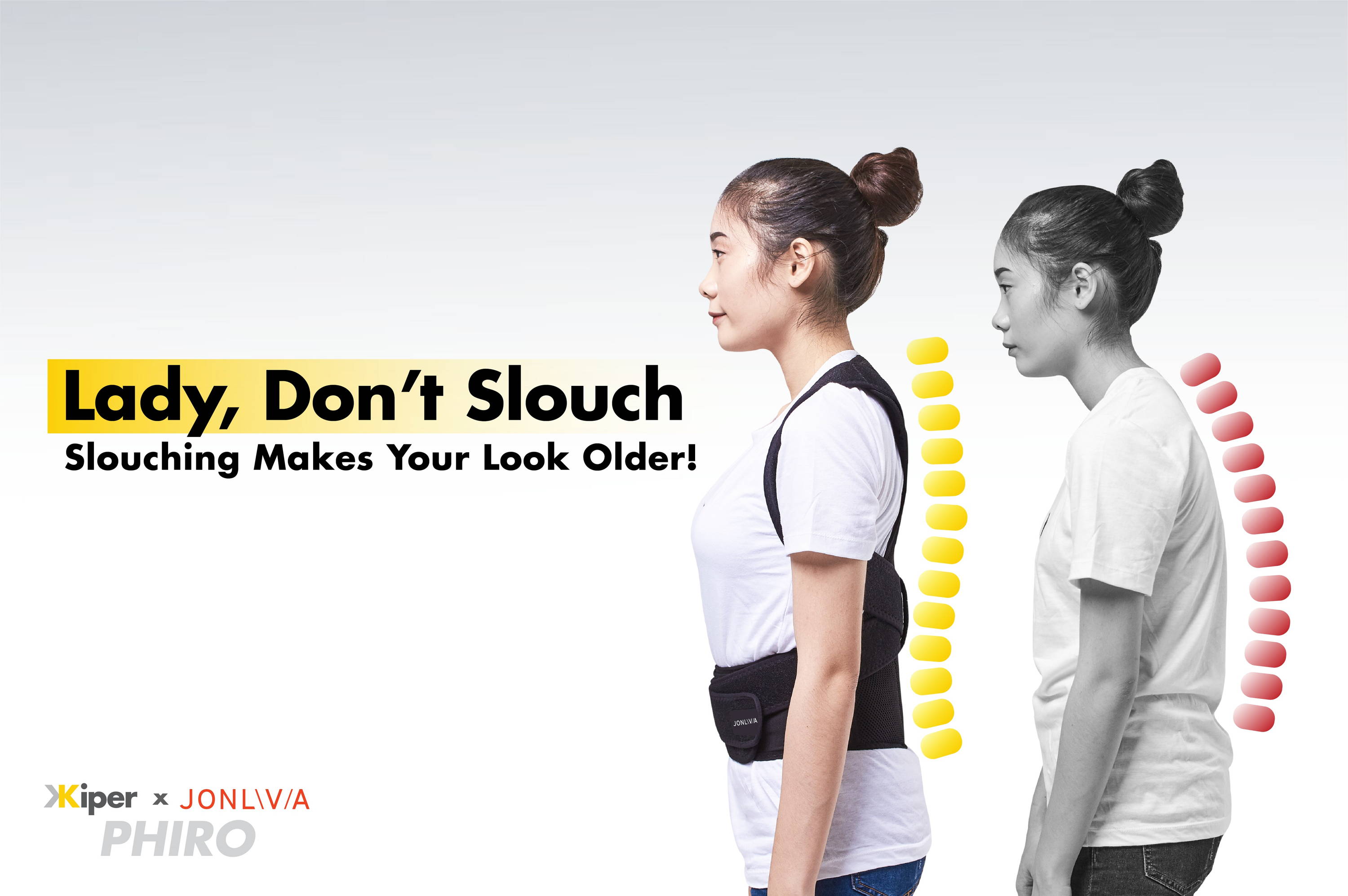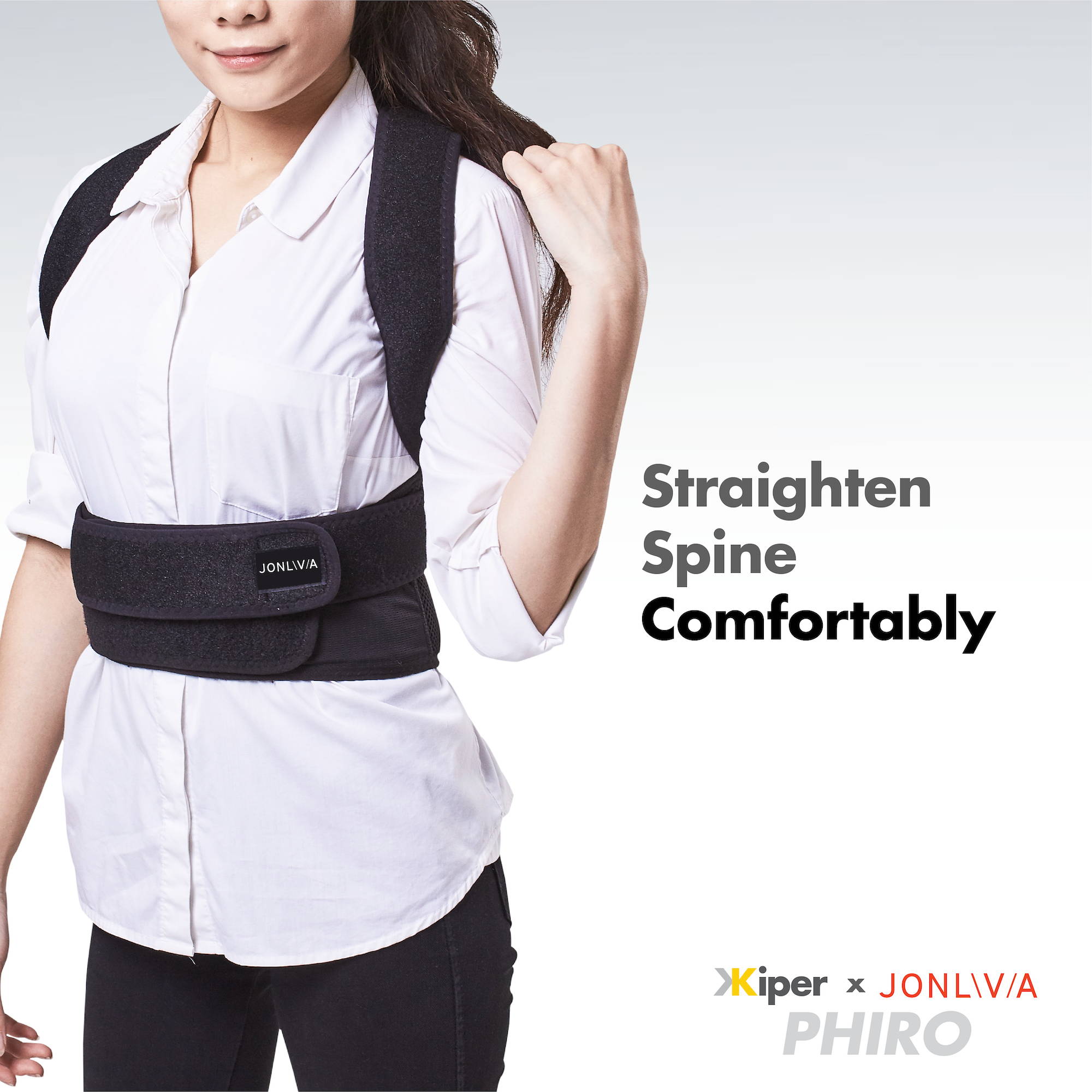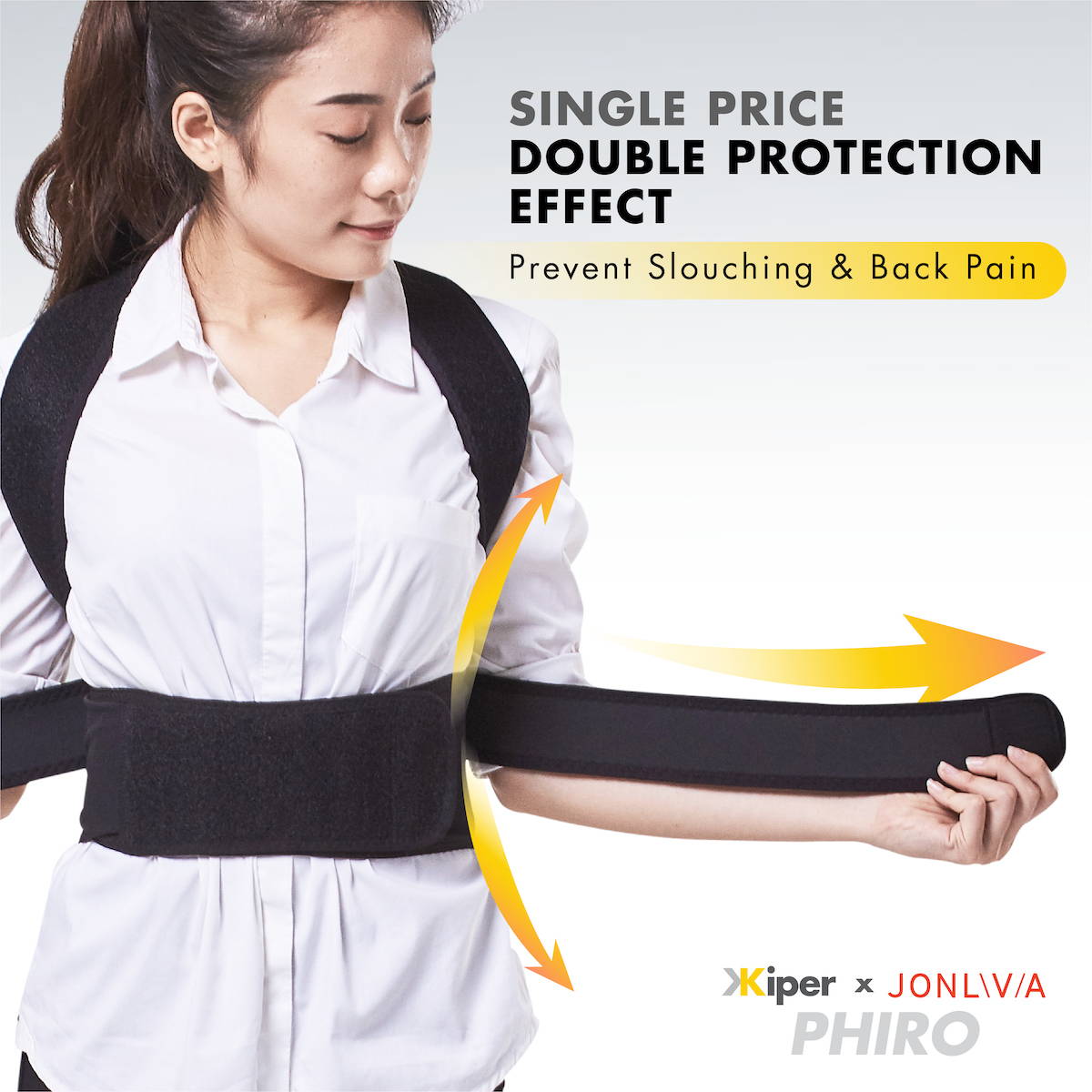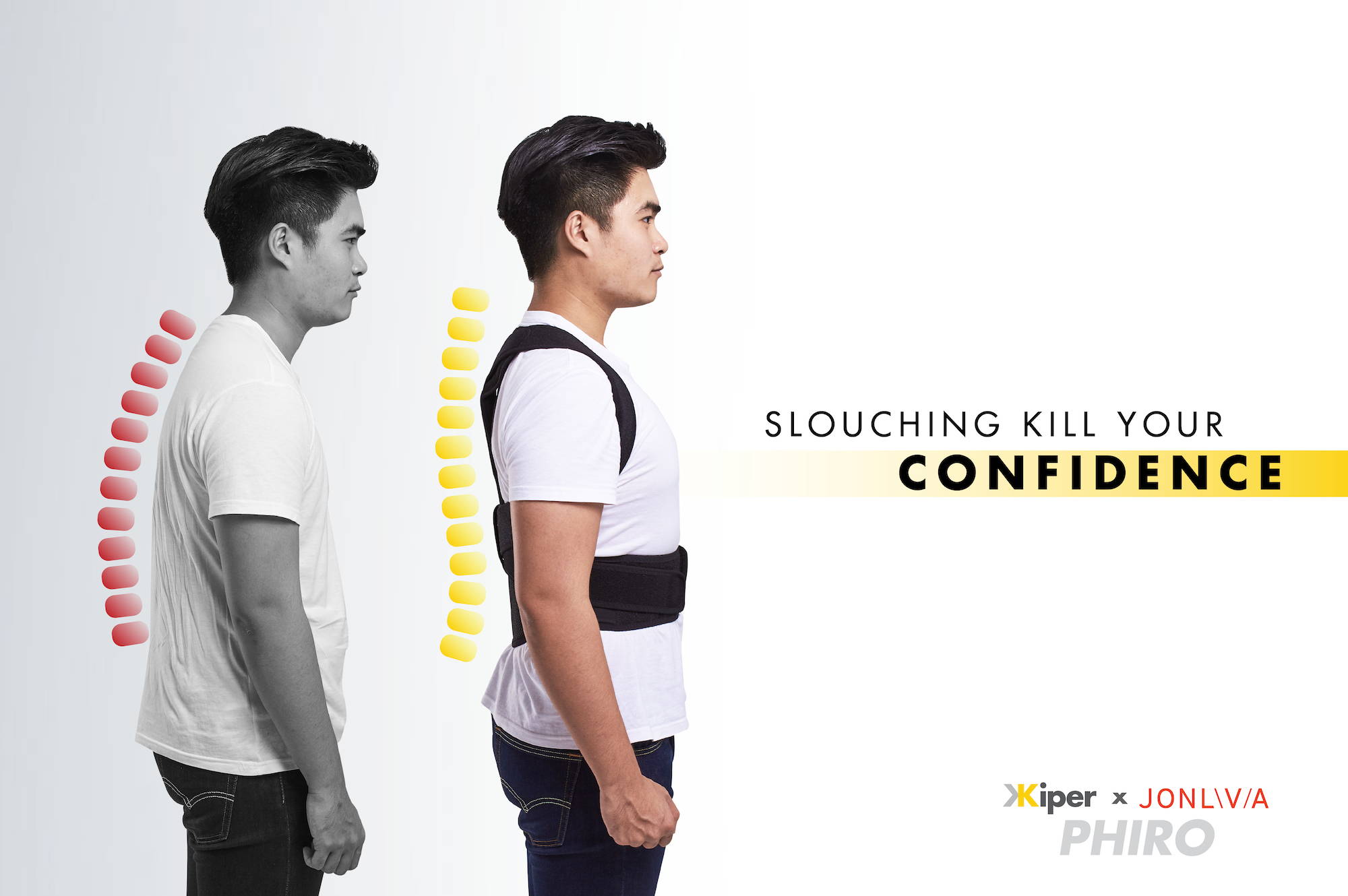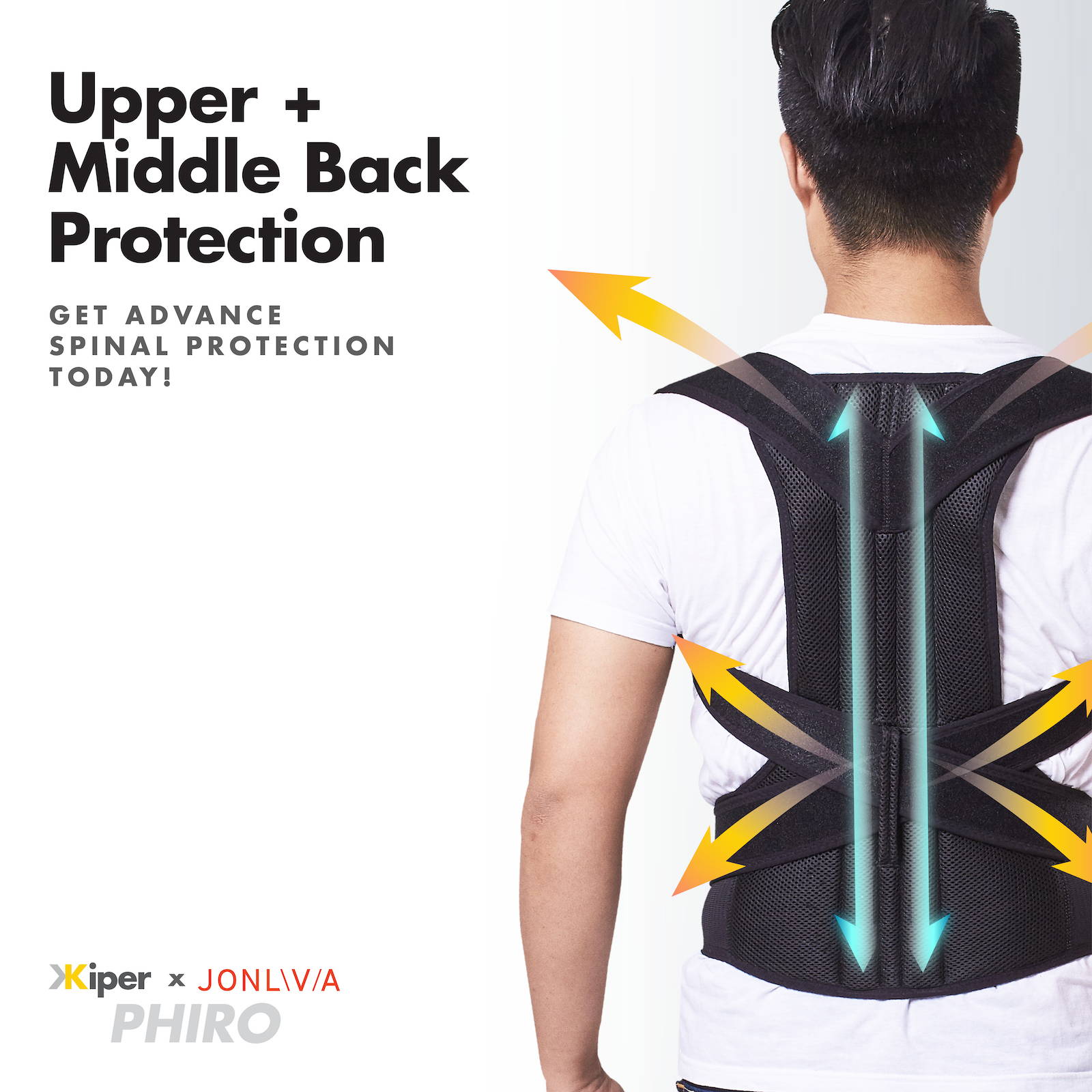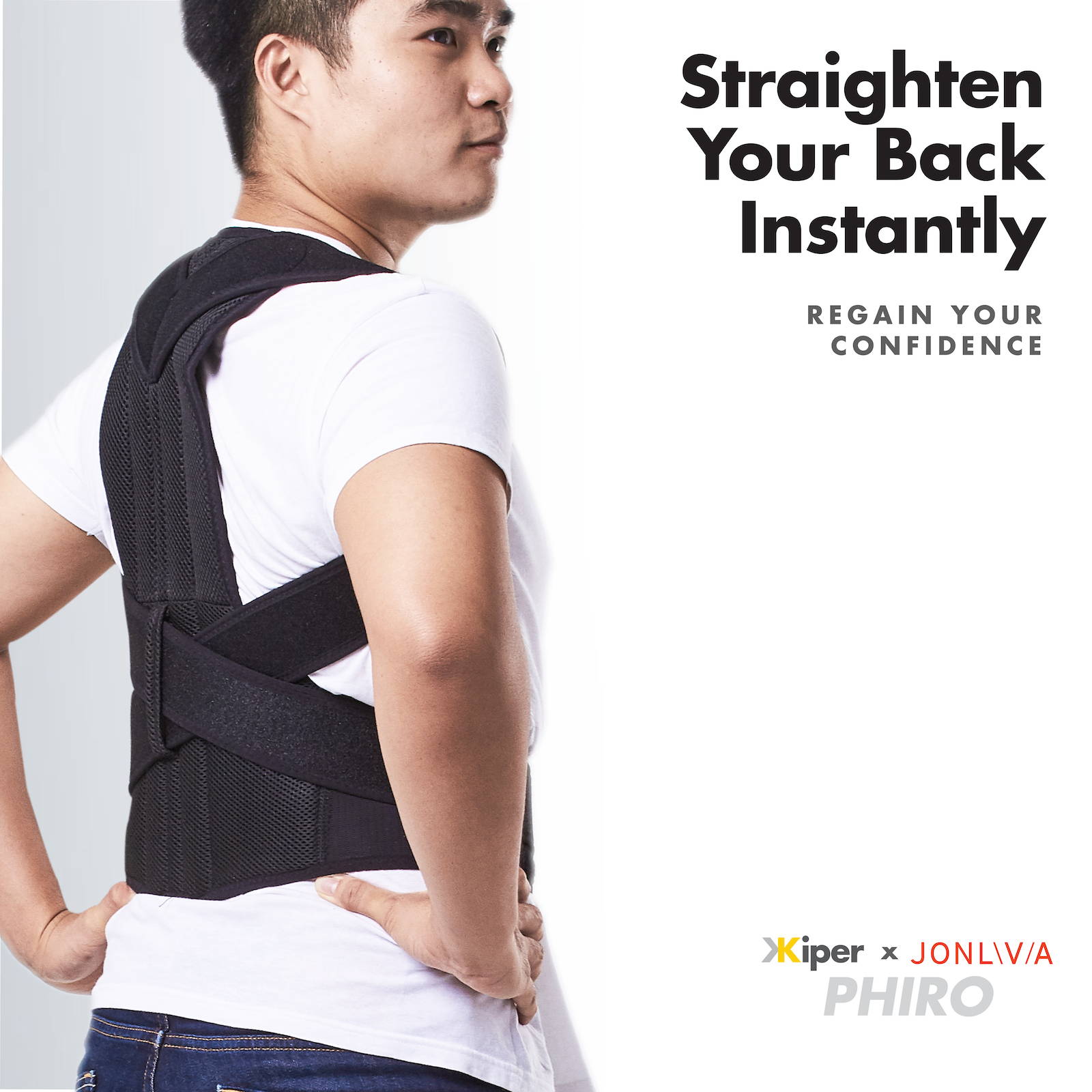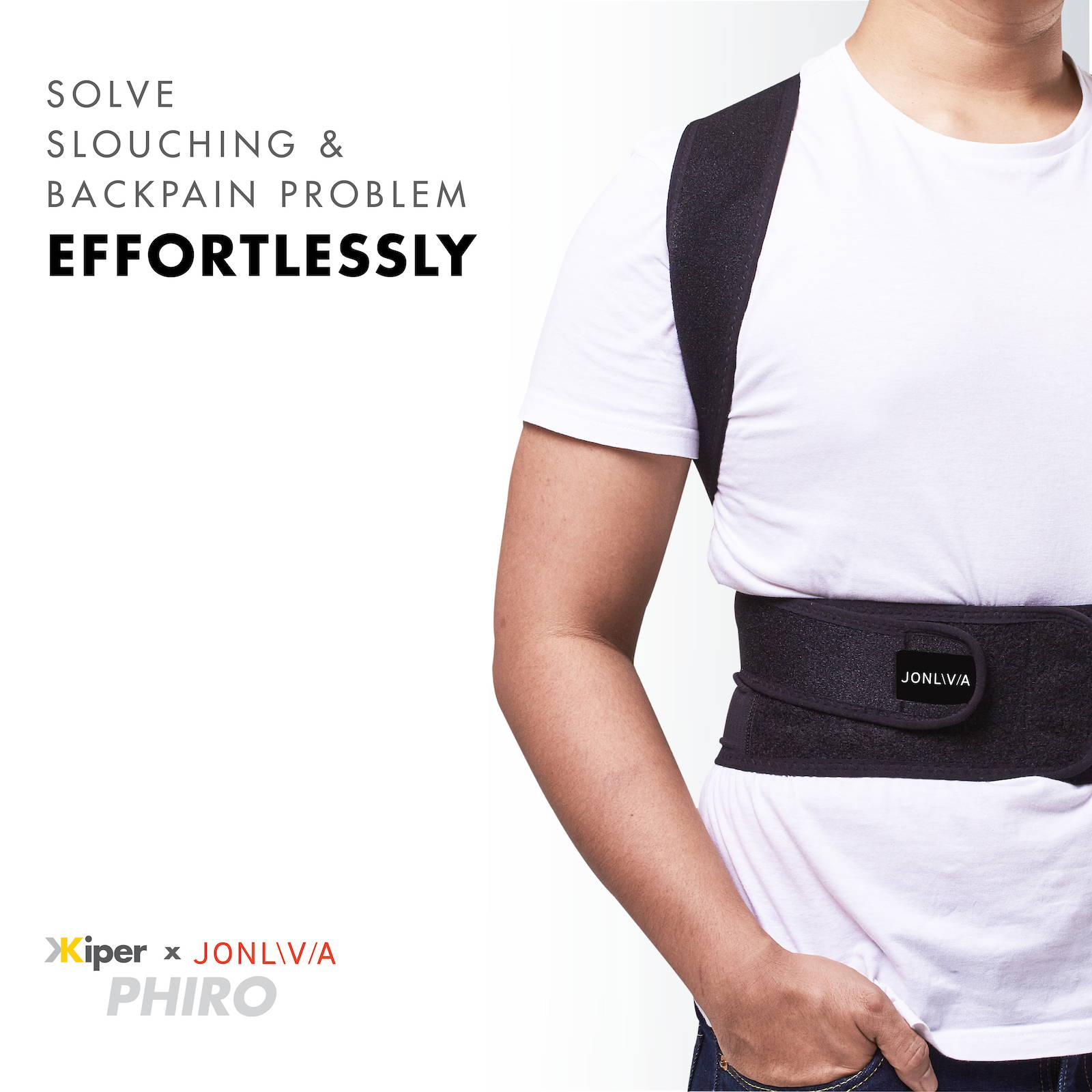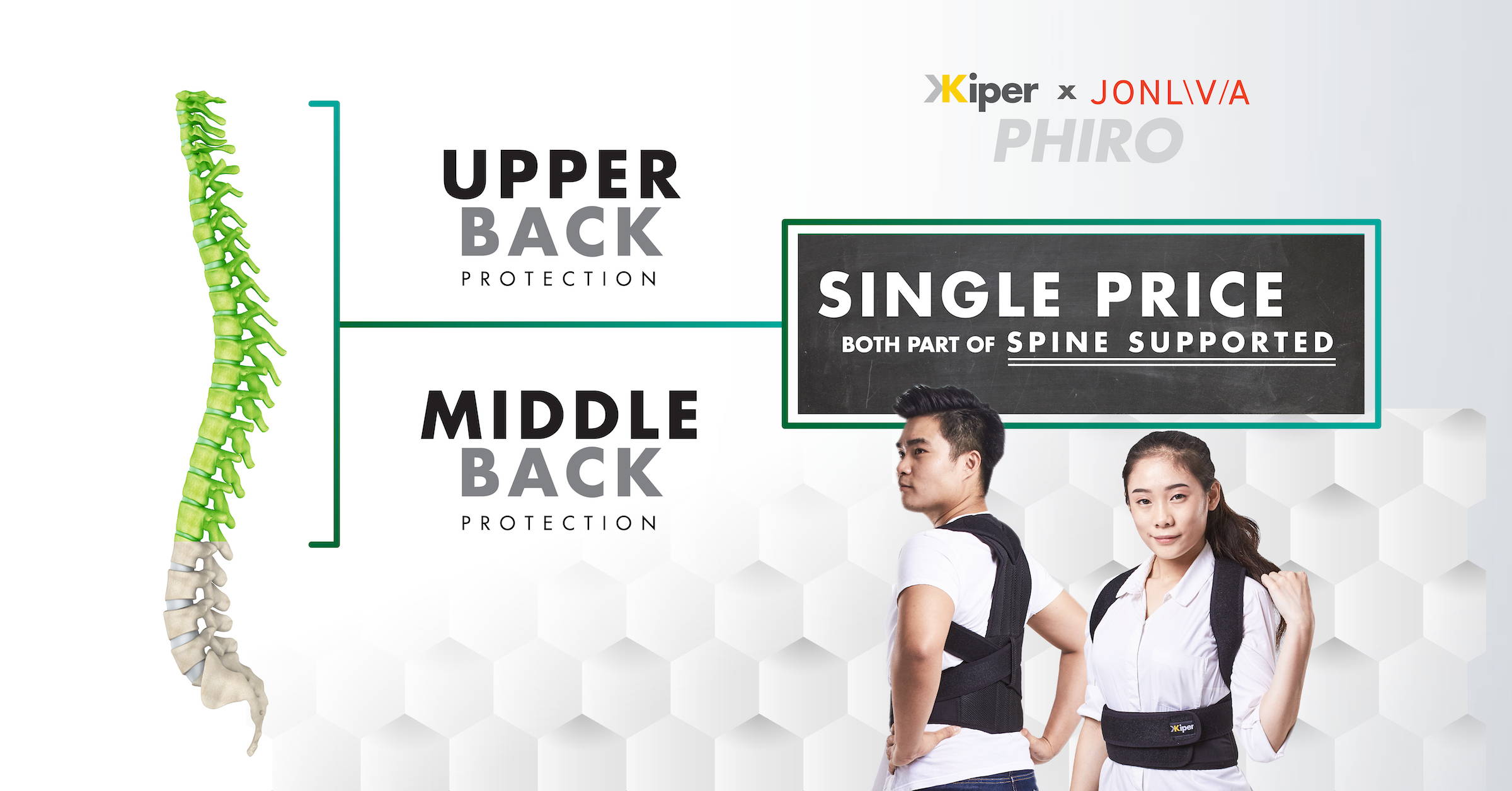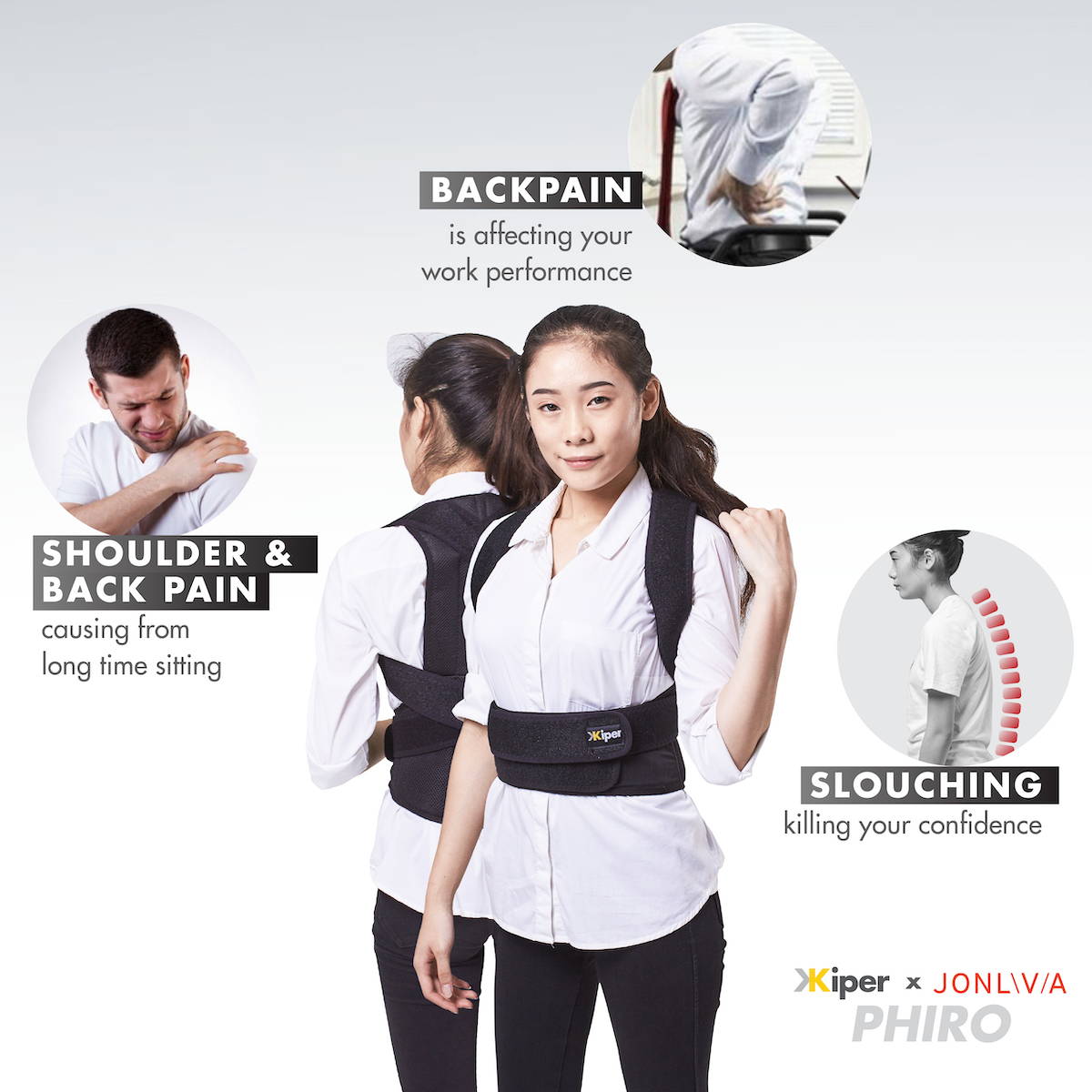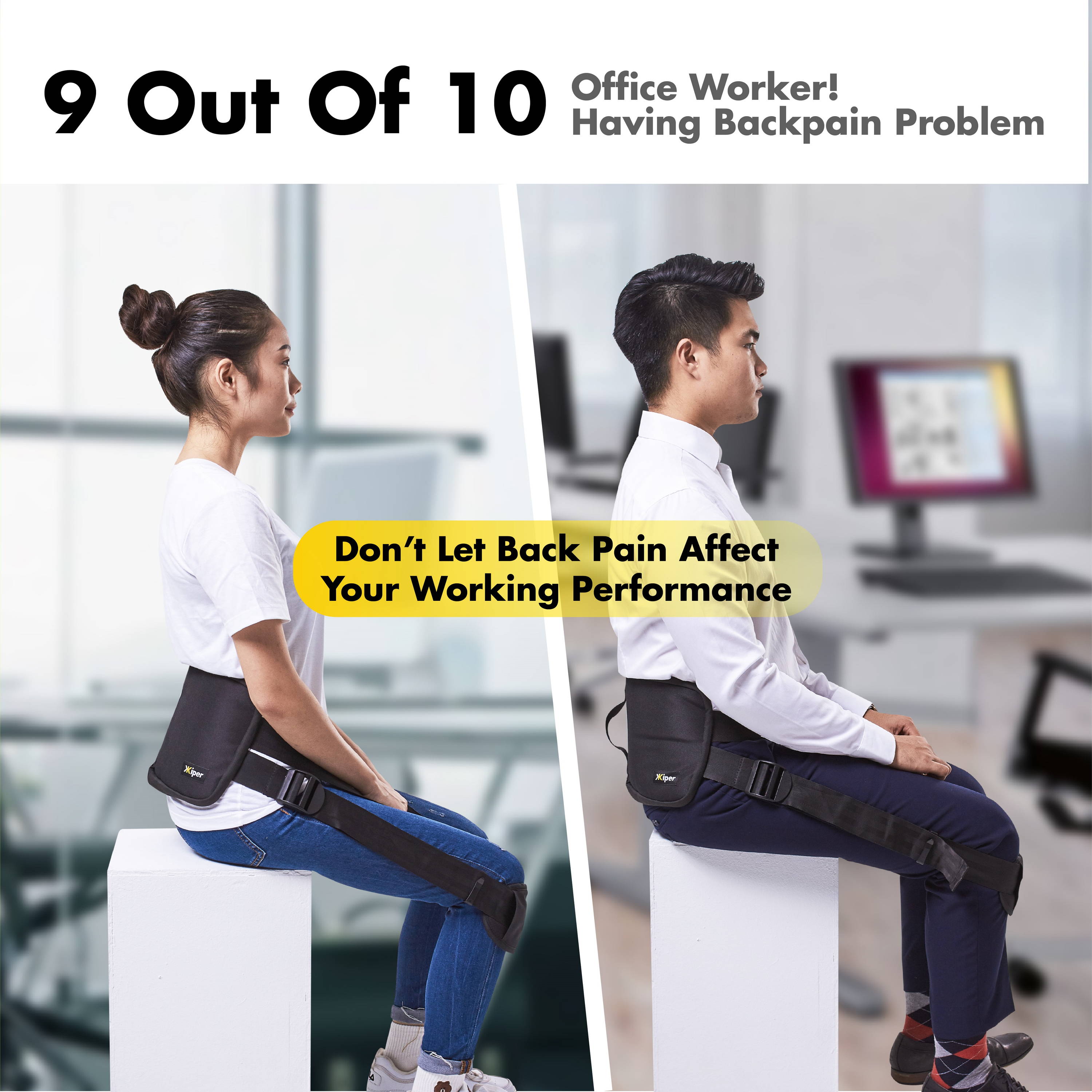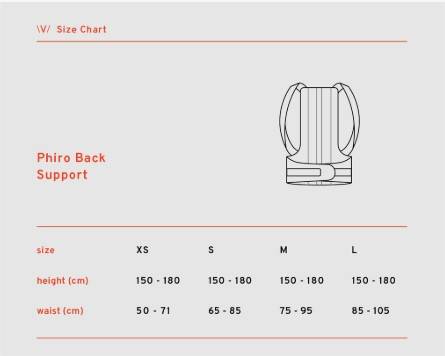 We ship to these countries:
Malaysia, Singapore, USA, Australia, Philippines, Hong Kong, Indonesia
For express delivery duration:
39 days for pre-order
People who viewed this also bought...