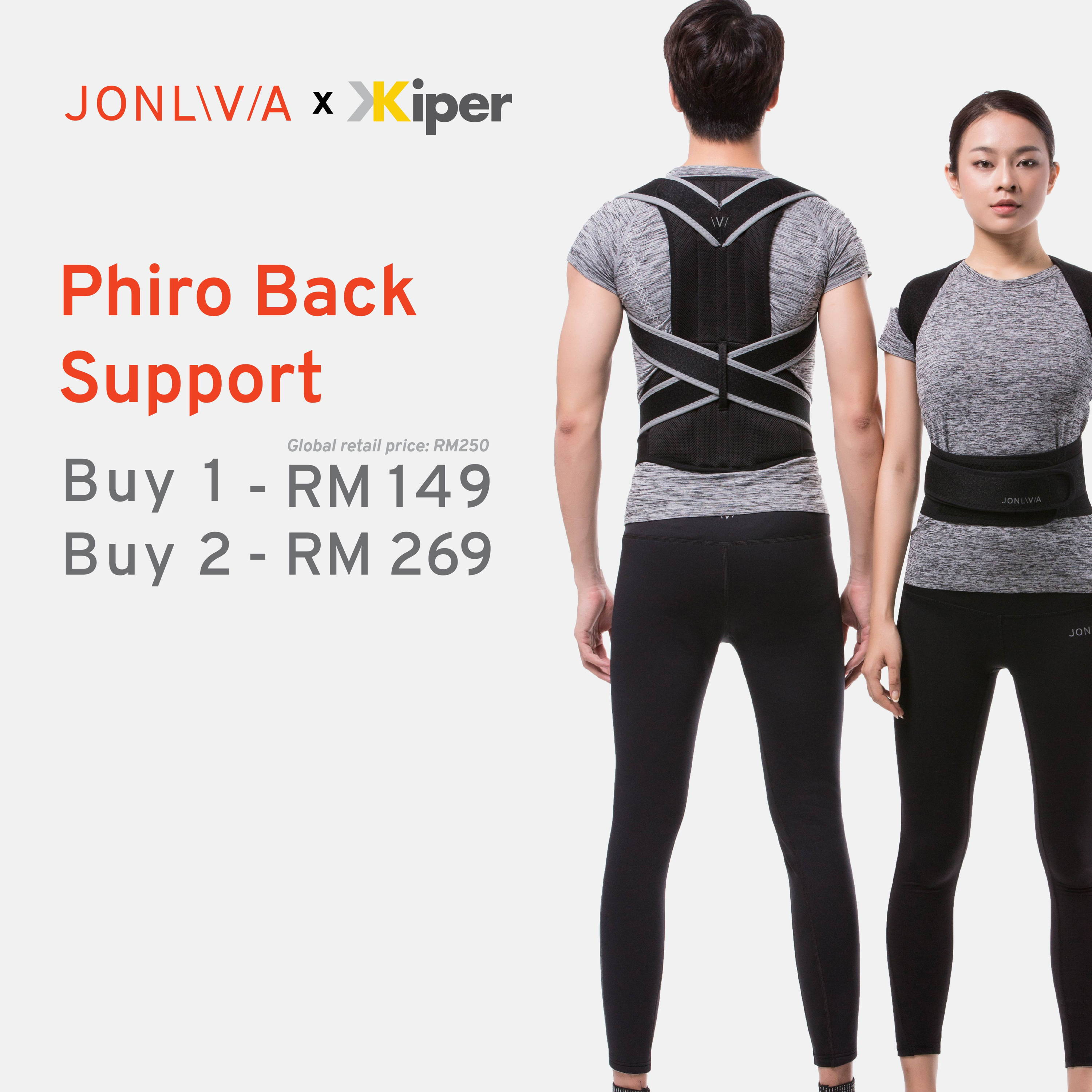 PHIRO advanced back support, which Master Chris Leong also promotes, that covers the abdomen areas in the front, and effectively pulls you back upright on your upper back and middle back areas.

While standing or sitting, putting on PHIRO can effectively keep the spine straight. It is even more important for office workers who are sitting at a computer for a long period.Many office workers who work at computers for long periods of time always shrink shoulders and hunches for a long time. In addition lack of exercise, they are more likely to cause back and waist pain.Therefore, Jonlivia® PHIRO is designed to prevent these diseases.
Product features:i) Correct posture and stanceii) Correct kyphosis, relieve fatigueiii) Suitable for adults and kidsiv) Wide shoulder design, strong supportv) Prevent hunchback, relieves back pain as well.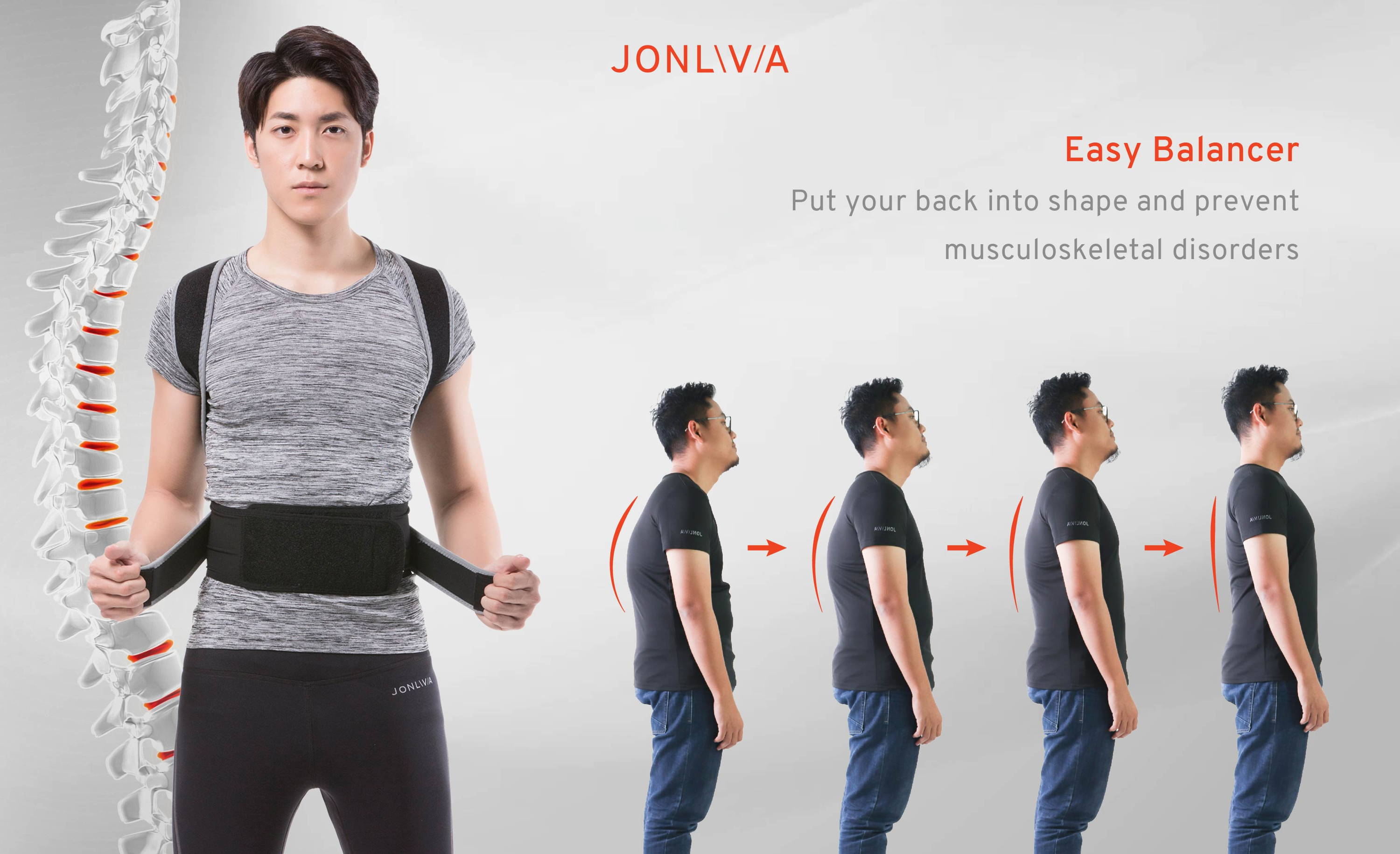 Easy Balancer
- Align & Put your back in shape as well as prevent musculoskeletal disorders.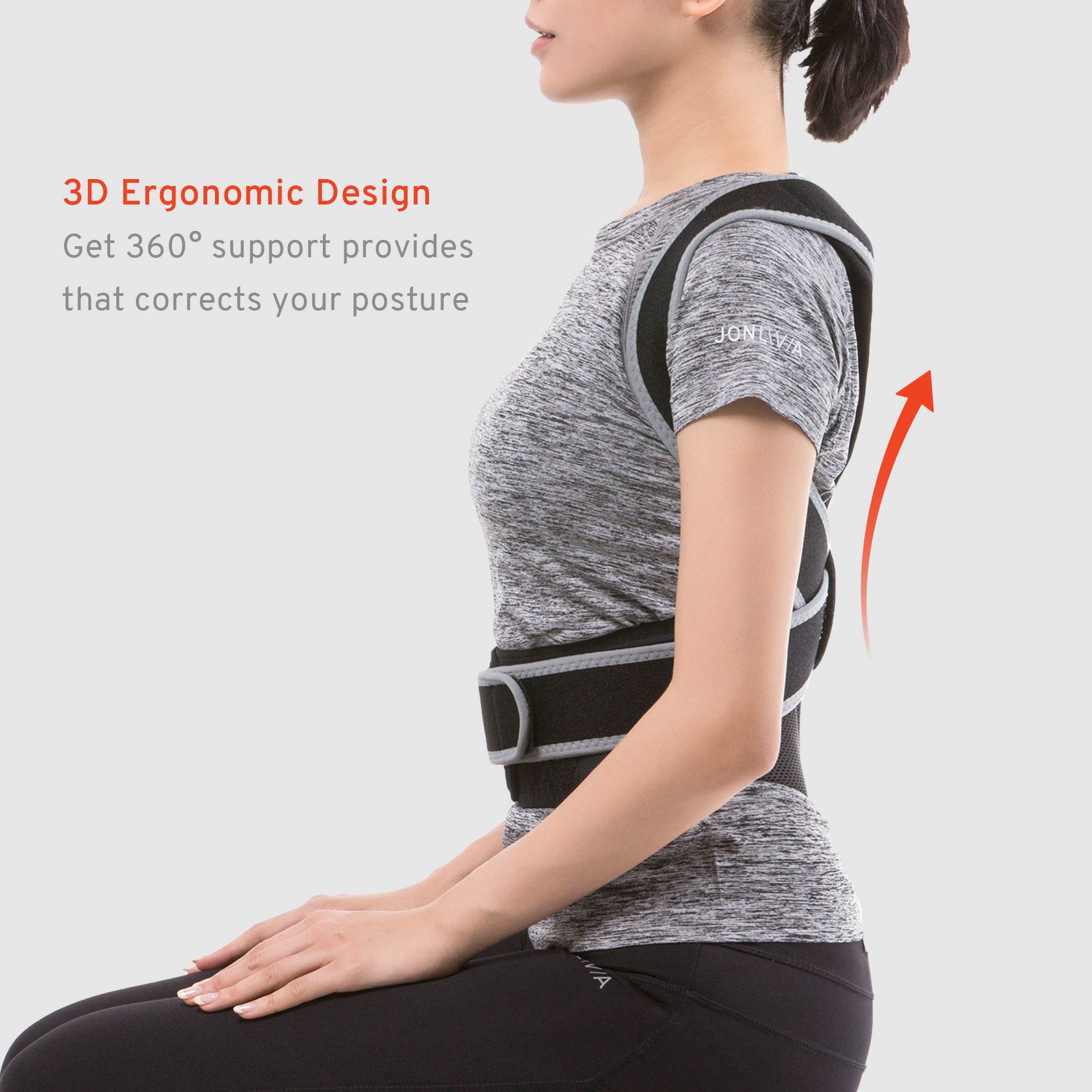 3D Ergonomic Design
- Provides 360 degree support that correct your posture effectively.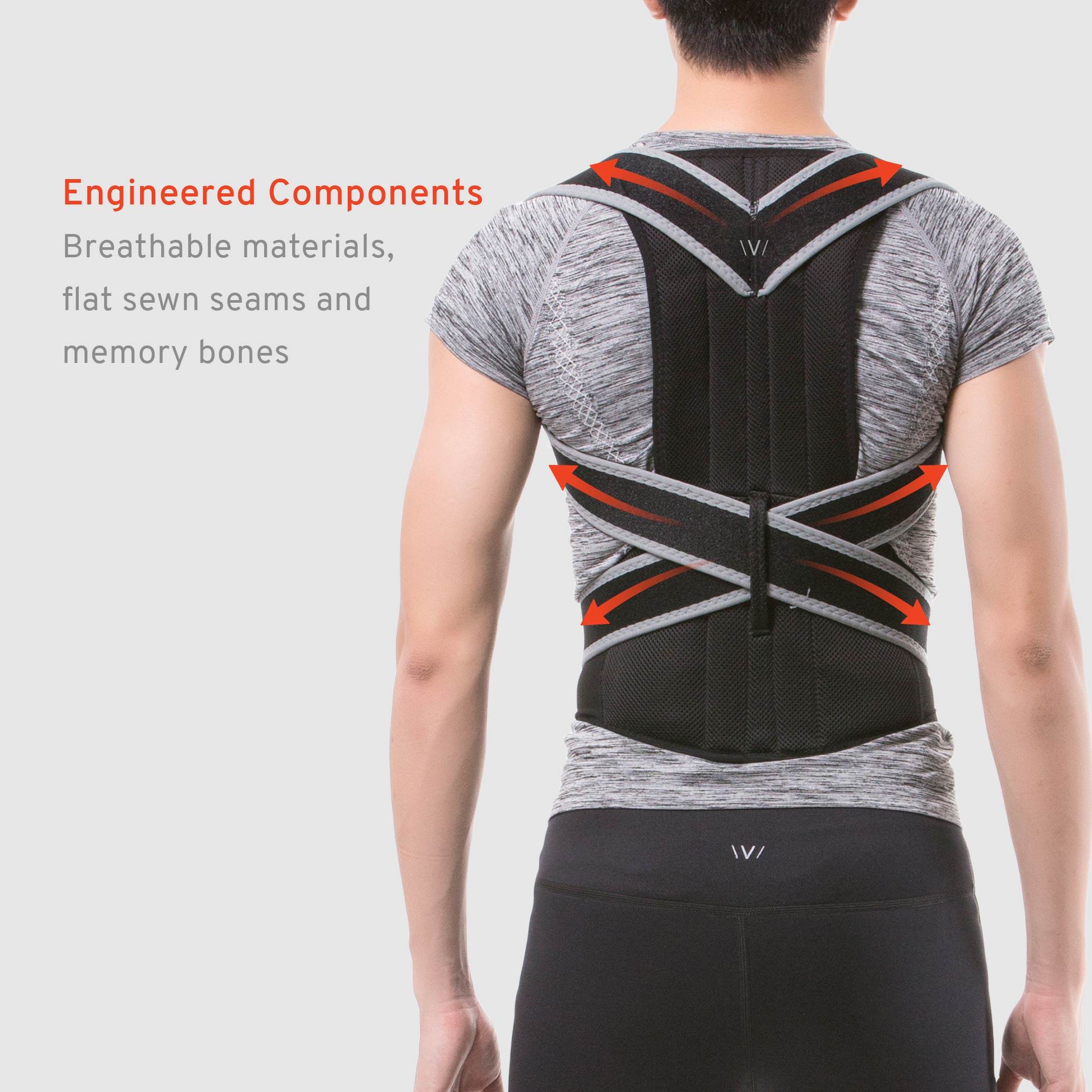 Engineered Components
- Breathable and durable materials, flat sewn seams and memory bones.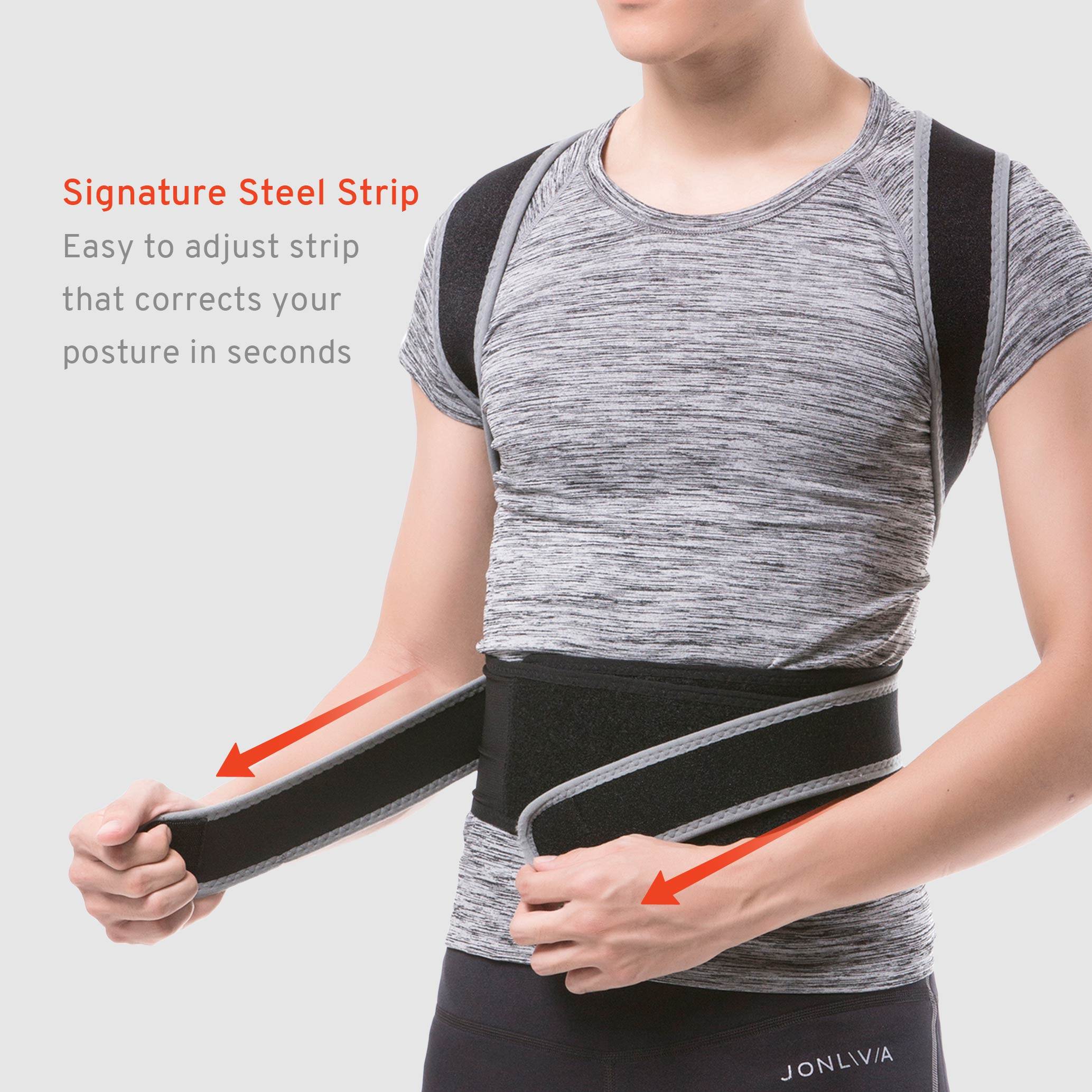 Signature Steel Strip
- Adjust steel strip easily with one pull to correct your posture in seconds.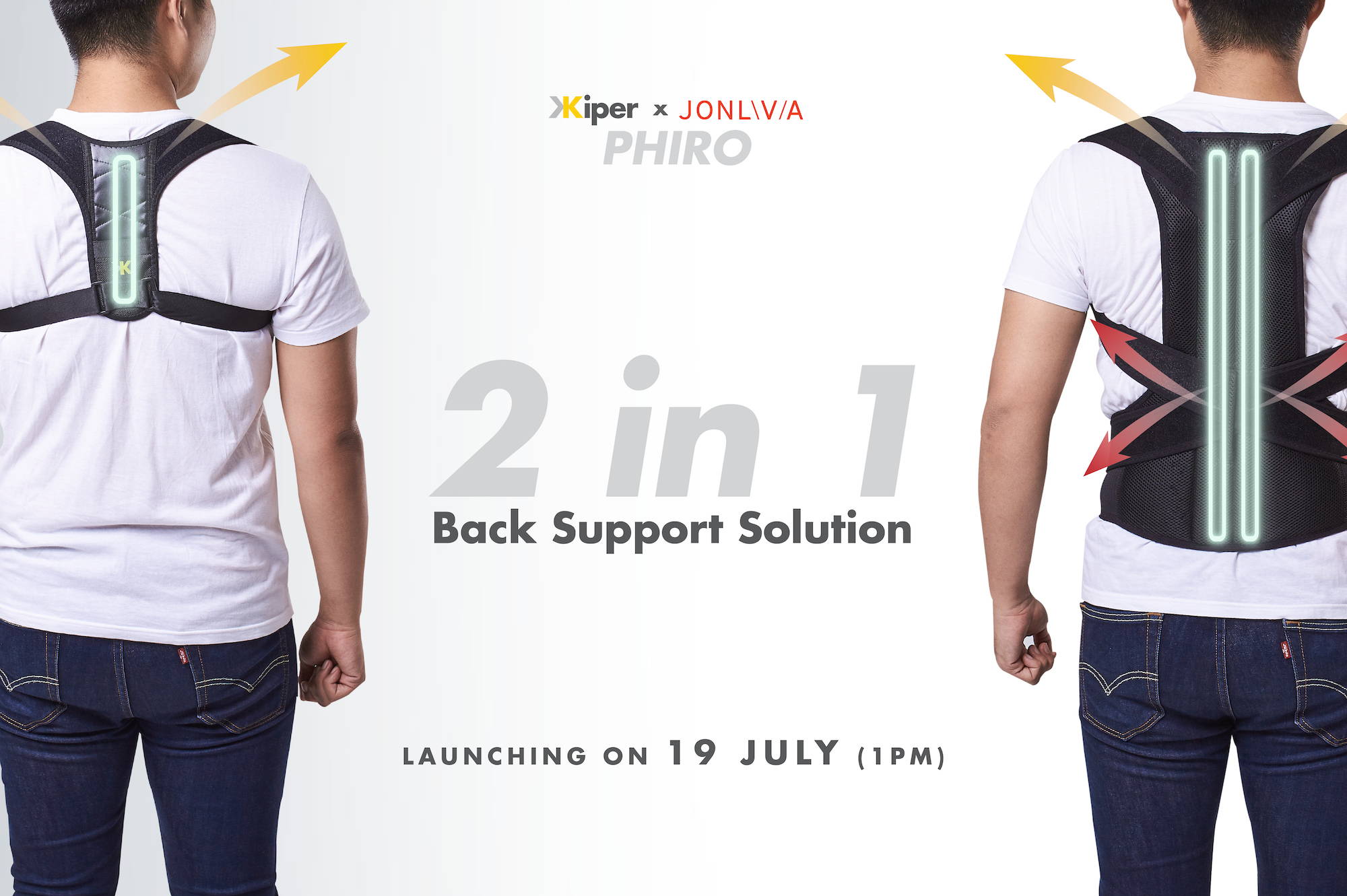 2 IN 1 Back Support Solution for you!
Get rid of slouching & back pain, with just one pull, starting from today.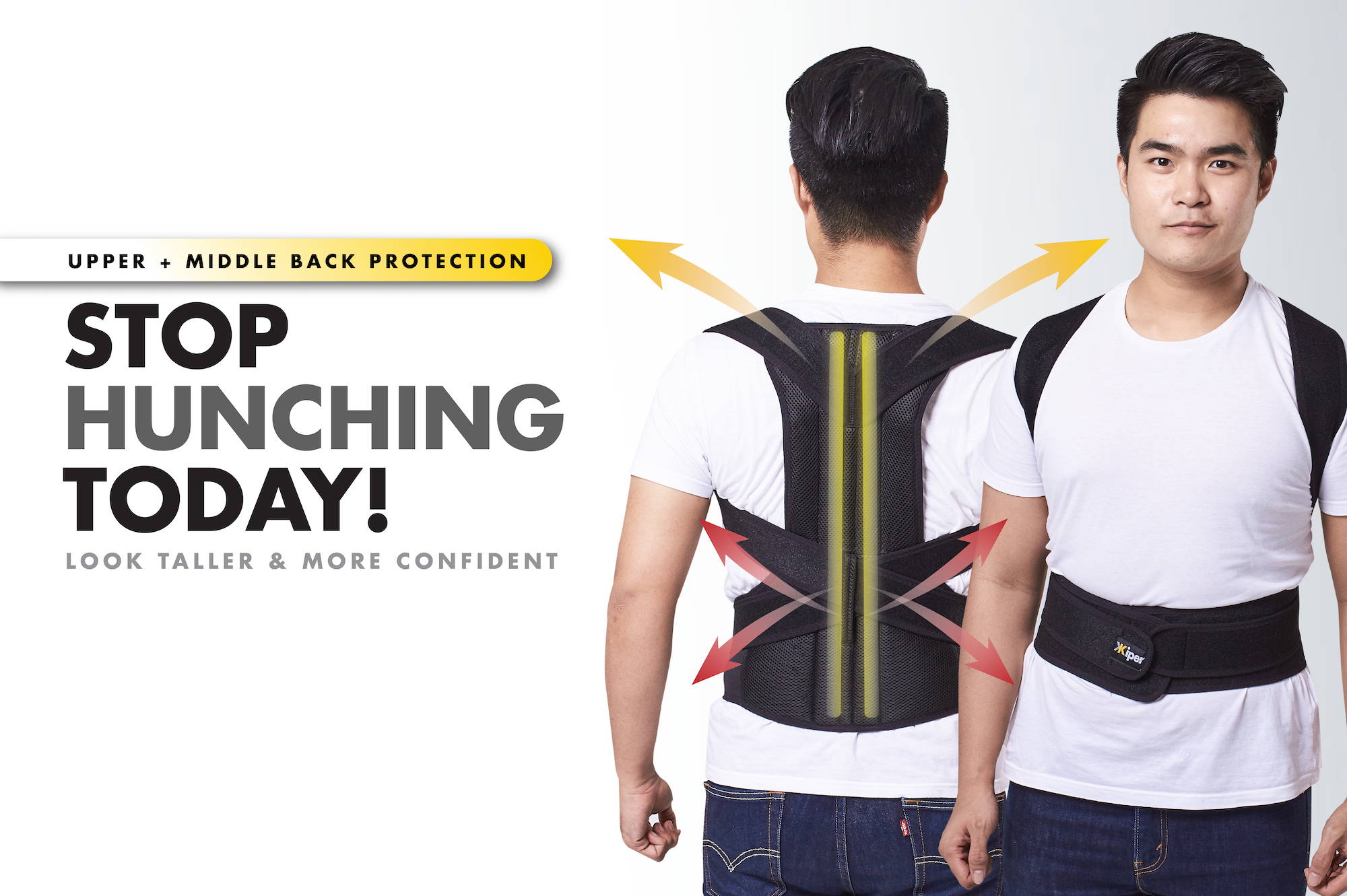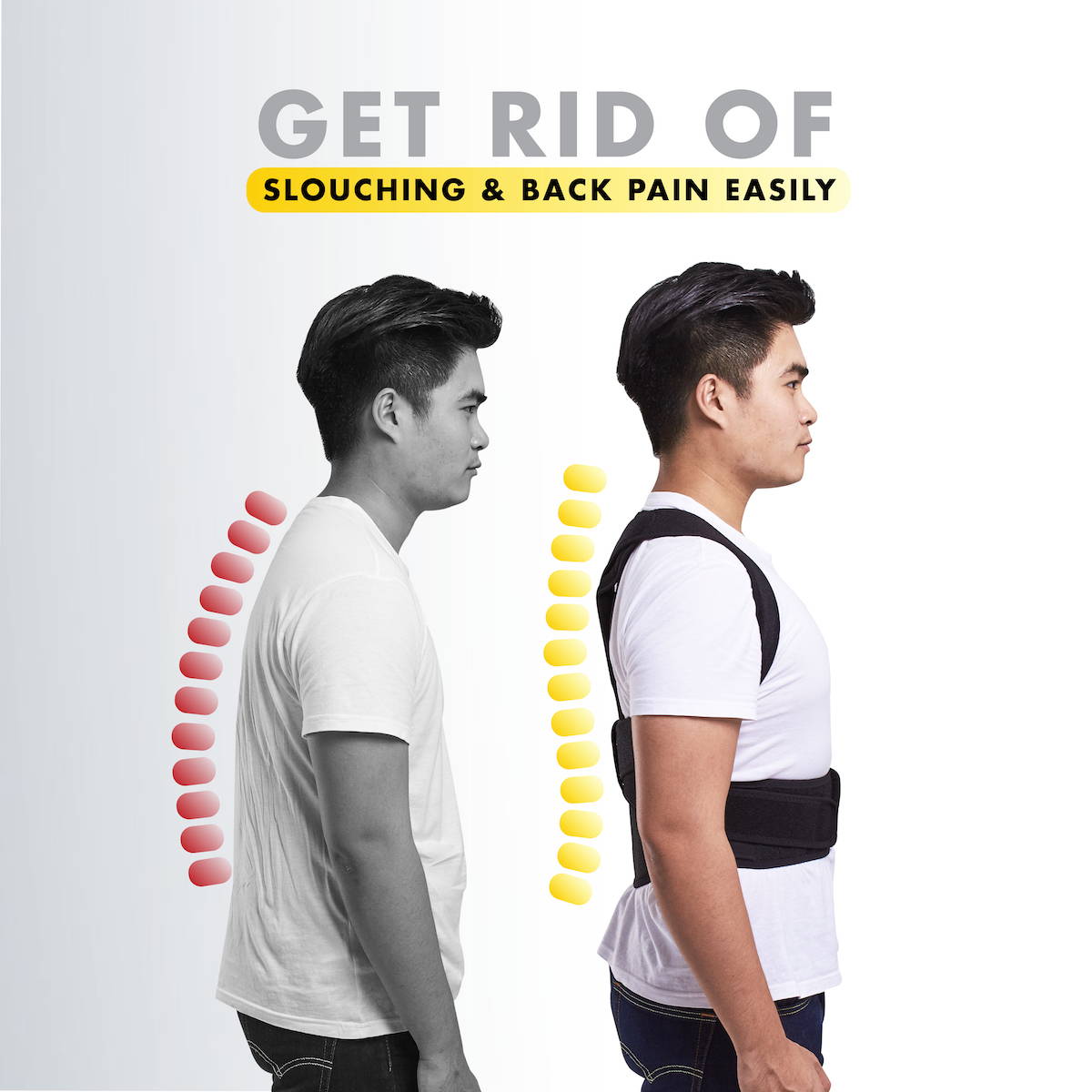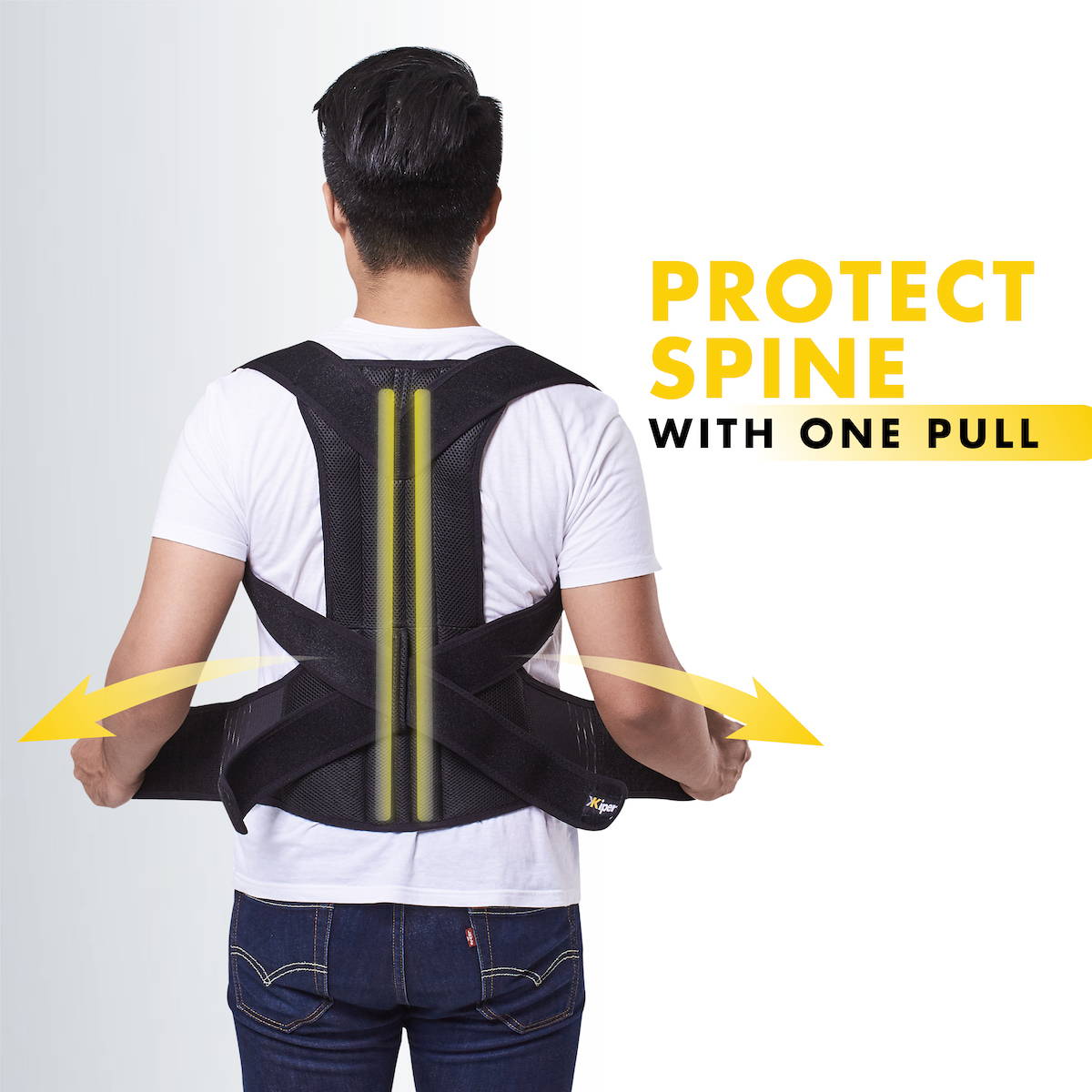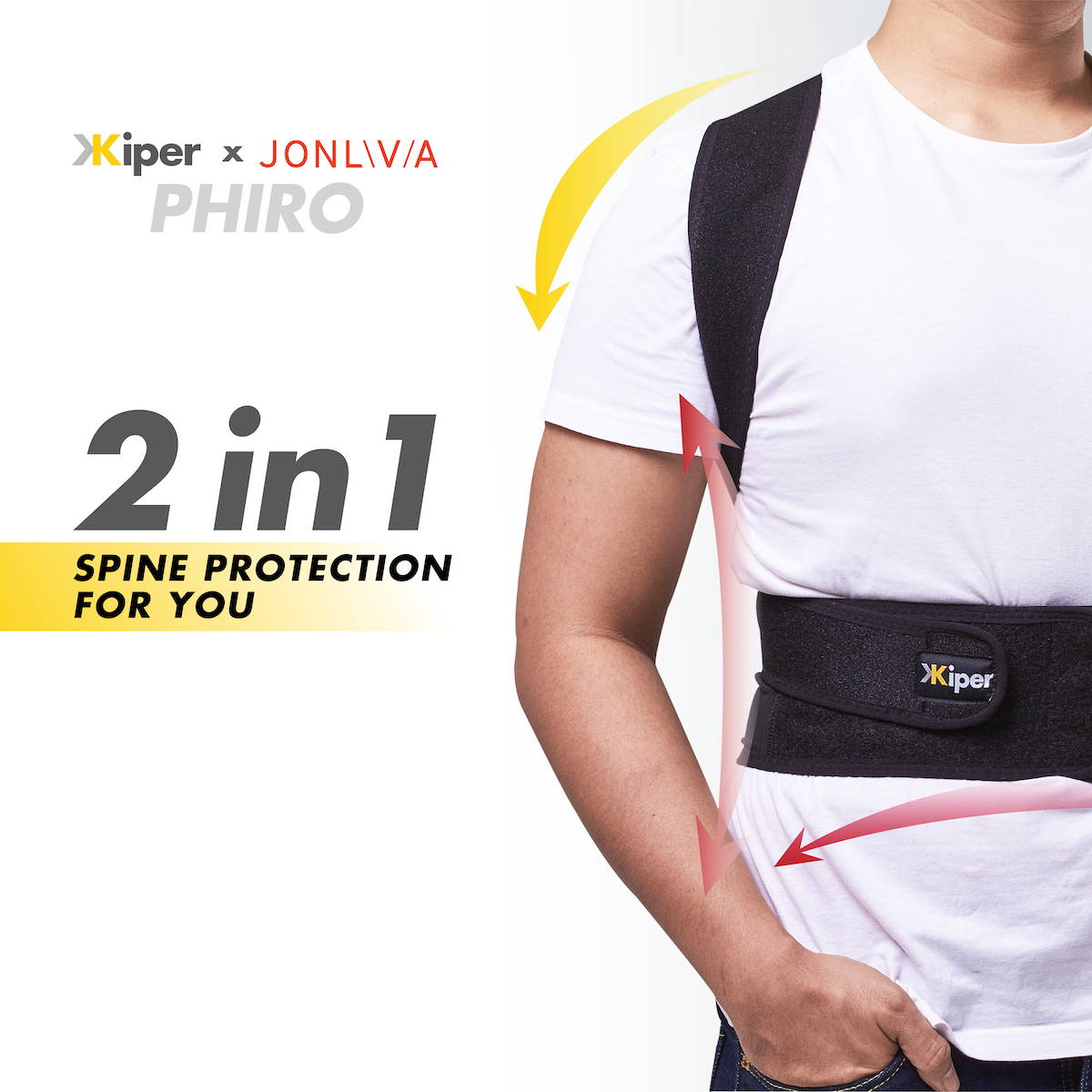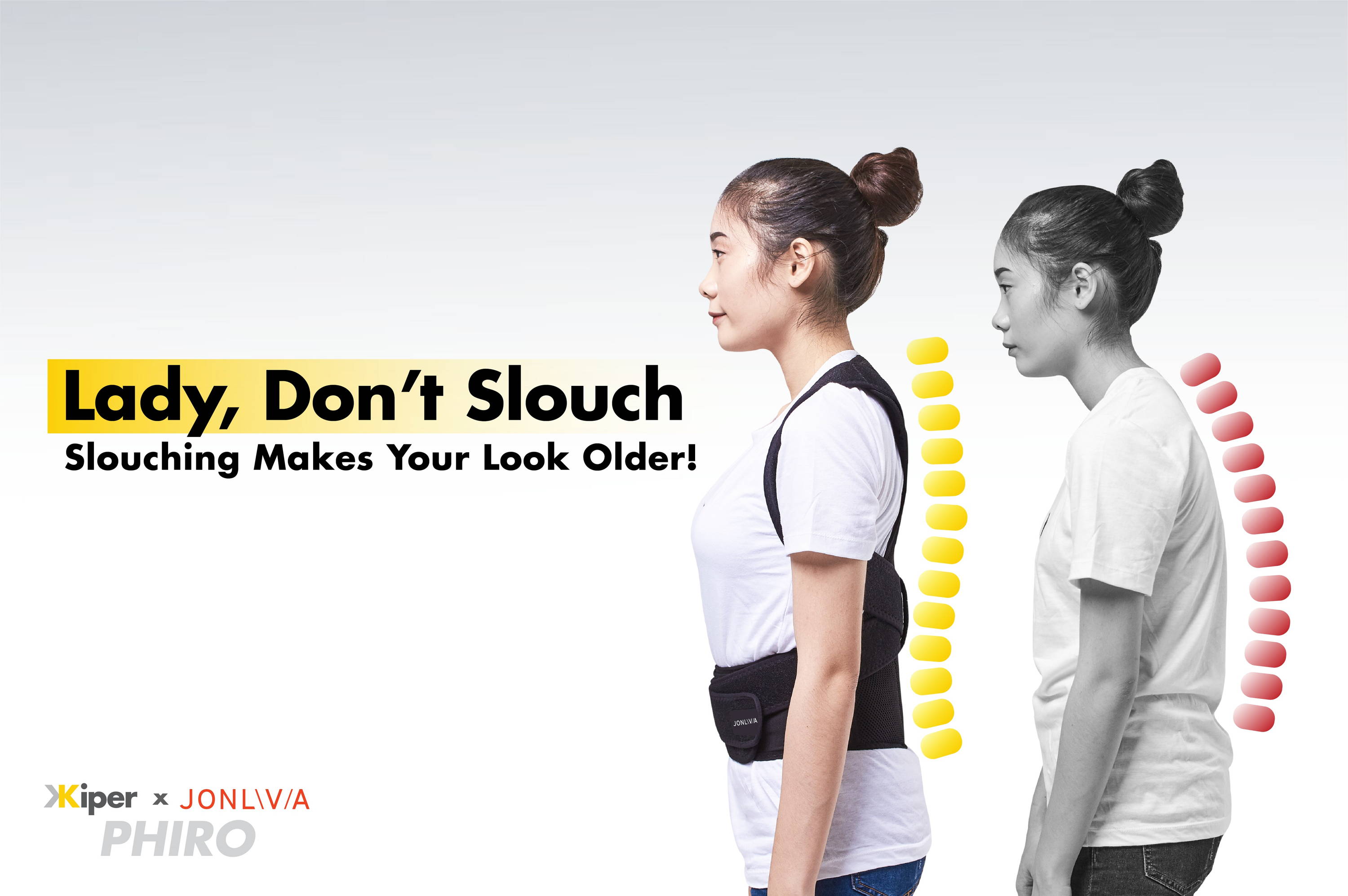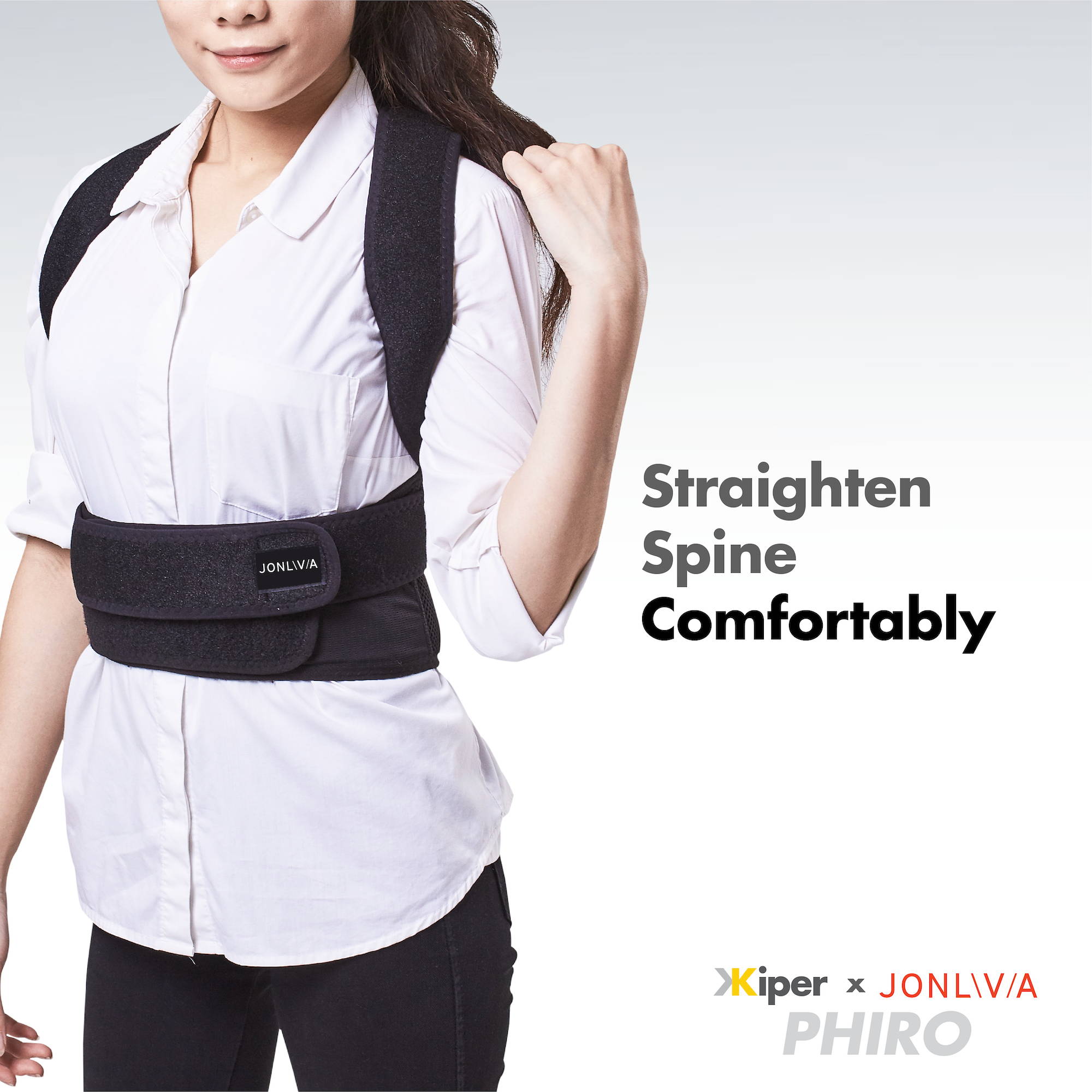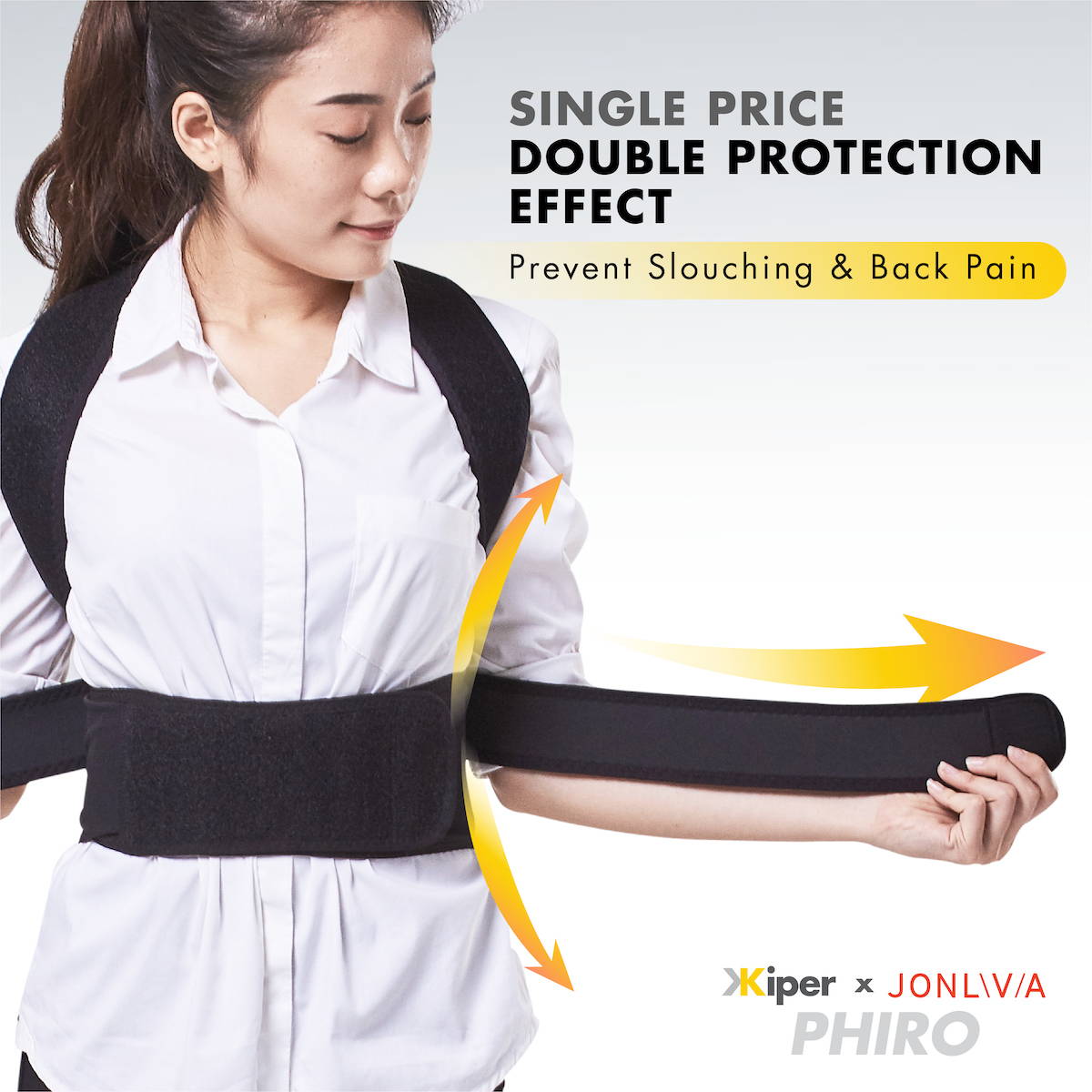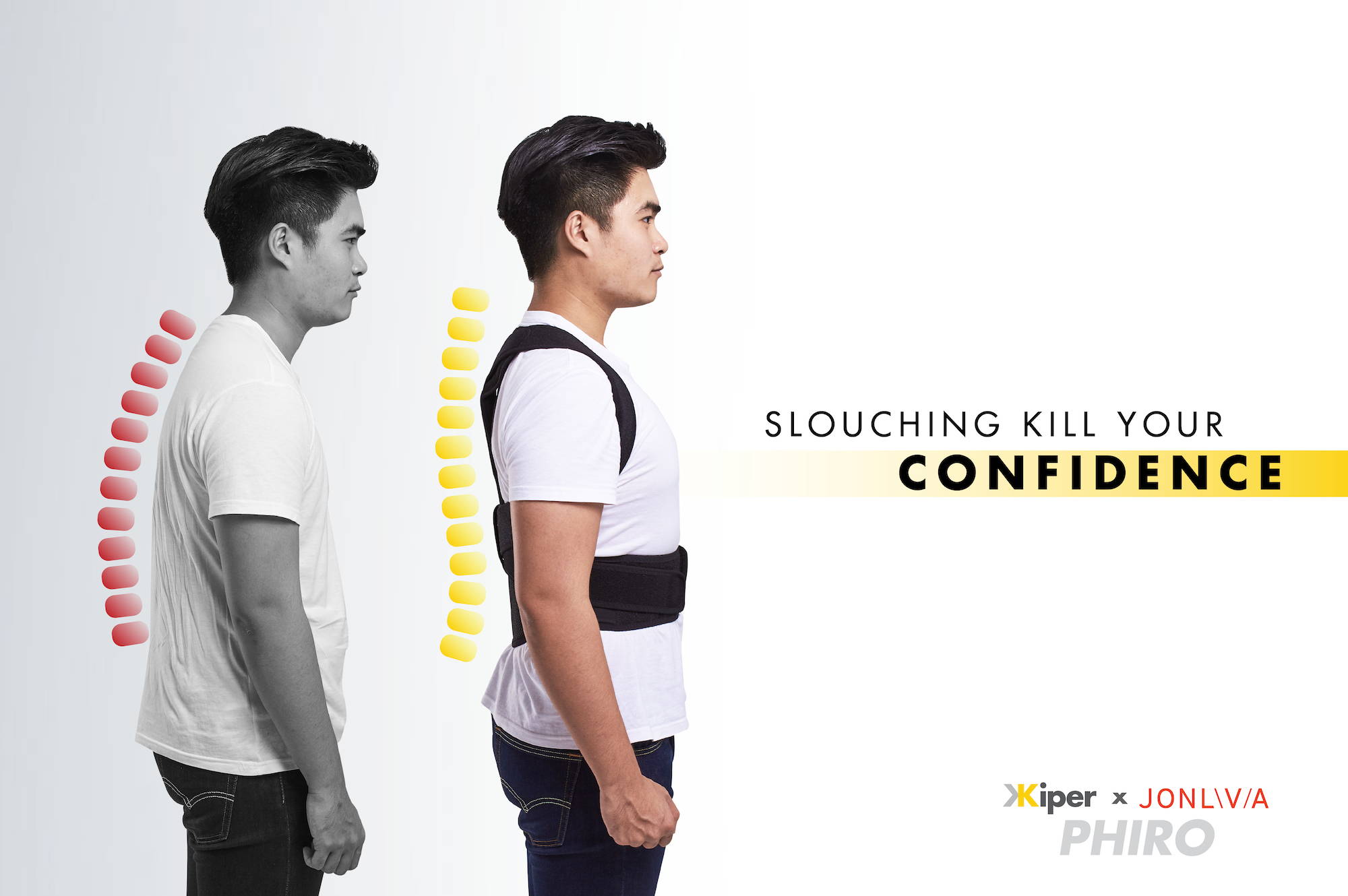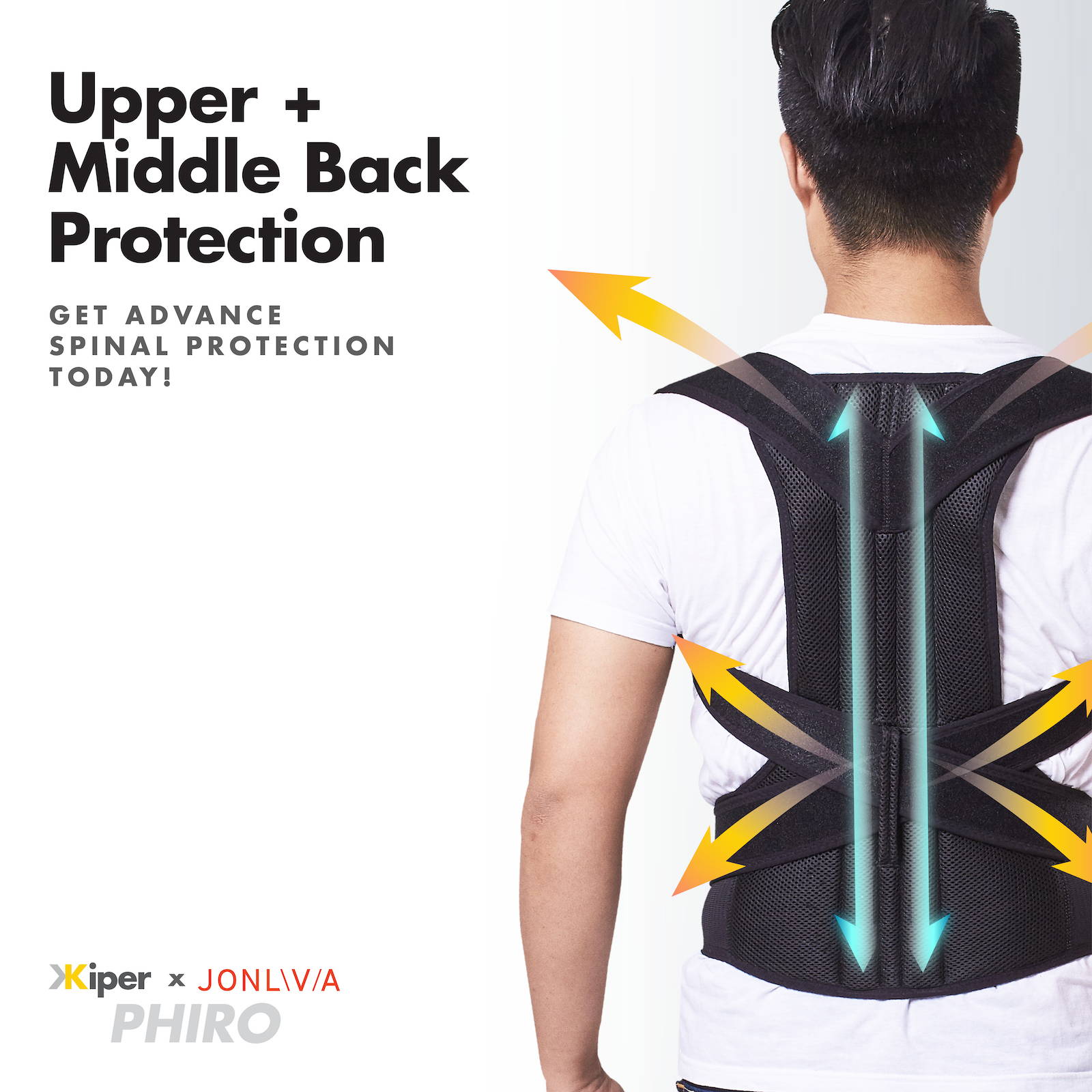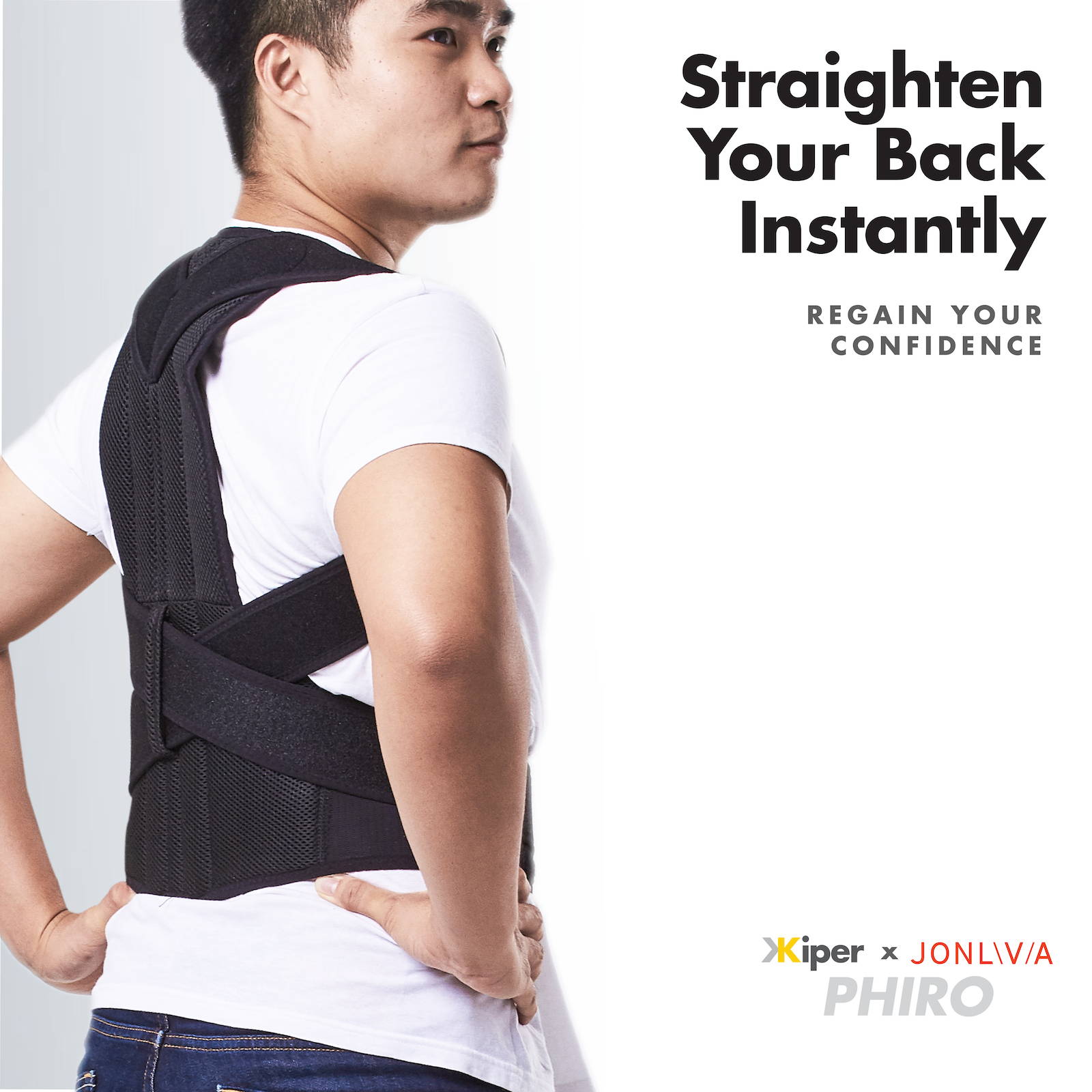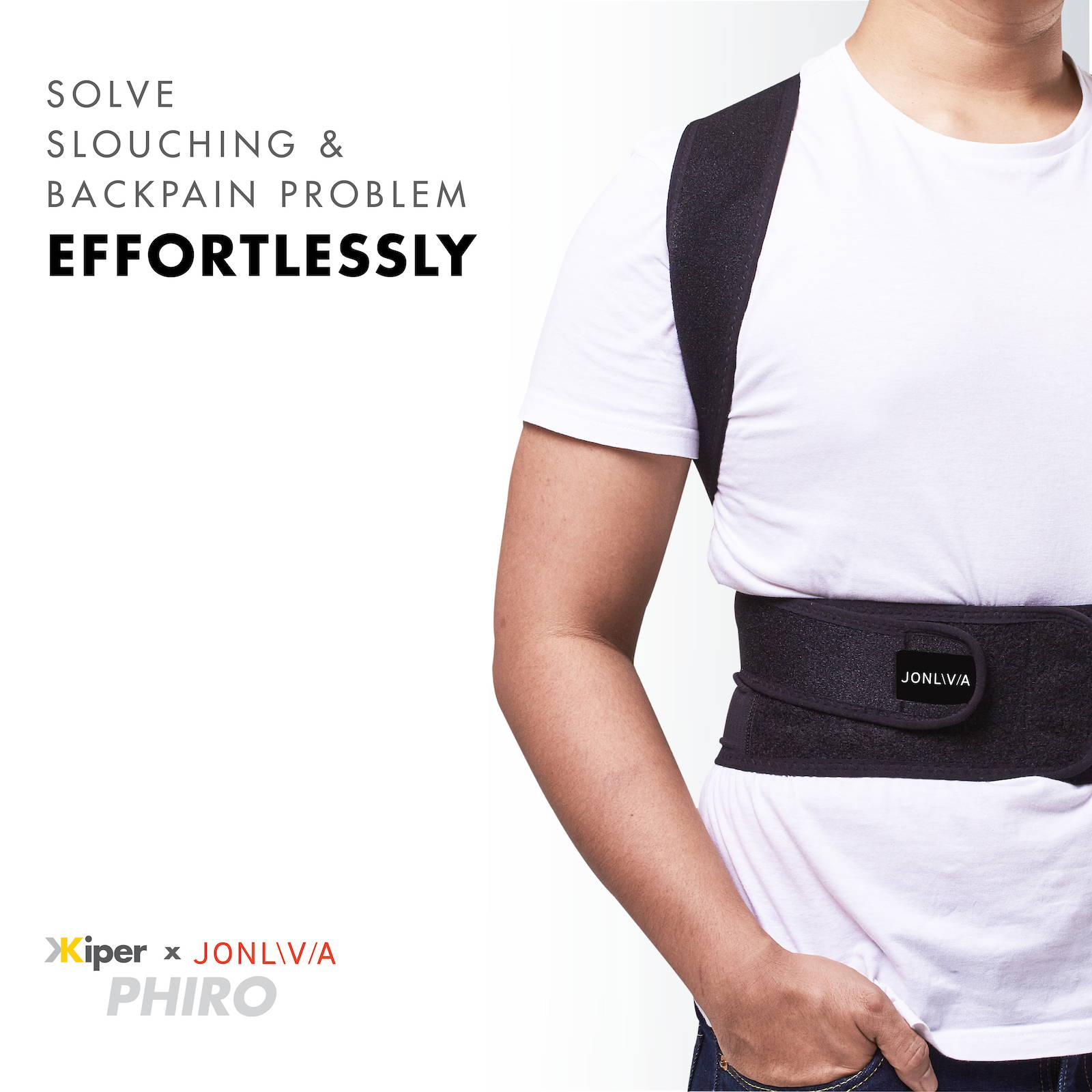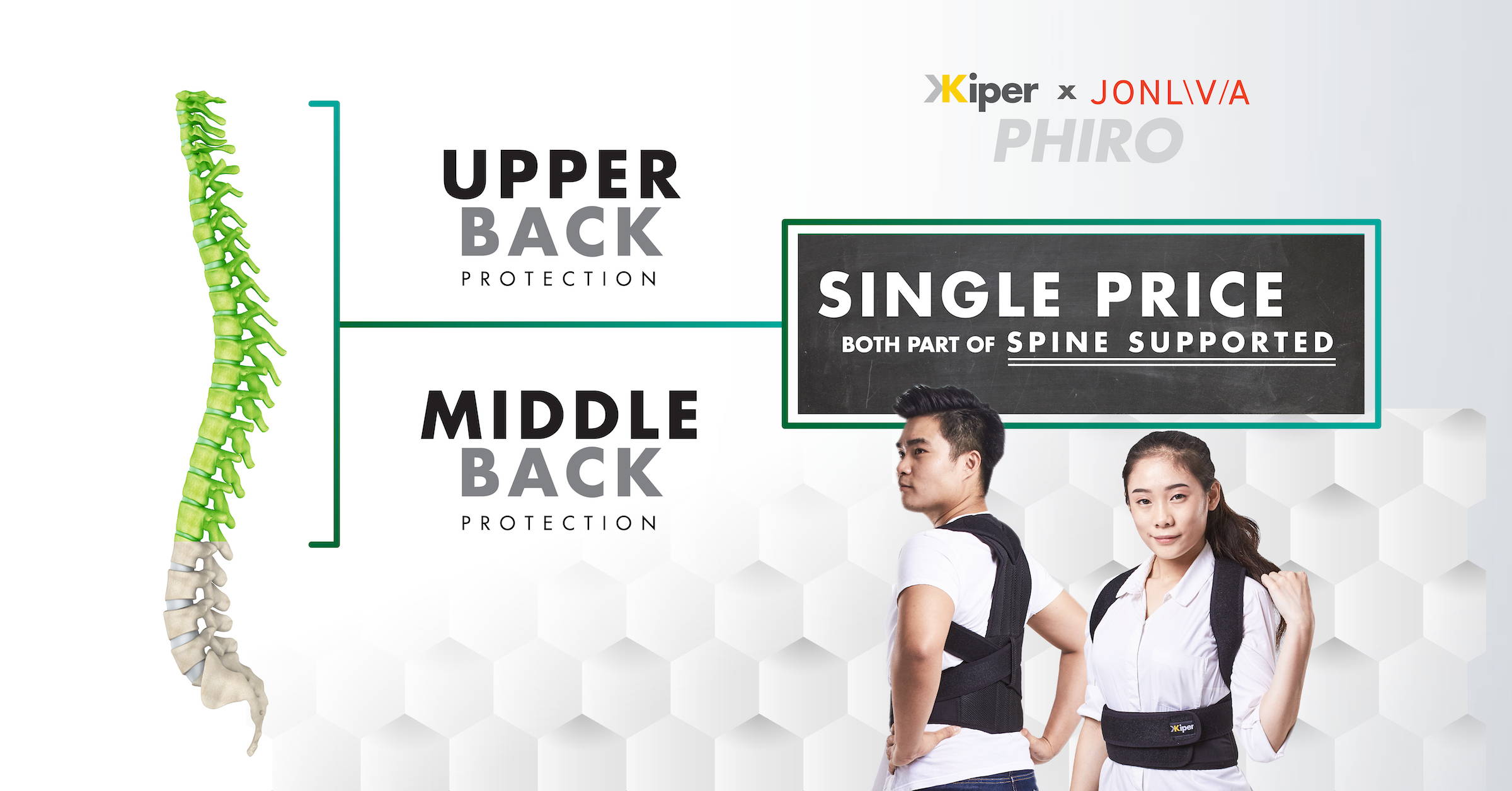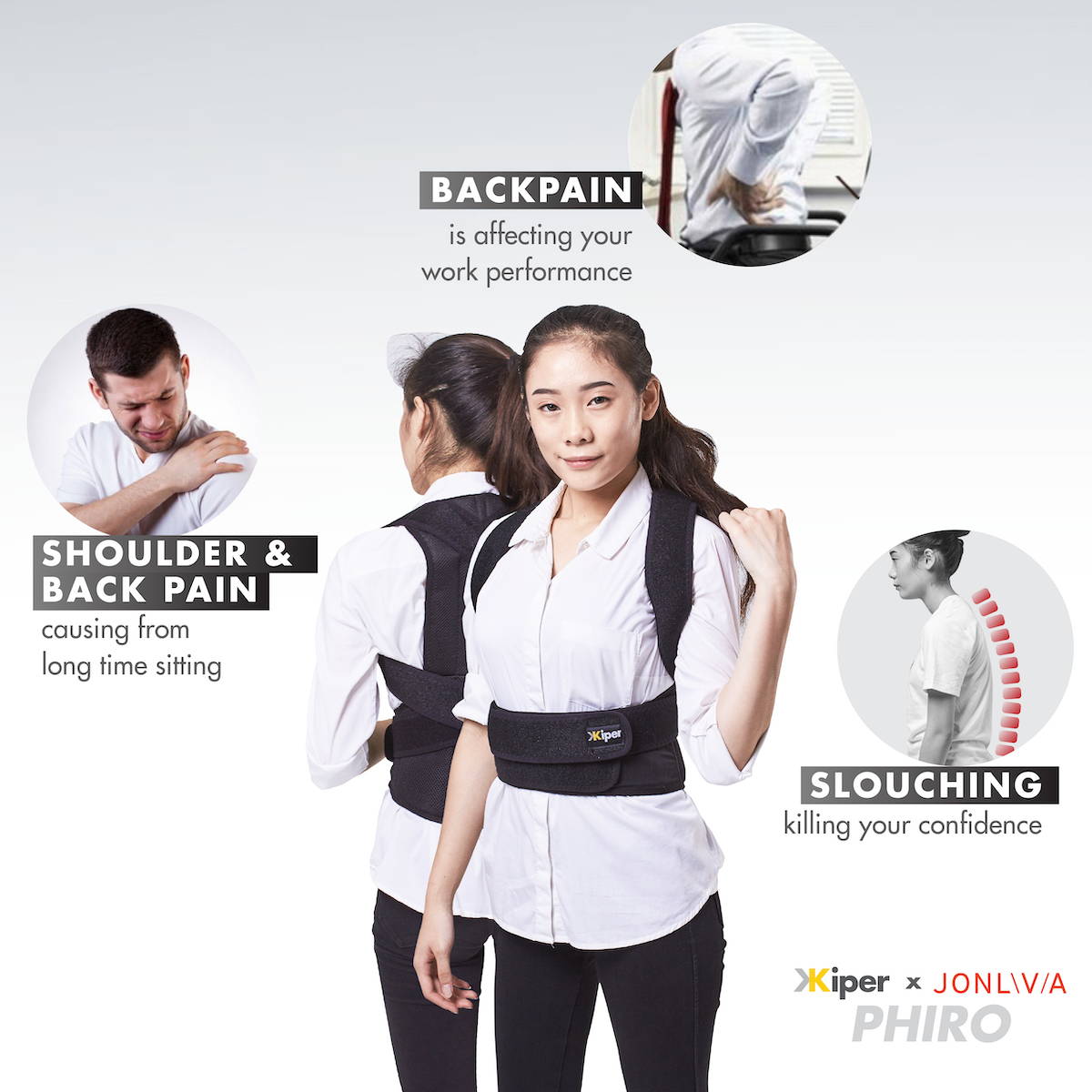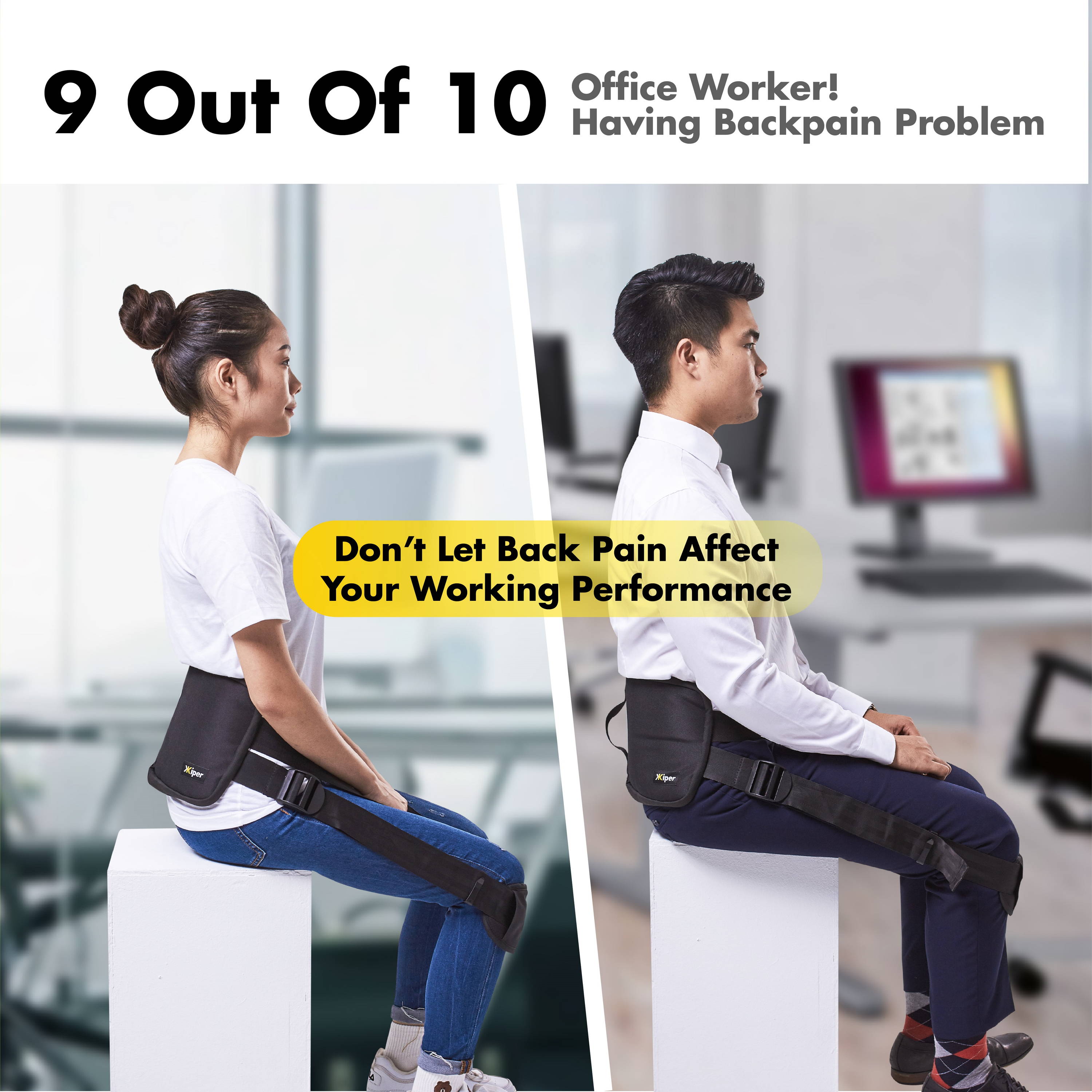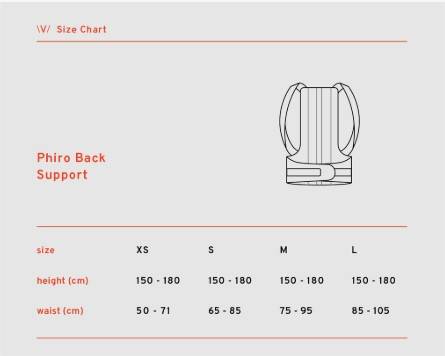 We ship to these countries:
Malaysia, Singapore, USA, Australia, Philippines, Hong Kong, Indonesia
For delivery duration:
3 to 5 working days delivery (Malaysia)
7 to 9 working days (Singapore)
15 to 25 days (Other Countries)
Master Chris Reveals His Secret of Back & Spinal Care
Master Chris reveals his secret on keeping spine and back healthy without back pain. Find out more on how Master Chris has his back covered!

Feel the ample support at first try
Having no idea on what Kiper was at first, these people from all walks of life can instantly feel the essence of this revolutionary back pain solution at their first try.
Once put it on, feel like not taking it off anymore
These 3 ladies have never heard of this Backpain Relief Solution, but once they've tried it, they didn't feel like taking it off anymore.
Transform the sitting posture and lifestyle
How has Kiper transformed the lifestyle of a teacher? Listen to what Teacher Chew has to say about Kiper Essentials Lower Back Brace.
High Returning Investment for Your Back & Spine
Financial investment is nothing odd to Spark the financial planner. This time, instead of investing in finance, he decides to invest in something priceless - spinal health.
Perfect Posture with The Perfect Working Companion
Lee Yann has been wearing Kiper most of the time when sitting and doing her work with lappie. Did her back strain improve after using it?