KIPER chris leong series (cls) LUMBAR spine waist protector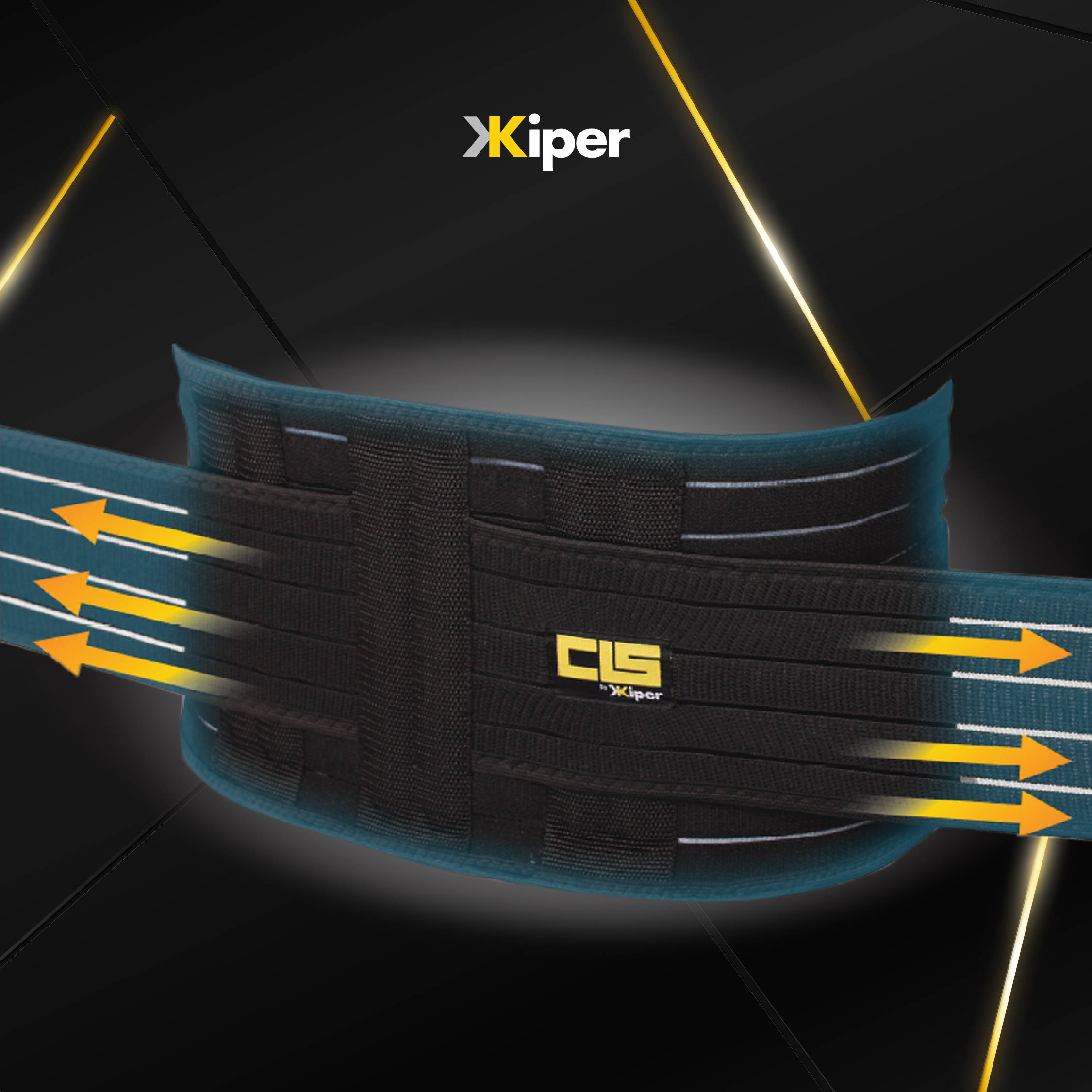 This is how powerful Kiper CLS Lumbar Spine Waist Protector is! Master Chris is lifting someone almost twice his weight, and a lot of pressure is exerted on the lower back, this is made possible with CLS by Kiper.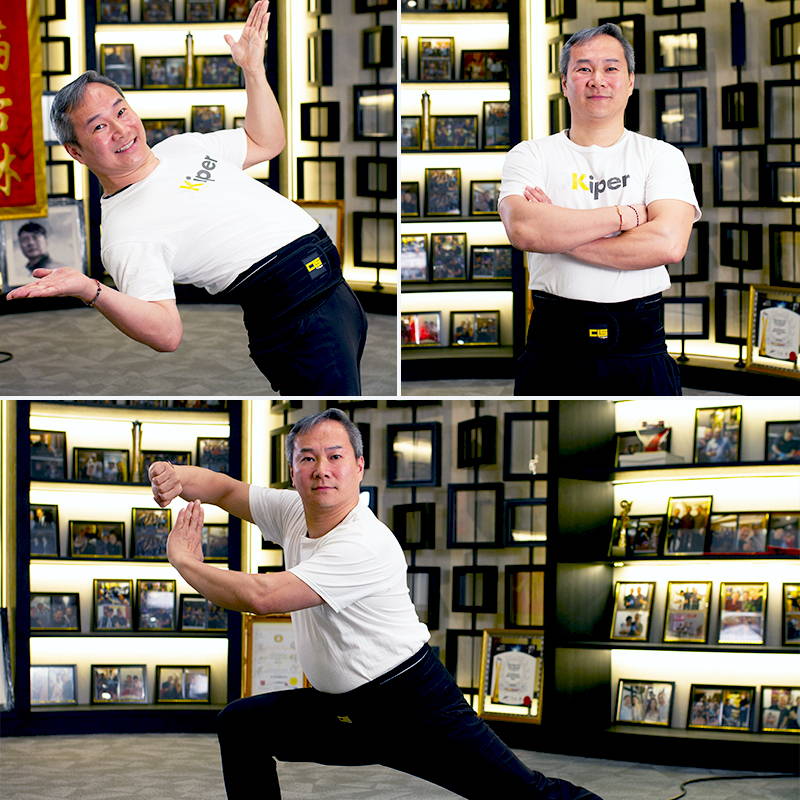 Kiper CLS Lumbar Spine Waist Protector
Designed and inspired after the name of Dato Seri Dr Master Chris Leong, this series is dedicated to the level of correction and support provided by Master Chris Leong himself.Being named after his own name, Chris Leong Series, shortform: CLS. Master Chris Wishes everyone in the world, disregard of where he/she/it is, gets to enjoy treatment or correction much like how he will do it himself with his patients. With love, care, and nothing but a pure vision of being able to help as many people out of deformity or pain as possible.
So after clocking in years and even a decade of treating so many patients all over the world. Master Chris Leong's discovered a need for a right lumbar waist brace to help human beings to have a good support system at their lower back so that injuries could be prevented, and to protect your lower spine and lumbar vertebrae from heavy loads.
And most importantly keeping the right posture.
And thus begins the 12 months marathon of product testing and research to bring to you the best Lumbar spine waist support, this is done from japan, to Taiwan, to China and back to Malaysia and trying out above 15 different waist support belt in the market. It was never easy, but at the end CLS was made possible. For you.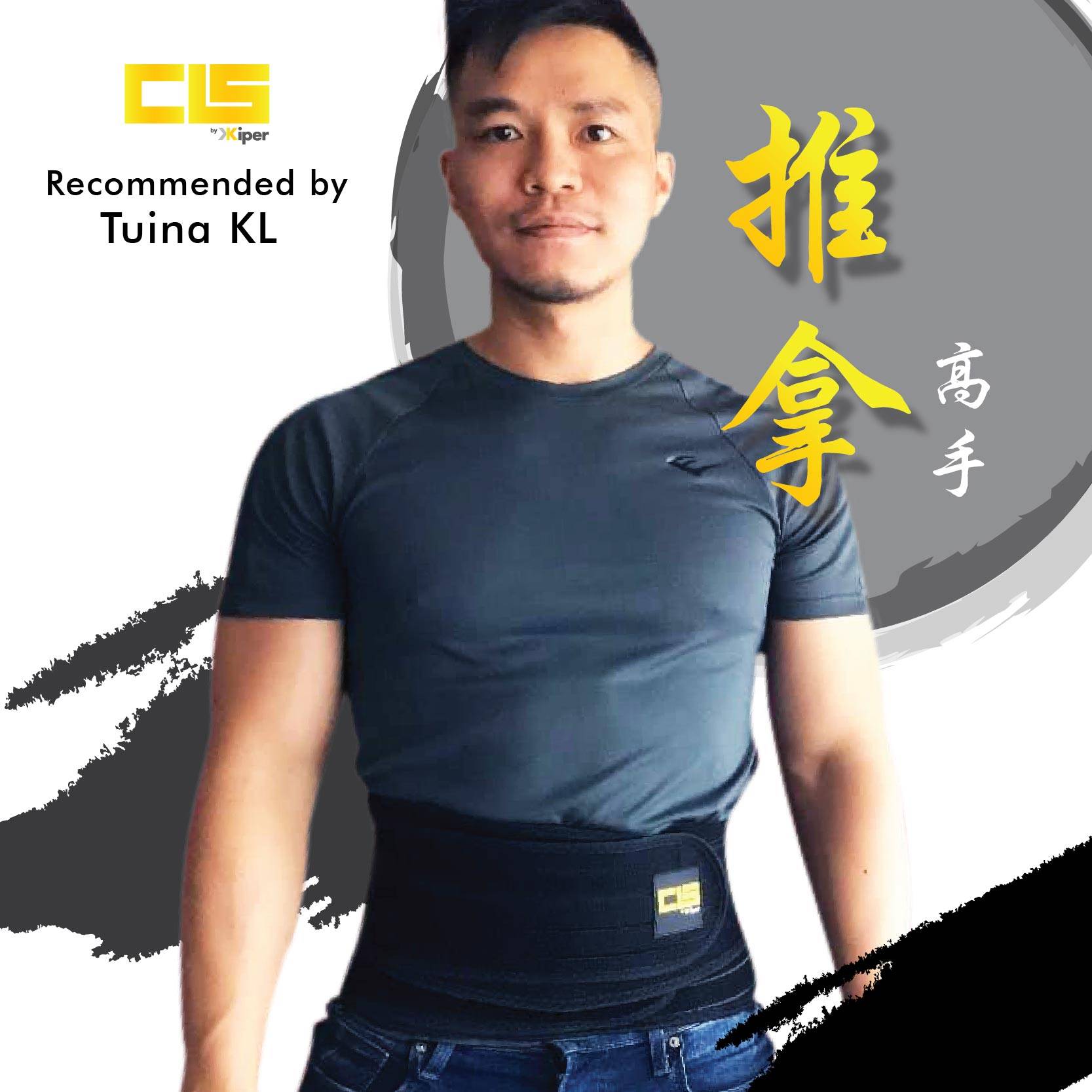 Kiper CLS Lumbar Spine Waist Protectorwas recommended by Tuina KL - the master of Tuina!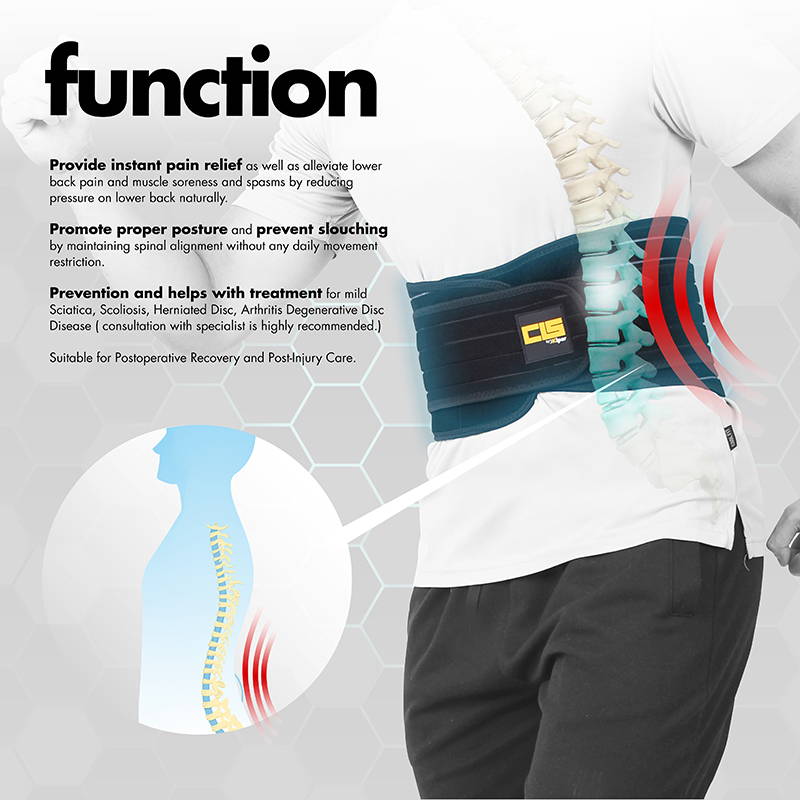 Why you need Kiper CLS Lumbar Spine Waist Protector?
✔ Instant pain relief - alleviate lower back pain and muscle soreness by reducing load on lower back naturally
✔ Your waist protector and lower back adjuster - prevent further injuries while doing activities
✔ Gives proper posture and prevent slouching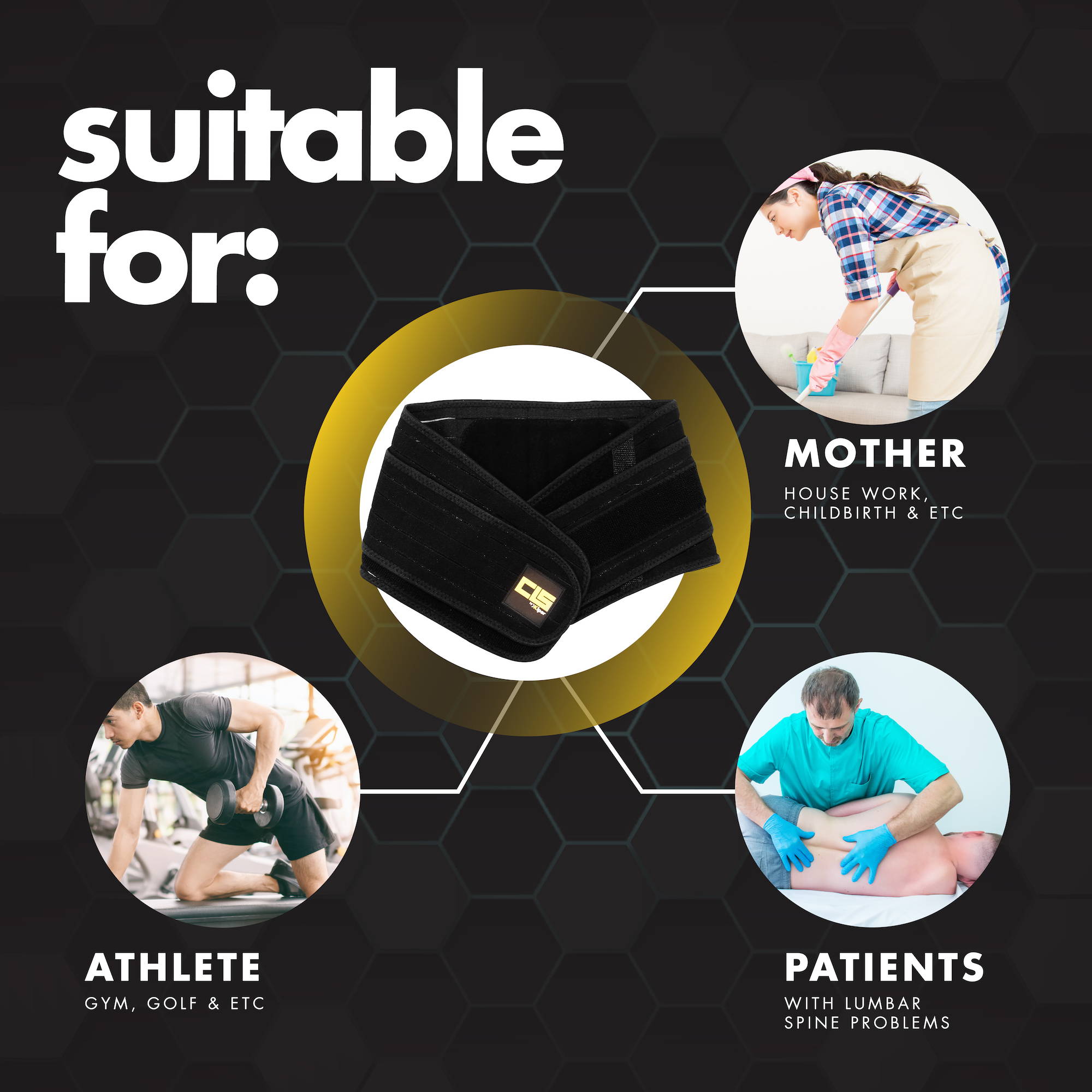 It's time to find a solution for your lower back and spinal!
✔ General and chronic lower back pain

✔ Manual labor
✔ Driver
✔ Fitness & work out enthusiast
✔ Athlete

✔ The aged/ Elderly
✔ Mother & Housewife
✔ Sedentary worker
✔ Prolonged standing at work
✔ Post-operation
Why to use Kiper CLS Lumbar Spine Waist Protector?
✔ Comfortable & Skin-Friendly
✔ Premium Quality & Extra Stability
✔ Adjustable and Fit Perfectly
✔ Ergonomic Design
✔ Heat Therapy Provided
✔ Easy to Wear
✔ Can be Worn Underneath or Over Any Cloth
✔ Suitable for All Kinds of Physical Activities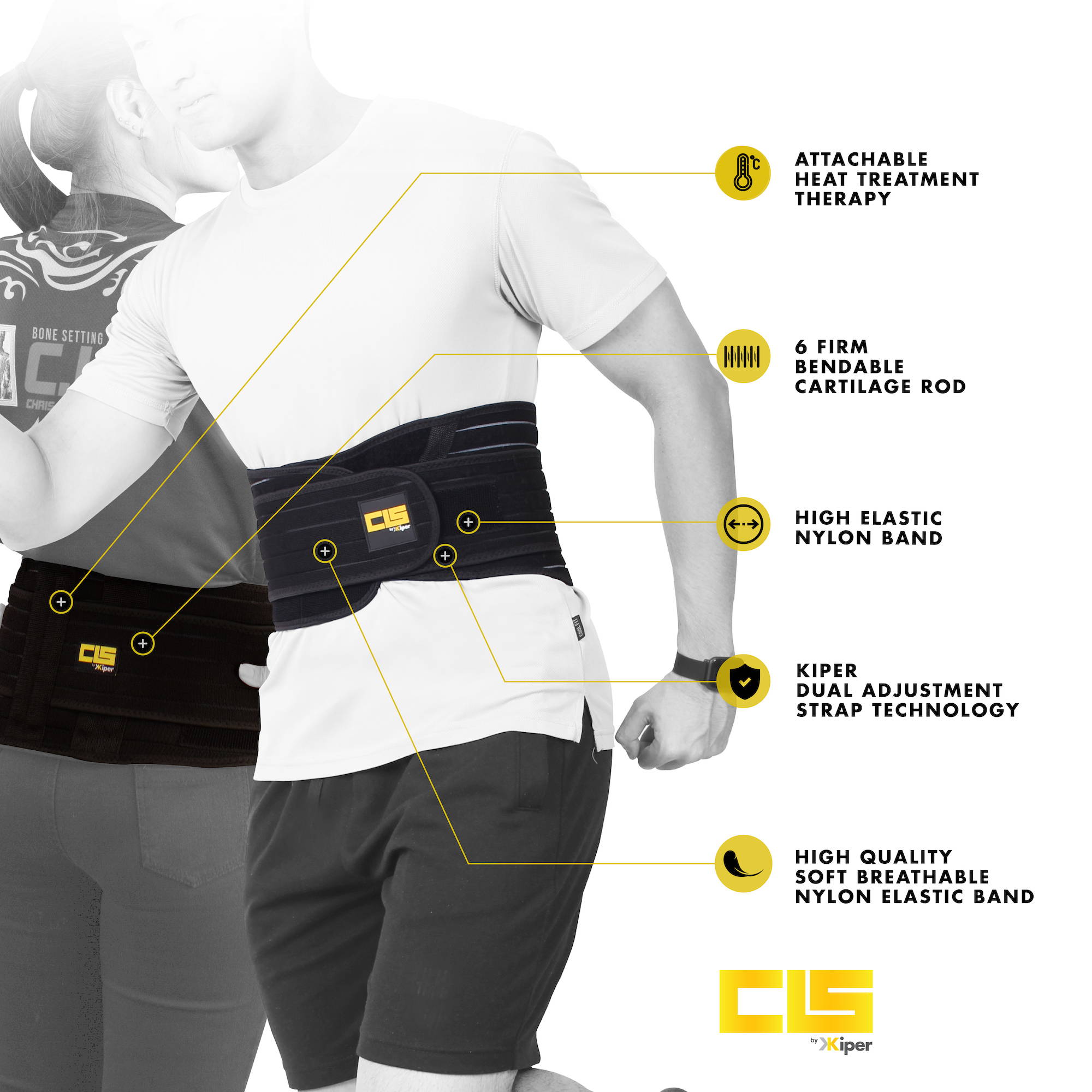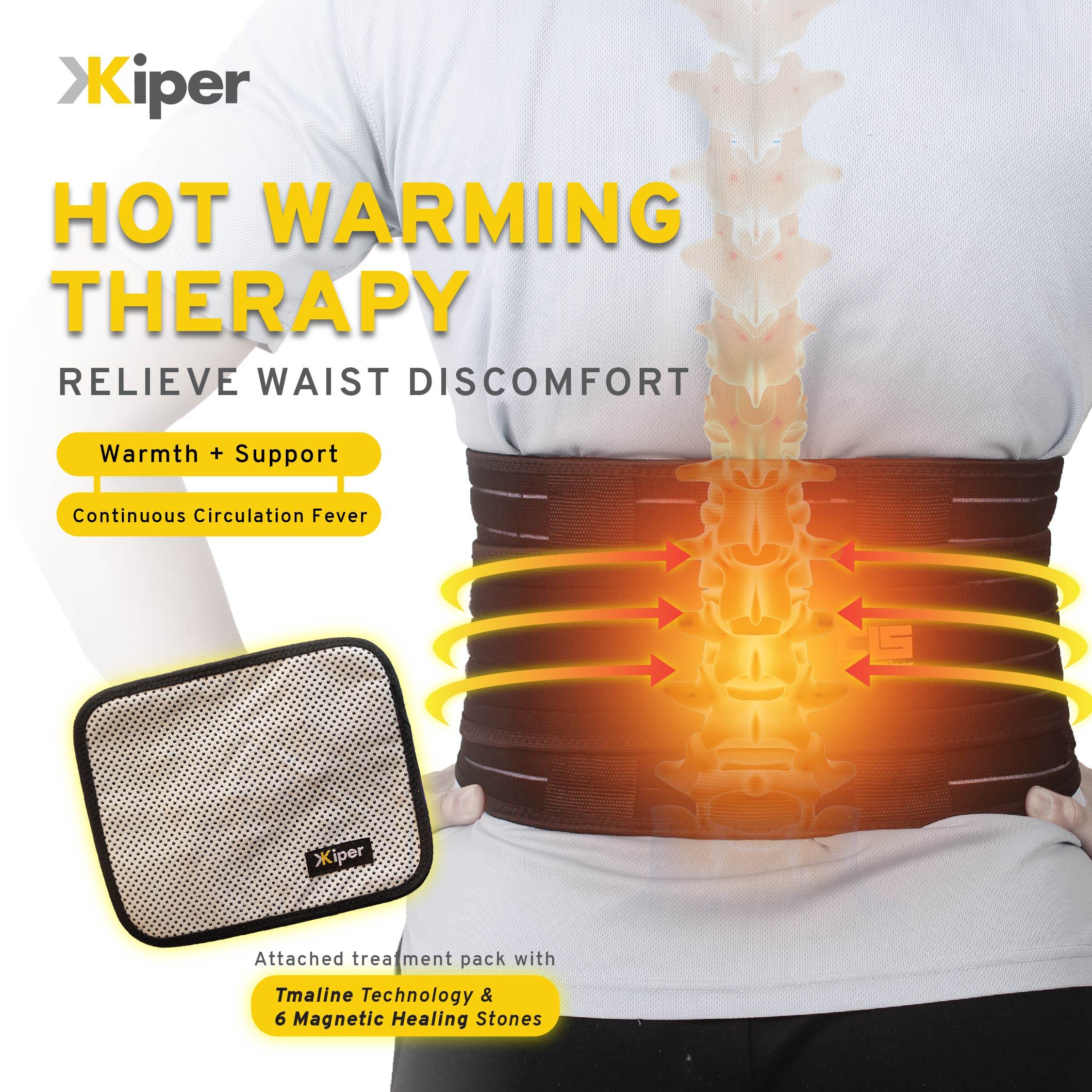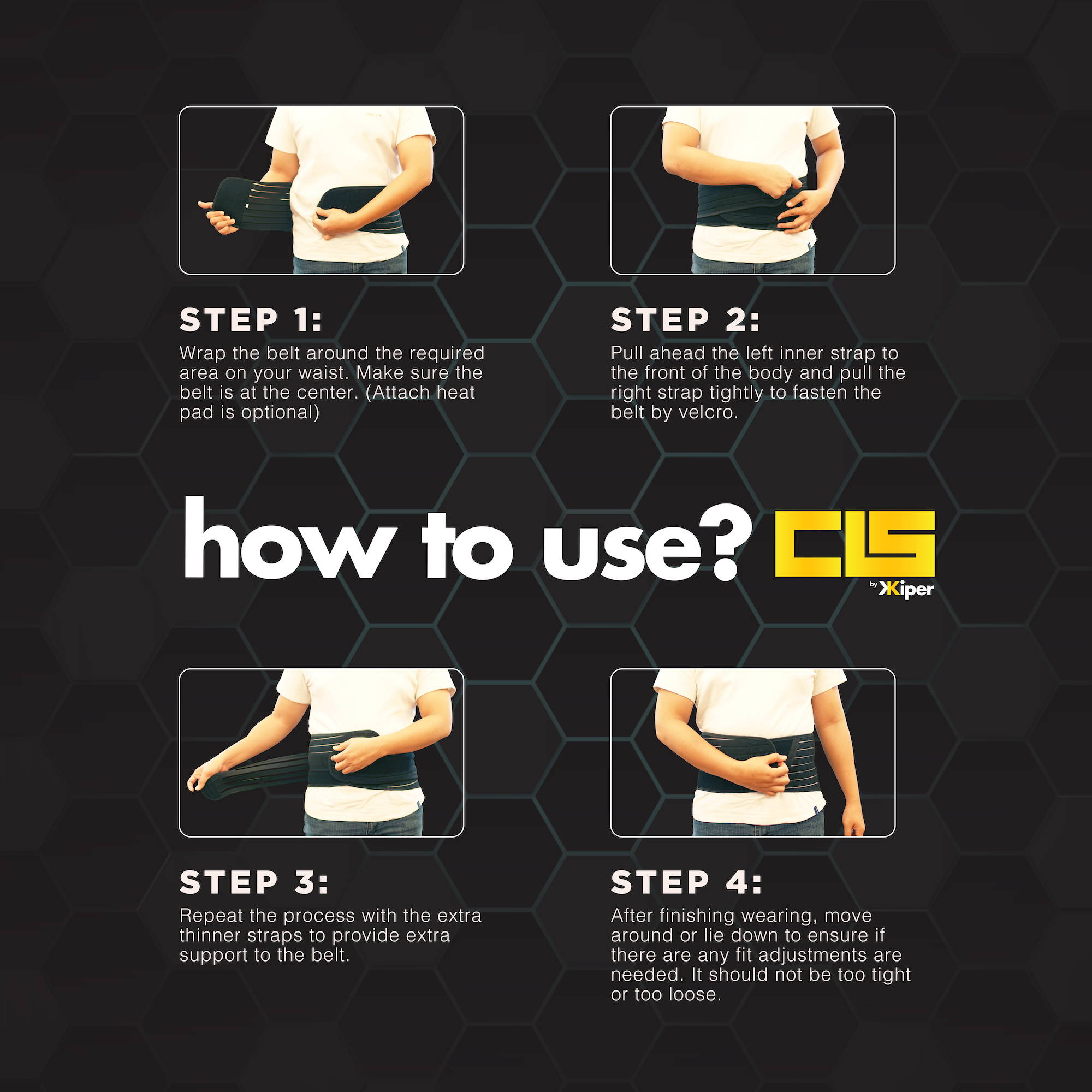 kiper shoulder corrector v2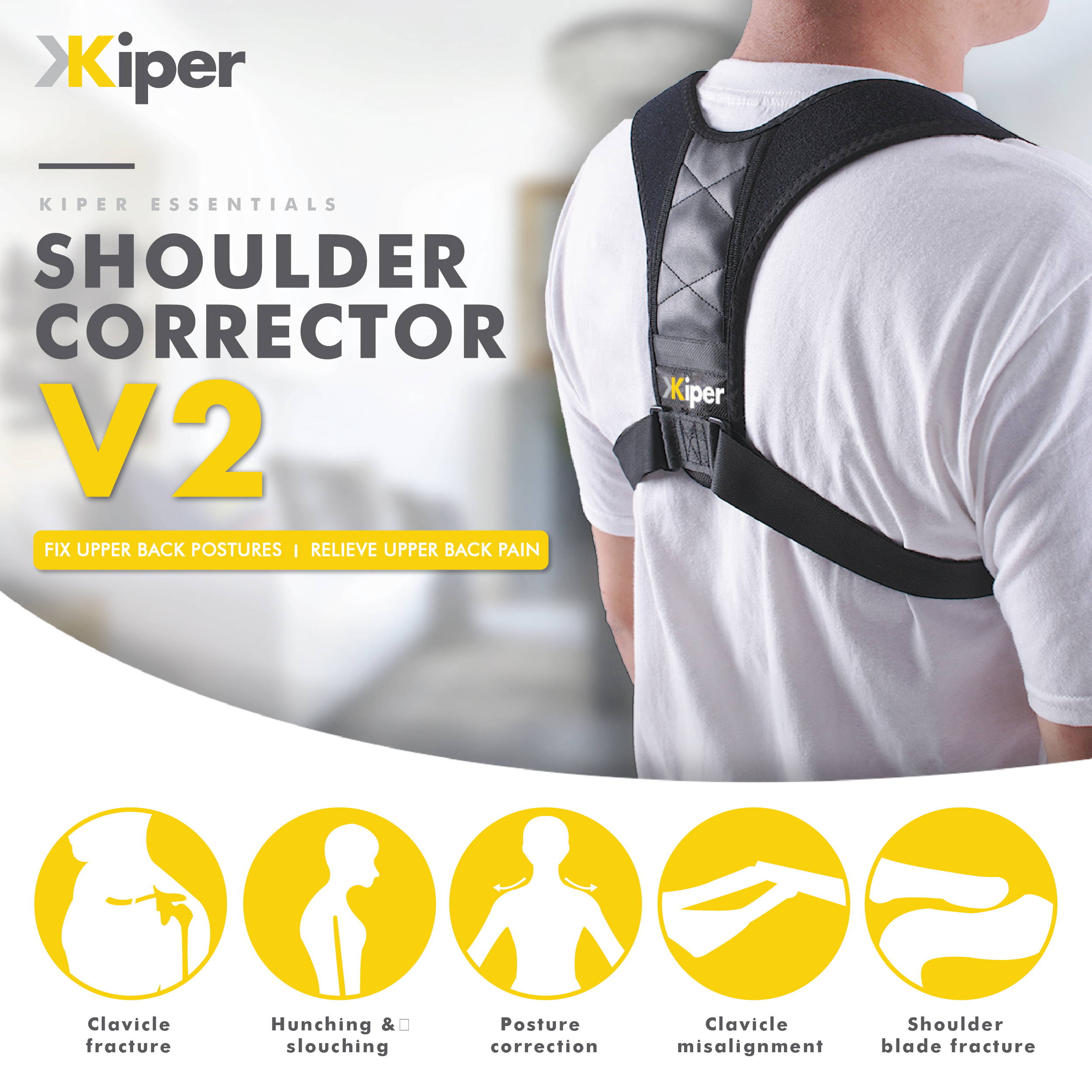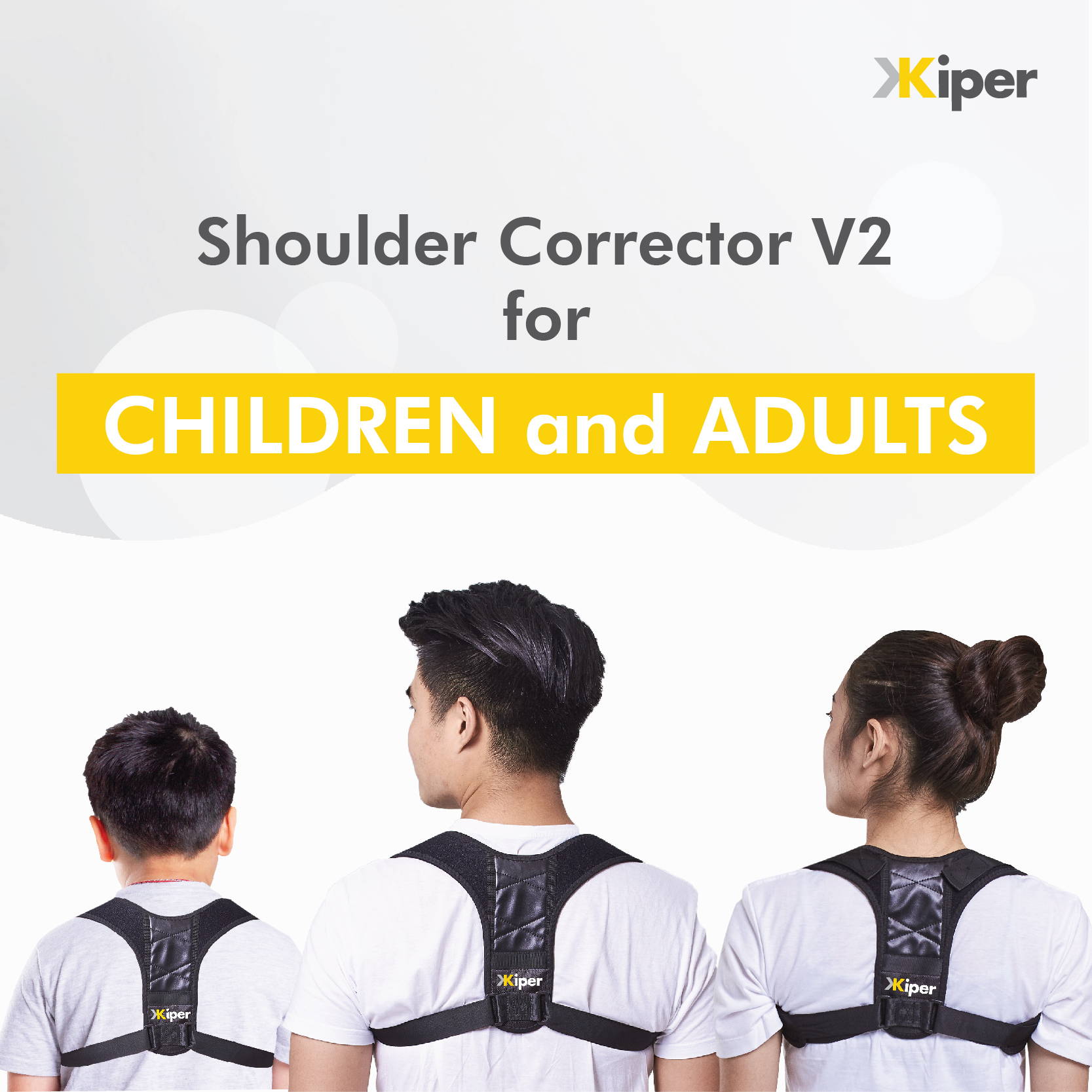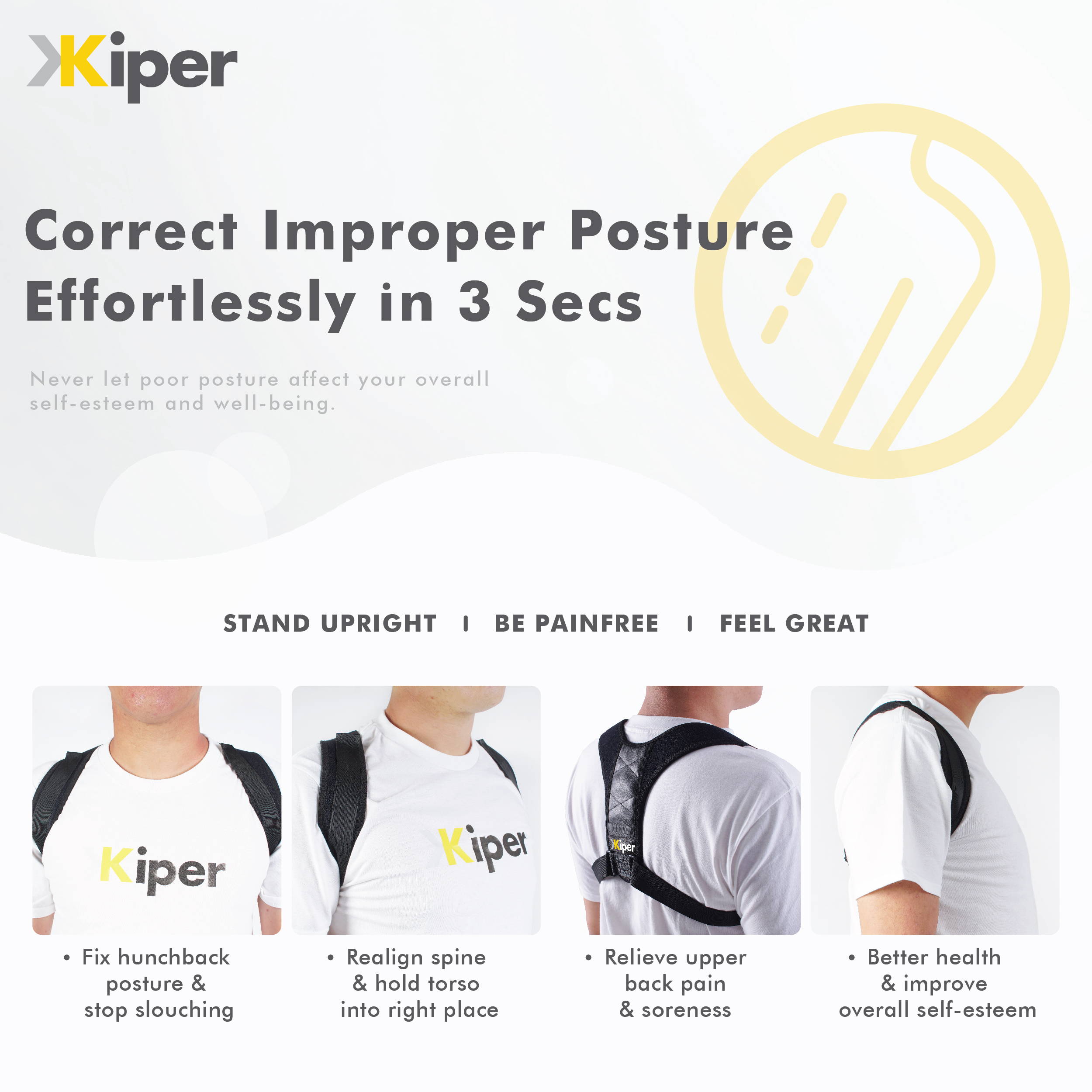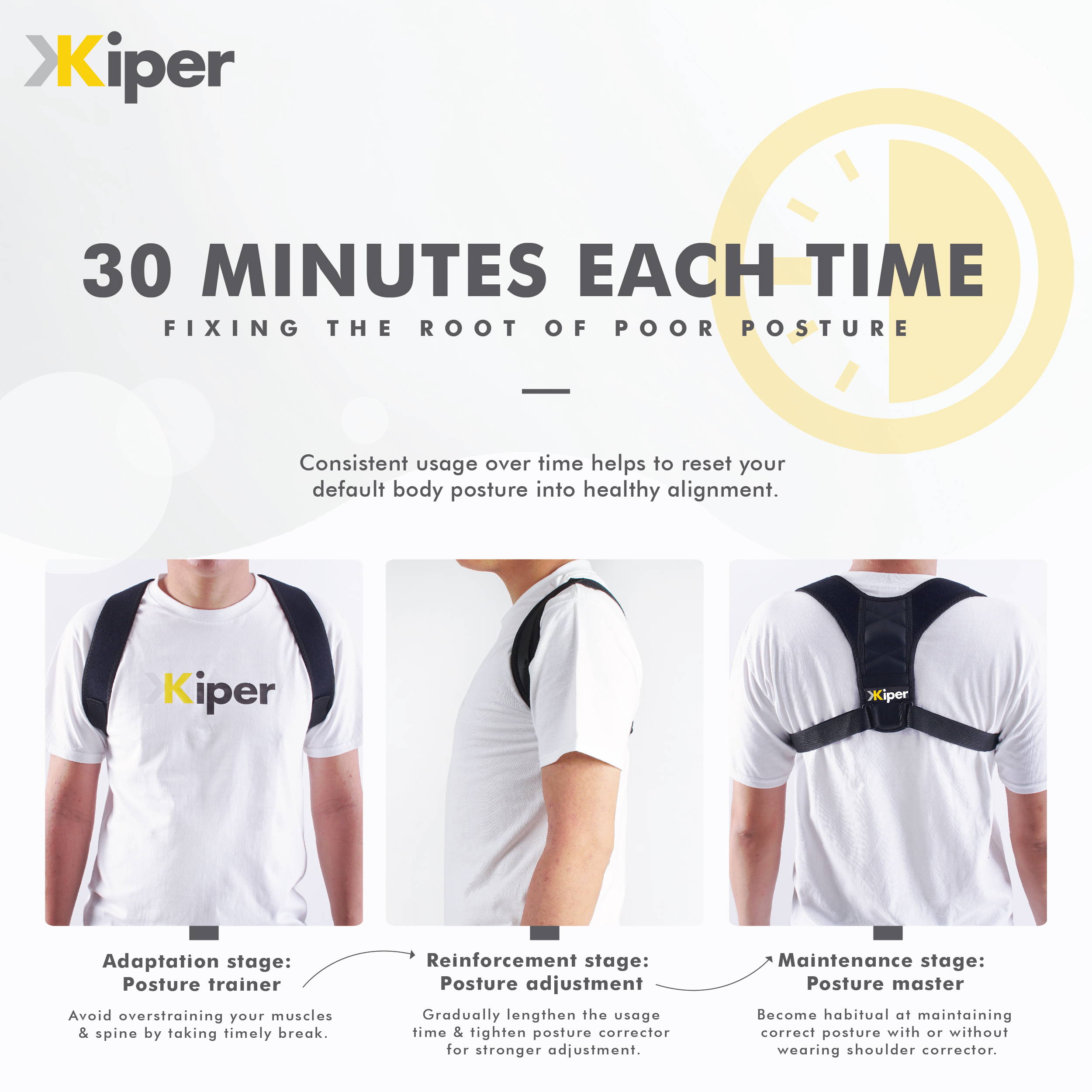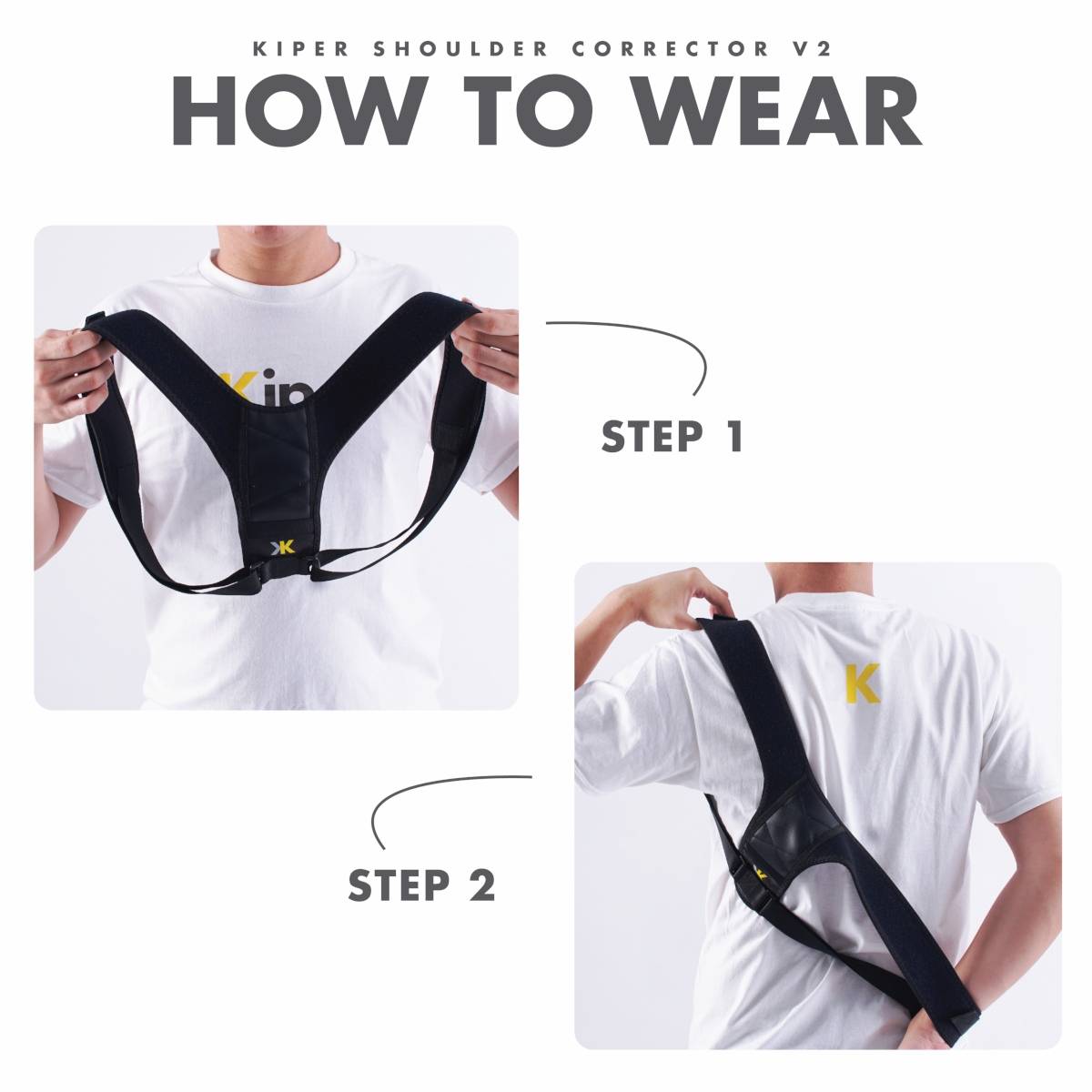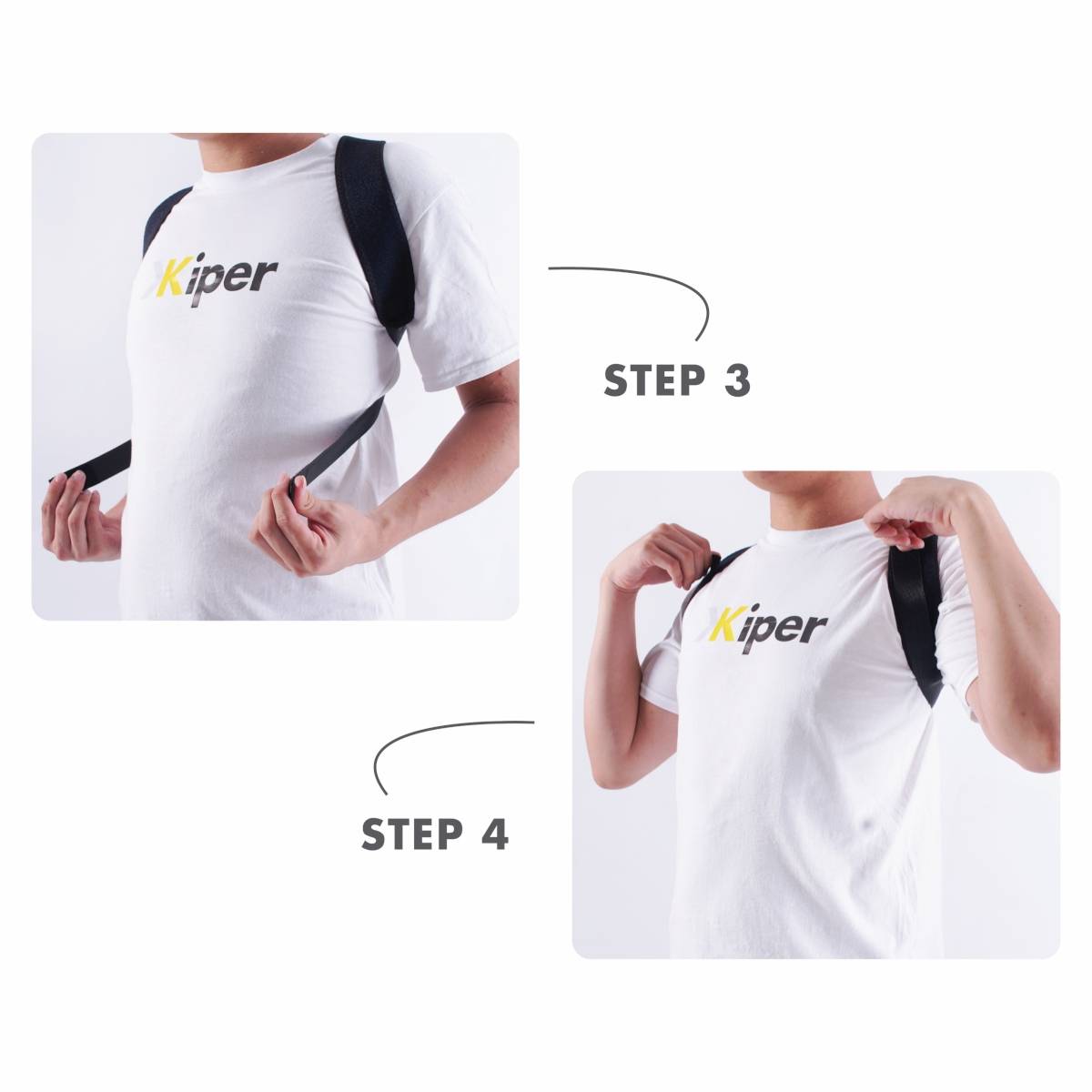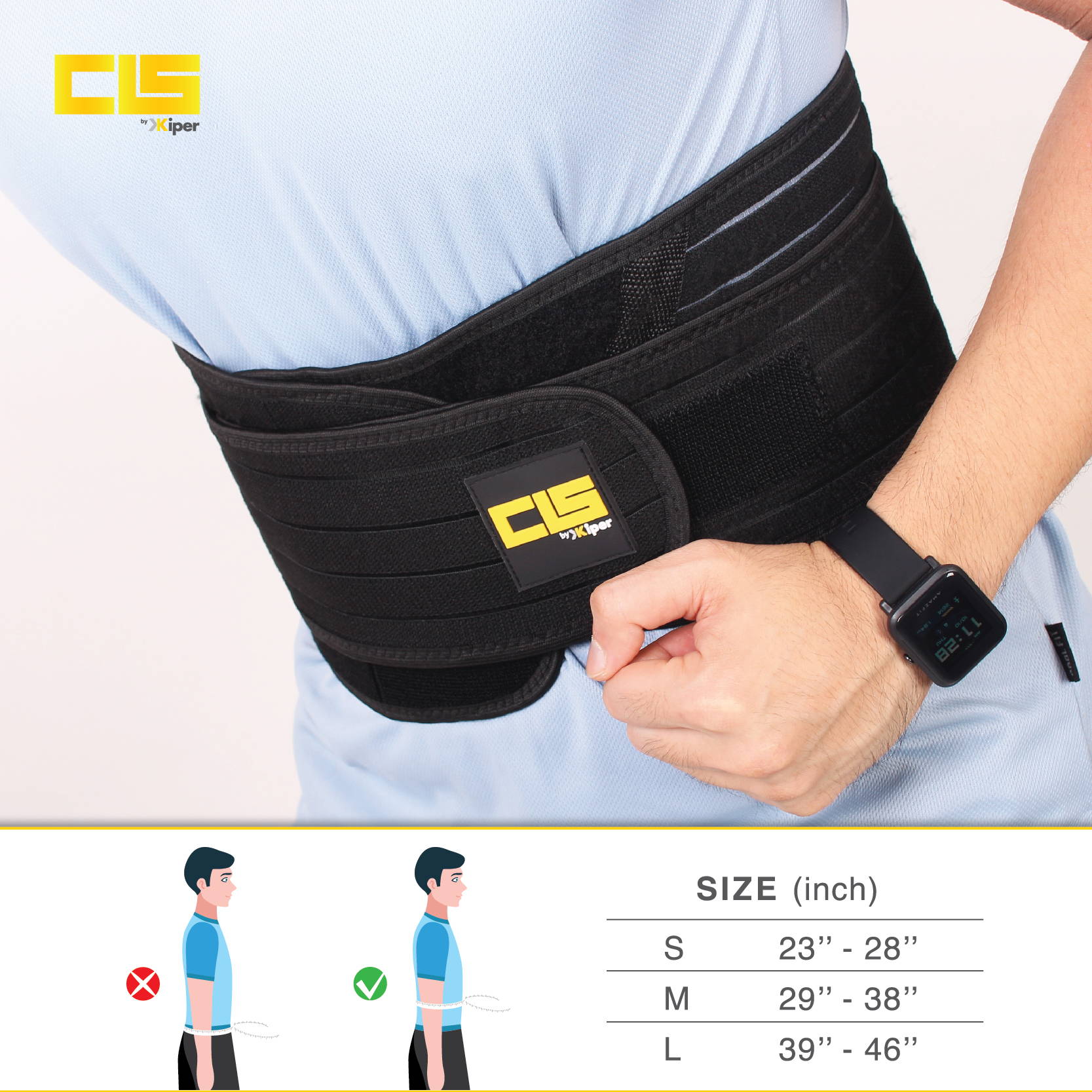 size chart of Kiper
shoulder corrector v2
(adults)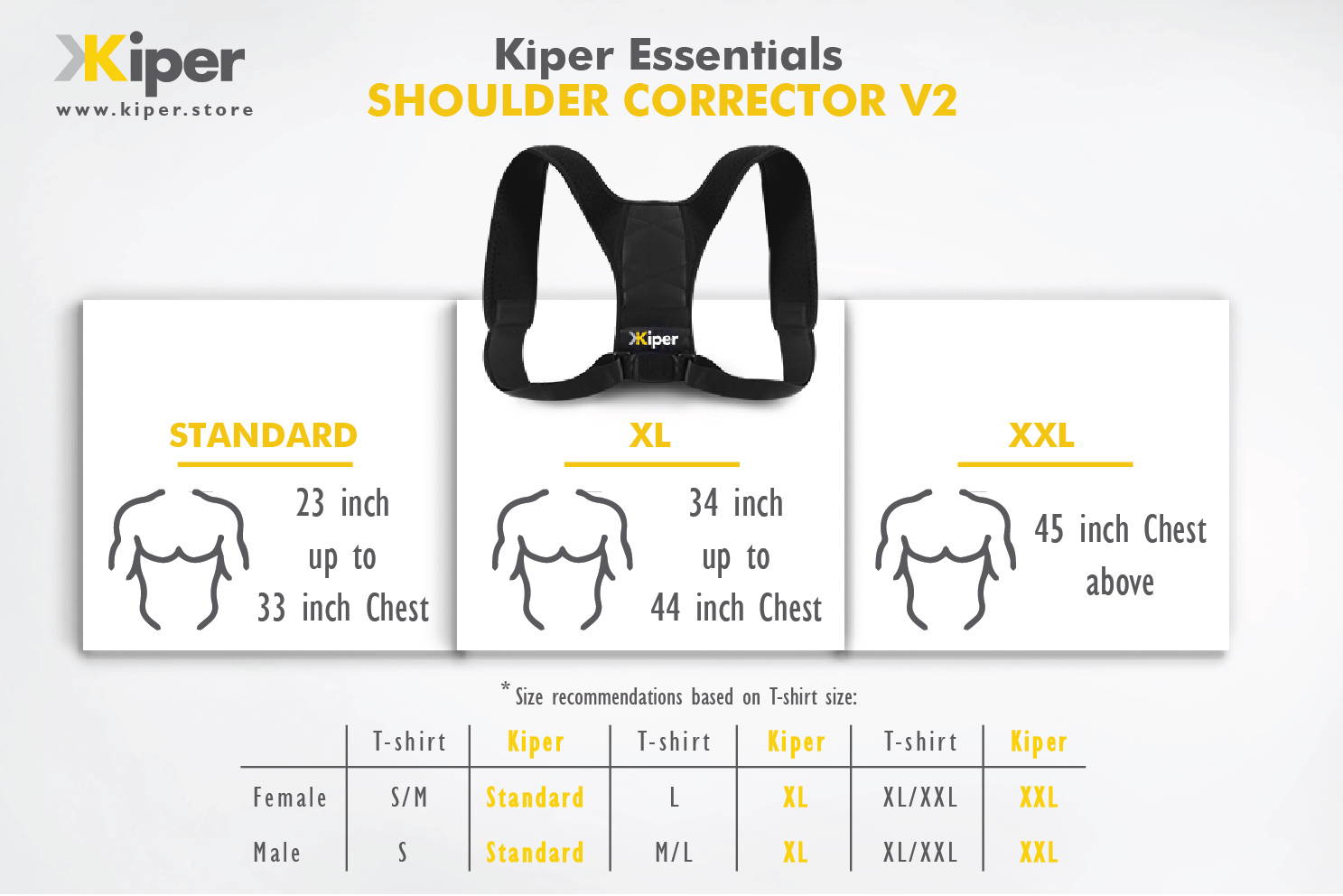 size chart of Kiper
shoulder corrector v2
(kids)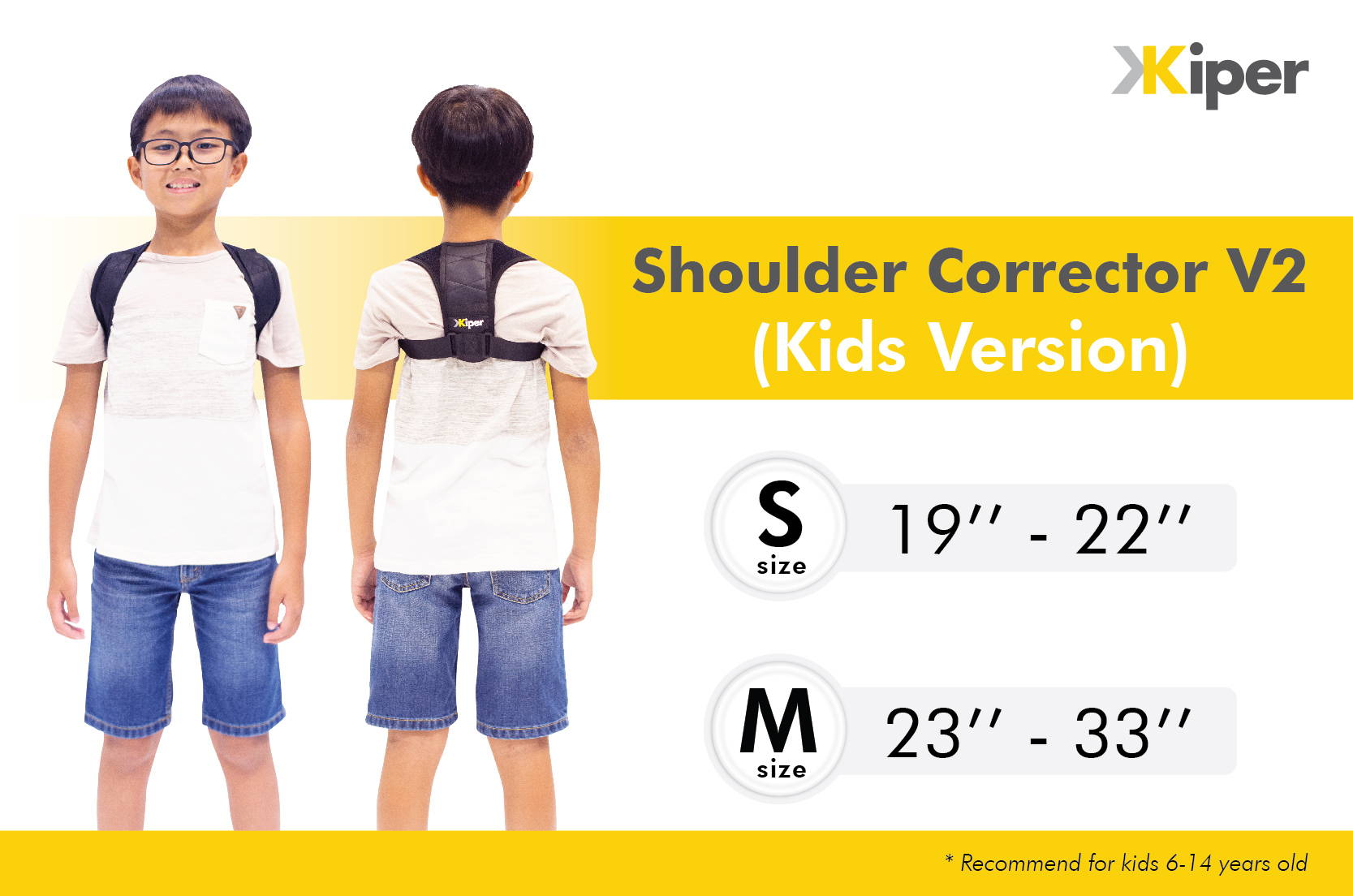 People who viewed this also bought...