Revolutionary Painfree Solutions Endorsed by Experts
HOW WE STARTED OUR JOURNEY
SINCE 2018 JANUARY,THE KIPER'S TEAM STARTED WORKING WITH DATO MASTER DR (DMD) CHRIS LEONG.

We are trying to develop a solution that will help 100,000 people before the end of 2018 with prolonging backache issue using this one solution.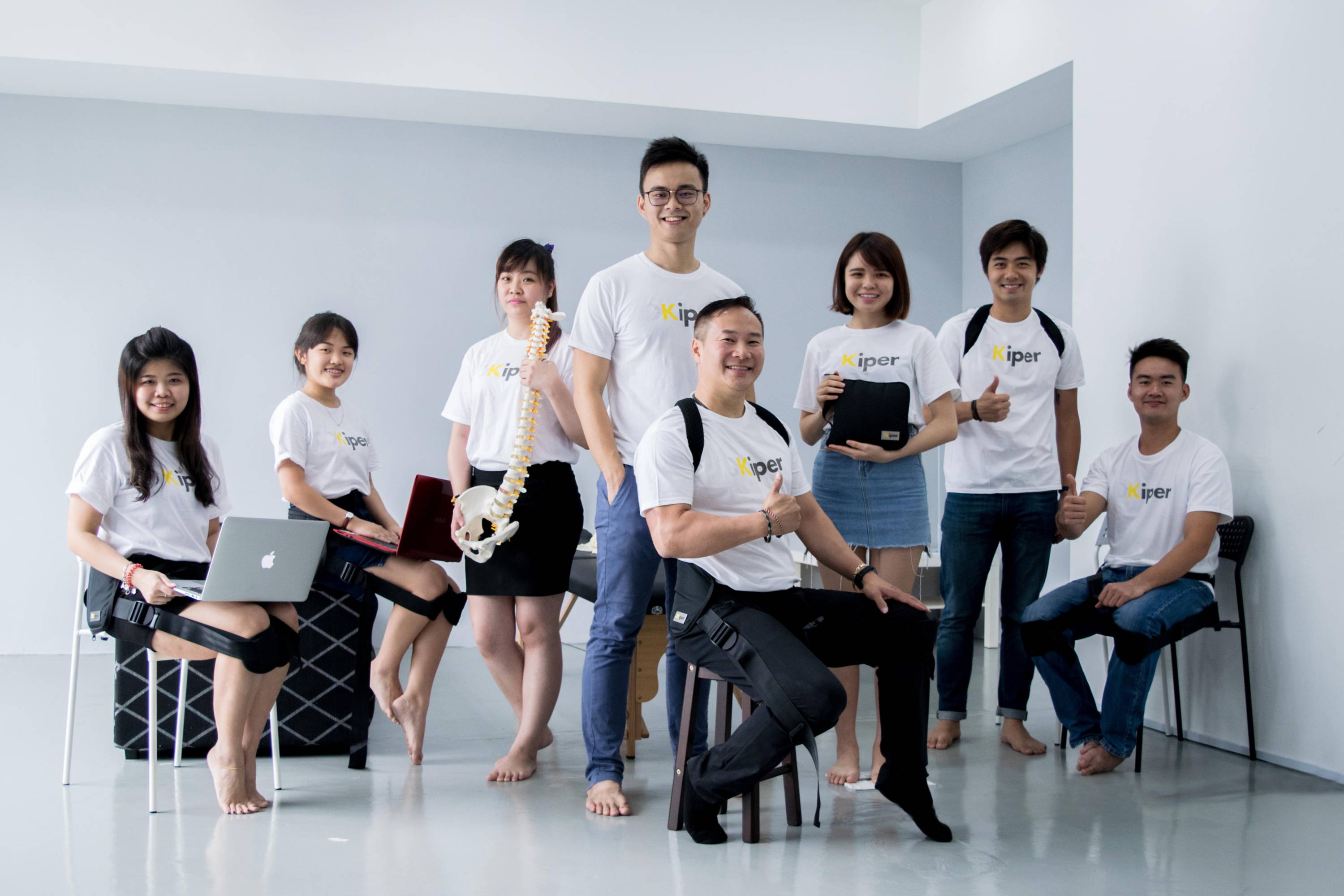 SEE WHAT WE ACCOMPLISHED ALONG THE JOURNEY
Our heartfelt appreciation to the media and public figures below for bringing Kiper to greater attention of public.