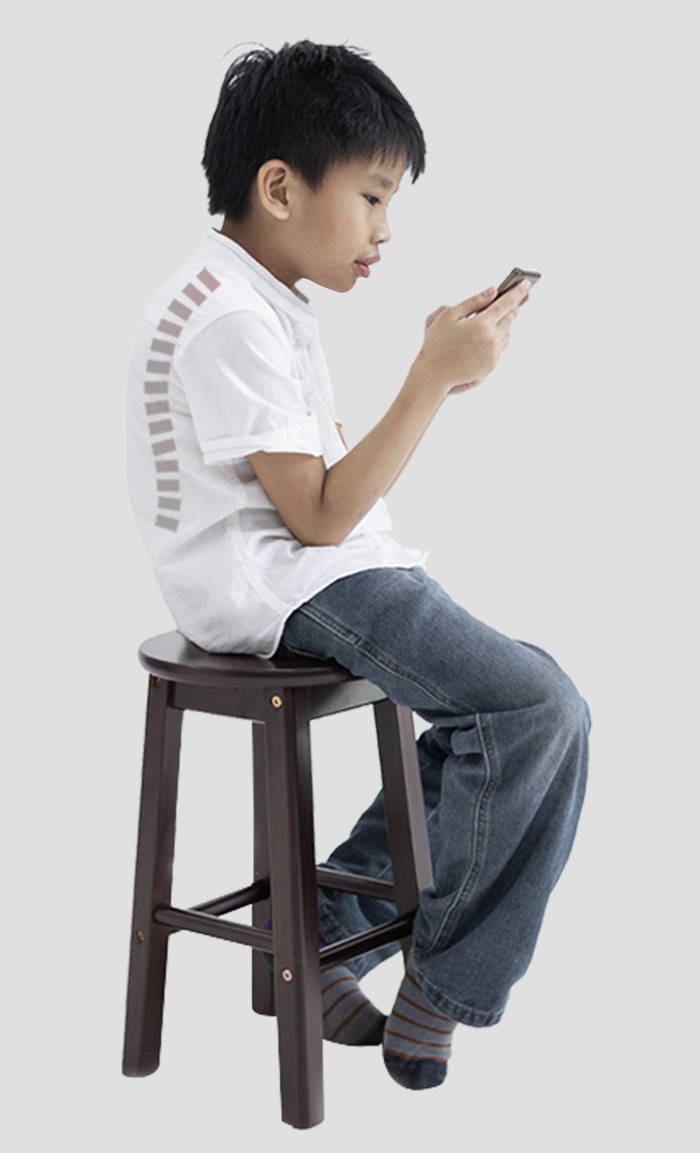 WORRY ABOUT YOUR KID'S BAD POSTURE?

No one else is talking about kids slouching & the kind of damage done to their spine these days. From carrying heavy bags to school, to being exposed to technology and smart phones at such young age.

HELP US TO CHANGE THIS!
We are creating a solution to fix this, and we need your help.
(Warning: Subscribe and join below only if you care about children's bone structure)

*P/s: We promise to not spam you with unnecessary trash and salesy messages, we hate it too.