Make a long-lasting impression with your business partners by provide them a corporate gift that places their health and well-being at top prioritization.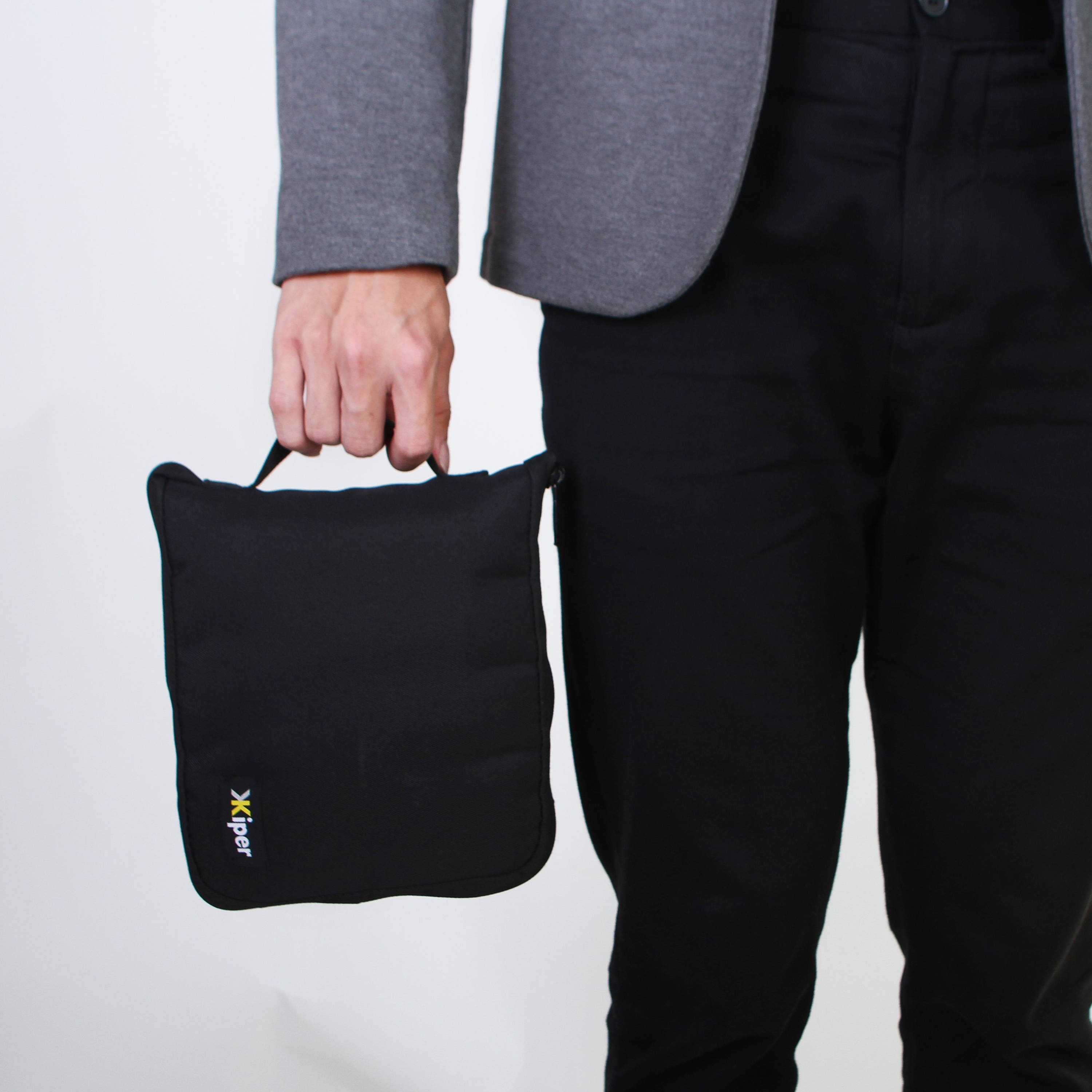 Are you Manager/CEO/HR/Business owner/colleague who is trying buy in bulk orders for all your office staff/colleague?
We all spend an average of 8 to 9 hours at office cranking productivity and results and have our head fixated at the computer or laptop.
Most of the time, we are in a pretty bad posture, and we always end up slouching and having backpain.
It is time to let Kiper keep you in the right posture while you work long hours, so that you and your colleague or your employee would still feel comfortable, healthy and painfree even as they are hard at work.

Bad posture and health decreases productivity, reward your hardworking staffs with our finely designed product.

Show your appreciation through a simple gesture by providing your client our corporate gift to relieve their existing body pain.

FOR YOUR BUSINESS PARTNERS
Kiper's unique corporate gifts will remind your business partners that you always have them and their company's wellbeing at prioritization.
OUR RECOMMENDATIONS FOR CORPORATE GIFTS
Running out of gift ideas? Kiper offers a wide range of painfree solutions and here are some of the recommendations that could be useful in an office environment.