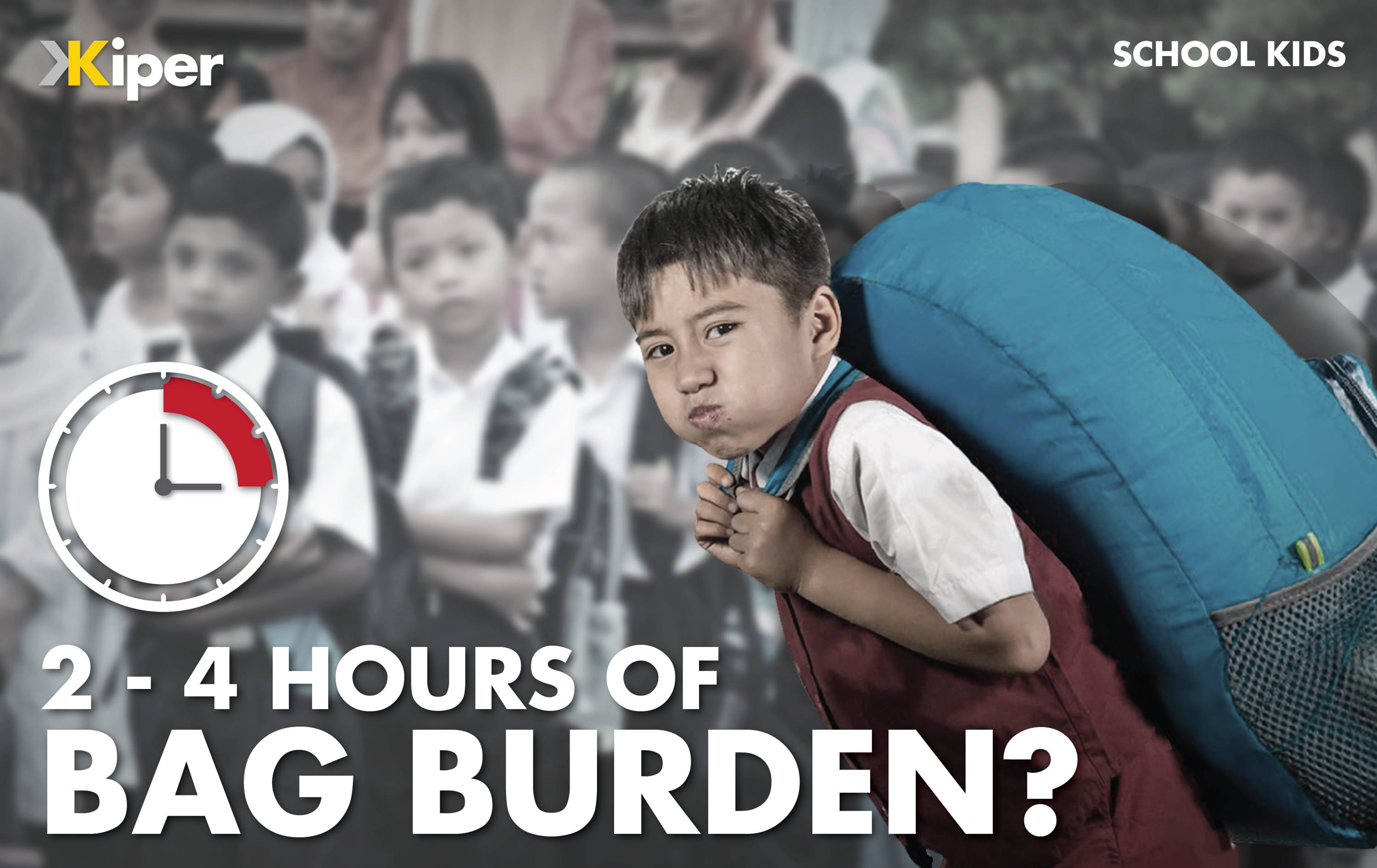 Public Transport Commuters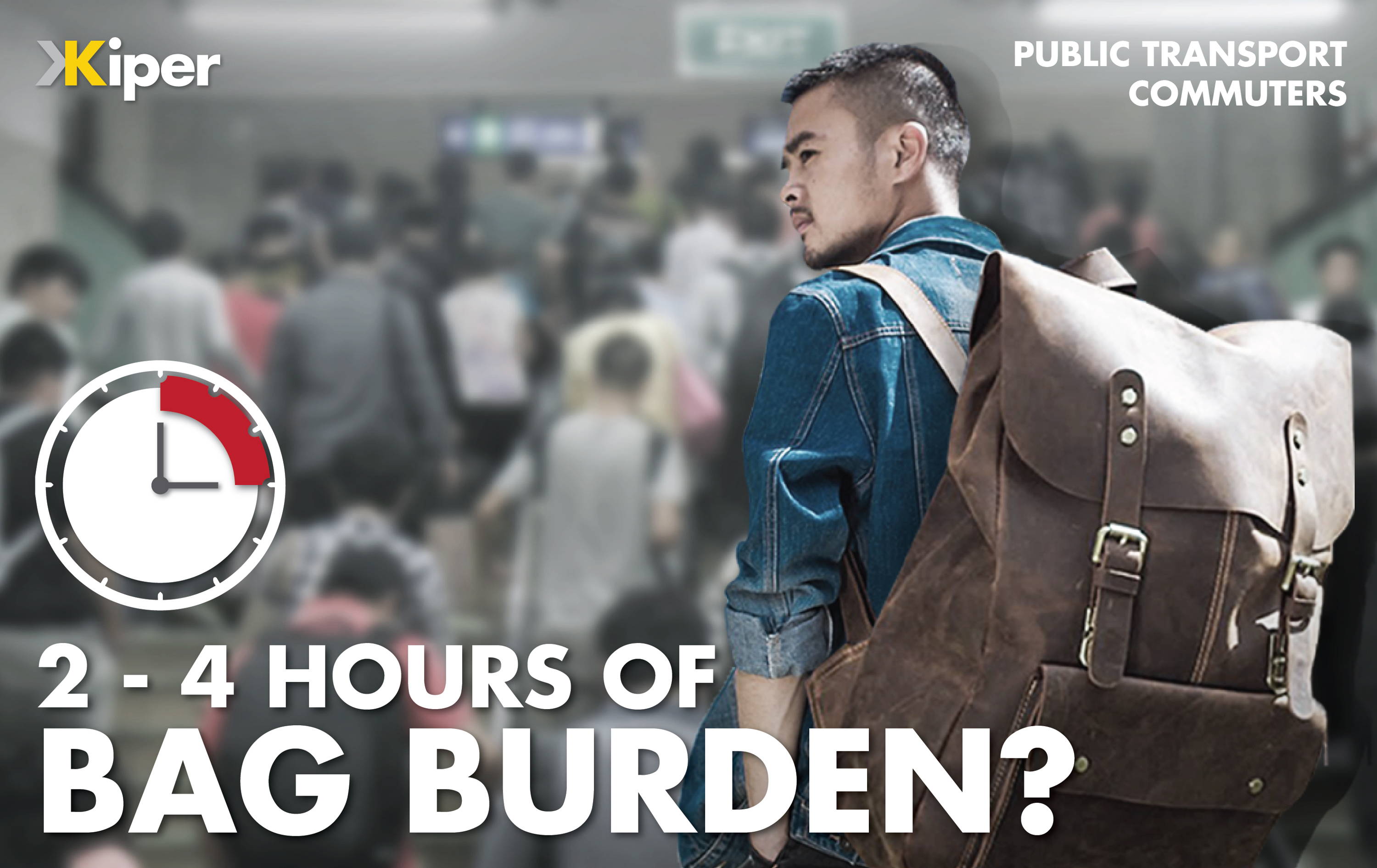 Professional Photographers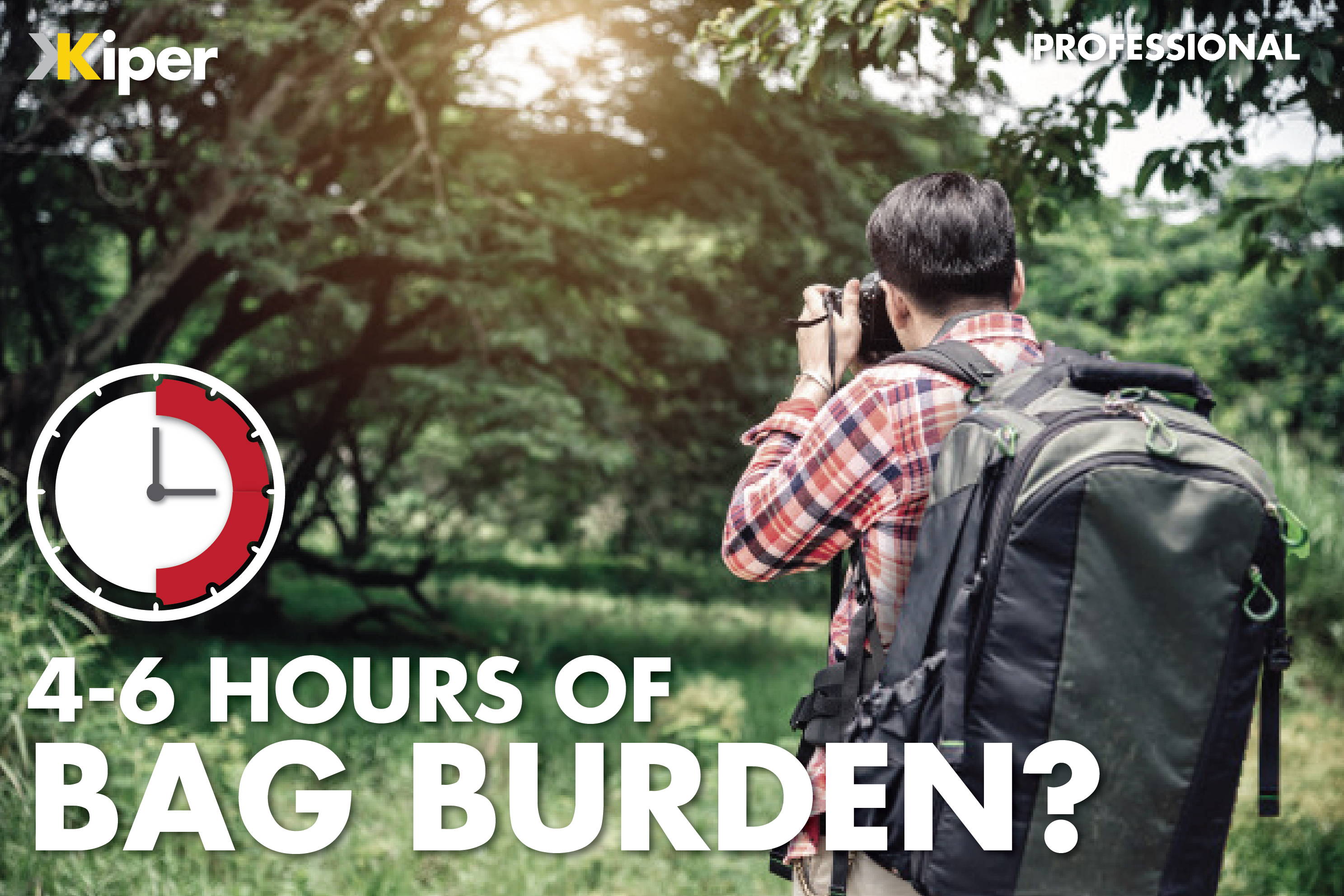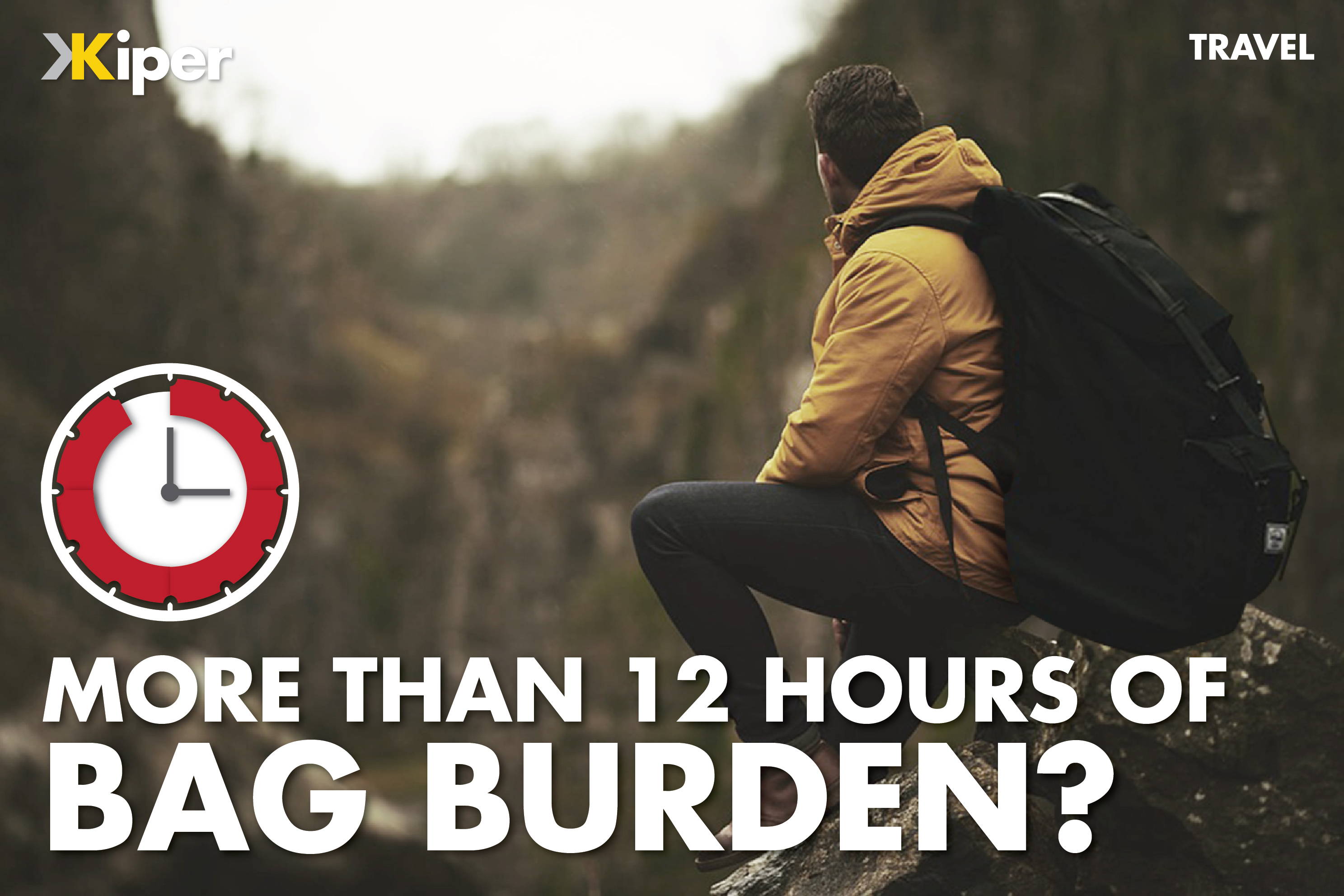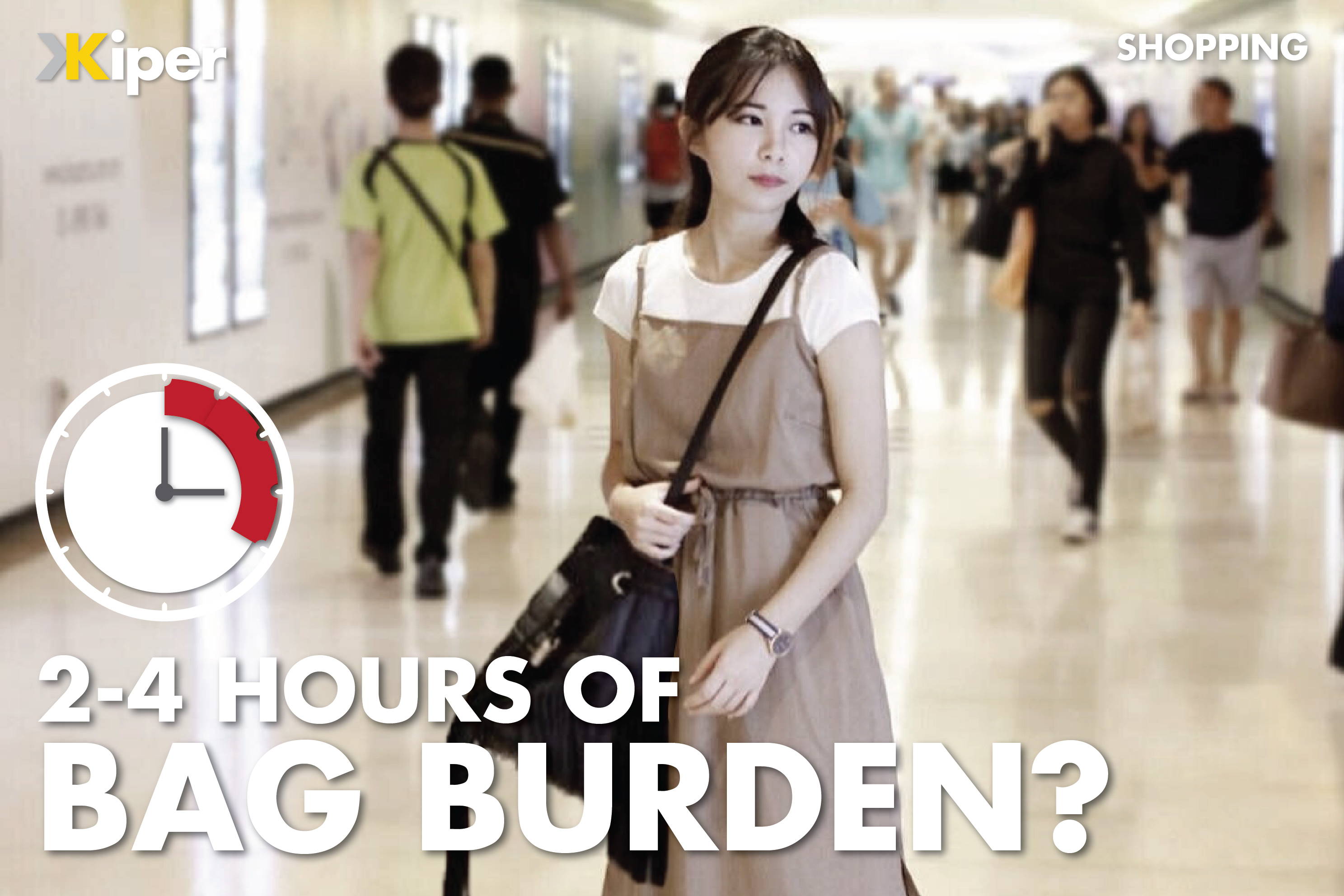 Even if you aren't, the bag that you carry might actually be hurting you.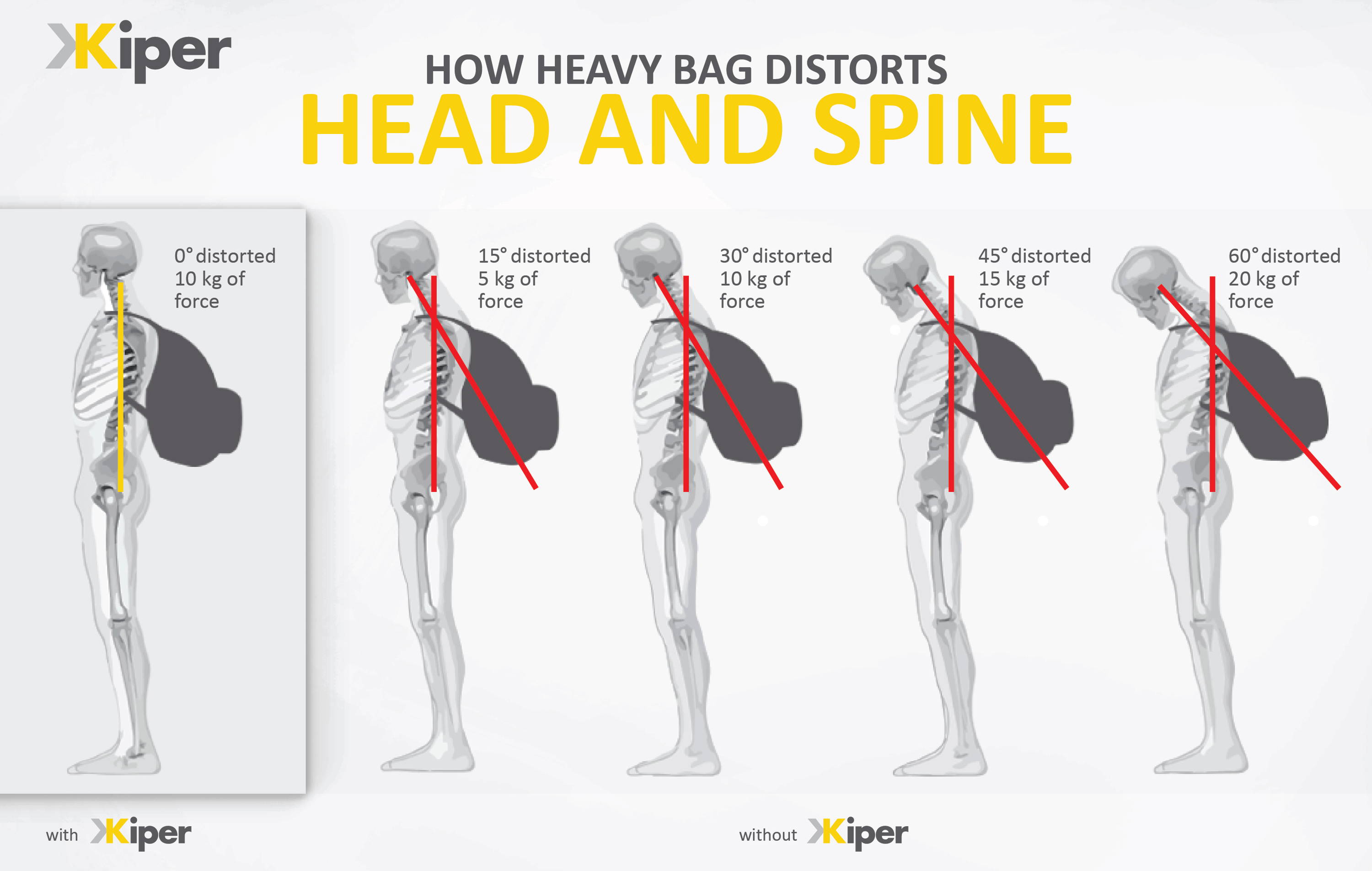 HEAVY BAGS ARE WEIGHING YOU DOWN! (10KG!)

From school-time to adulthood, when was the last time you carried a bag without feeling fatigue or pain? Over time, it takes a huge toll on your posture and spine. Simply, your body doesn't deserve such burden at all.


KIPER IS HERE TO UPLIFT THE 10KG OFF YOUR BODY.

With the same bag, we take off the burden from your shoulder and make things lighter for you. Join us to tweak it around with our upcoming solution.